Twenty twelve! What a year. In all of my life I haven't experienced a more exciting, adventurous, spur of the moment, fly by the seat of my pants, remarkable year. I'm truly overwhelmed by how blessed I am. Truly, truly. I'm grateful to every client who put their trust in me to tell their story. I would not have this job if it were not for you! I'm grateful to every kind soul who took care of me while I was traveling. It definitely got exhausting at points and you guys were my support. I'm grateful to all my family and friends who forgave me for missed birthdays and weddings and never hated me for being so hard to keep track of. You all are my favorite, shhh. I'm grateful for you, my followers, for leaving kind words and actually caring to look at my work! 2012 could not have happened without you.
This year I boarded 36 planes, photographed 15 weddings, traveled to 13 different US states, went to 10 concerts (+ 2 music festivals
COACHELLA, BABY!!
), witnessed 9 good friends tie the knot, traveled to 8 different countries, fulfilled 6 bucket list items, and met the one and only Punxsutawney Phil on Groundhog Day (!!!!)
I saw giant dinosaurs in Palm Springs, got a sneak peek at the Olympic Stadium in London, crashed a wedding in Poland + danced with the bride and groom till sunrise, fell in love with the Mediterranean Sea in Israel, and found a dead guy's ashes at the top of Table Mountain in South Africa. I don't think I'm ever going to top 2012...so here's to many more years of 2012-like years!
Throughout the year I had the honor of getting featured in a few different blogs, online sites, and printed magazines (shown below). My personal favorite is the photo of bride + cat featured on I Can Has Cheezburger? It's pretty much every cat lady's dream.
(Etsy, A Cup of Jo, Rock 'N Roll Bride, Miss Moss, Vogue

España

blog, Free People, With Love (Israel), The Natural Wedding Company, Rustic Wedding Chic, How He Asked, Utterly Engaged, I Can Haz Cheezeburger, World magazine, IMDb)
And now for the photos! I had such a hard time choosing this year's "best" so this post is pretty large. I also decided to throw in a few dozen new photos that never made their way onto the blog in busy 2012. So keep an eye out for new shots from weddings, engagements, film shoots, and travels to Poland and South Africa! Enjoy, friends! I LOVE reading comments so if you're feeling chatty today I would love to hear from you. Take care and much, much love. See you in 2013!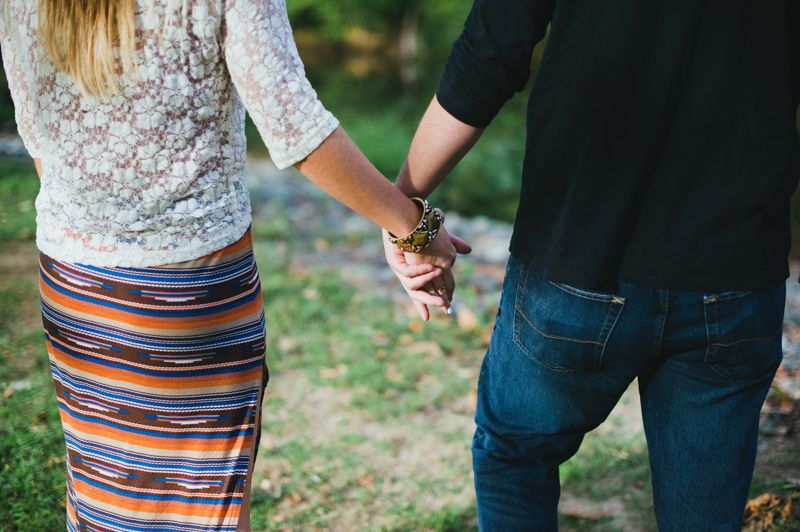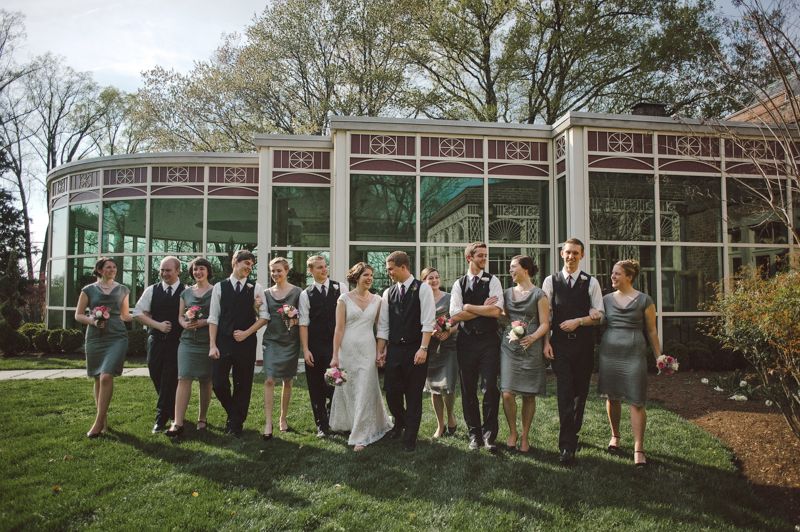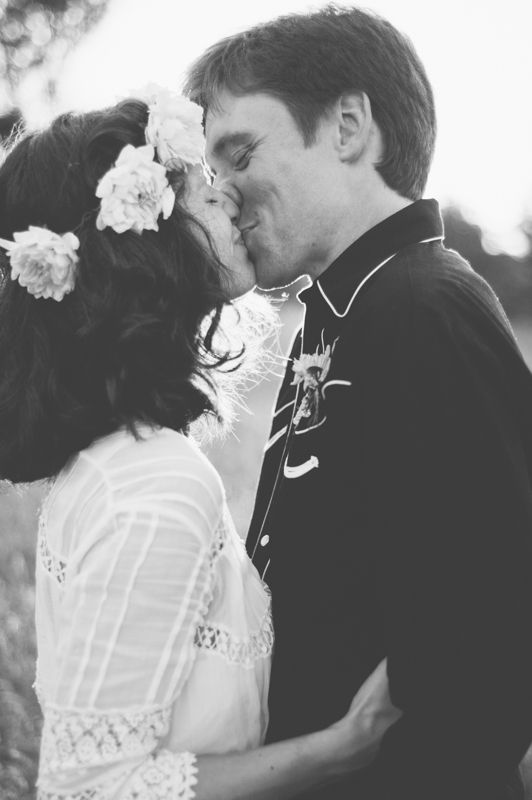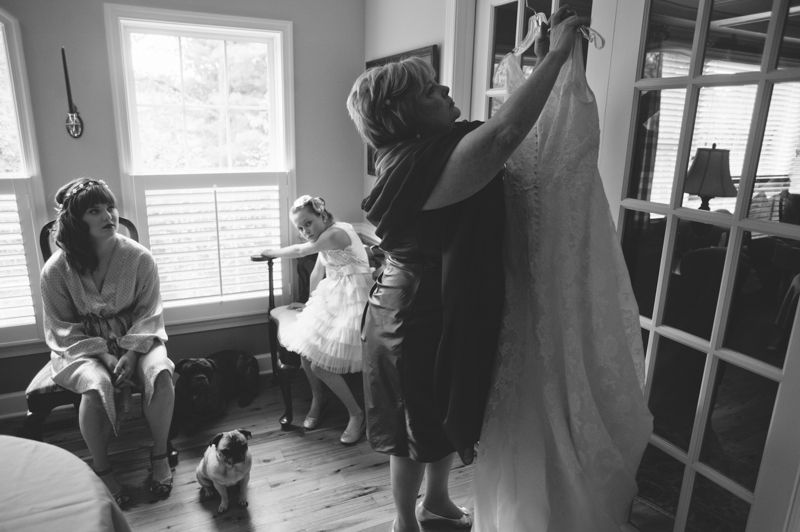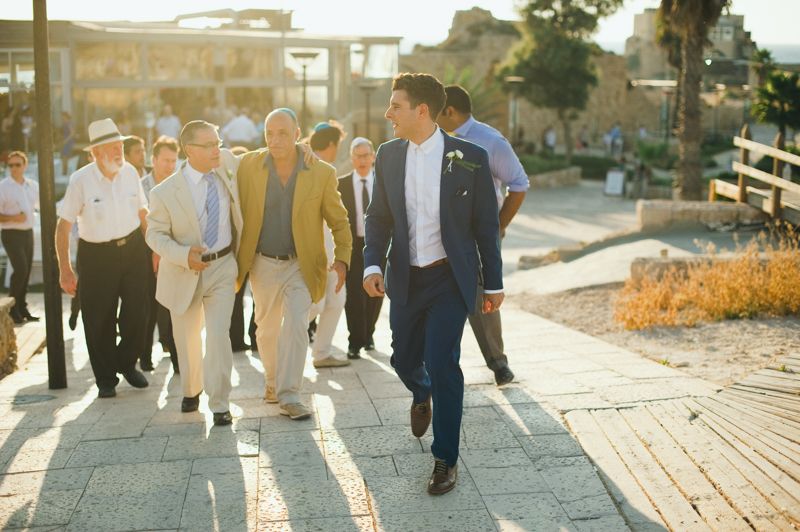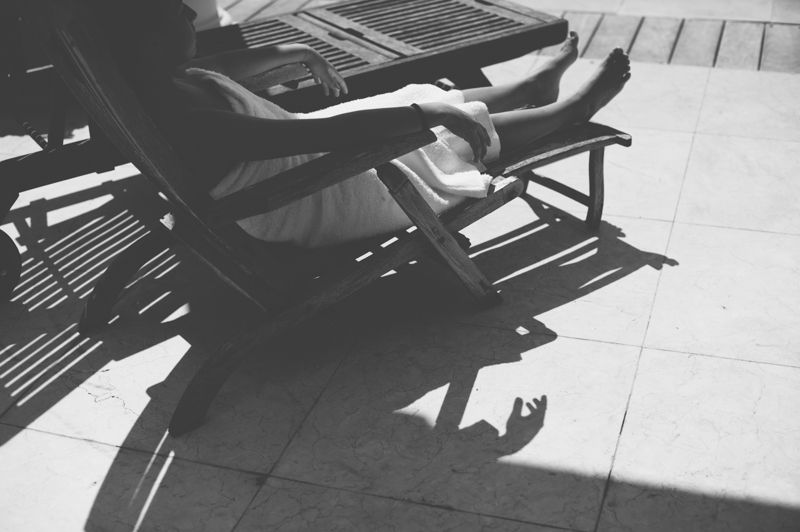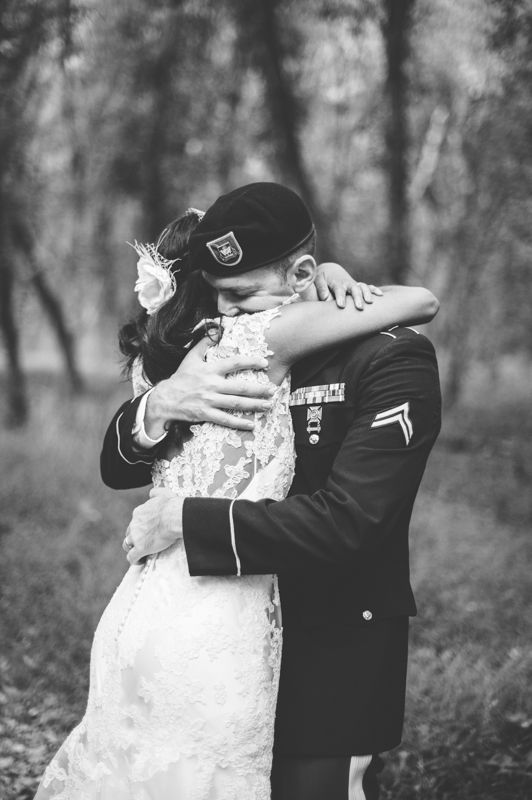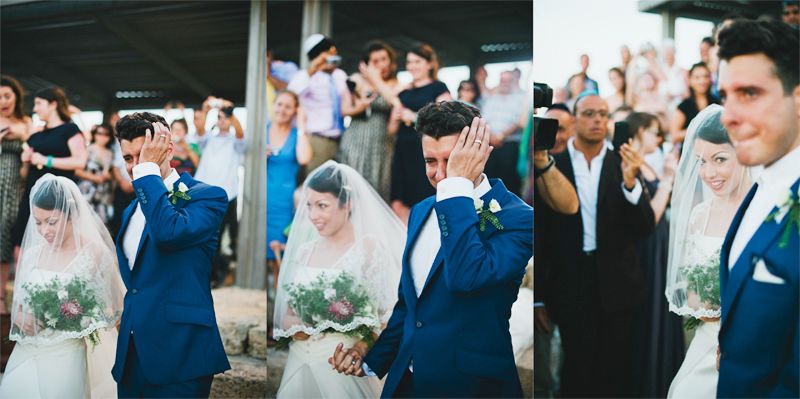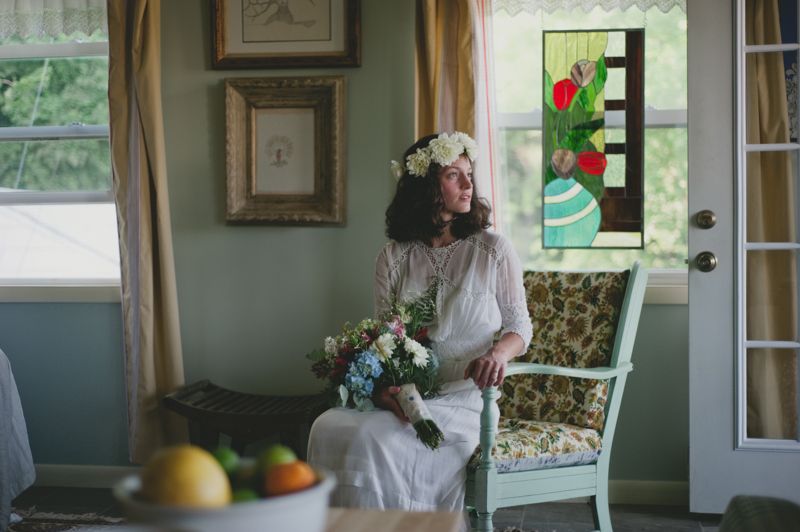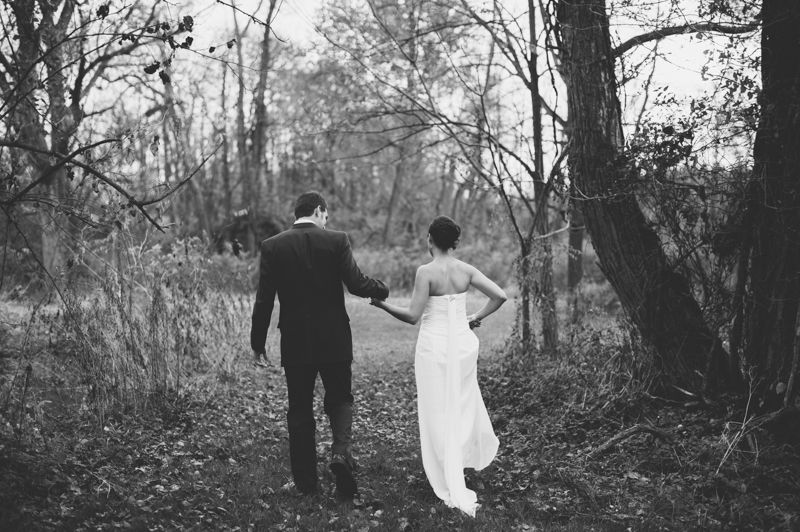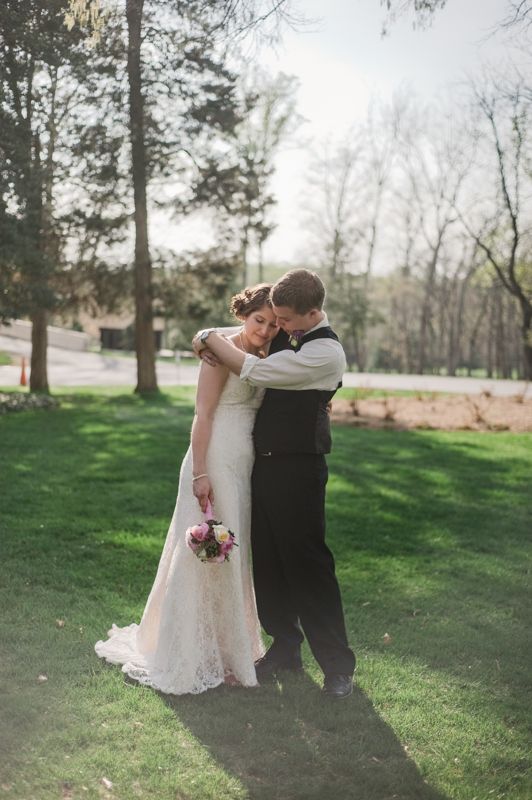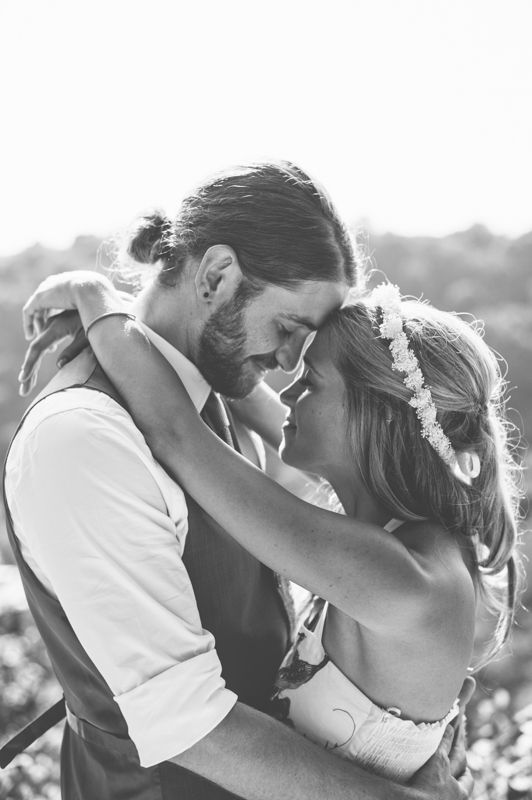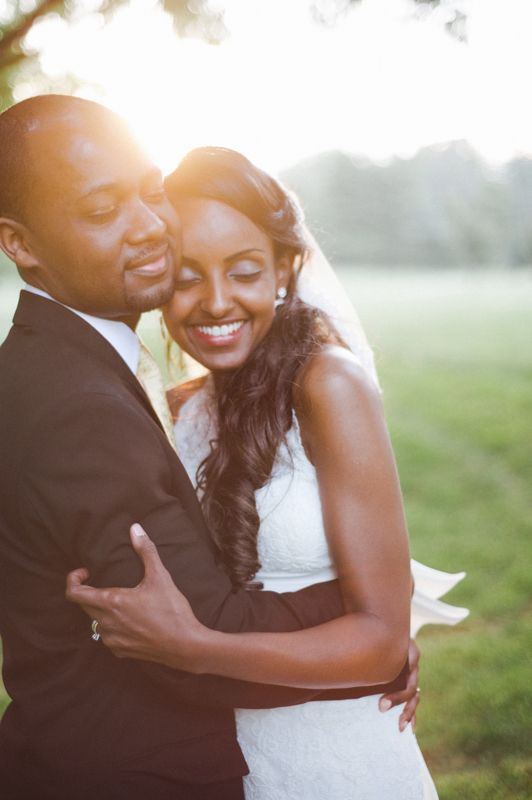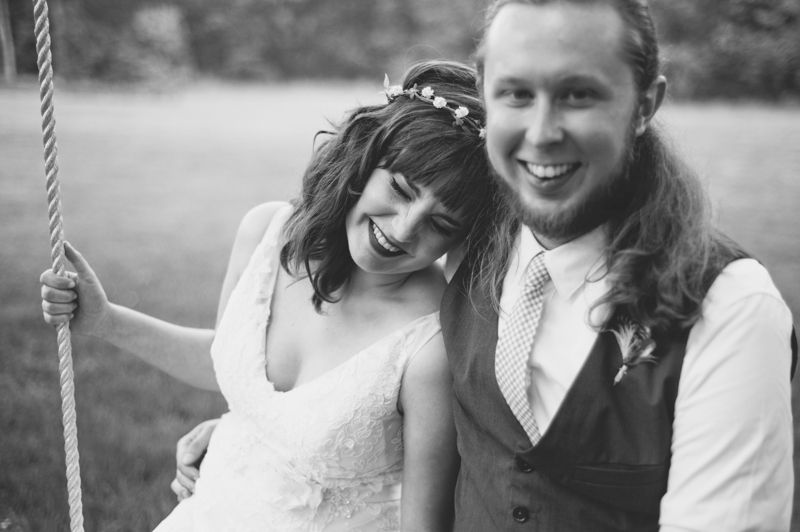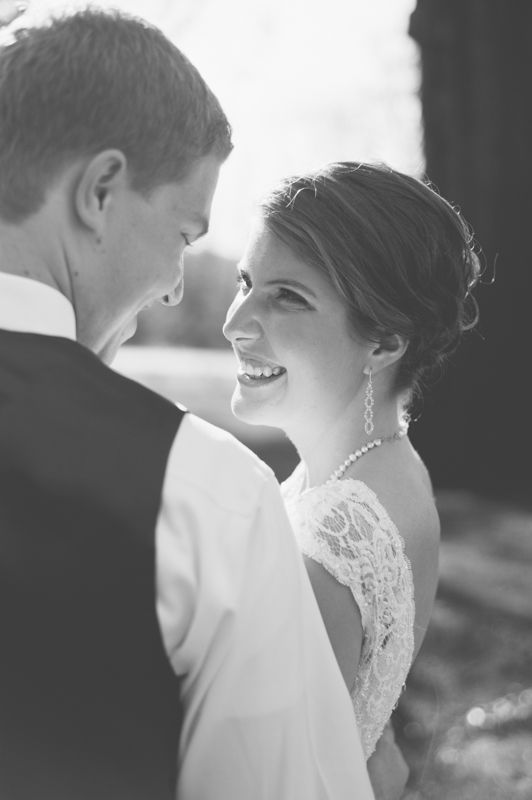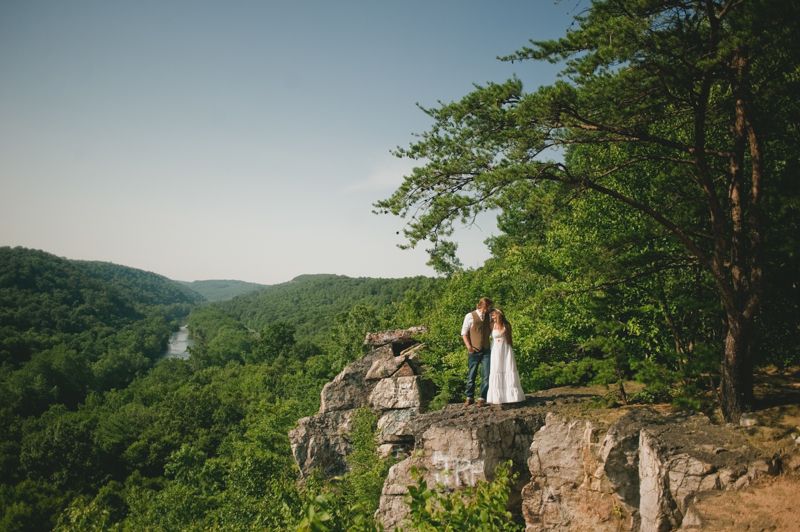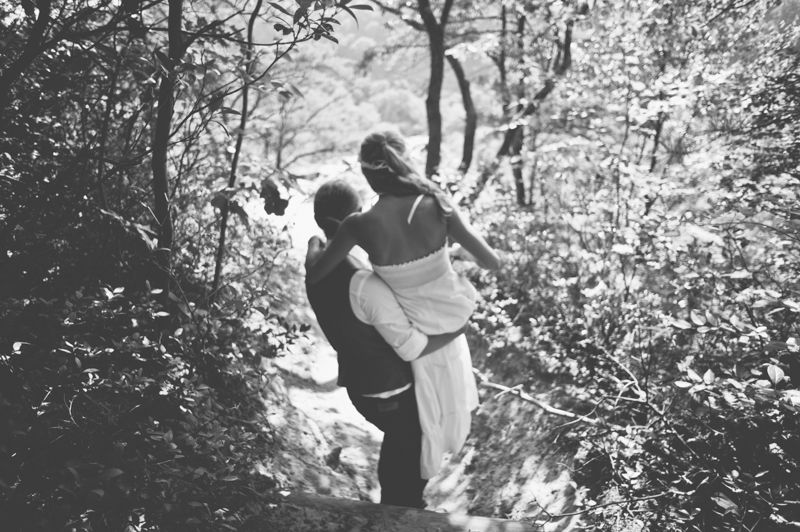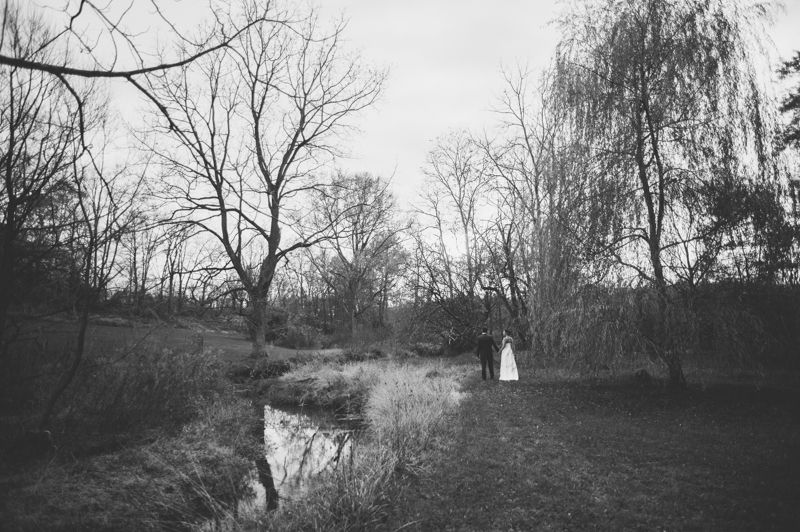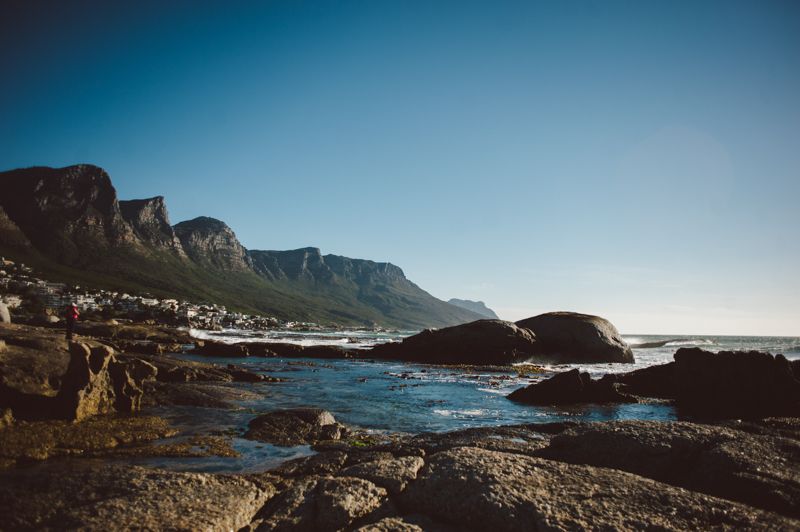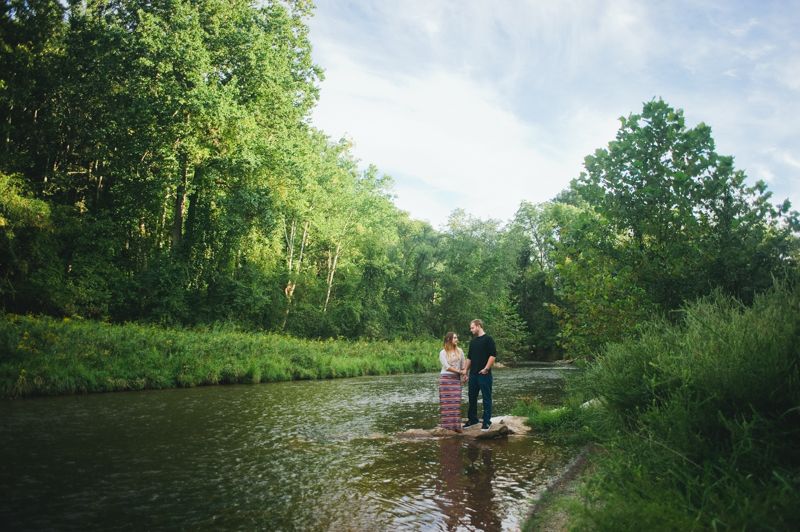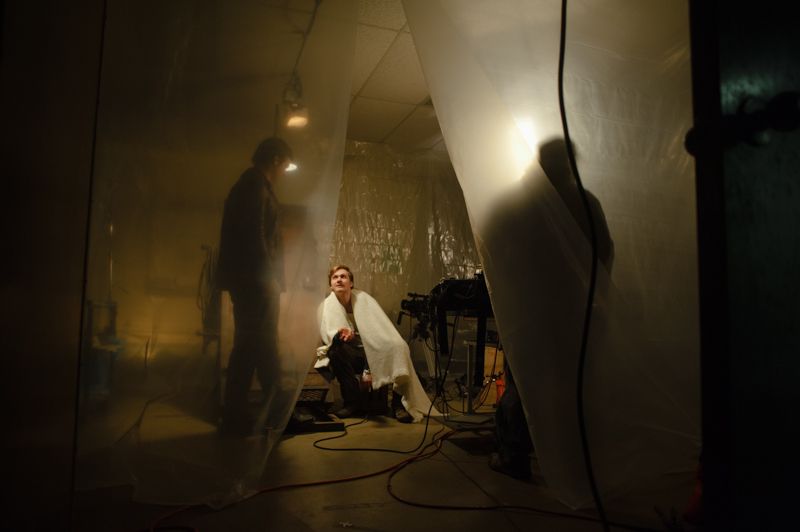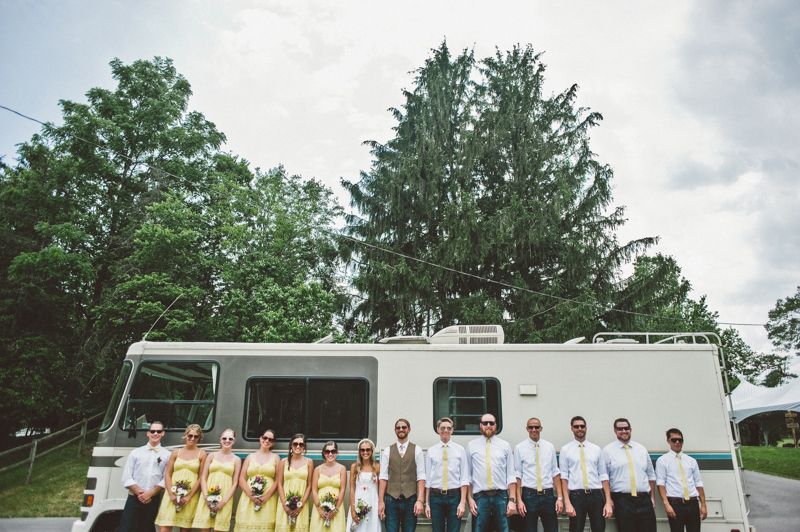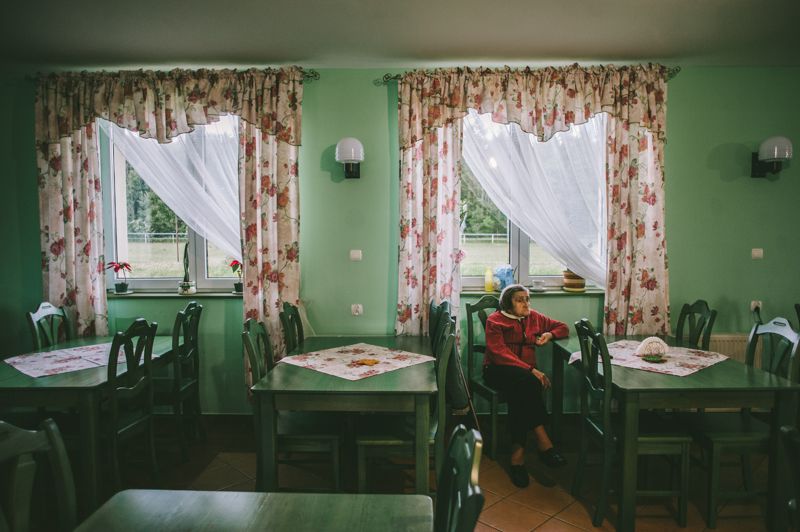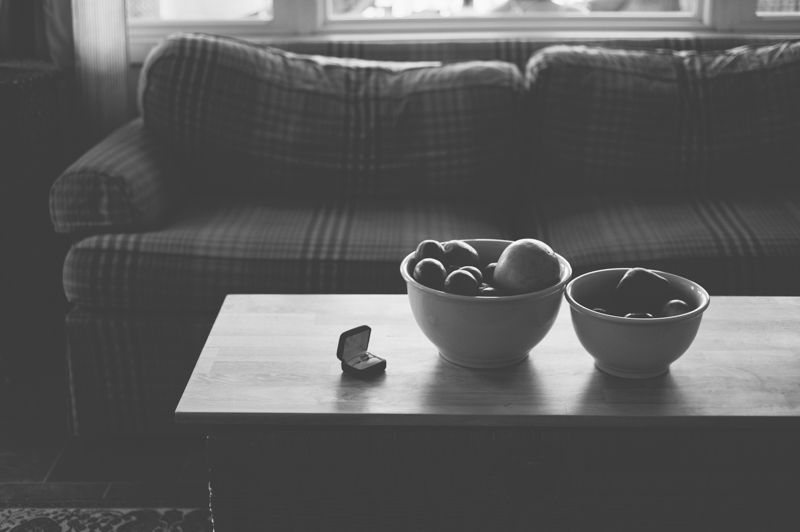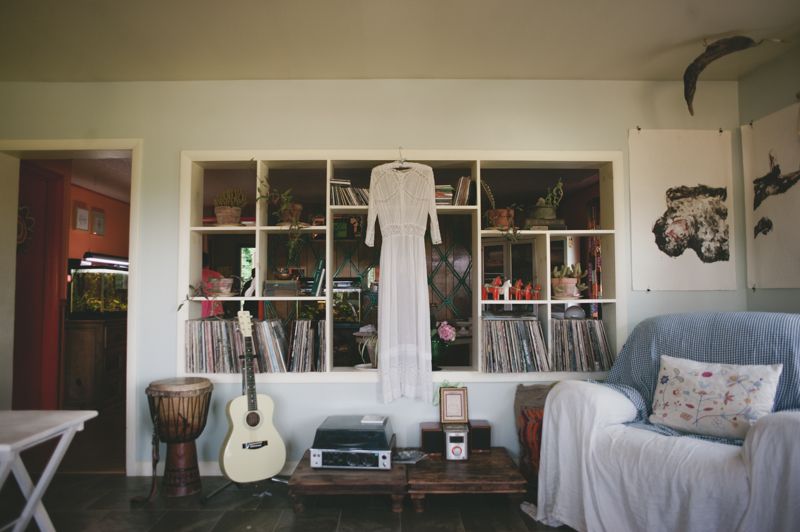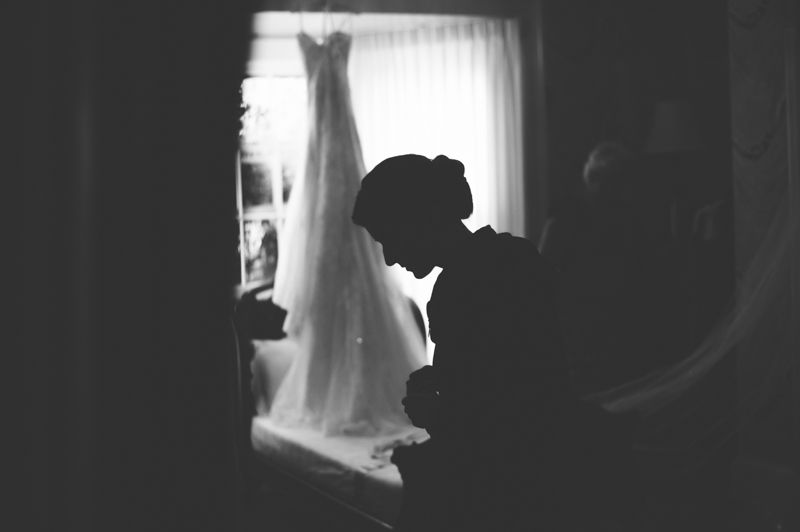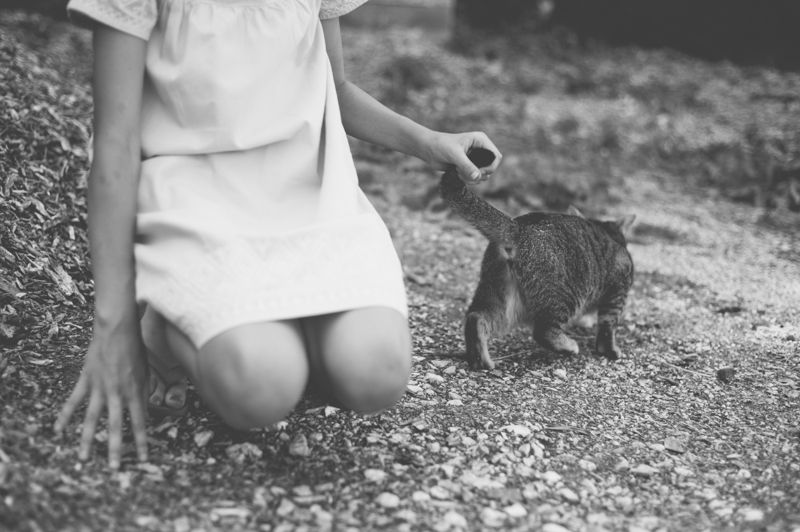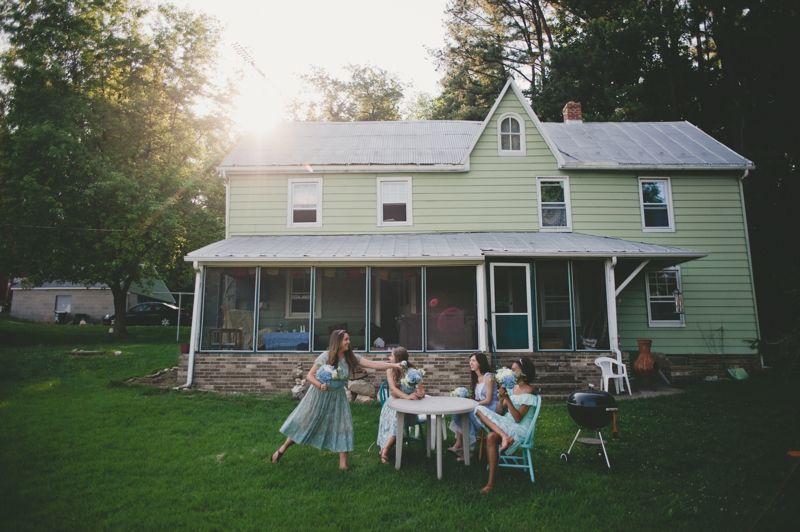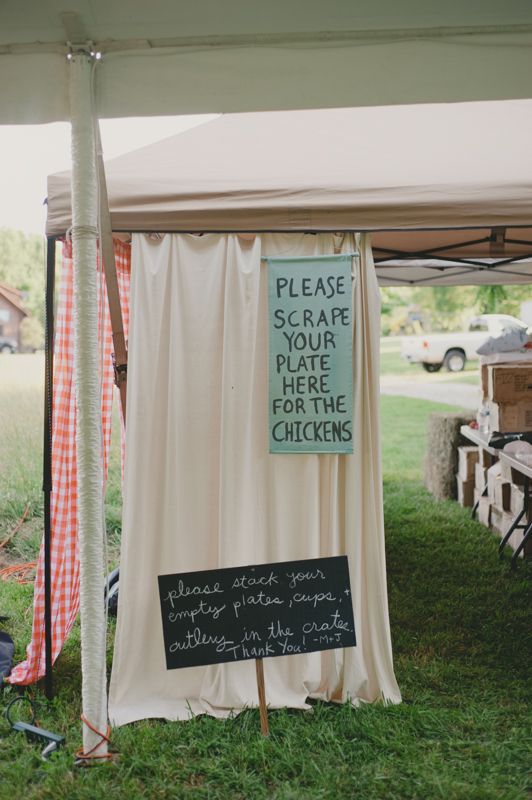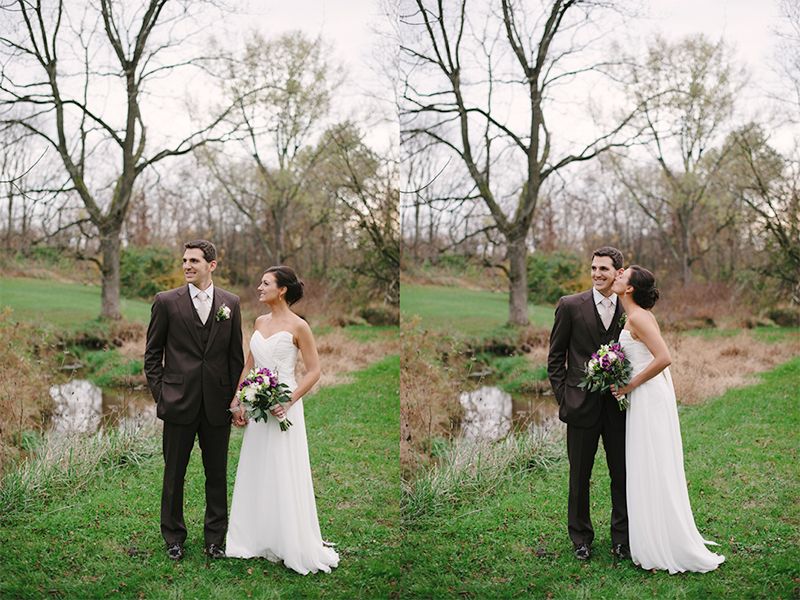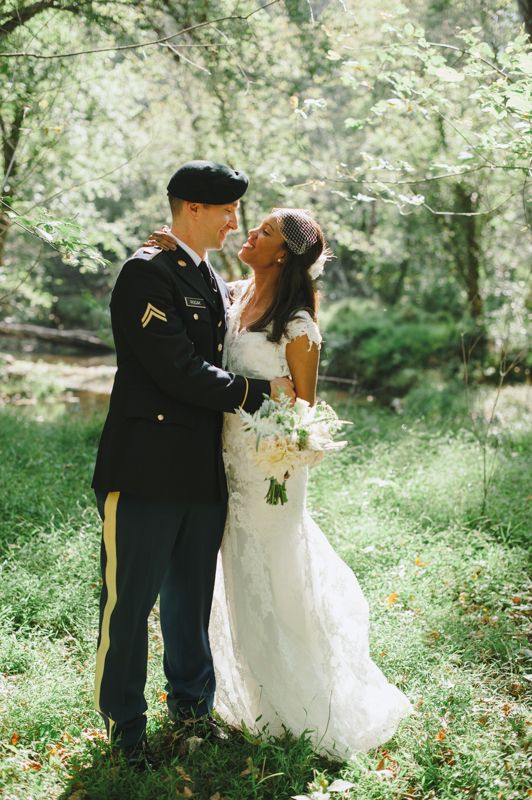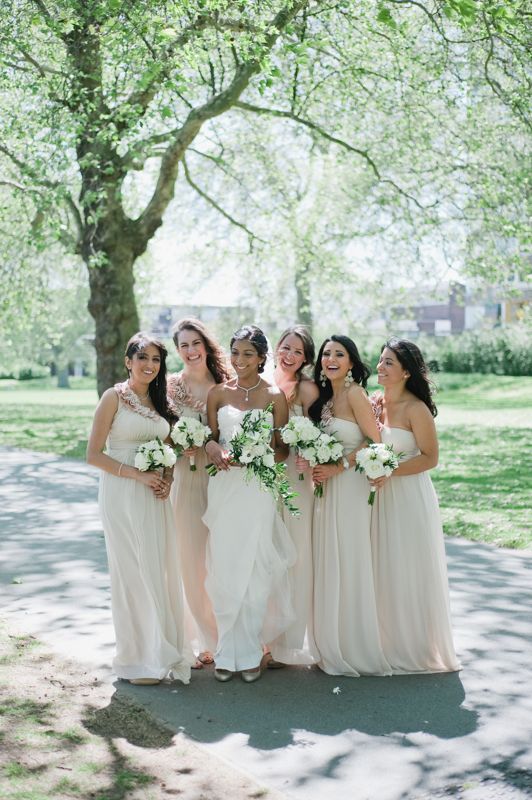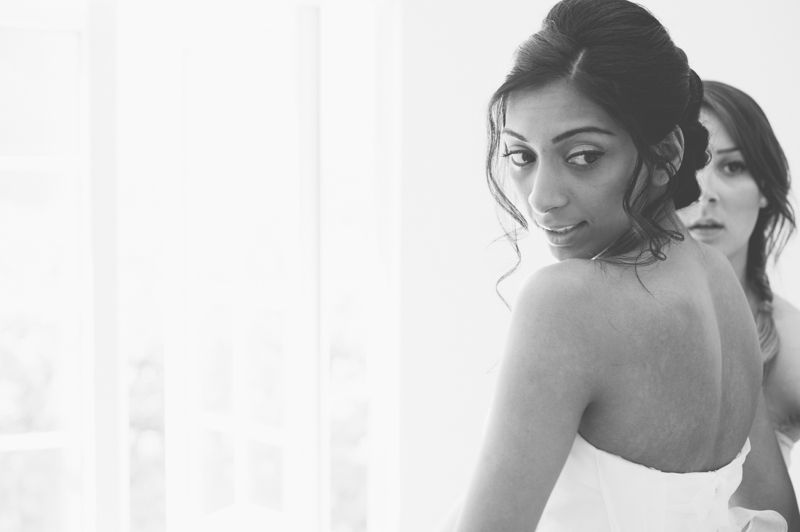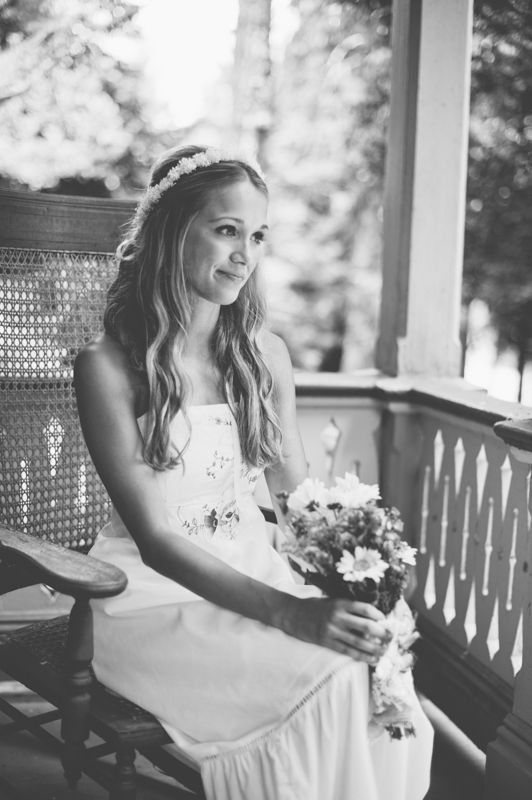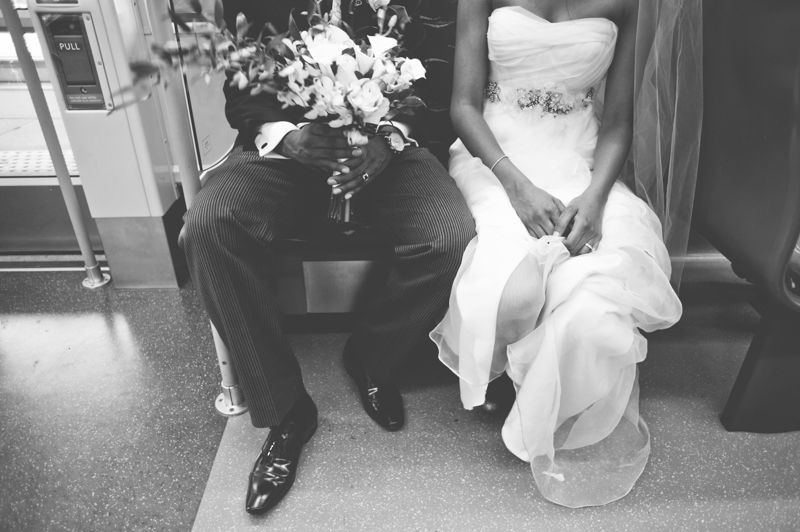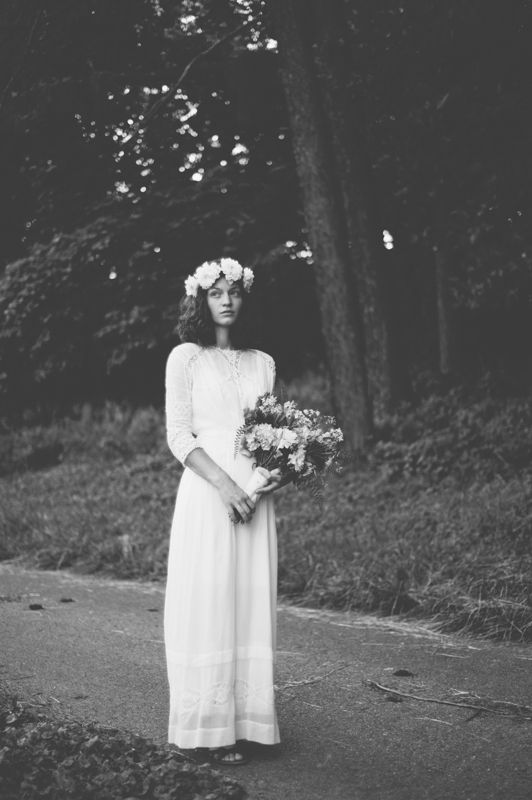 /center>