Last Friday was a very special day! It was my first official wedding of 2012 AND the wonderful day my good friend Sam married his college sweetheart Emily.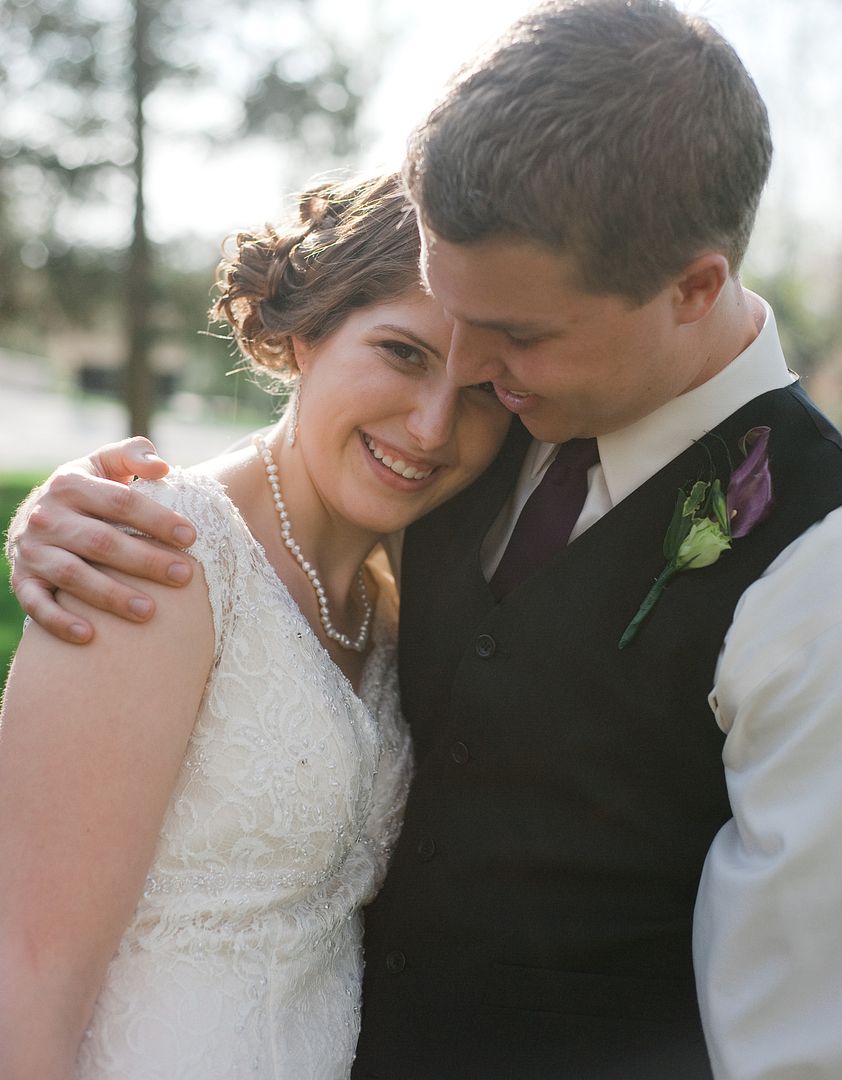 Sam and I saw each other nearly every day of high school. I remember spending hours in the parking lot after class hanging out with Sam and
Kristen
telling stories and laughing. When Sam got accepted to a college in Michigan Kristen and I teased that he would fall in love with some gorgeous smarty pants girl and we'd never hear from him again. Well, part of that DID come true. Before long Sam told me that he was dating a smart, beautiful girl. But he also couldn't wait for us to meet her and we've all stayed friends, so much so that this past weekend Kristen and I (and the lovely
Ellie
) photographed their wedding! It was a breathtakingly beautiful spring day and I was surrounded by so many people I know and love. I have never seen Sam so happy and Emily, good lord you are beautiful.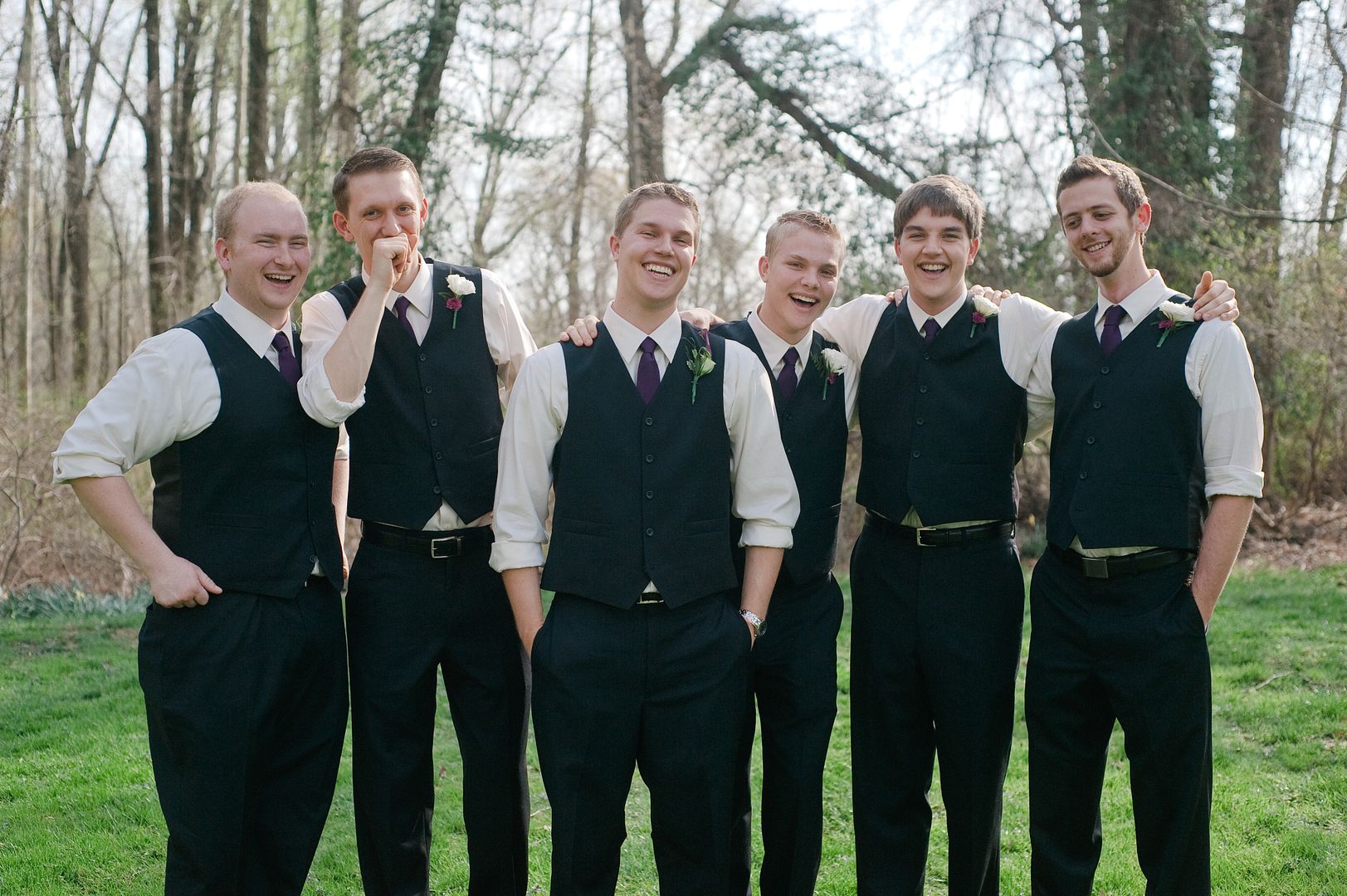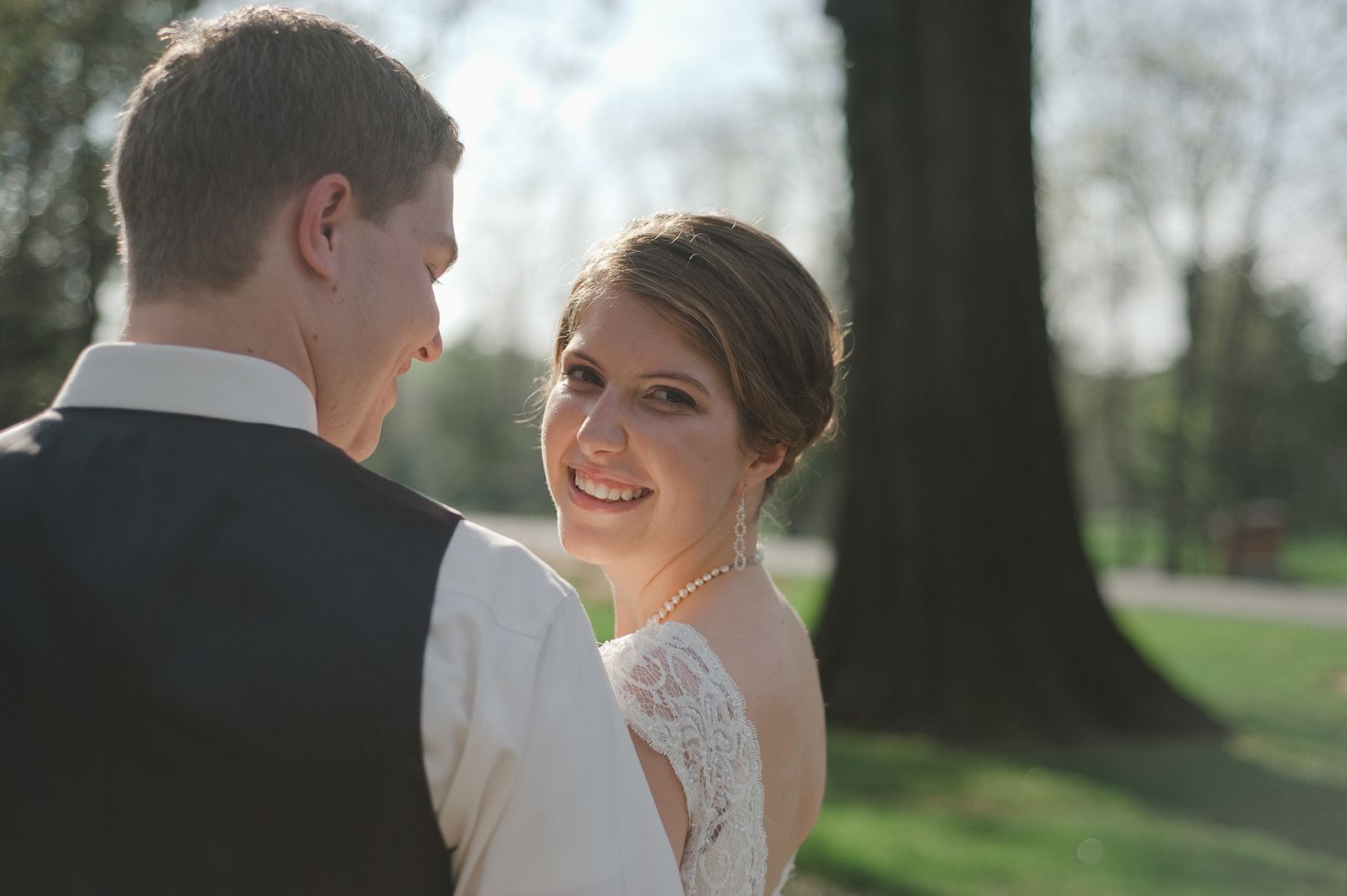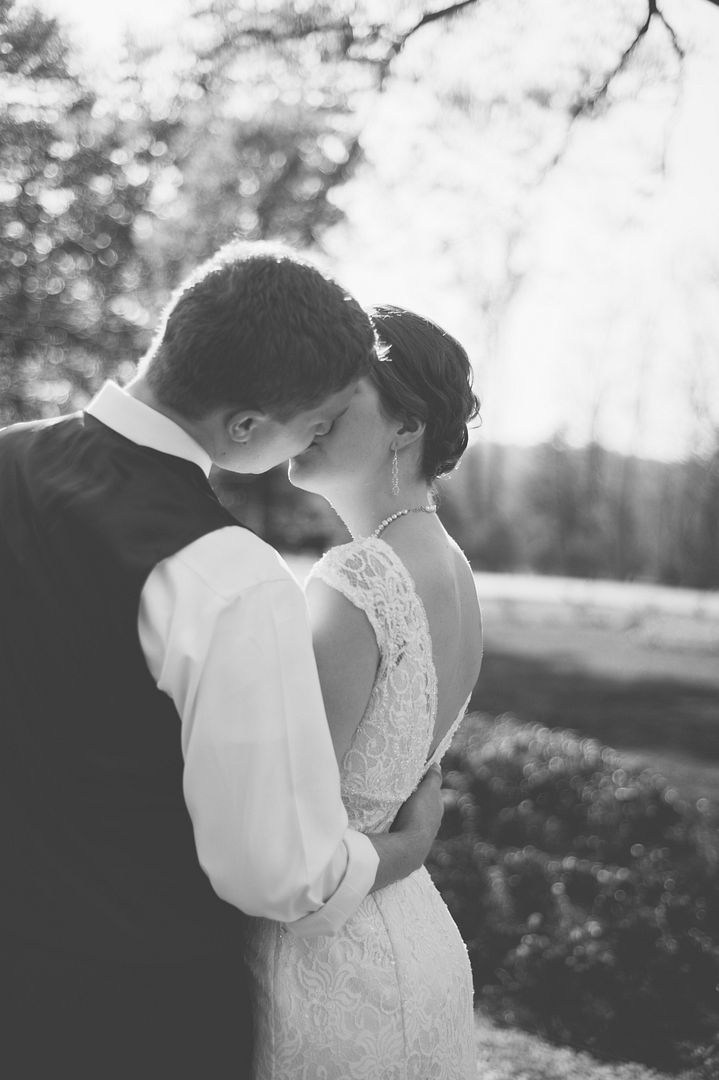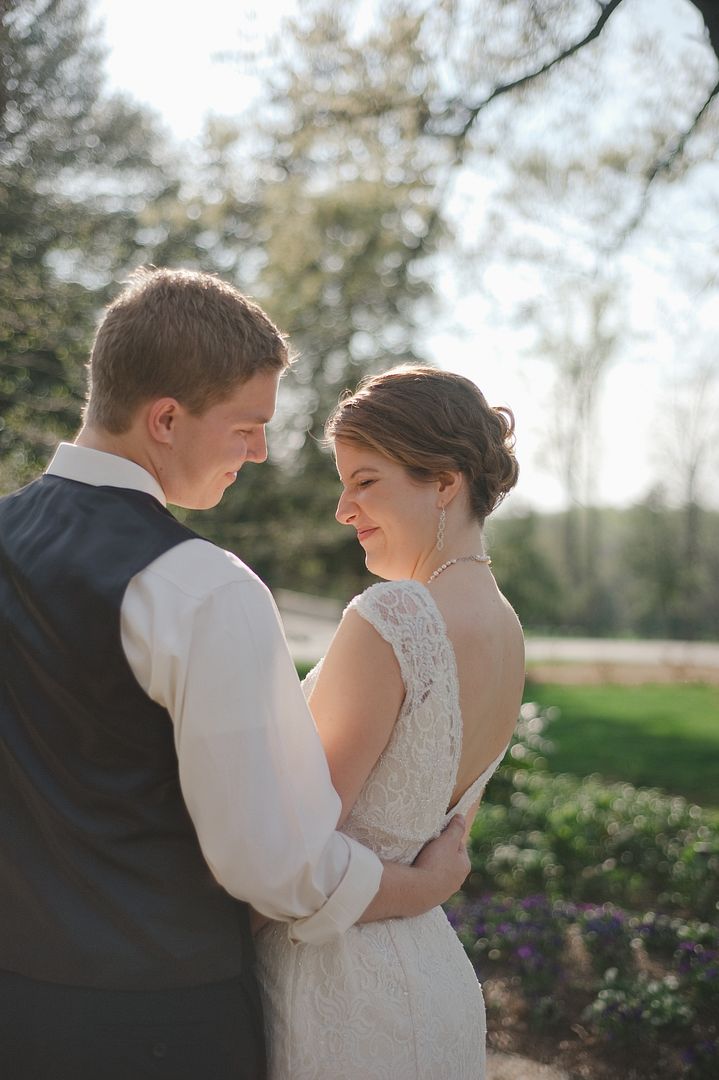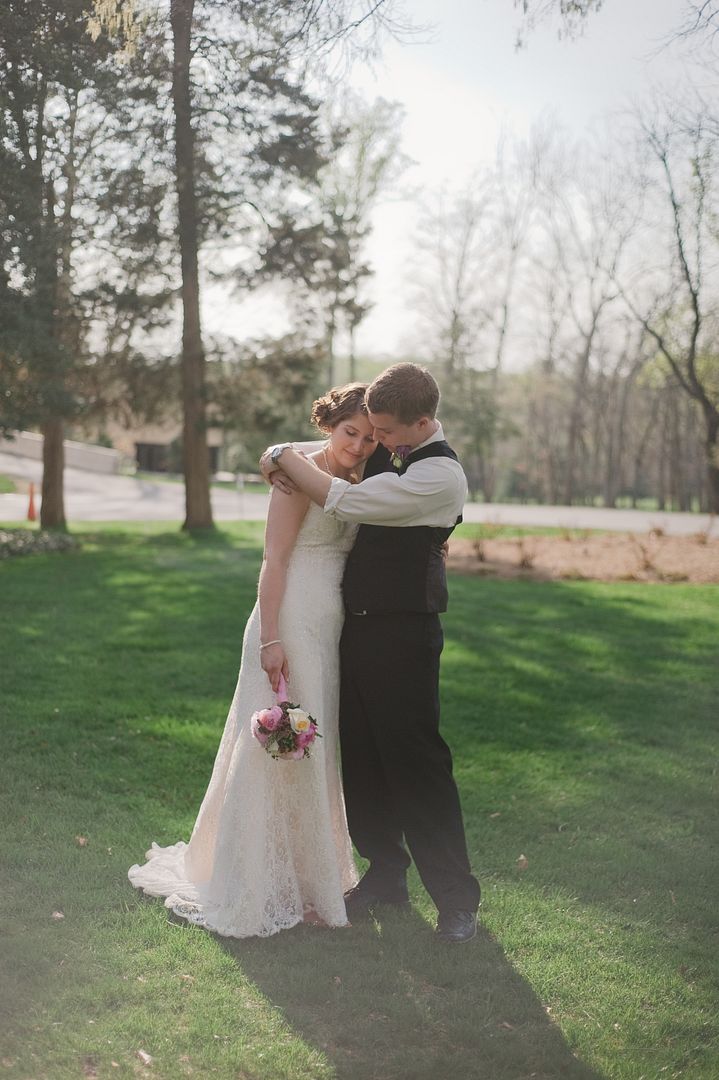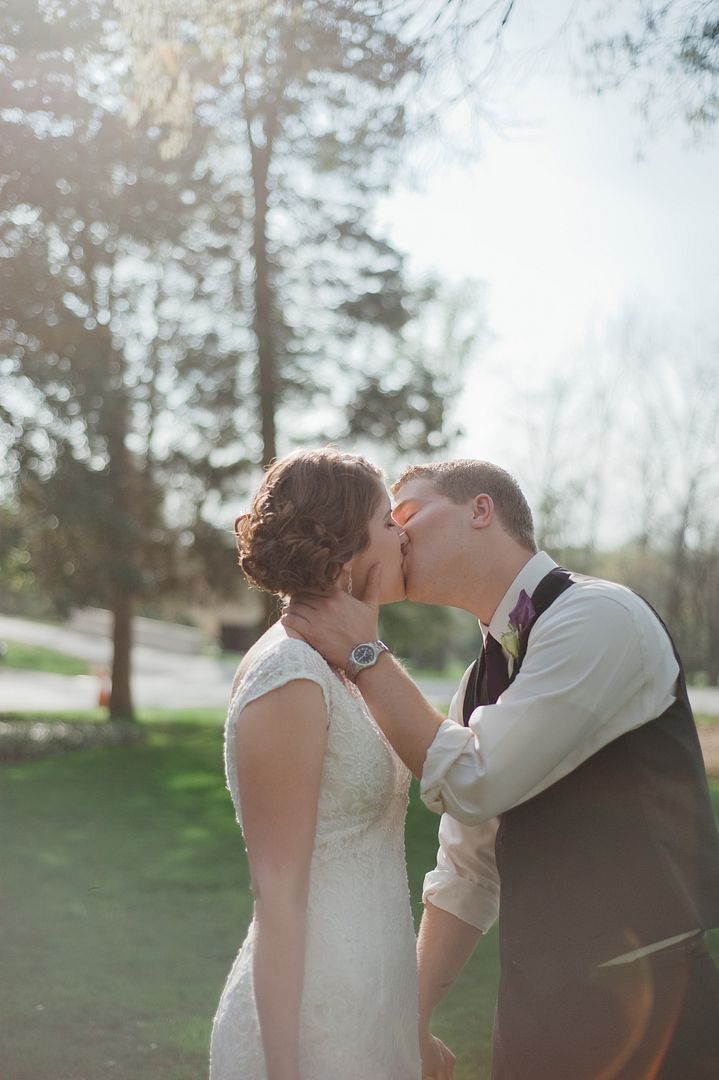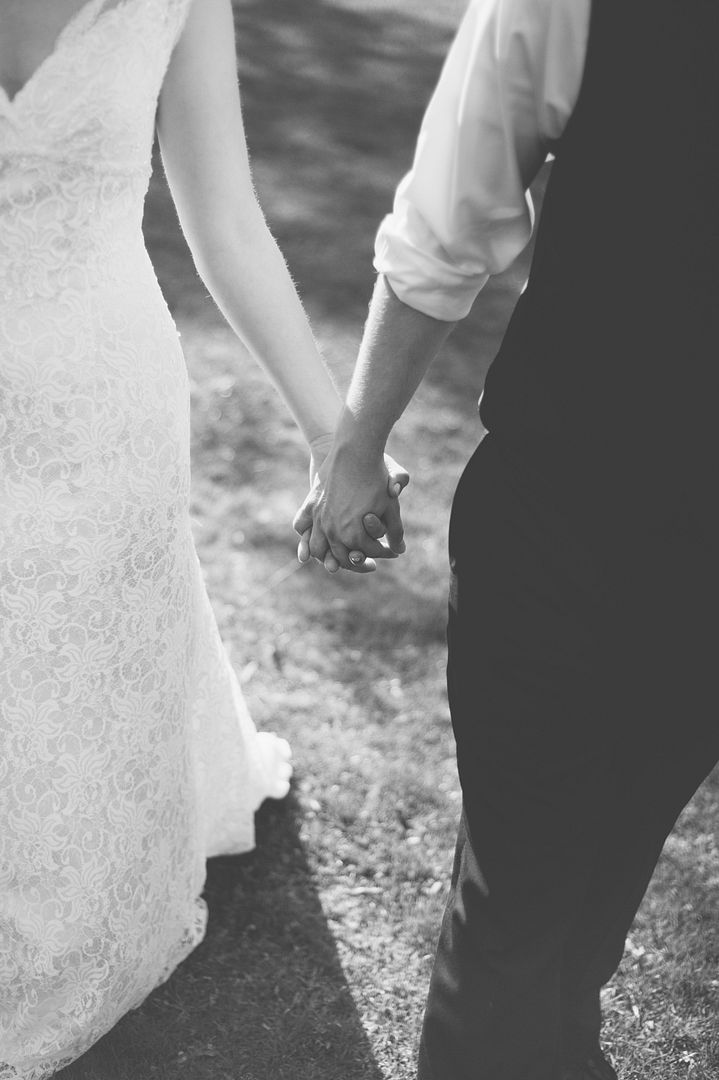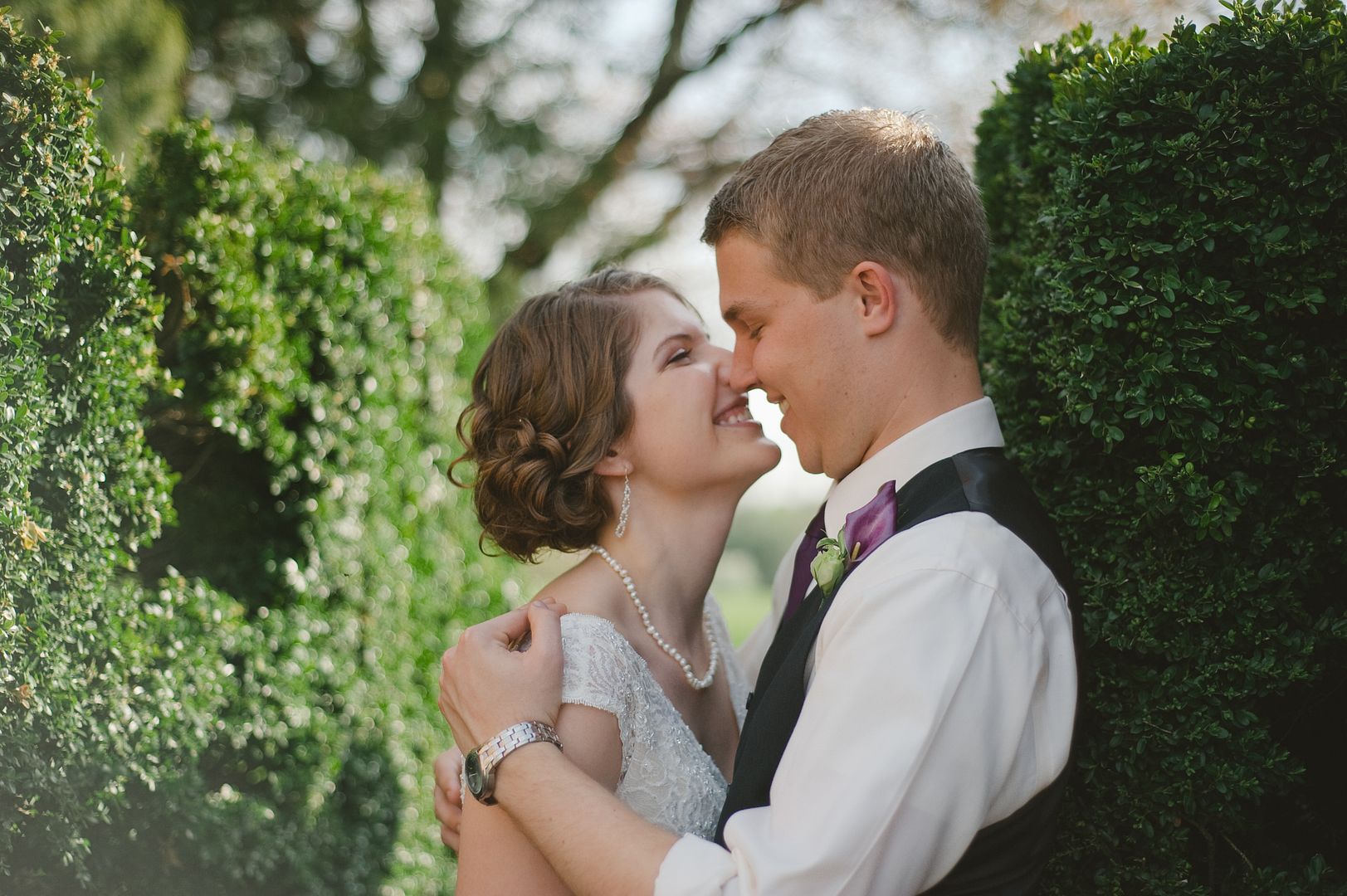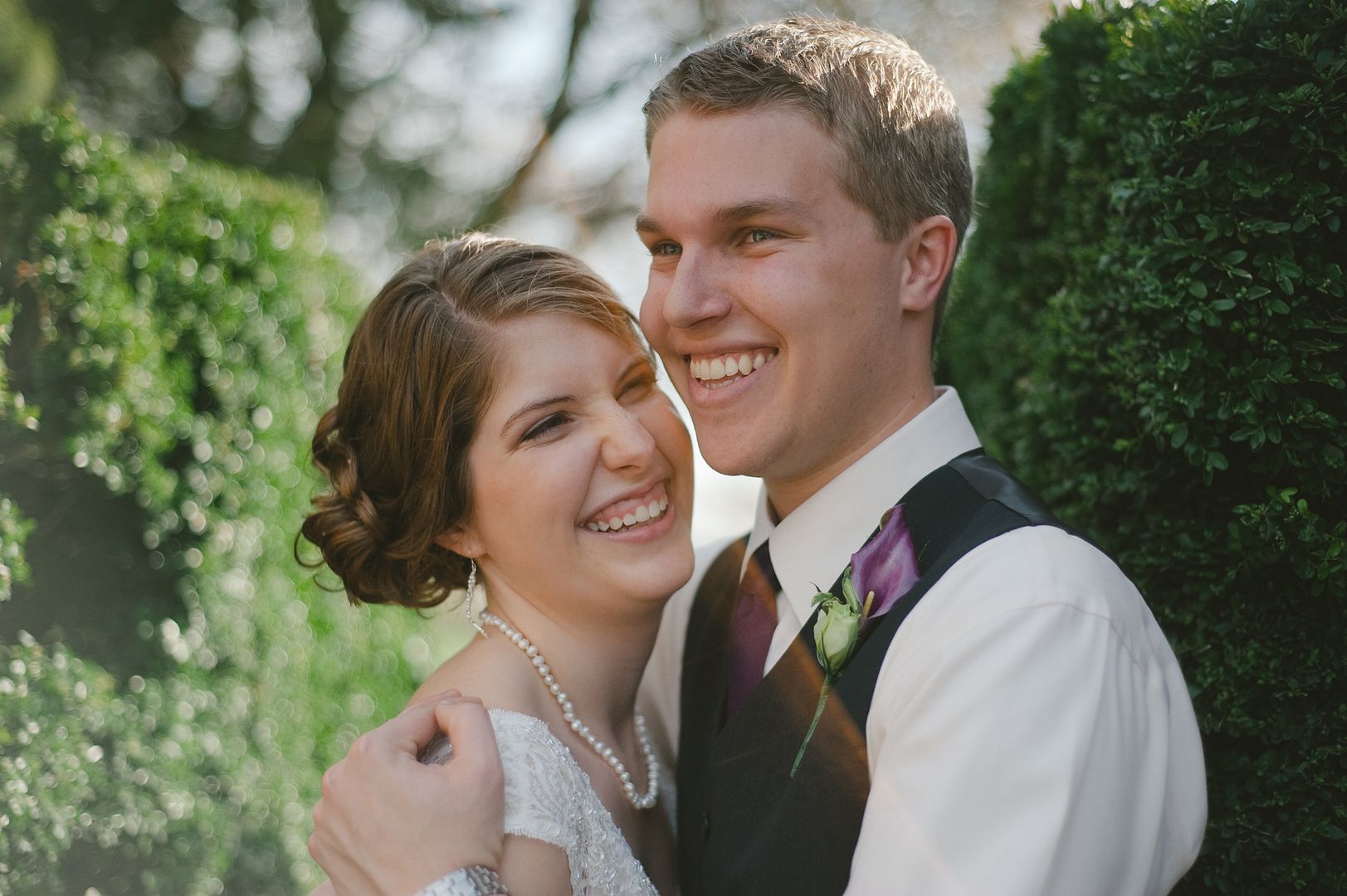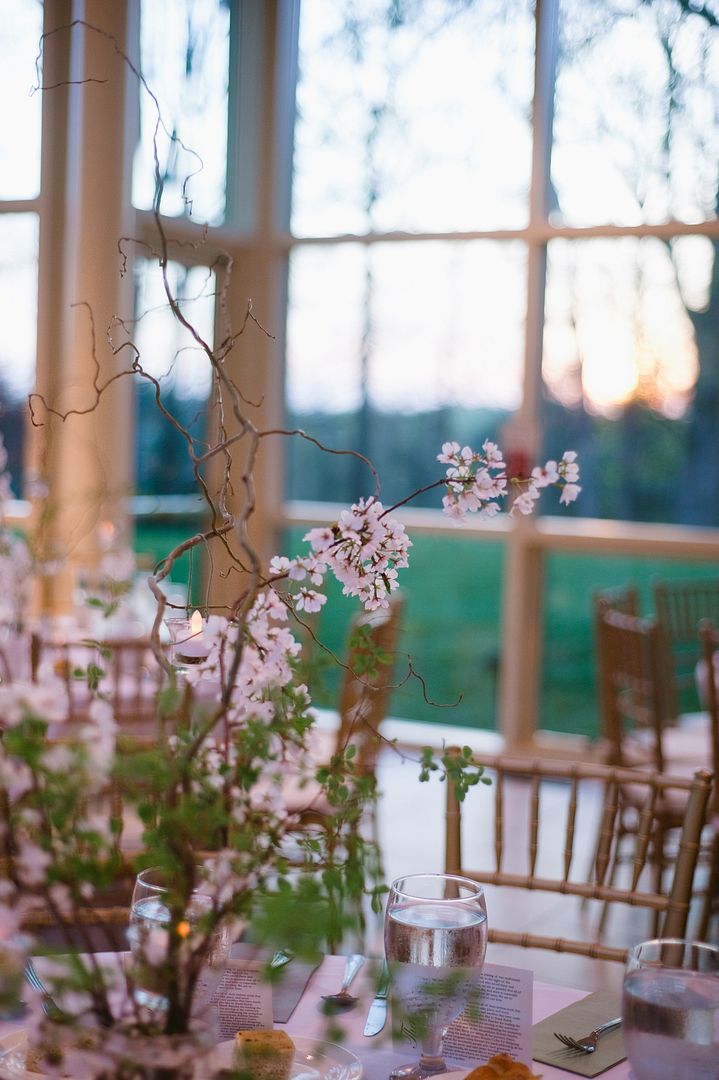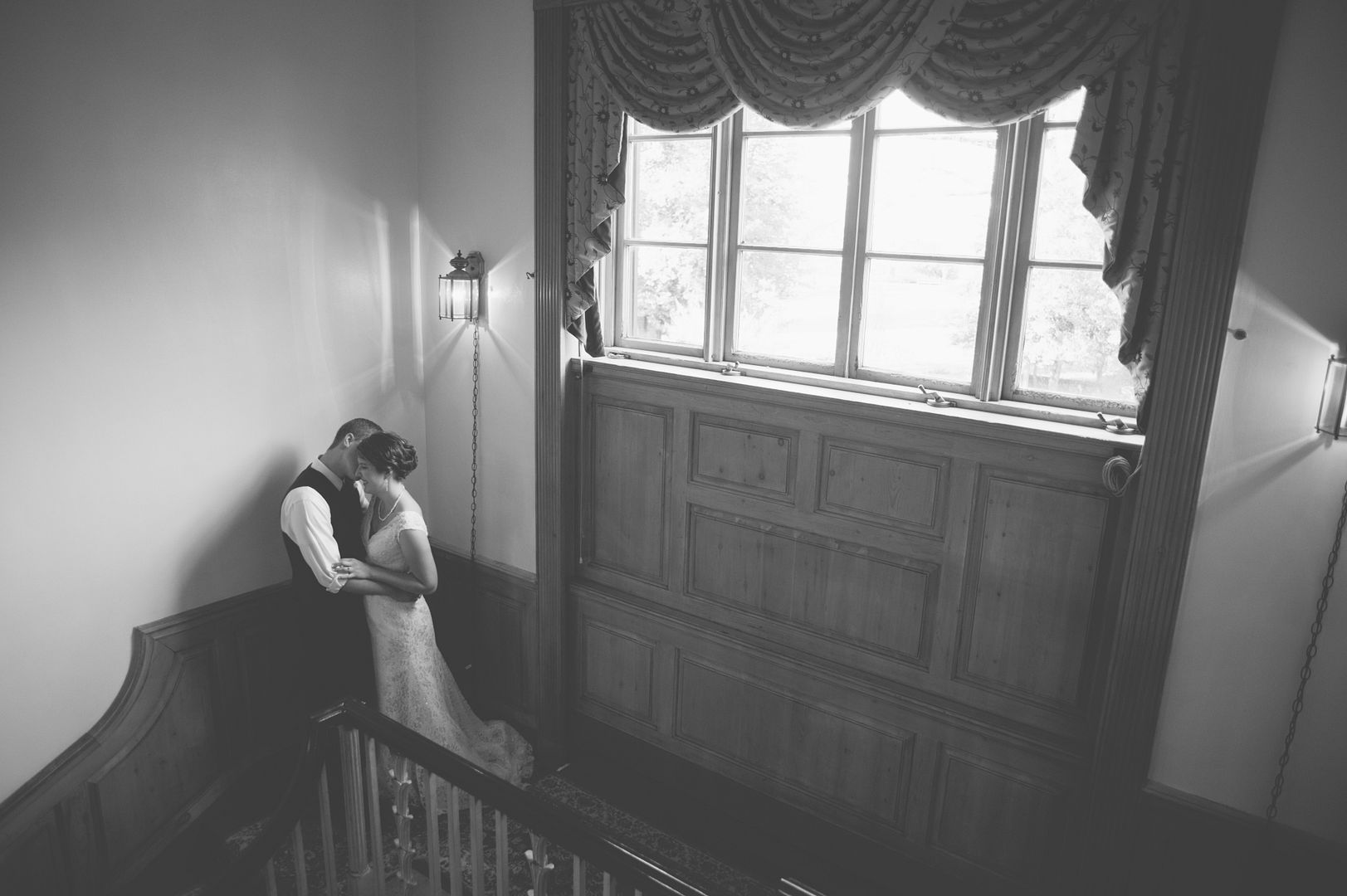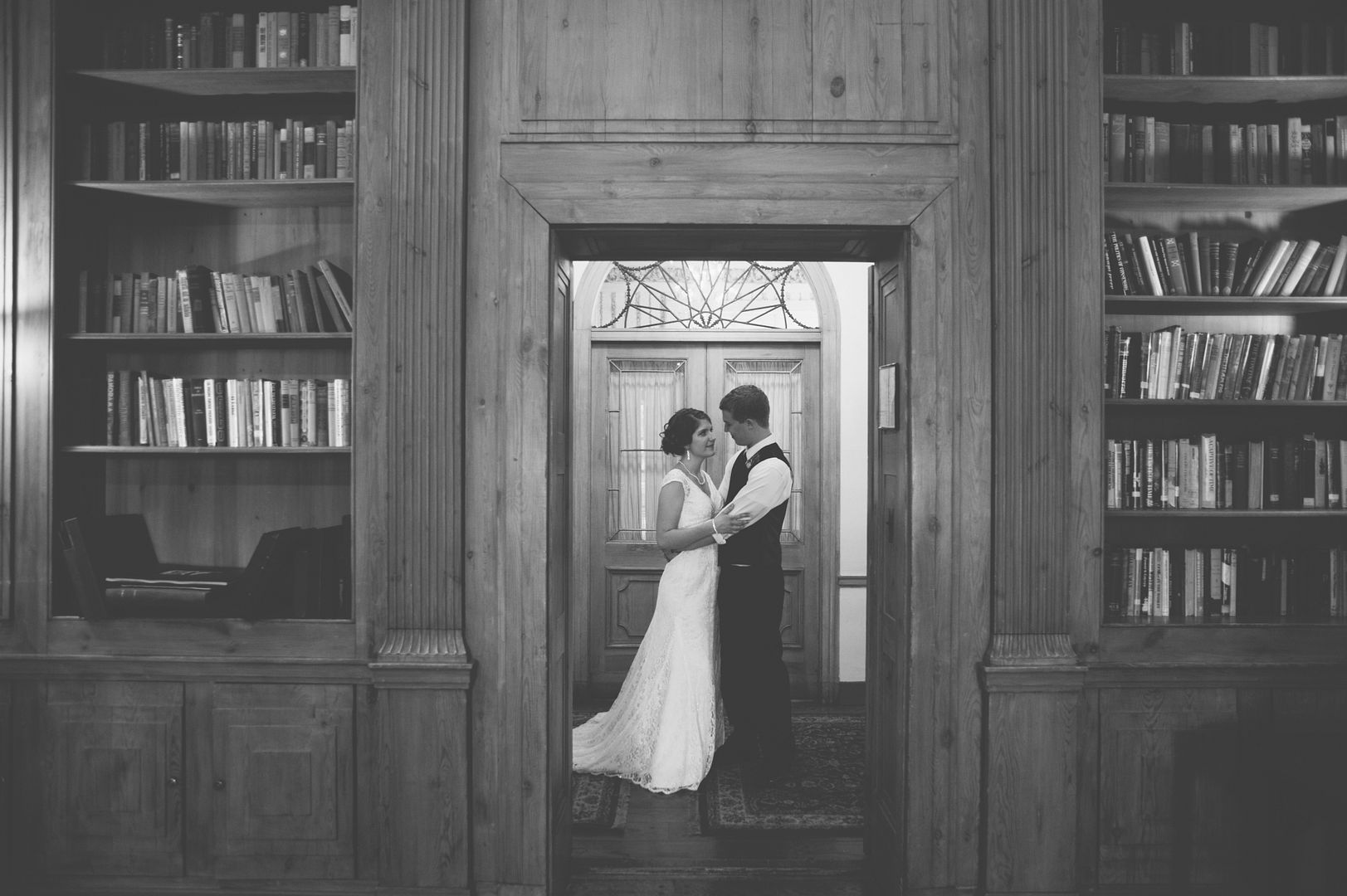 Sam's dad brewed all the beer for the wedding and Sam's mom's coworkers drew up the signs. The reception felt so much more personal because of that and I loved it.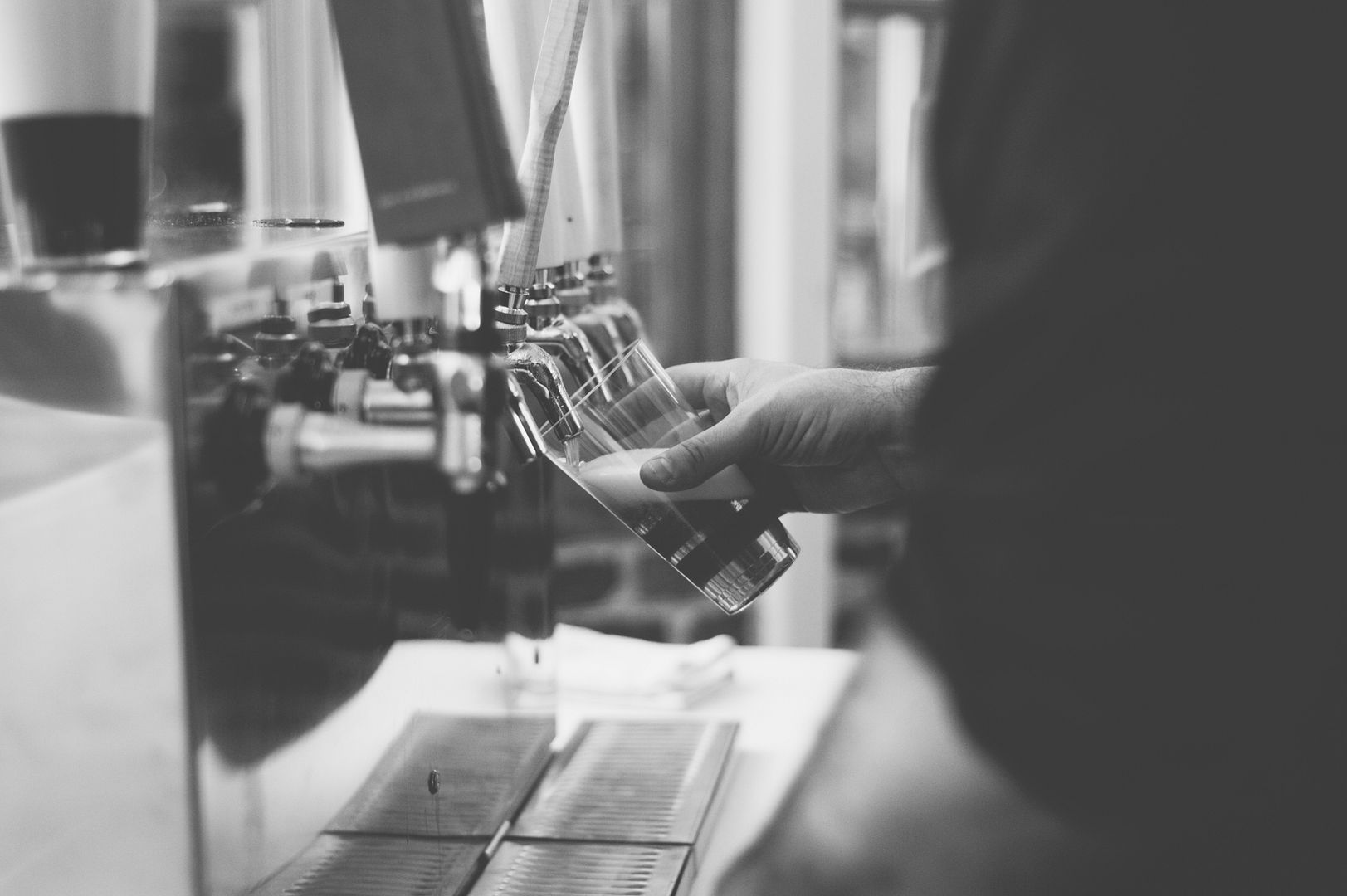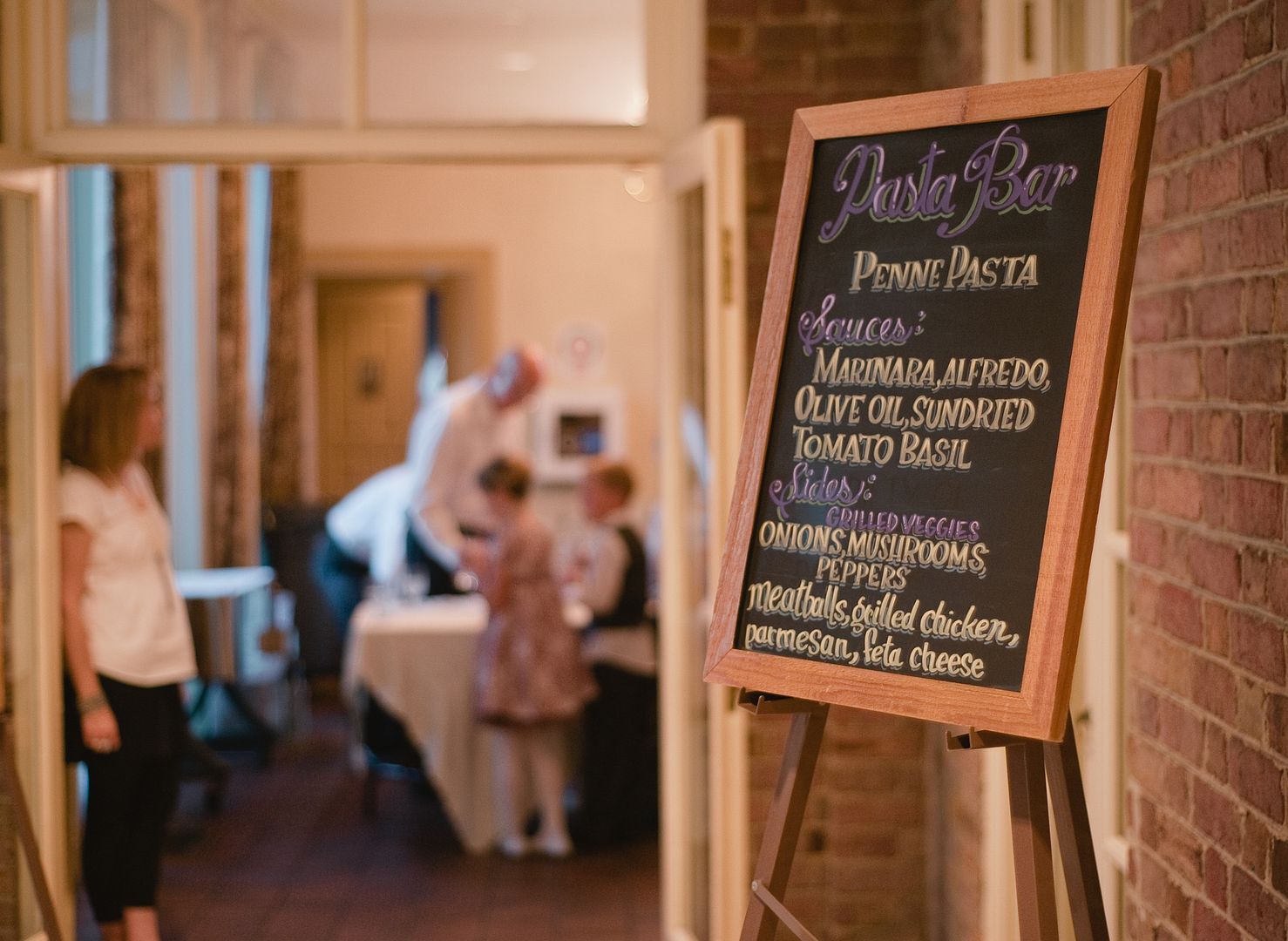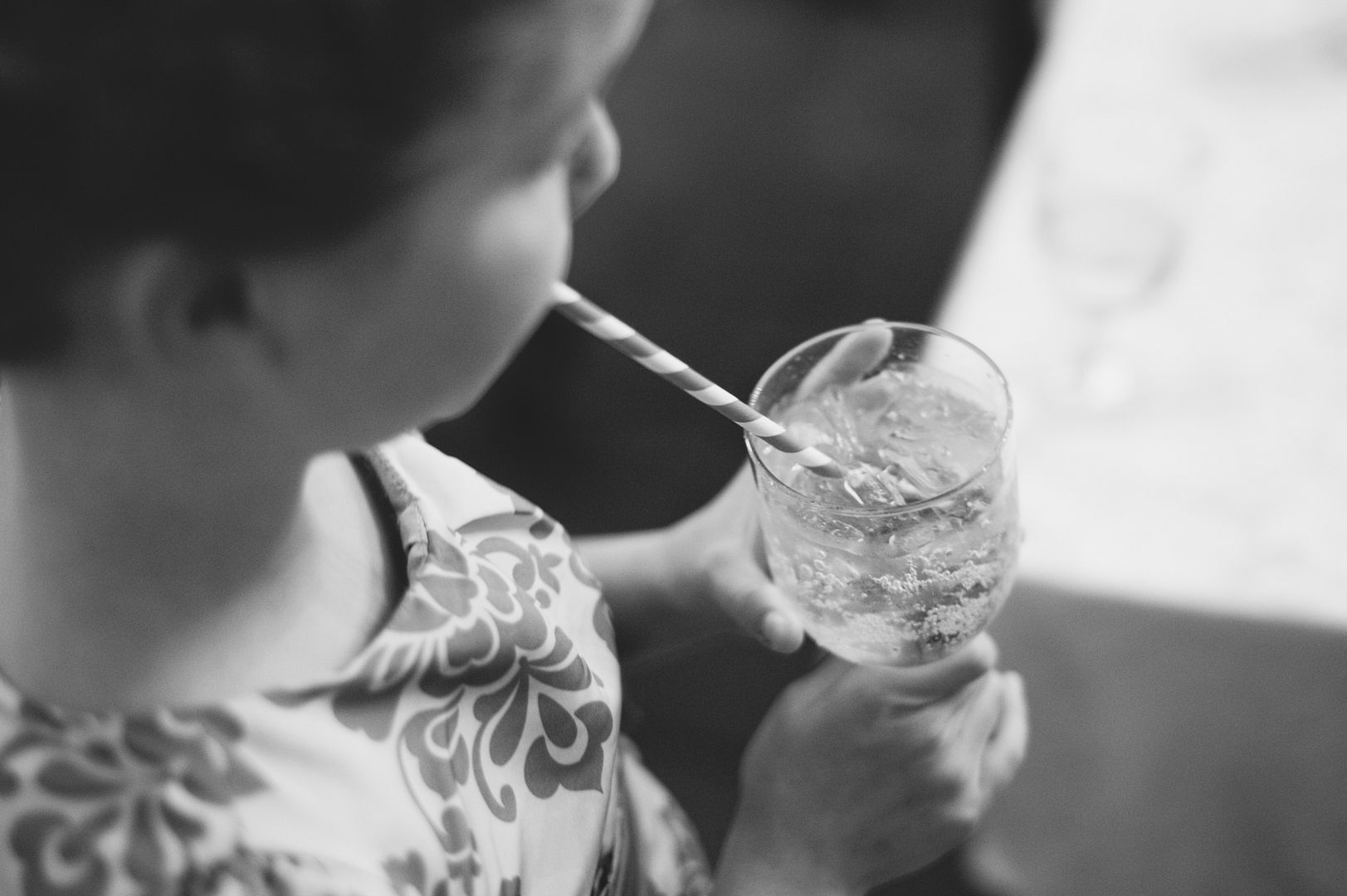 Sam & Emily - It was such a joy photographing and attending your wedding as a friend. :) I'm so happy for you guys! Much love.