This week I've been shooting away on the set of
Twin Reflex
, a film by the wonderful storytellers at
Vinegar Hill
. I've talked about them lots of times on my blog. (Like the time I tagged along on their
NYC shoot
in 2010) My brother Michael is the Director of Photography at the company and I'm sort of connected to everybody in the business some way or another. I've photographed 3 of the 5 member's weddings!
Anyways, this week has been amazing. I've always wanted to take on longer photo assignments than 6 or 7 hour weddings and this has definitely been that! It's pretty darn cold here in Pennsylvania. It's been snowing for the past two days and right now it's about 10 degrees Fahrenheit outside. But it's the best watching my brother in his element. And the entire cast and crew are excellent. I love seeing artists flourish in their field. It's not easy for anyone to find a job these days but I feel like it's especially hard for an artist to make a living doing their art. So, needless to say this week has been exciting and encouraging.
A lot of the script is top secret but the writer/director David Altrogge said I could post a few to my blog! So, do enjoy and make sure you watch the Twin Reflex trailer below.
Twin Reflex - Trailer 1
from
Vinegar Hill
on
Vimeo
.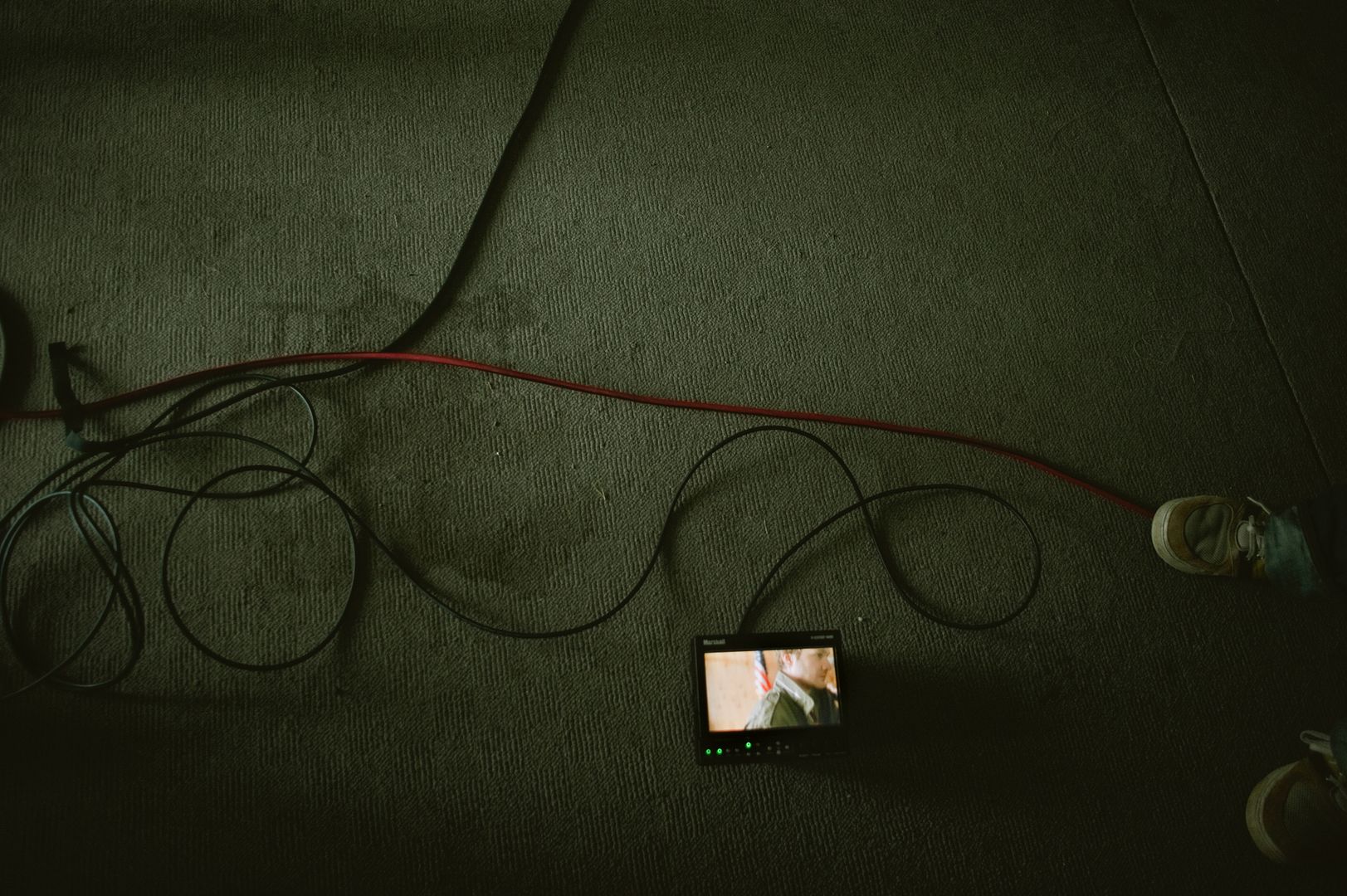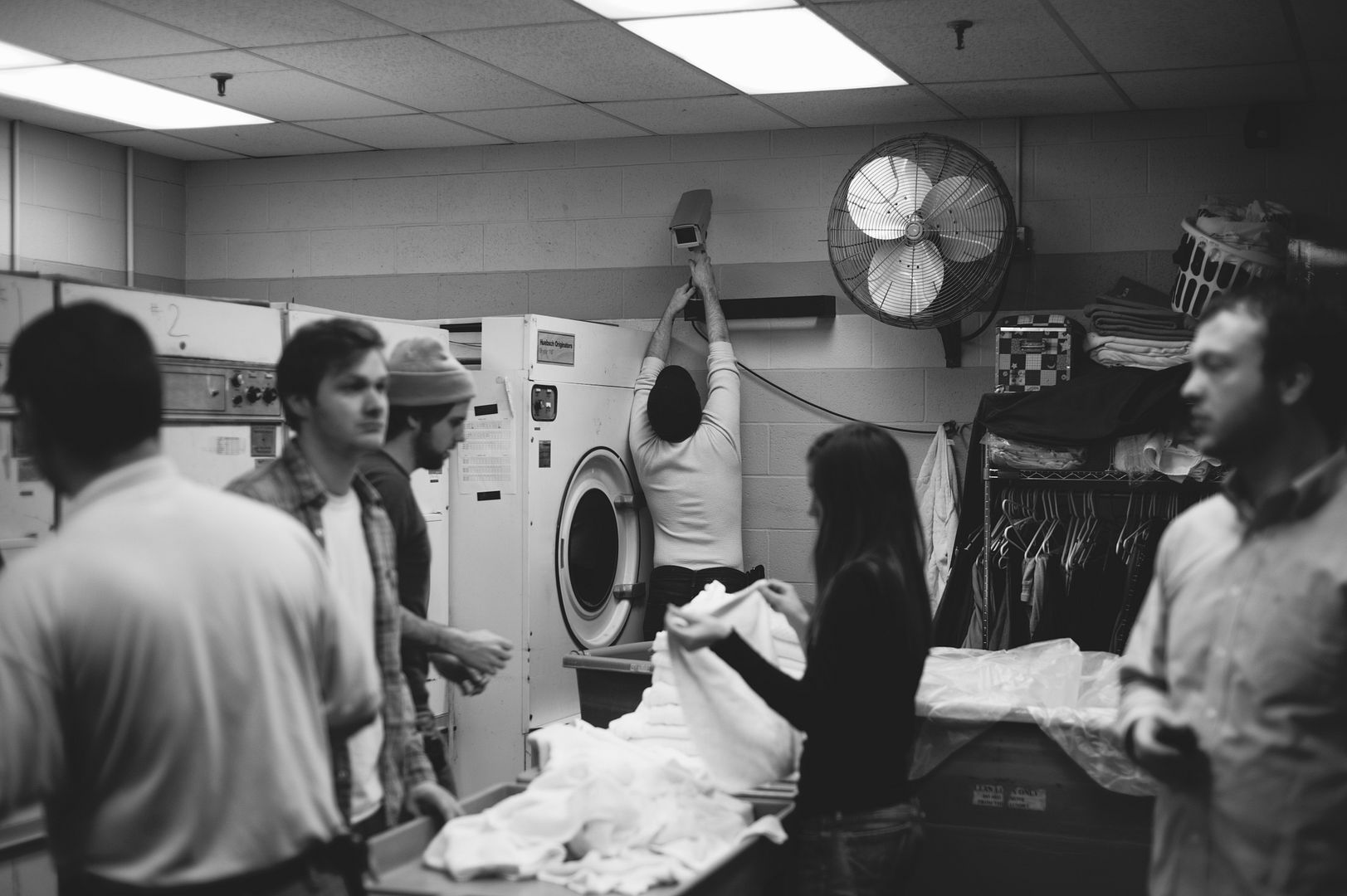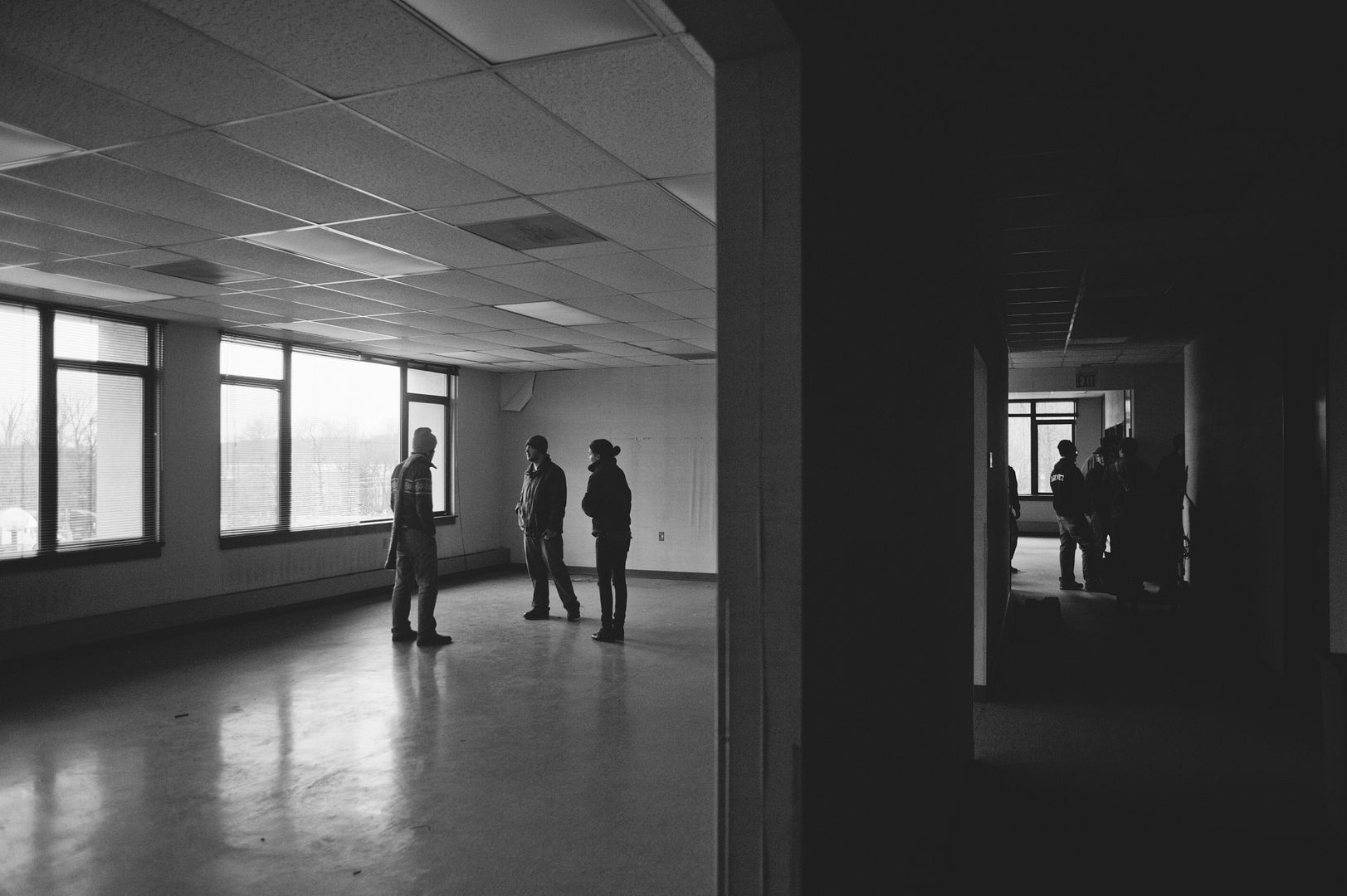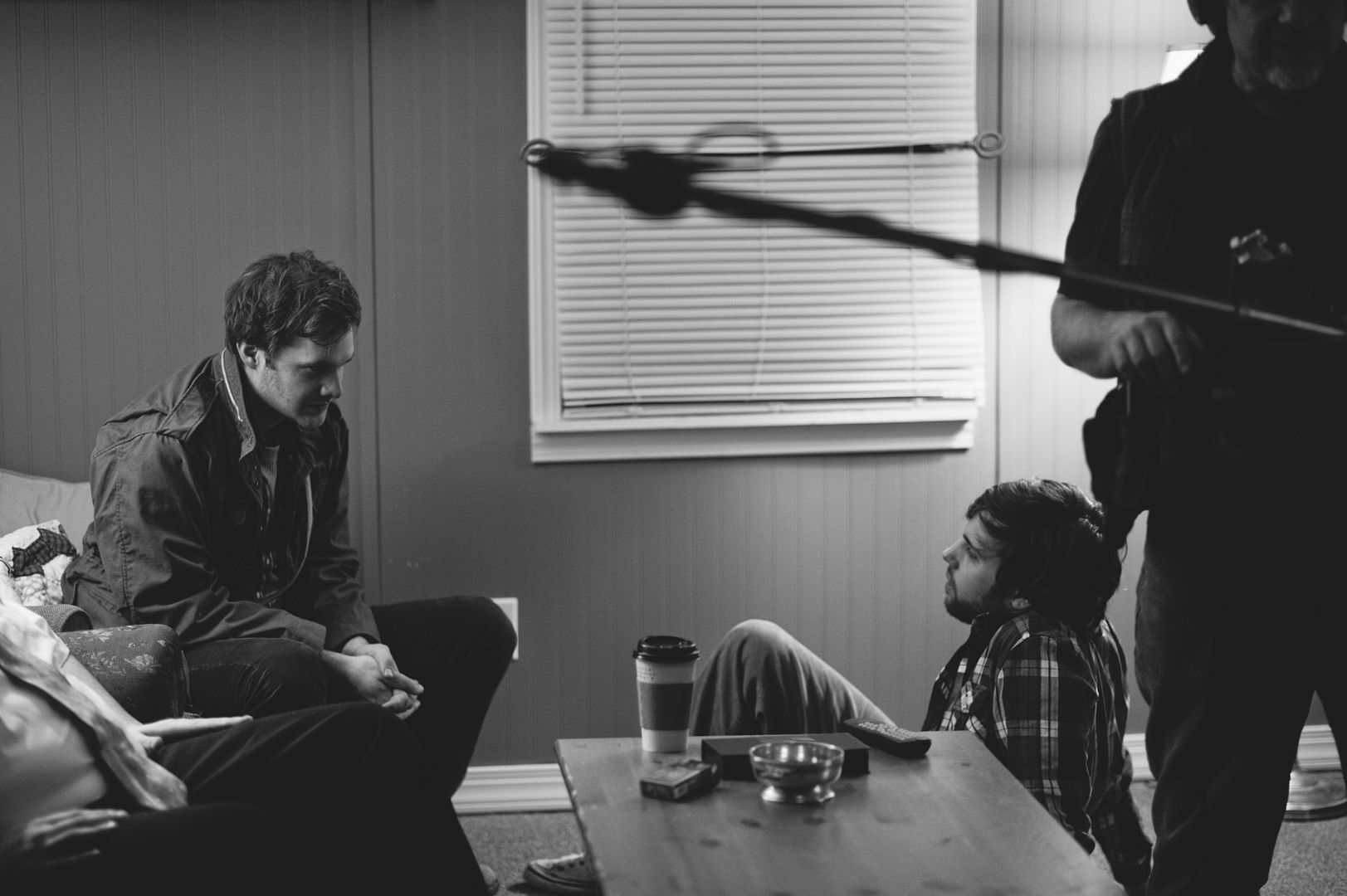 This man's name is
Bingo O'Malley
and he recently appeared in the movie Super 8! I sorta geeked out because I love that movie to death. It was a pleasure having him on set.