This wedding took place where many of my weddings do these days - Western Pennsylvania! If you are a dedicated follower of my blog you will see many familiar faces in this post.
I loved this wedding so much. I started photographing in Ligonier at an adorable B&B named
The Campbell House
. It was nice to be back in Ligonier after photographing the
Hood wedding
earlier that year. That town always reminds me so much of Gilmore Girls. The ceremony and reception took place in
Laurel Summit State Park
.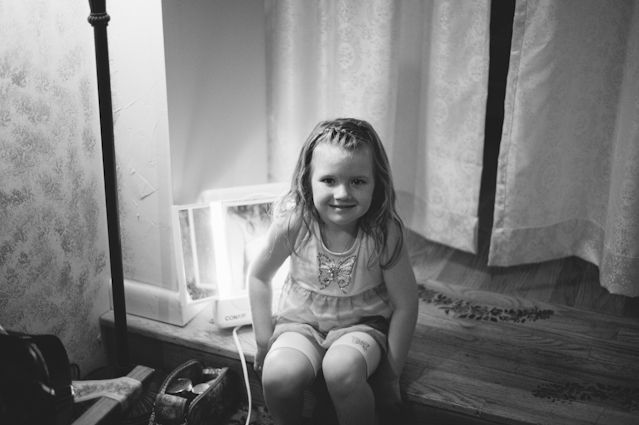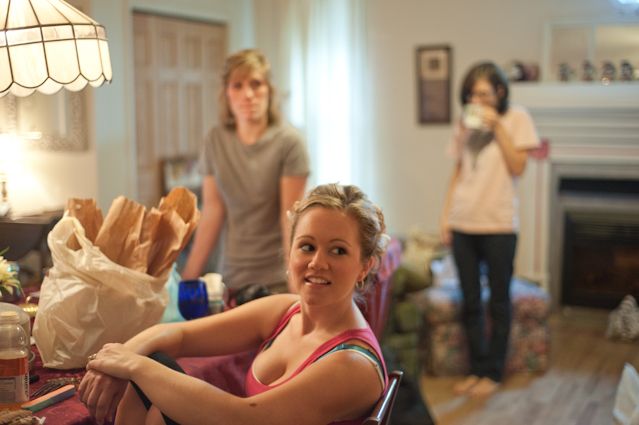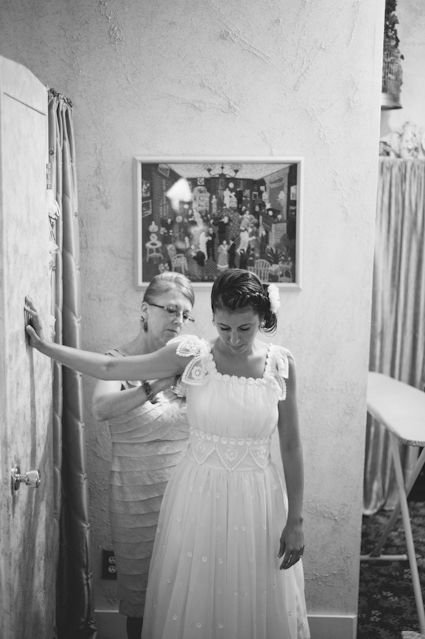 Randi is a complete sweetheart. If you don't want to be friends with her after looking at these next three photos then you're crazy.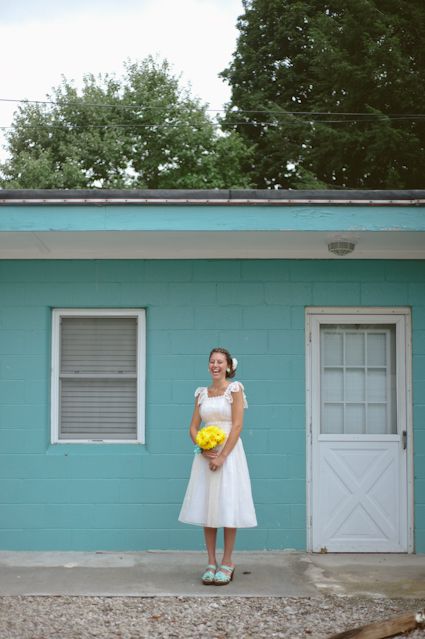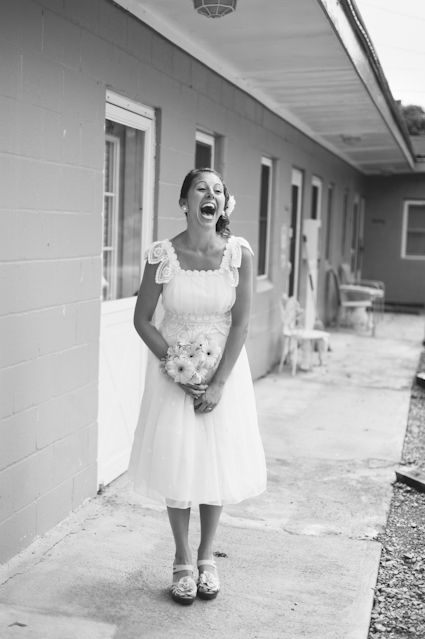 The girls dresses were made by a local seamstress named Gail Riley. If you want her contact info hit me up!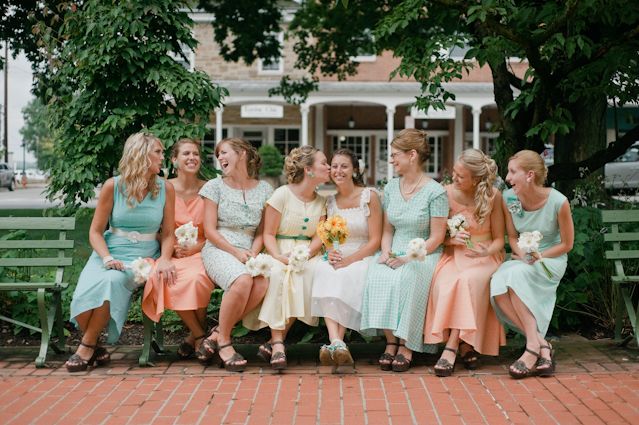 The wedding ceremony was minutes from commencing when it started POURING. A full out flood kind of rain storm.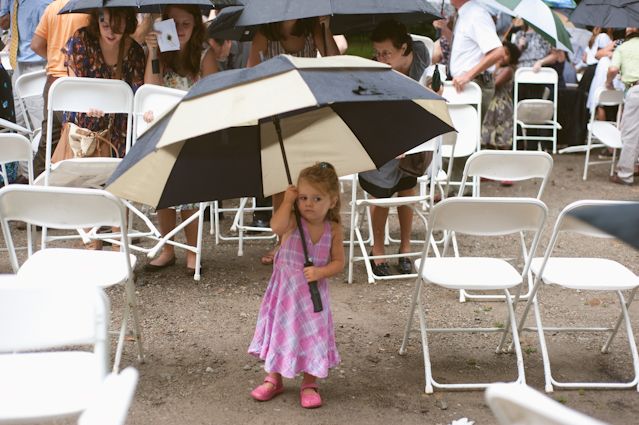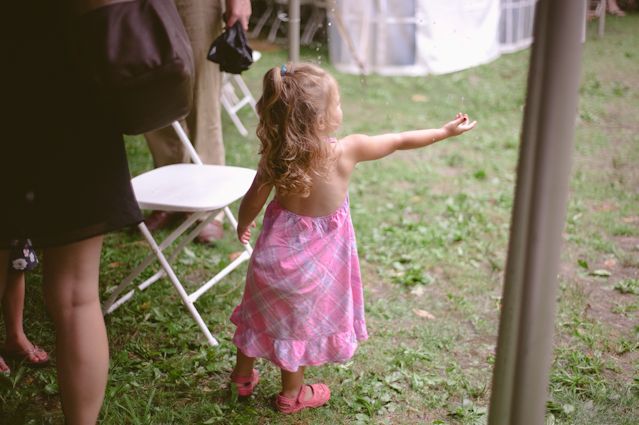 But did that stop smiley Randi and warm hearted Chris from getting married? Pshh no way. Take a look at this face. It melts my heart.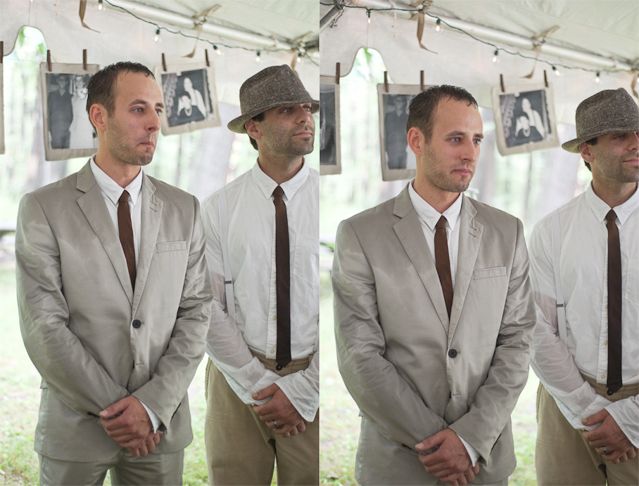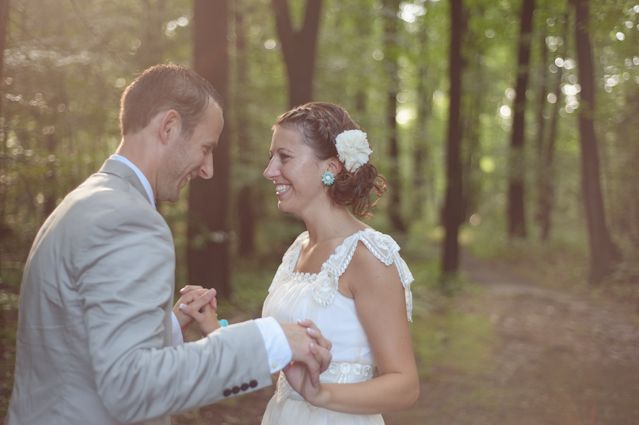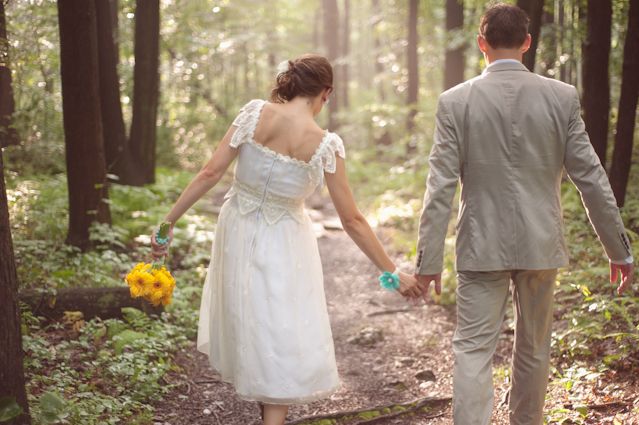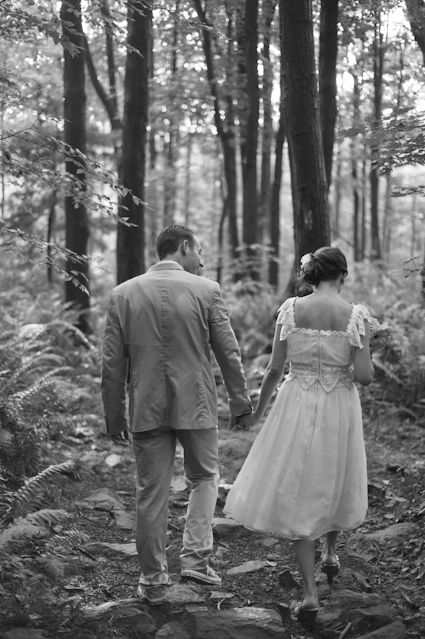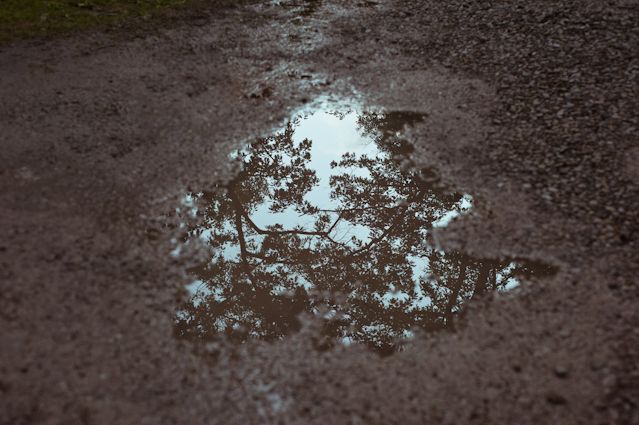 My brother Mike and his beautiful wife Jocelyn played a big behind the scenes part at the wedding. It was the best having them there. :) You can look at photos from their wedding in May here!
And here are wonderful Ian and Larissa from undoubtedly the most popular wedding I've ever photographed! Check out their incredible story here and amazing wedding here.