Well, hello there. I'll cut straight to the point - I am really excited to show you these photos.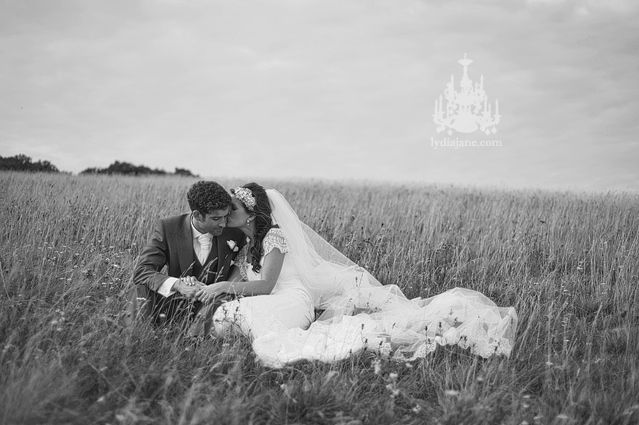 This wedding was a highlight in my career thus far. I've flown around quite a bit for my job. I won't pretend I've "done it all" or "seen the world" because haha that's not at all true. But I honestly haven't photographed a wedding where I was
so
far removed from my usual life and yet felt completely at home. Whereas most weddings last a day, I felt like this one lasted an entire week. Granted, it lasted a LOT longer for those actually in charge because there was at lot of time and attention poured into this beautiful wedding. But as a photographer not normally involved I was honored to participate a little bit in the wedding process. I "poofed" decorations, sorted hundreds of champagne glasses (Hint: there are at least four different kinds. Who knew.), mimicked the bridesmaids' beautiful table setting skills, and well, tried not to get in the way! I've been in weddings, attended weddings, and certainly photographed dozens of weddings, but I've never had the opportunity be so hands-on the week of a wedding that would have otherwise been another Saturday at work had it been a wedding back home.
Oh, and I was in England. Remember,
Mr. and Mrs. Lewis
from last summer? Well, at the beginning of this year I received an email from Ruth's sister, Hannah! Her fiance Tom had just proposed to her (In
Bath
...in the rain...talk about movie material) and she wanted to see if I would come back and photograph her wedding as well. Would I? Hmm, not sure. YES, of course.
And this is how that wedding day began in Brighton, England on a Saturday morning. I love color too much to normally black and white many photos but I saw this entire morning in black and white so that's how I'm showing it to you.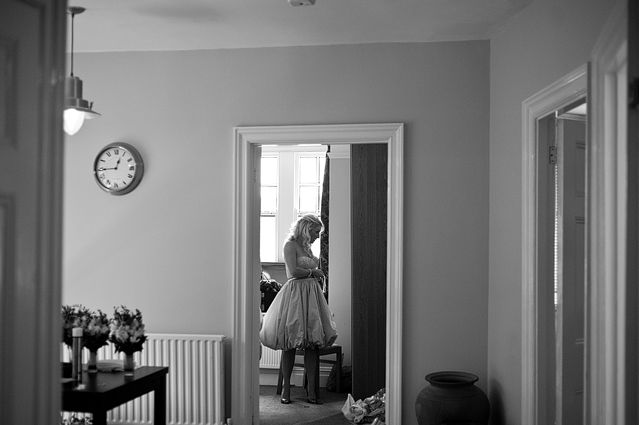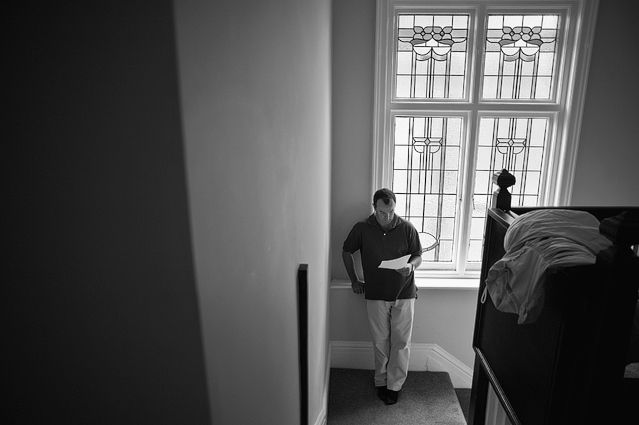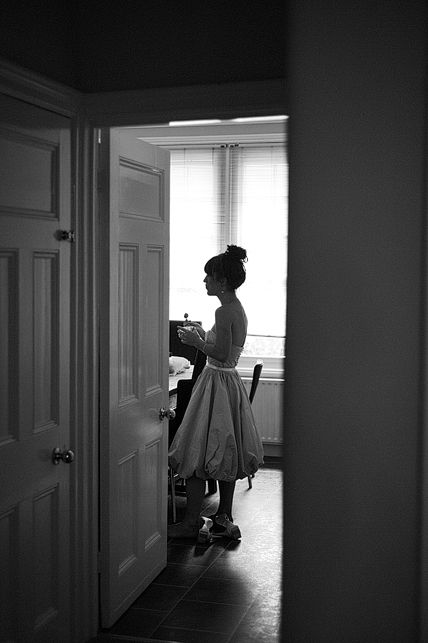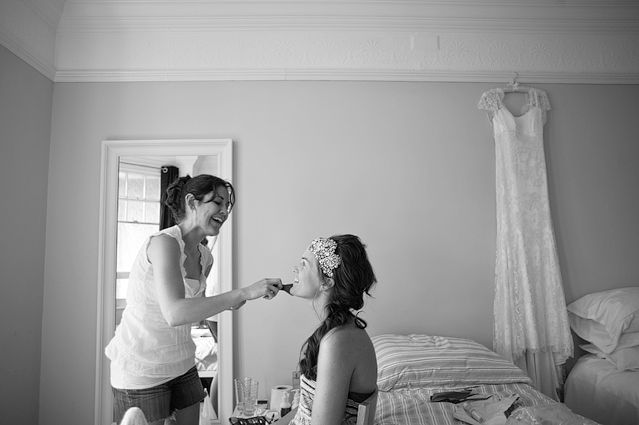 Hannah is an incredible girl. Just a little older than myself she has such an infectious laugh and warm heart that you will find her hugging you, offering to help you, and probably feeding you before you have even spoken one word in return. Hannah, I know you'll read this at some point so I want to take this opportunity to say you are one special girl. Tom was right to never let you go.
Hannah loves the Lord, Tom, and her family/friends the most. But after that I would say sparkle is her next best friend. ;) If you need any proof of that look up and down right now. The ring below is a "are you serious? that's real?" six carat family heirloom on Tom's side of the family. I tried it on and immediately started laughing and panicking at the same time. I don't believe I'll ever be worth as much as I was for the 3 minutes it sat on my finger.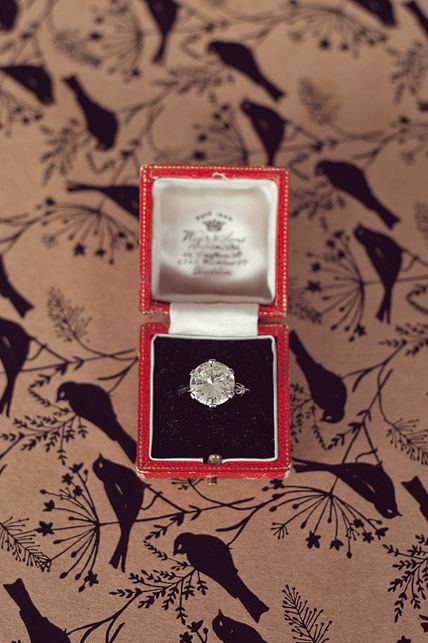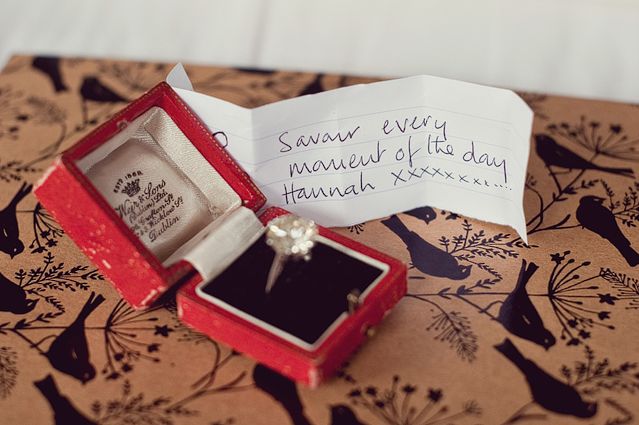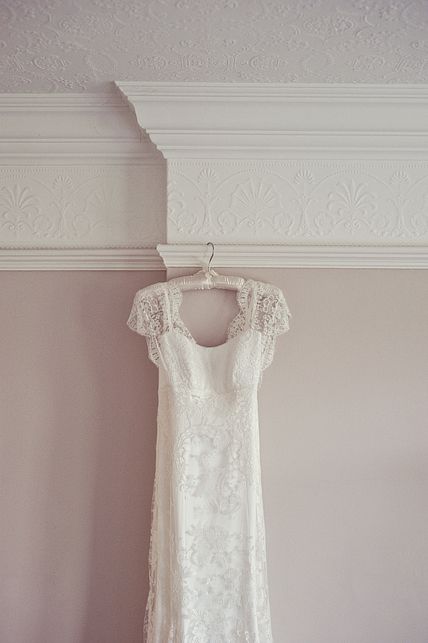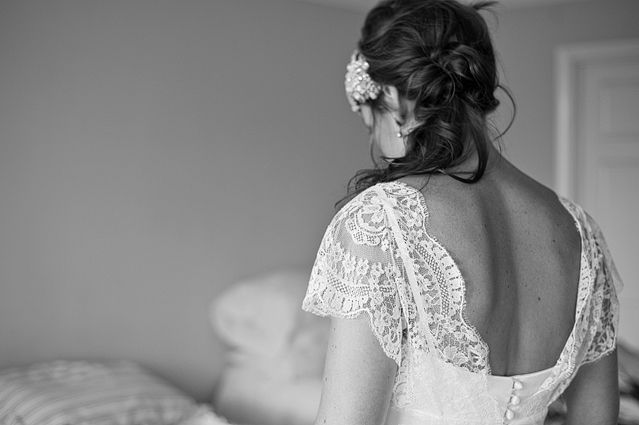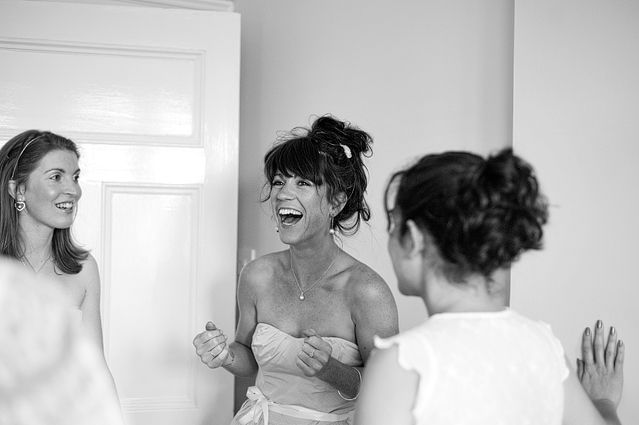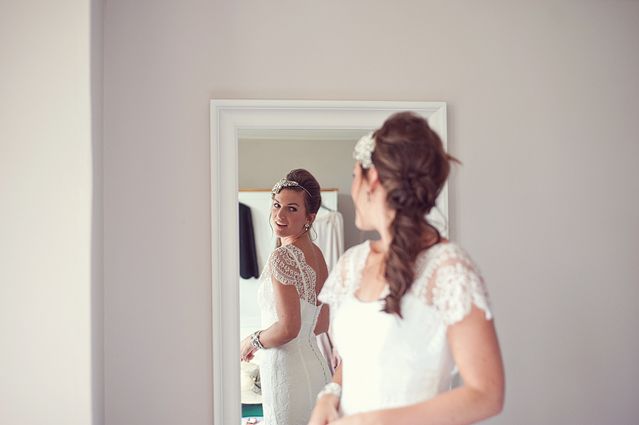 Hannah has some of the loveliest friends. They helped her with so much of the wedding preparation the week of the wedding and certainly made my job easy when it came time to photograph them! Aren't they stunning?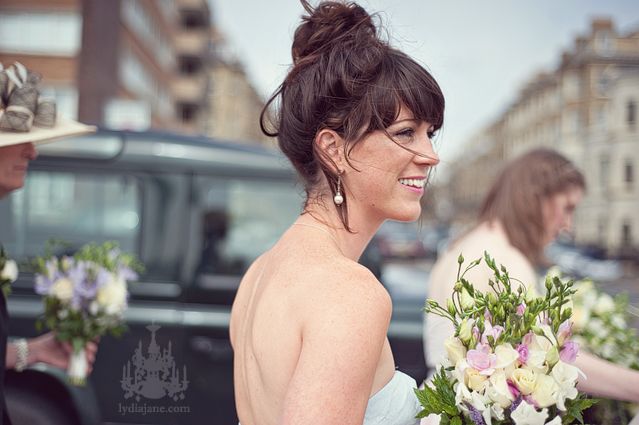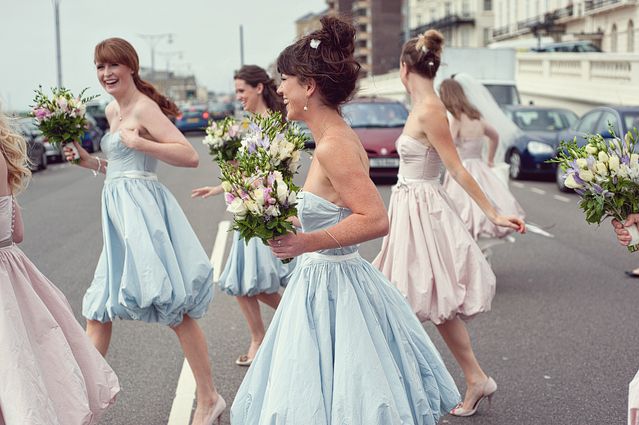 Three of the best women I've ever had to pleasure to photograph.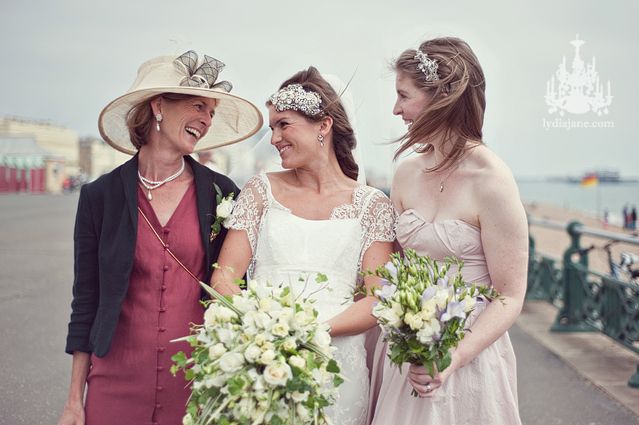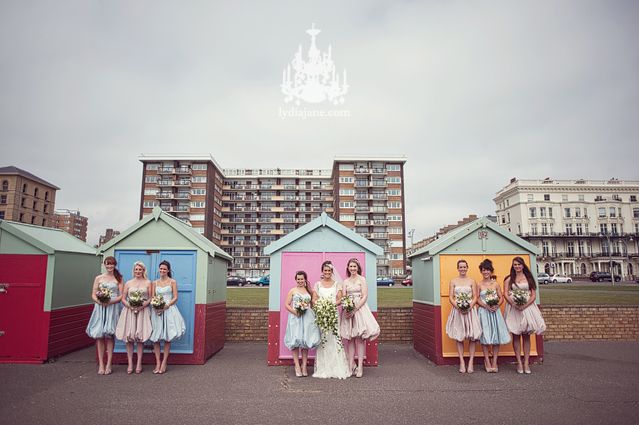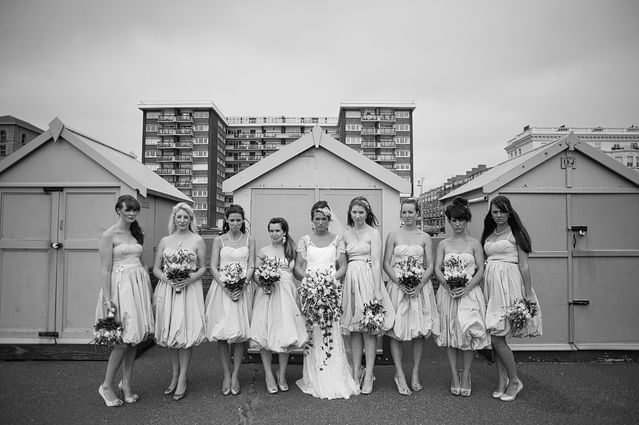 The ceremony took place at the beautiful and historic St. Peter's Church, often referred to as "Brighton's cathedral". My first sight upon arriving at the church was the wedding programs featuring a photo by yours truly taken on my day trip to Brighton with Kristen last summer! How sweet.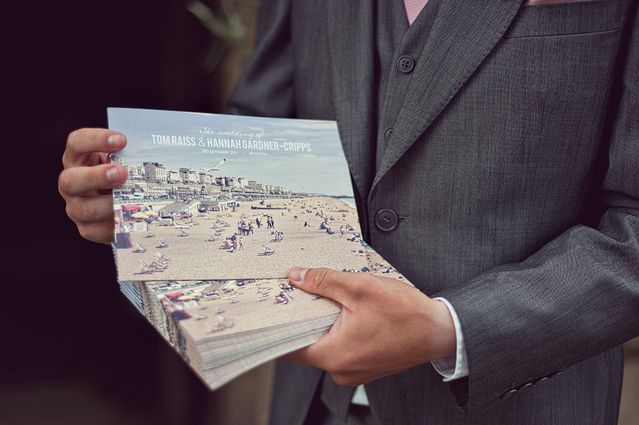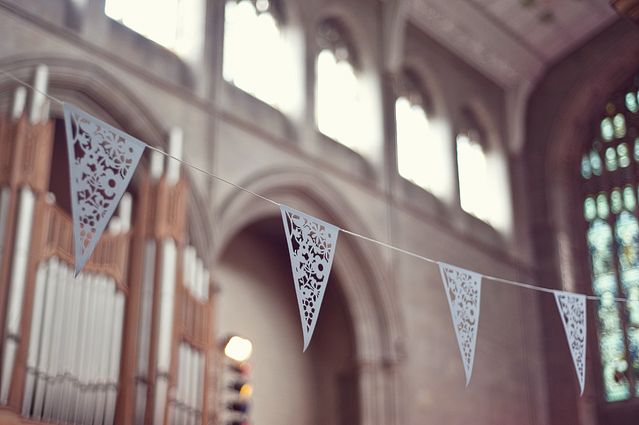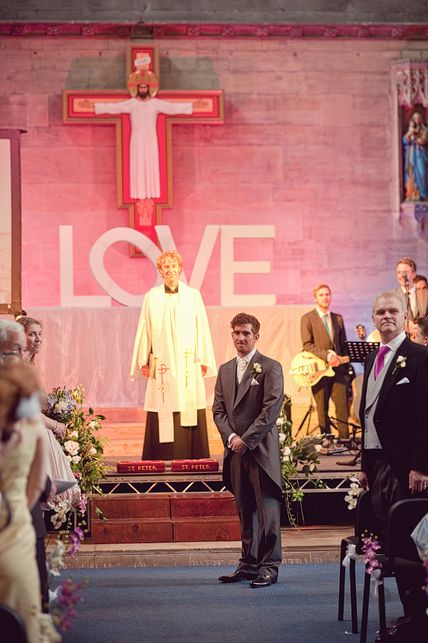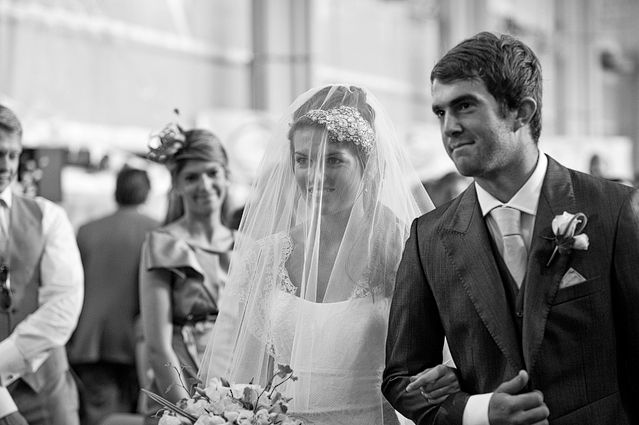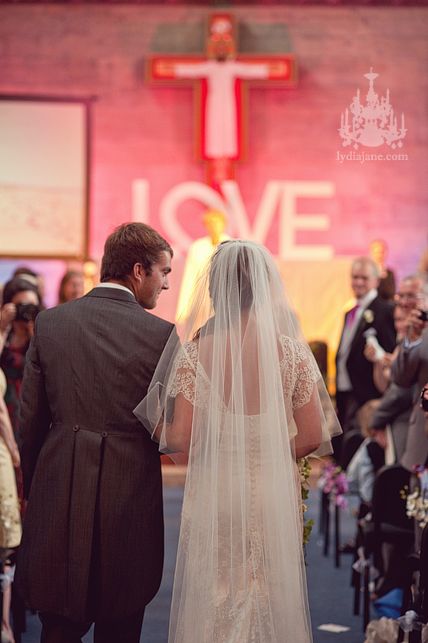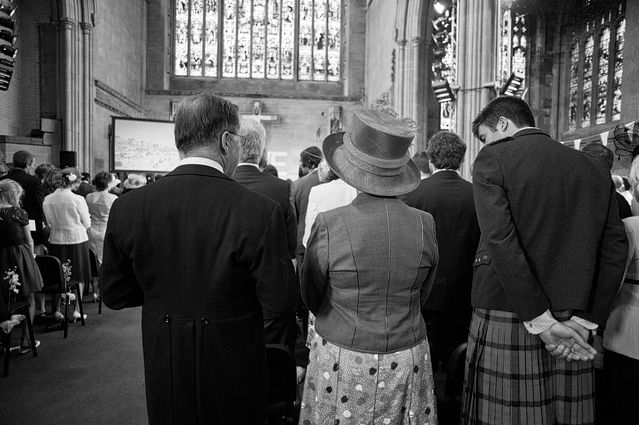 LOVE this.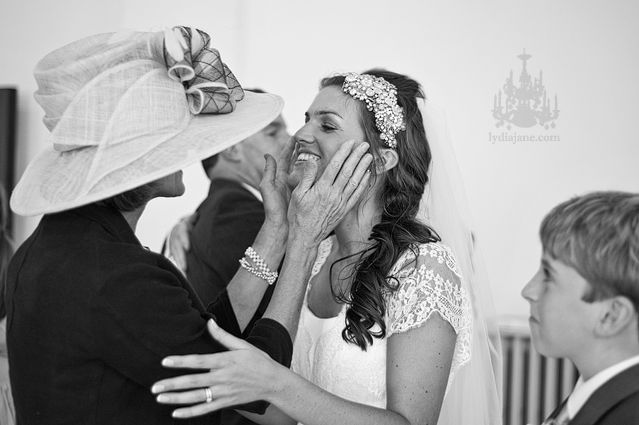 This sweet little girl stared at Hannah for the longest time before getting any words out. I love how you can just see her dreaming of being in Hannah's shoes one day.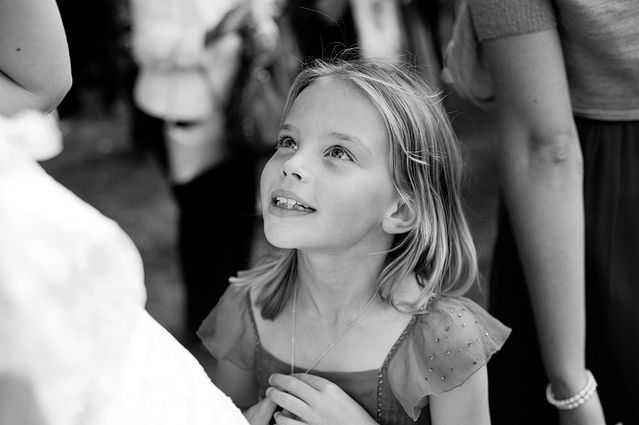 Ok, so I know I've gushed about Hannah up until now, but now it's Tom's turn. I met Tom for the first time on the dance floor at Ruth and Reuben's wedding. I had just put down my camera for a little fun when he swept me up to dance with the others.
Watching Tom at his own wedding he was exactly the same way - inclusive, kind, fun loving, and sincere. It didn't take me long to find out he was sort of a rugby star too. So, that said, of course during his toast he apologized for crying during the wedding. ;) But that didn't keep him from crying again right after he apologized.
Tom, I like that about you. Because there's a time to dance, a time to play and honestly after a day as beautiful as your wedding day, marrying a beautiful girl like Hannah, a time to cry too.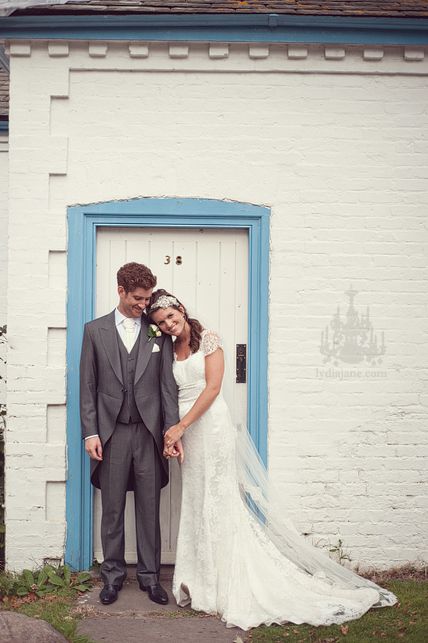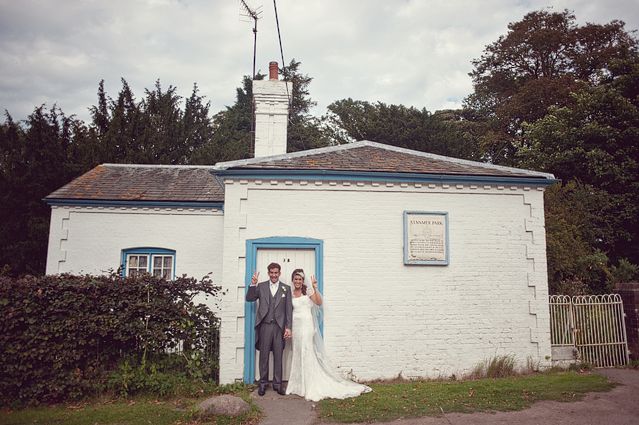 Below is one of my favorites from the day. Can I just say my sense of humor was made for a British girl and accidentally given to me? Because I love being sarcastic. Love it. I don't remember who said what or why but I know we did a lot of laughing that week and I feel like this photo captures that pretty well.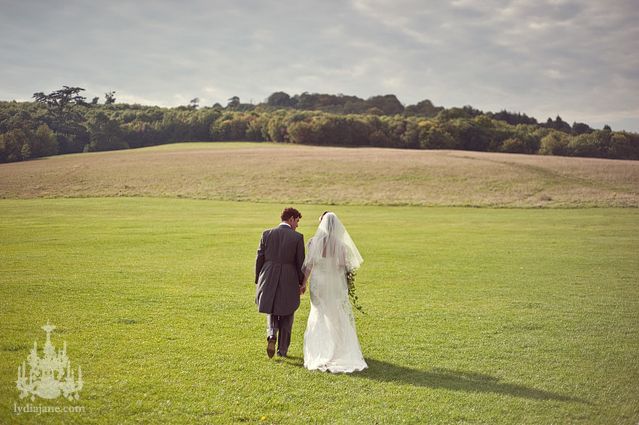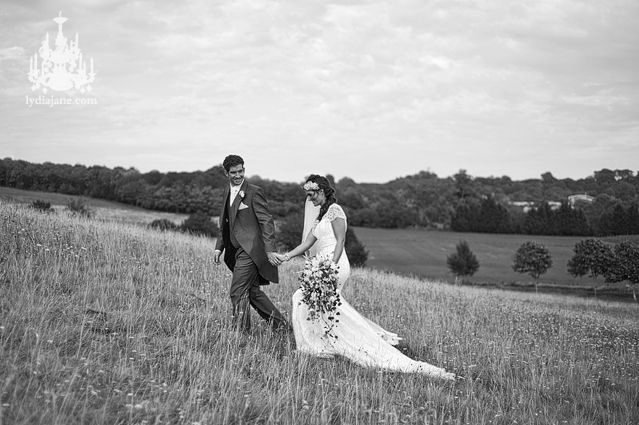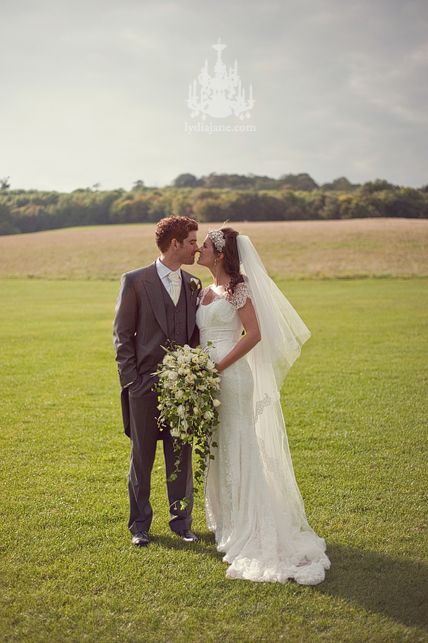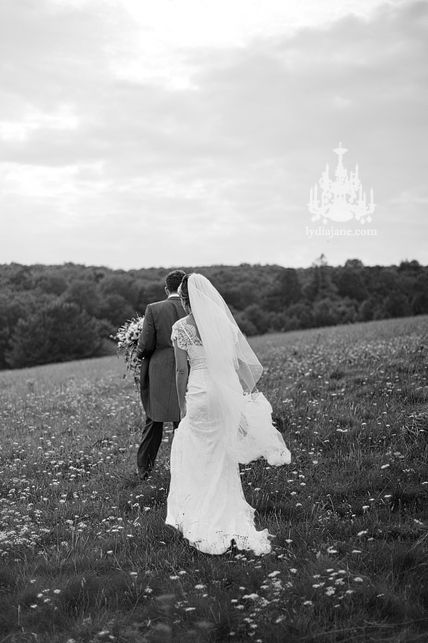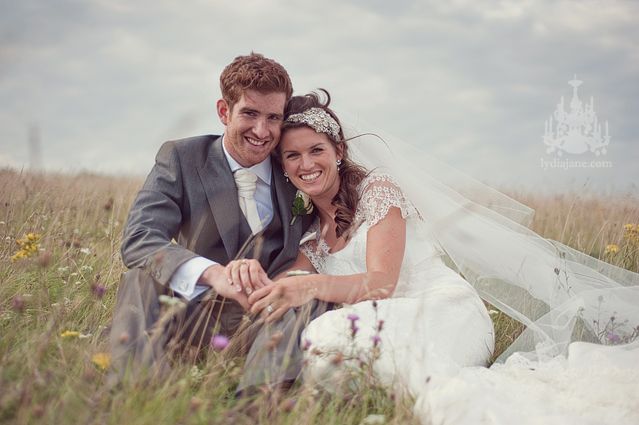 And from here on down...takes me breath away.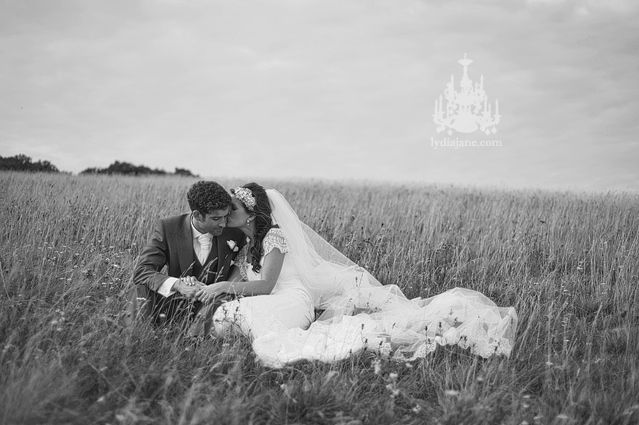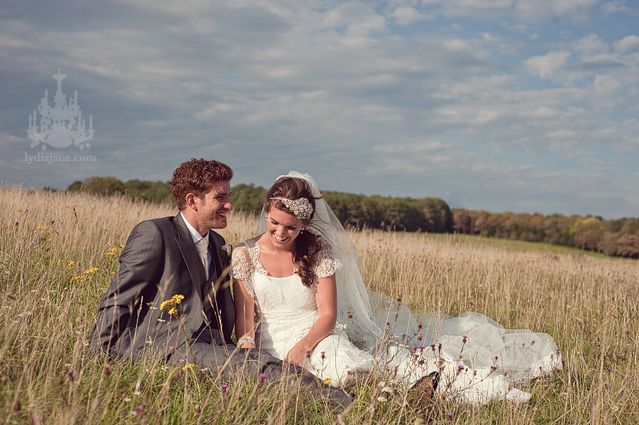 I won't write another book, but I want to quickly talk about Tom and Hannah's relationship. They have been together for a long time - seven or so years. However, they are still only in their early twenties. I remember Hannah telling me about how she's loved going to all her friend's weddings, many of whom are a bit older. But then she laughed and said how her and Tom, while they are younger, have been together the longest. It wasn't said in a proud "Look how much better we are" way, rather I remember hearing that and simultaneously hearing "Praise God for being with us all that time. Whether we recognized Him or not we couldn't have done it without Him." I won't put words in Hannah's mouth, but from what I know of her and Tom I think she would agree.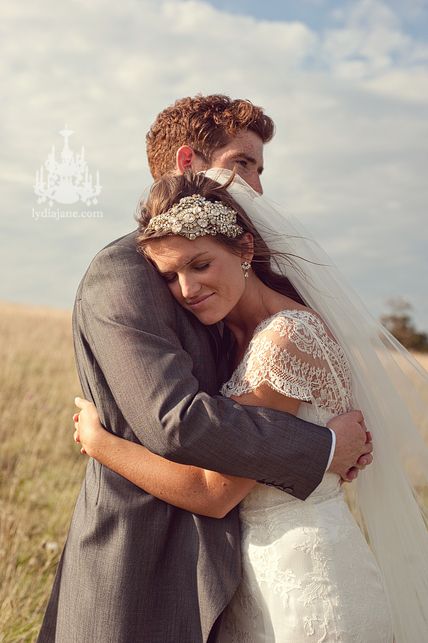 The Lord worked in each of their lives and brought them to their wedding day as two people even more committed to a life of love for each other and service to the Lord than when they started their relationship so many years ago. And I praise God for that.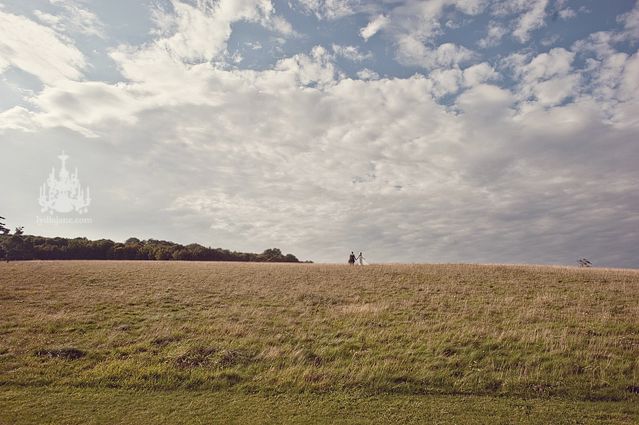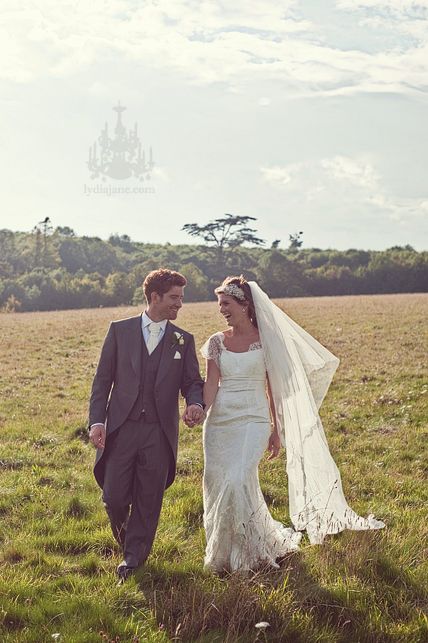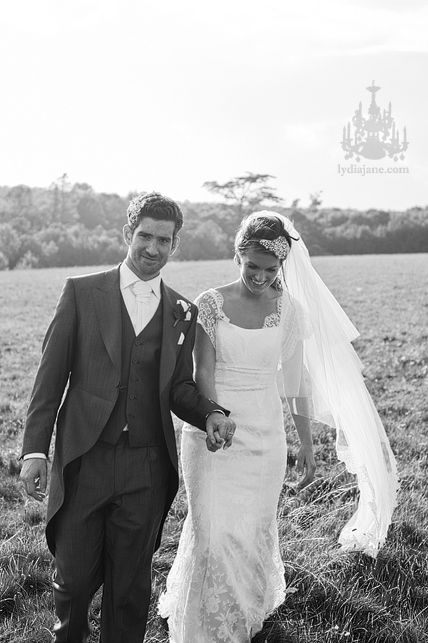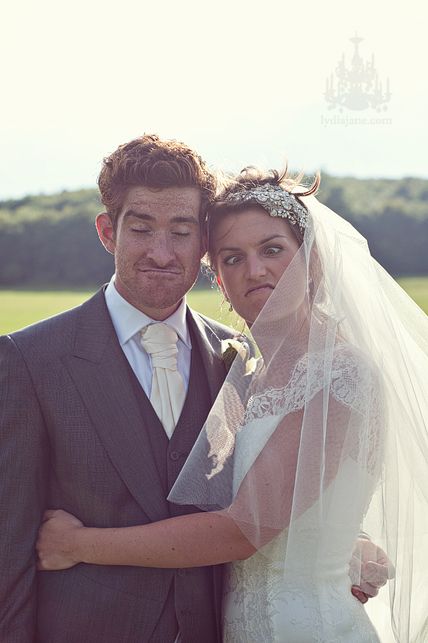 Such. good. smiles.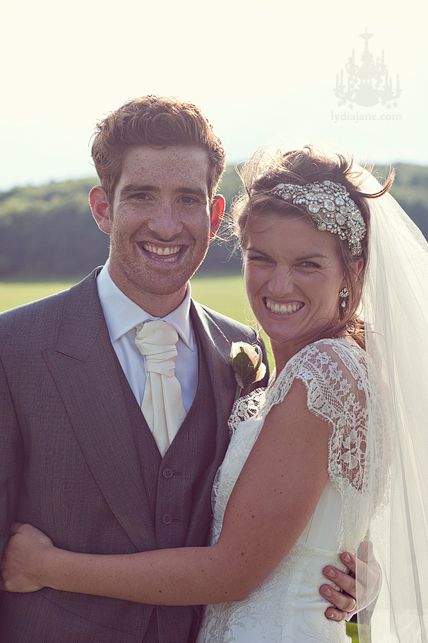 Oh, hey, that's us!
Now to the amazing reception. Hannah and Tom created a carnival themed layout with an ice cream truck, tipi tent, picnic benches, and a bouncy castle. I was in love.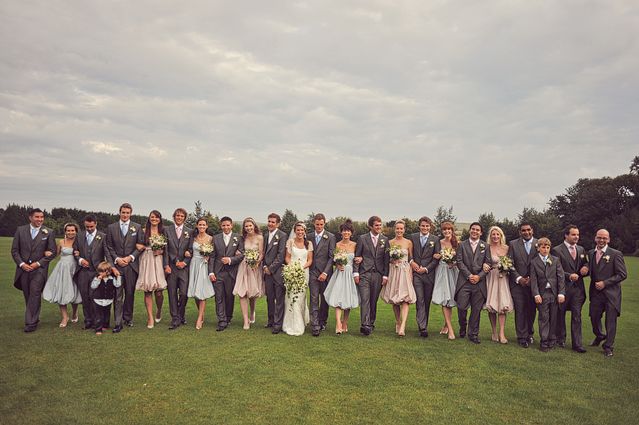 The boys in front of the awesome tipi. I want one so badly.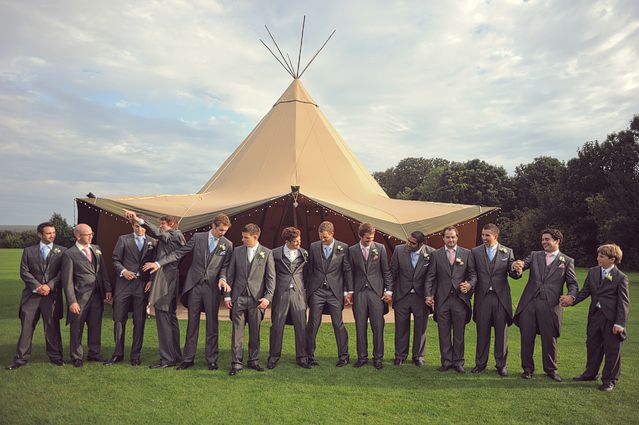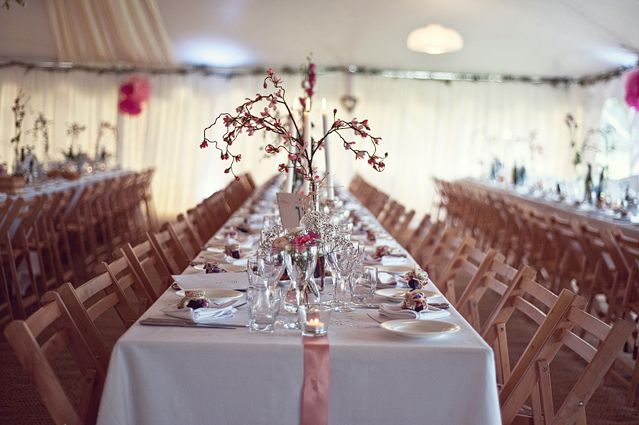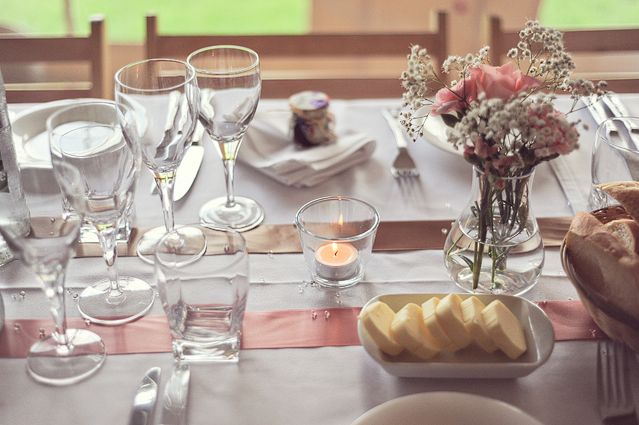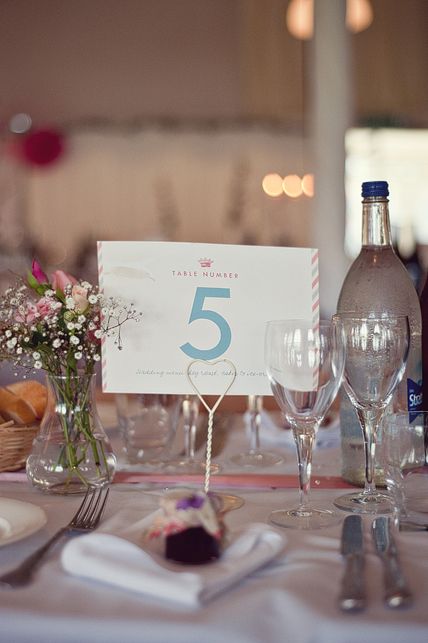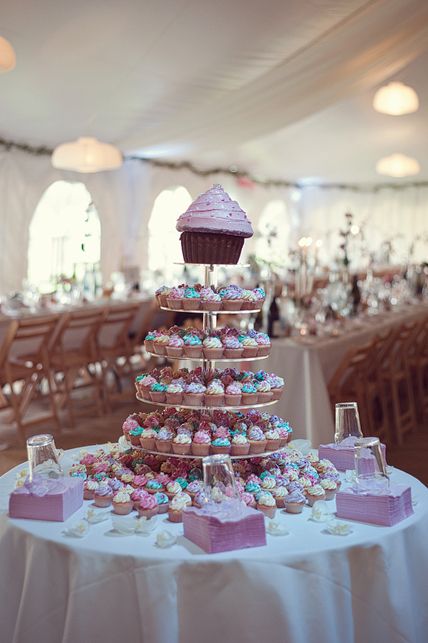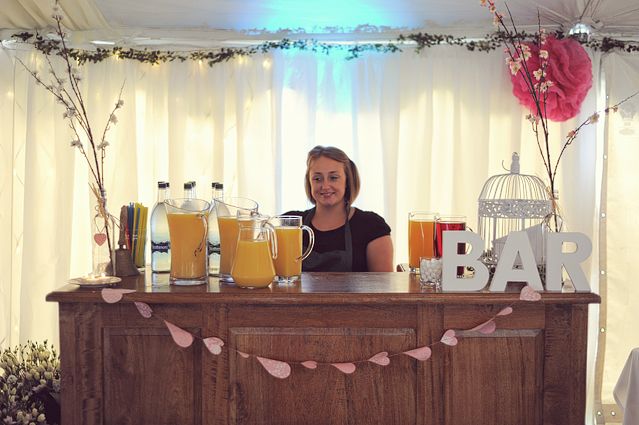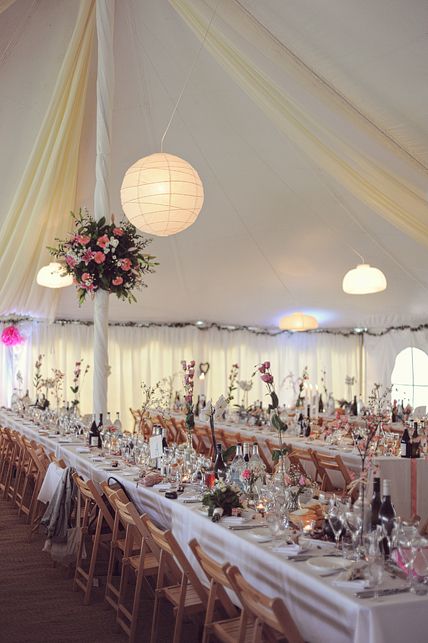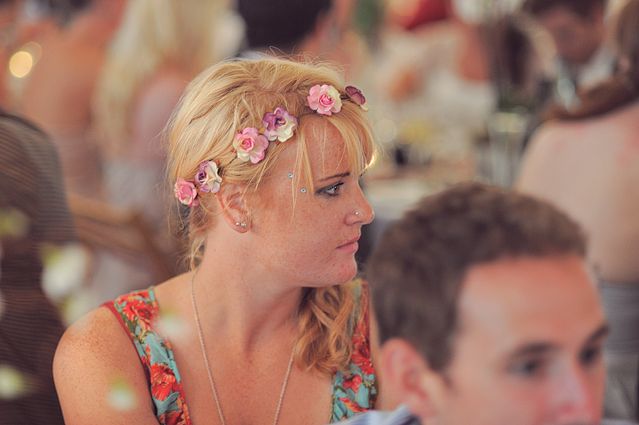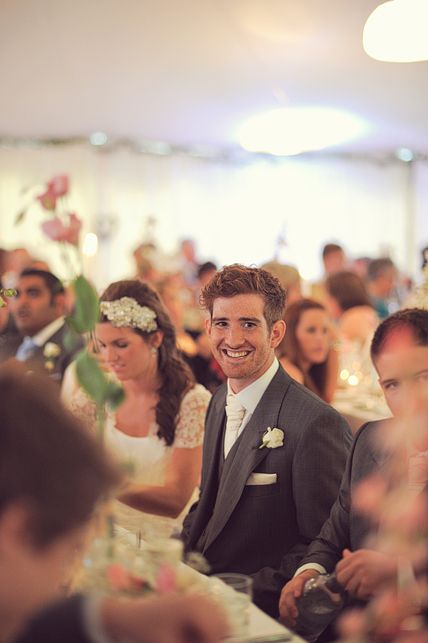 The lovely Ruth and Reuben from last summer's incredible wedding in London.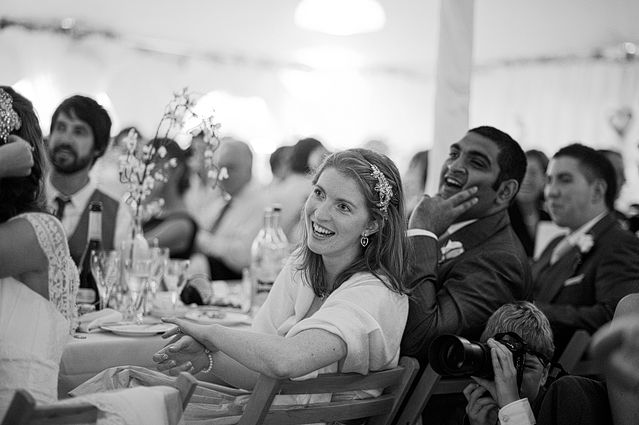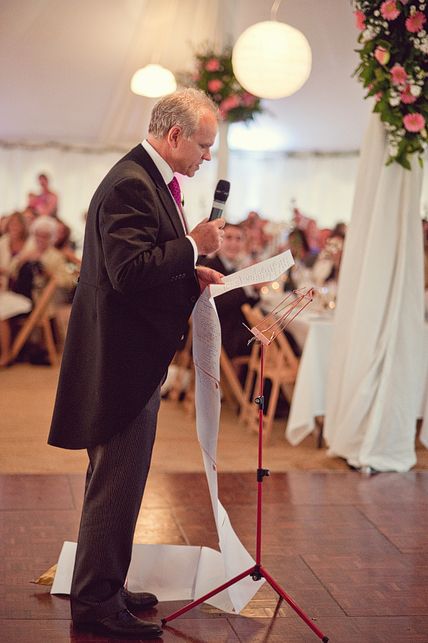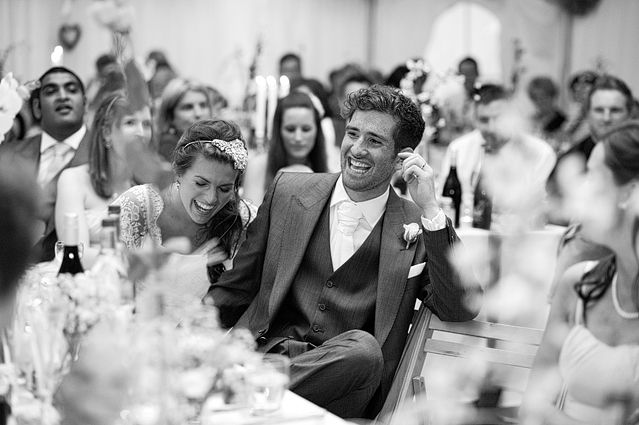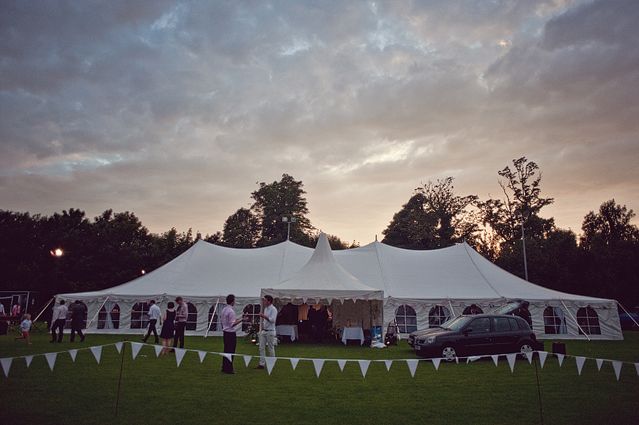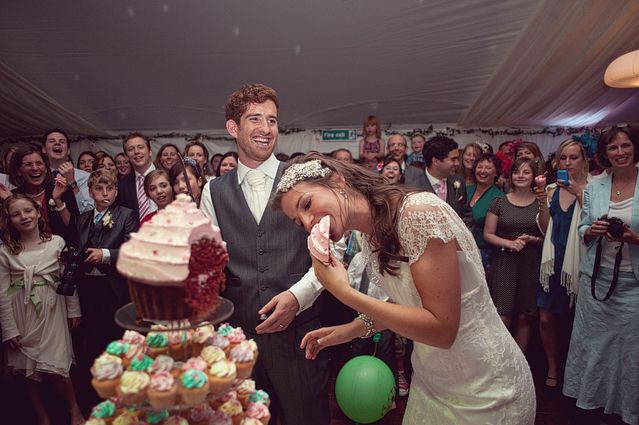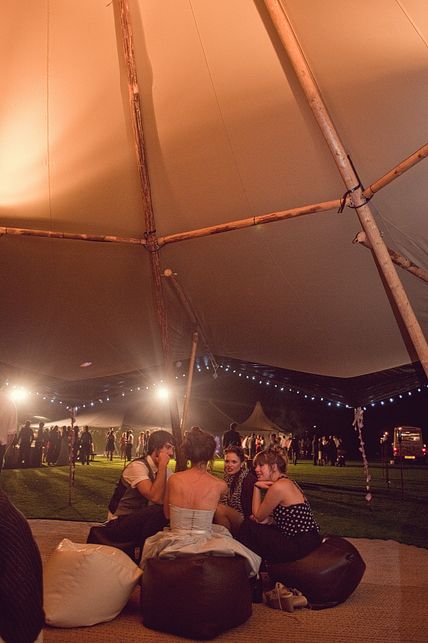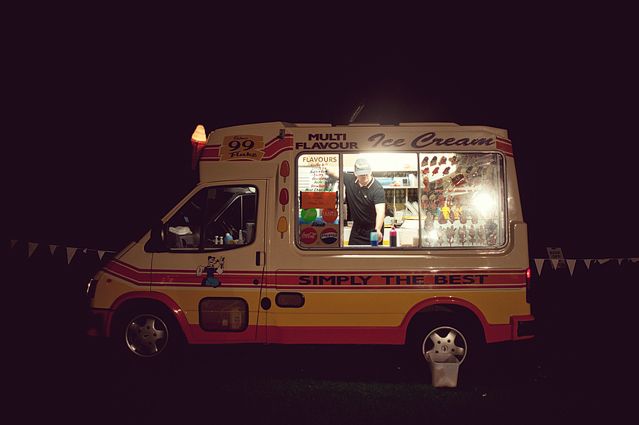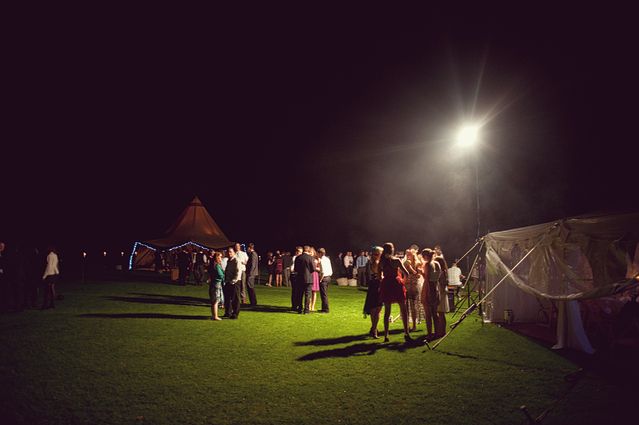 Tom and Hannah brought in a band from one of their favorite pubs to play during the reception. Live music for the win! It took an already perfect day and ended it perfectly.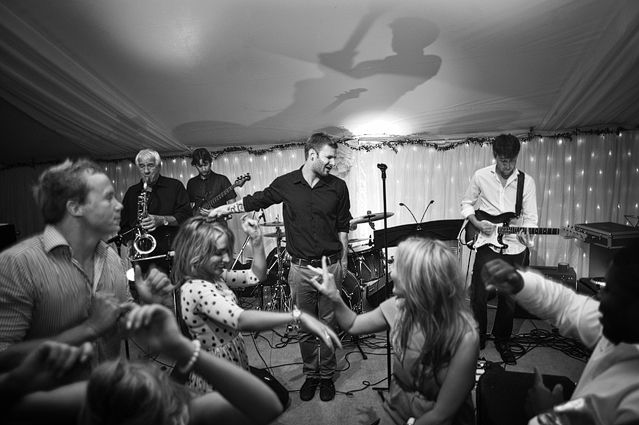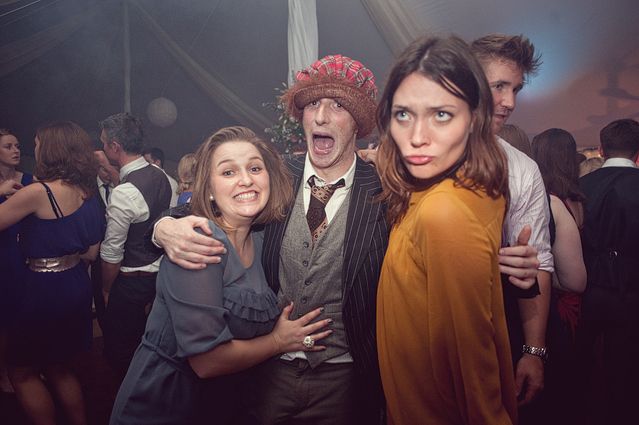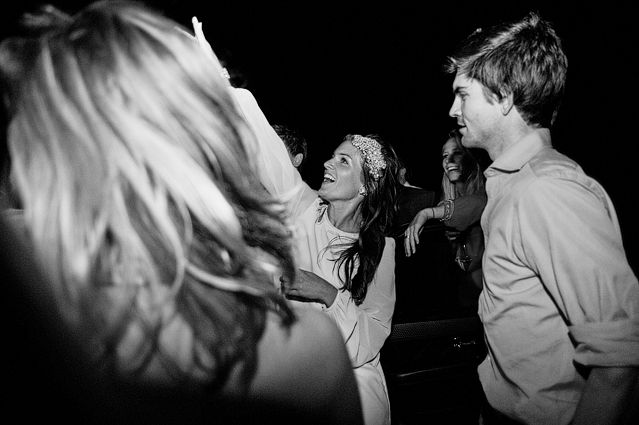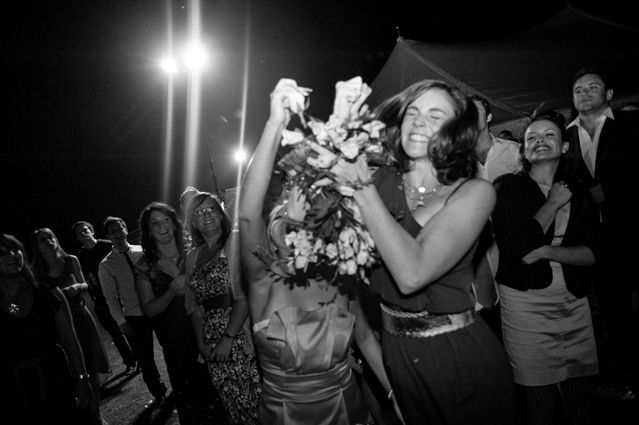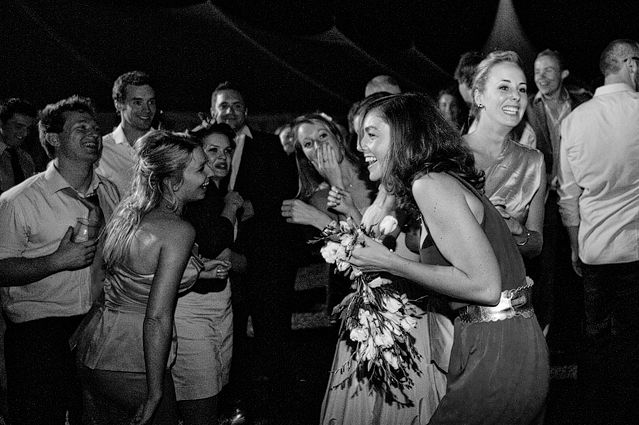 Tom and Hannah - Words can't even begin to express how wonderful your wedding was so hopefully my pictures make it a little more evident. :) Thank you so much for welcoming me into your lives with open arms and for trusting me with such a special day. You two make one incredible couple and I pray that the Lord will exceed your expectations in your new life together! Much love, Lydia.