Aaaah, sunshine! This next wedding was photographed a few weeks ago in the always beautiful Arizona. People tell me I need to experience Arizona when it's suuper hot before I make that judgement. But I say any hot that isn't humid like Maryland is always bearable. And regardless, Arizona's mountains and sunsets are enough to make you want to cry from happiness. Needless to say, I was very happy to have an excuse to photograph there again.
The wedding was held at The Windmill Winery in Florence, AZ (between Phoenix and Tucson). It was a beautiful location and definitely an oasis in the middle of the desert.
The bridal party got ready in an adorable bridal cottage. I love when venues have a separate house for the bride to get ready. It makes the day that much more relaxing and fun.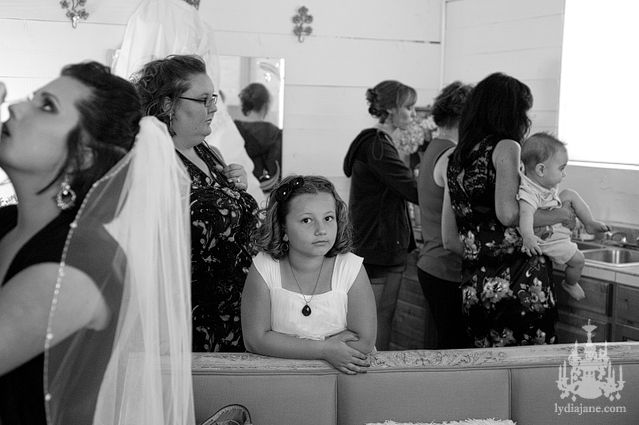 Check OUT these Michael Kors heels! I approve of a confident set of heels, especially when a bride is willing to rock them on her wedding day.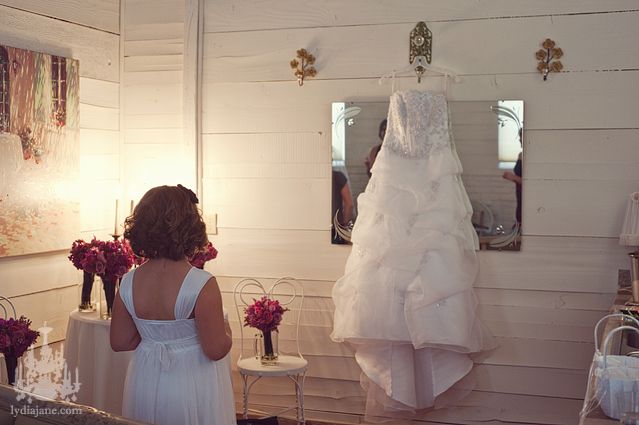 I found this little fella chilling in a tree outside the bridal cottage. No big deal.
The beautiful girls.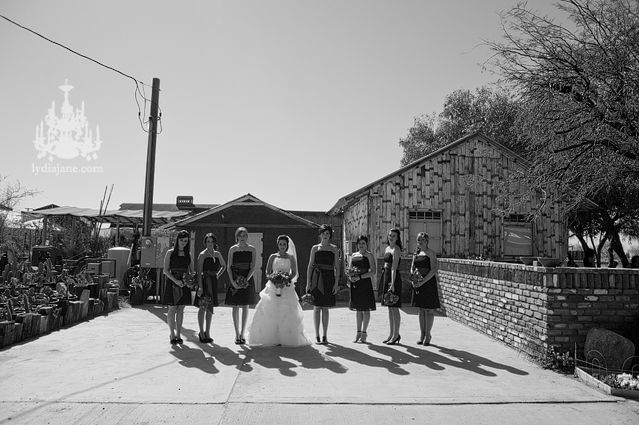 Aaand the handsome guys. Rocking a classic Lydia Jane black and white.
These next two shots were taken by my second shooter, Hannah Minkner, who was just married herself a few weeks before helping me shoot the Branom wedding! Congrats again, Hannah.
My favorite shot of the day. You won't find a whole lot of water in Arizona so I ate it up! Just look at that big blue sky. Crazy.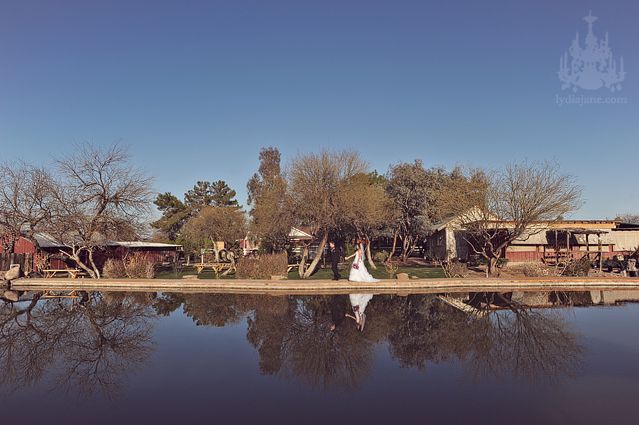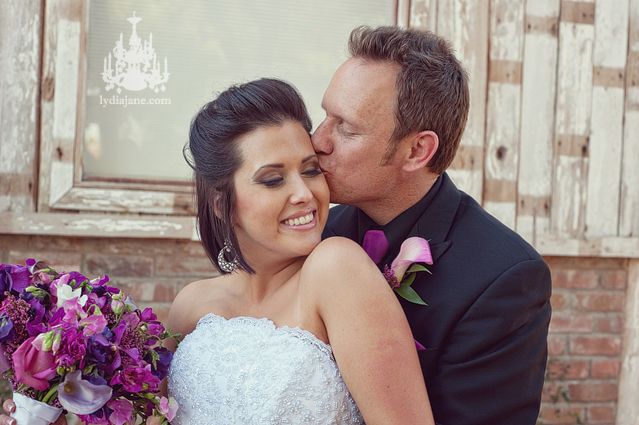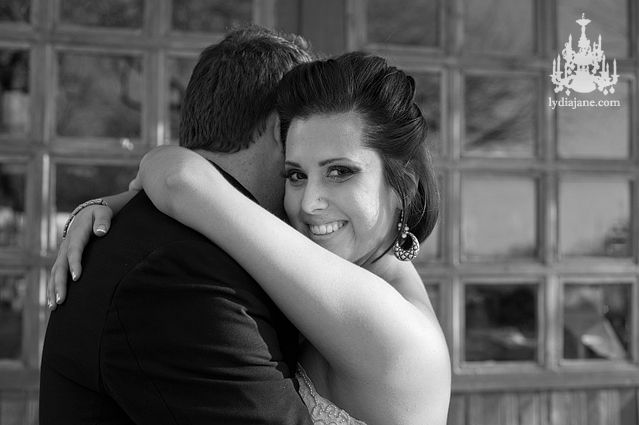 Another favorite.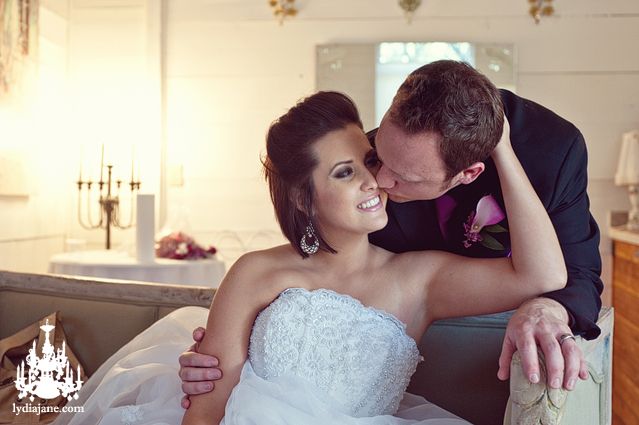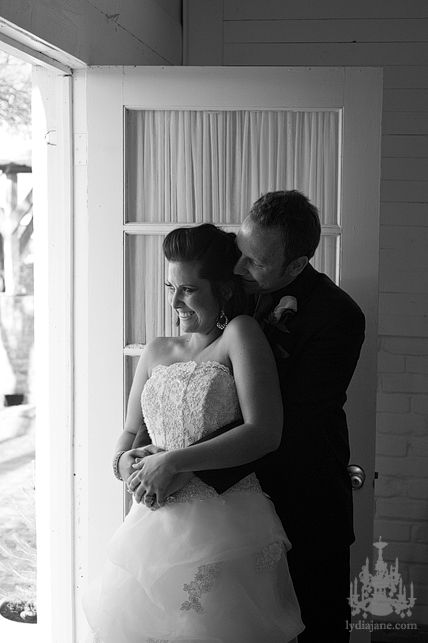 Haha, this next one is a special treat for all the guests of the wedding who might be reading this. Where do I begin? This was one of the most memorable moments I've ever had shooting a wedding. At the very end of the night the DJ got on the dance floor himself (alone) and danced to Michael Jackson's P.Y.T. (Pretty Young Thing). If you don't recognize this move in Michael Jackson's repertoire thaat's because it isn't. Nor were any of the other moves this guy pulled out. It was so awkward and hilarious and I'm so glad I have photos to remember it by.
What a beautiful day! Anna & Steve, thanks for having me along. :) You two make a lovely couple.