Happy Monday to you all! I hope you had a good weekend. I spent two days in New York City this weekend. One of my highlights was watching the USA vs. England game at an Irish Pub. :) Yes, I'm a soccer lover. Any body else watching the World Cup? What teams are you rooting for??
Here's a wedding from a few weeks ago. The wedding took place at the church I've grown up attending all my life,
Covenant Life Church
. I've shot a good deal of weddings there, but I never stop enjoying the challenge of finding new places to shoot.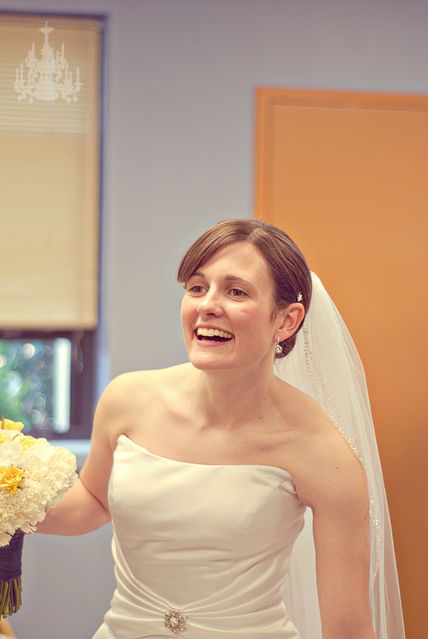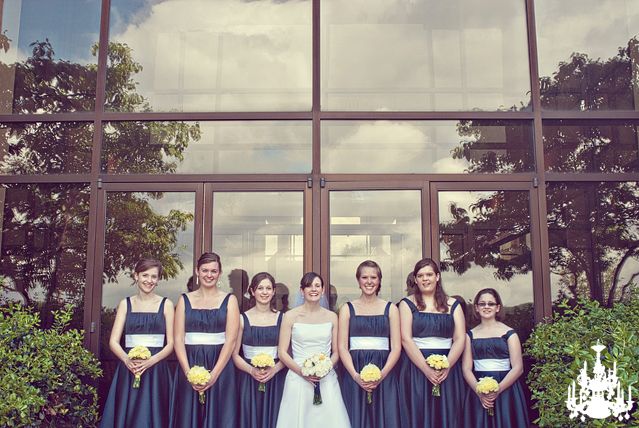 It was a drizzle-y day for the most part, but man did it makes the sky interesting! I love dark thunderstorm clouds.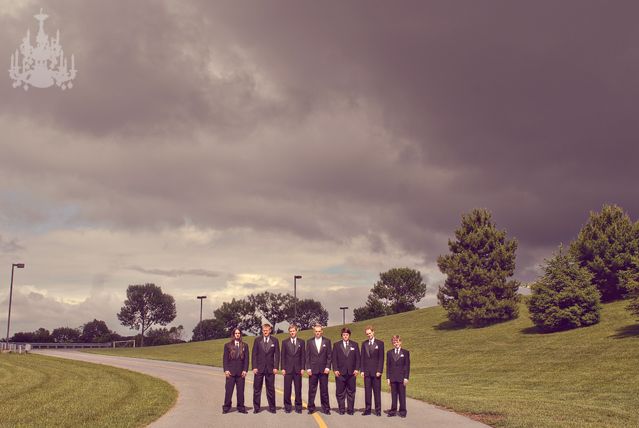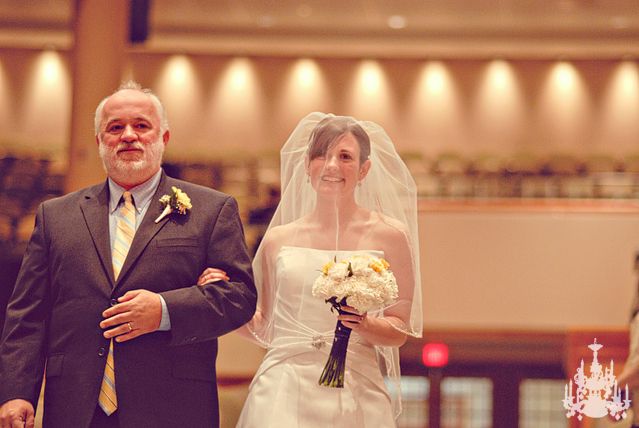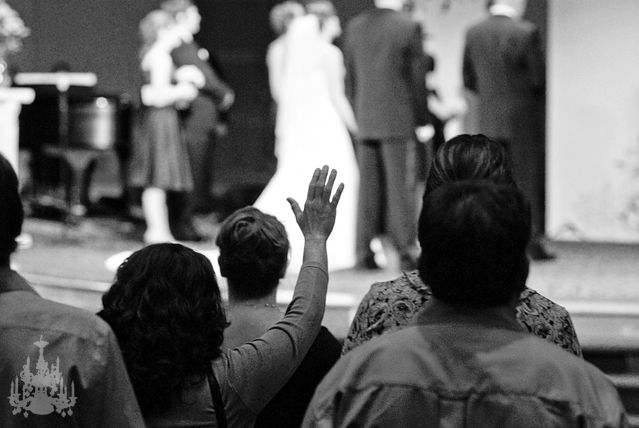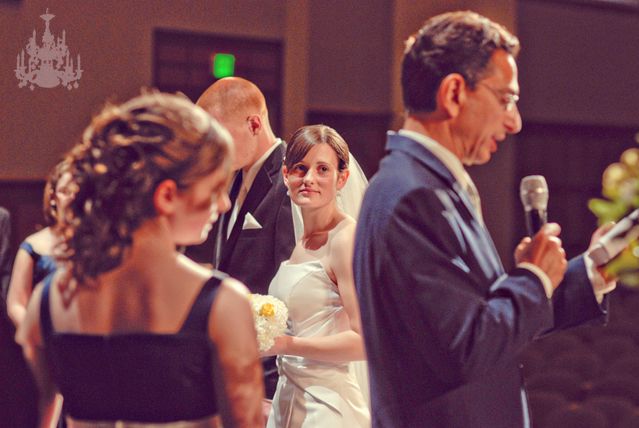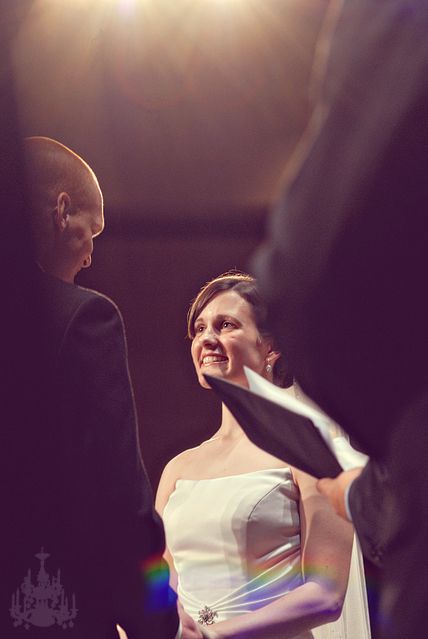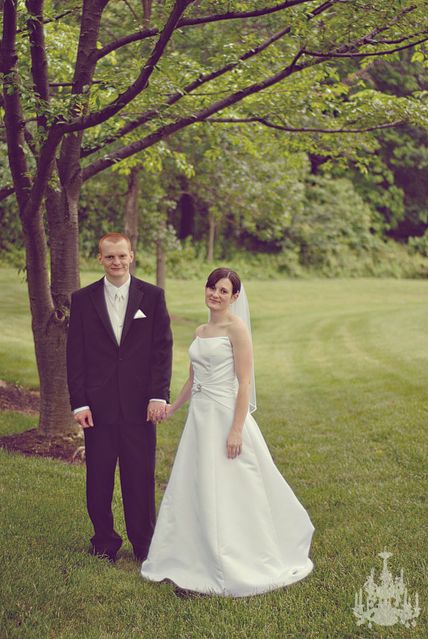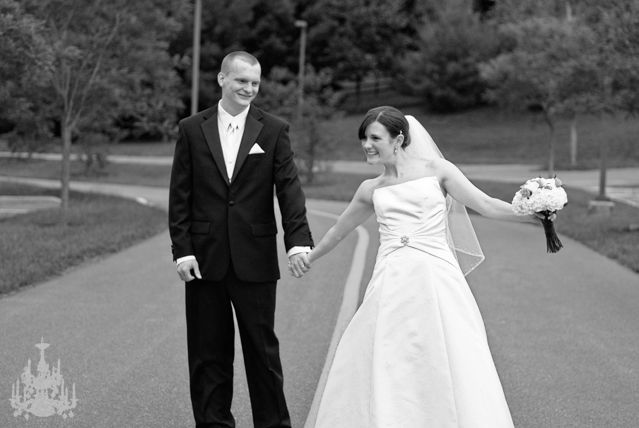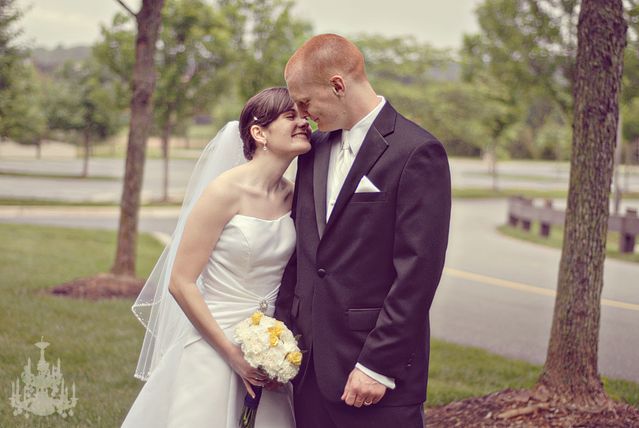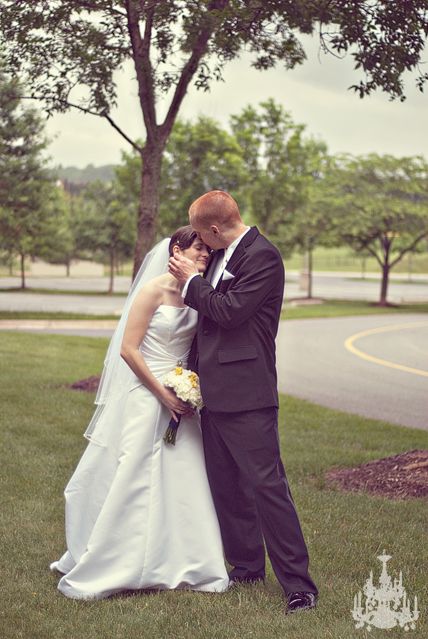 Seriously too cute.