Oh, goodness, I loved this wedding. Tom and Betsy are just two of the sweetest people you will ever met. But, let me start from the beginning. It all began with me and my friend Courtney (my driving pal and assistant. Thank you, Courts!) pulling up to Betsy the bride's house just outside of Pittsburgh. I love staying with the bride's family or friends because it immediately makes me feel a part of the day. I could easily stay at a hotel and meet up with them in the morning, but since people are my favorite part of my job it just makes so much sense to me to stay with them. I knocked and was quickly greeted by Betsy's beautiful mom. The family dog cheerfully barked and soon I was ushered in to meet Betsy's father, bridesmaids, and other friends. I loved it.


How much fun are these bridesmaids? Seriously. I told Betsy to bring umbrellas as a back-up plan in case it rained and look at the ones she chose. Adorable.


The rain and I were friends that day because the rain decided to clear up right as I got the bridesmaids into position so no need for the umbrellas anymore!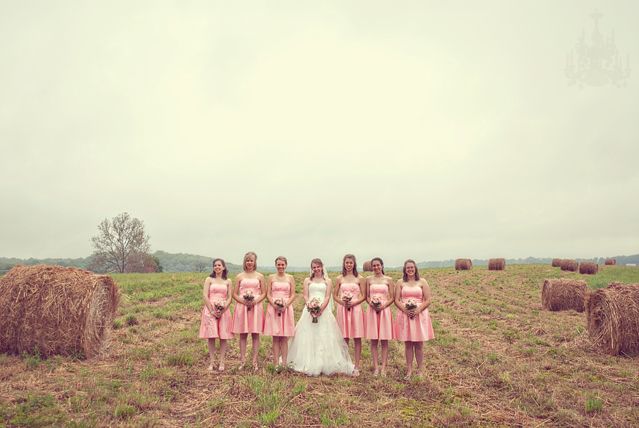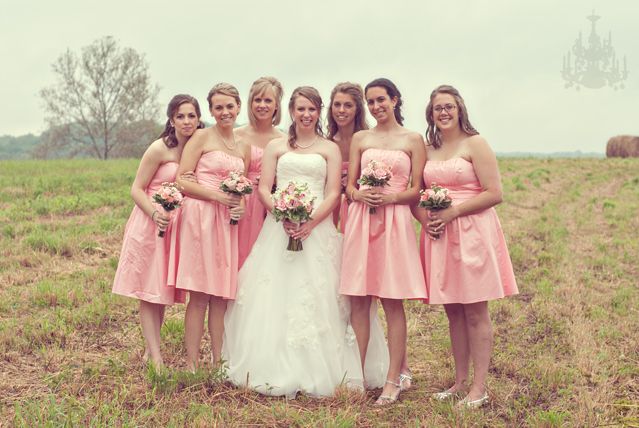 The boys looked pretty handsome themselves. And I love the architecture in this barn. If you're starting to recognize it that's because I shot here
last summer
.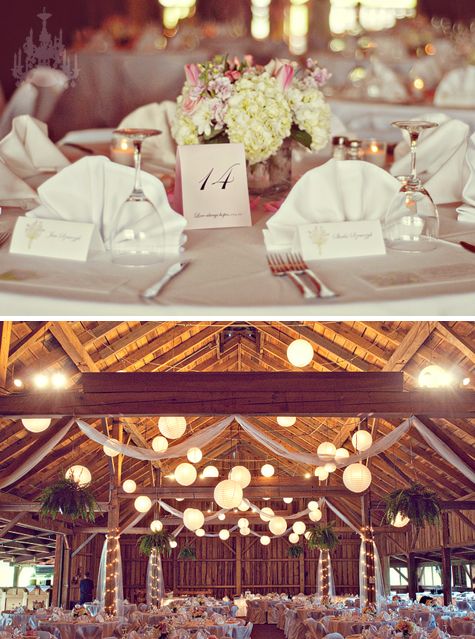 Before the ceremony the girls kept themselves occupied playing Bananagrams. I love brides who still remember to have fun on their wedding day.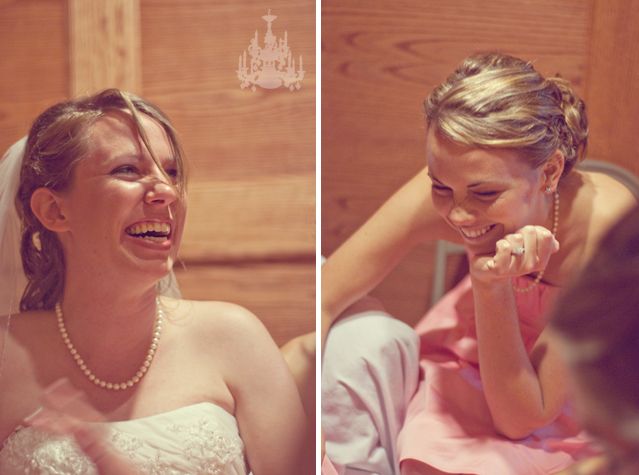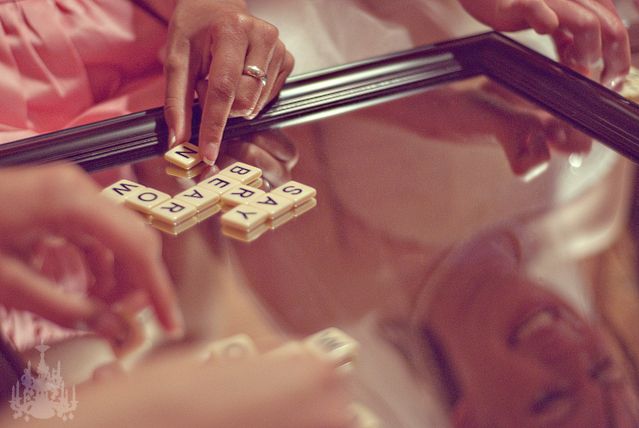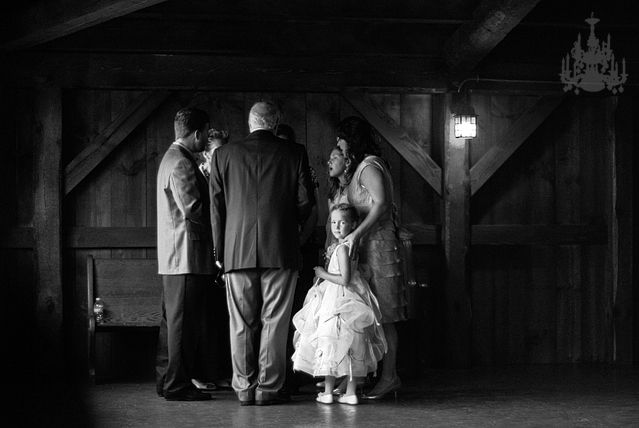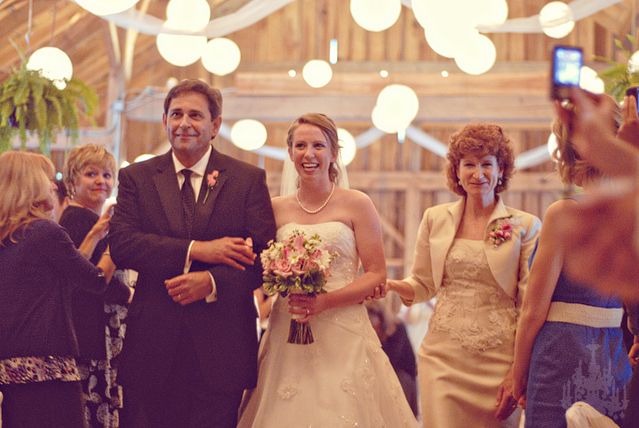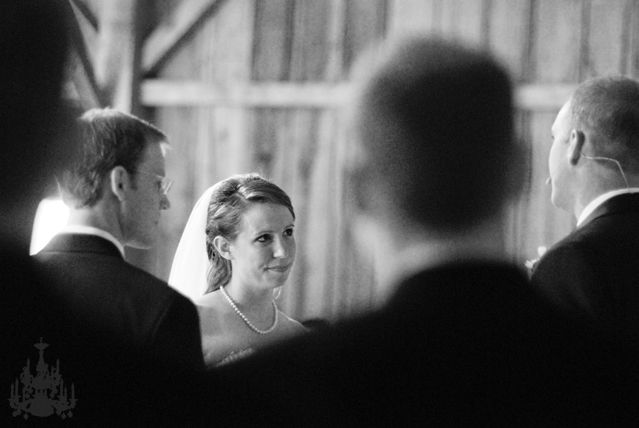 I went back to McConnell's Mill at Moraine State Park for the photos. Boy, do I love it there. Isn't it beautiful?


Look closely and you can see the rain drops coming down in this next shot. :)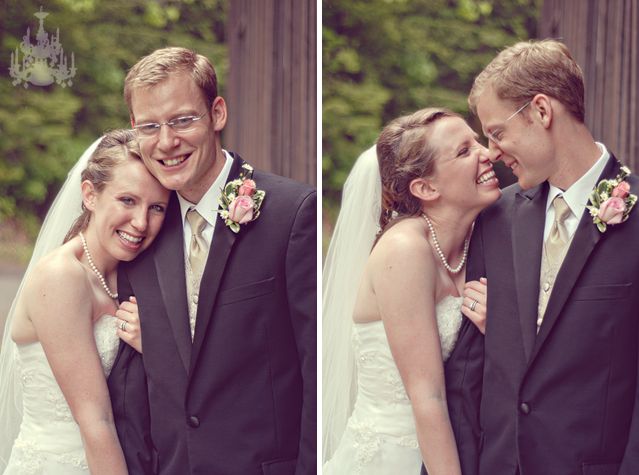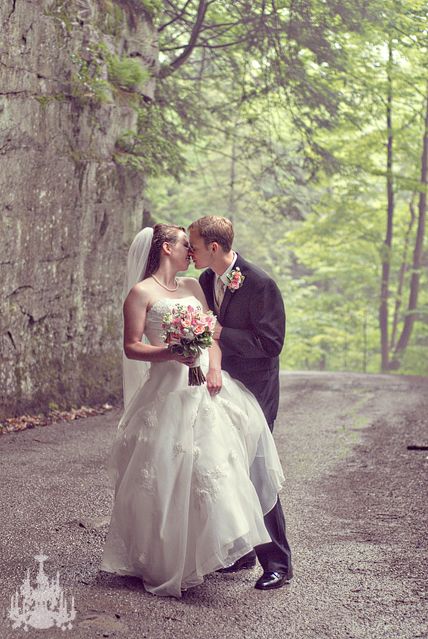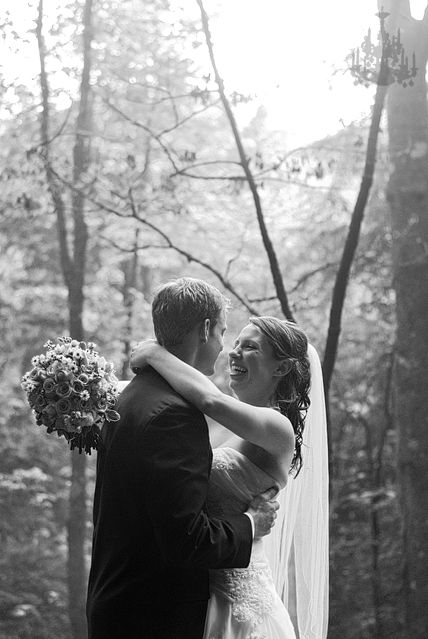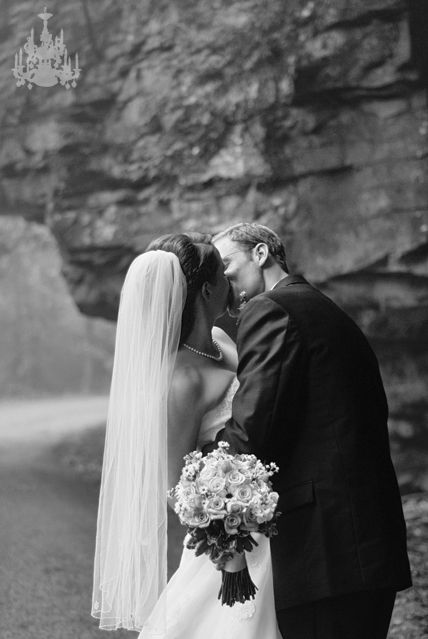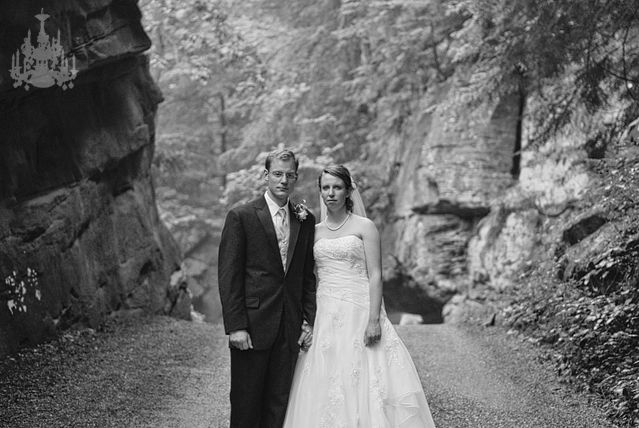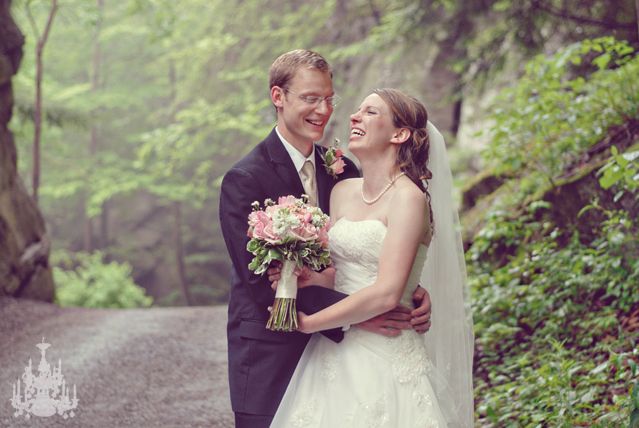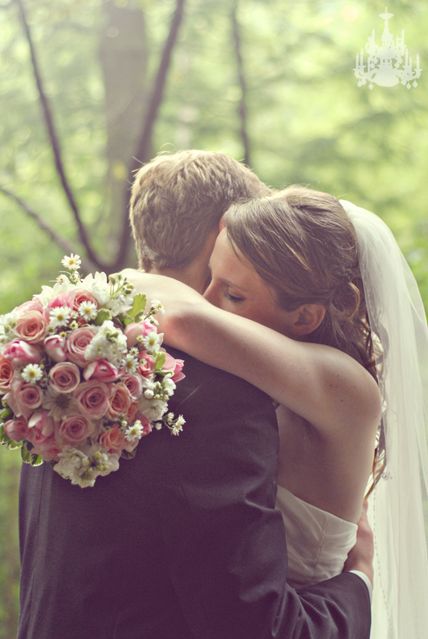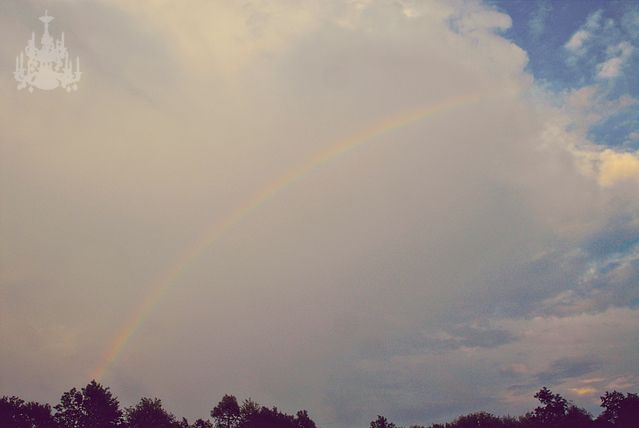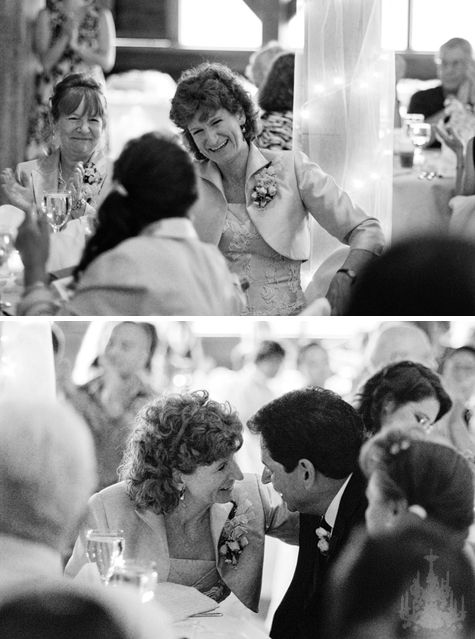 Betsy's dad played Betsy and Tom's first dance song. He said that he'd sung to her all her life so he wanted to conclude that by singing to her as he gave her away on her wedding day. I thought that was such a sweet touch.