Here in Maryland we have just been hit by Snowmageddon. If you've been following me on
twitter
you've seen my updates as it's been coming down. In the end, nearly 30 inches of snow has been gracefully dumped on us and it has literally shut down the D.C. area. The monuments are closed, the above ground metro shut down, and every sort of church service, class, after-school activity, and flight cancelled. My
best friend
is stuck in Florida. Poor her. ;)
I decided that I would try and venture outside to take photos this afternoon. I'm in a Black and White film class at school where we're going to develop our own stuff (I'm excited, it's been a while) so I thought why not try and document some history on film. It's the biggest storm to hit this area in almost 90 years!
Below is my dear car Raulf and his buddies. I like that you can see a couple inches of a rear view mirror and nothing else...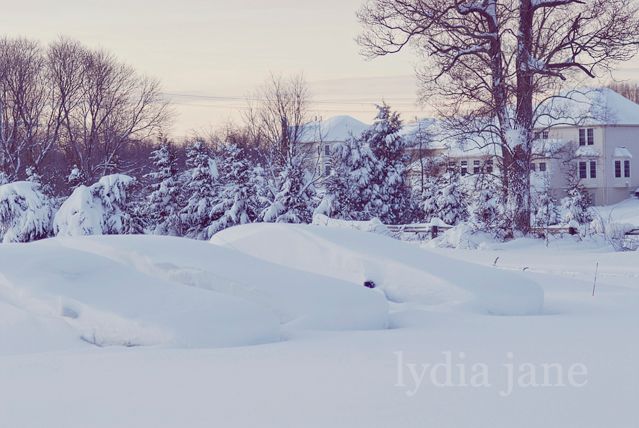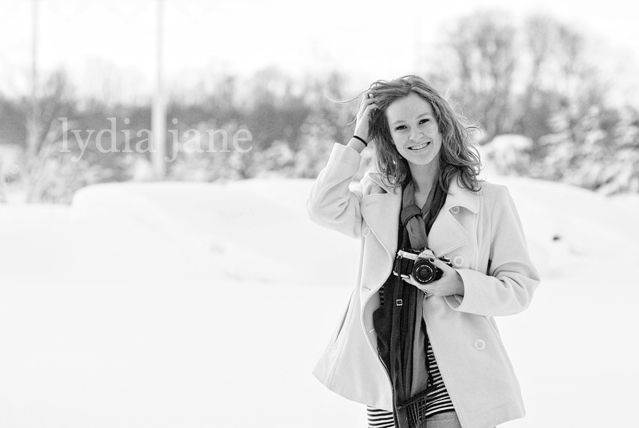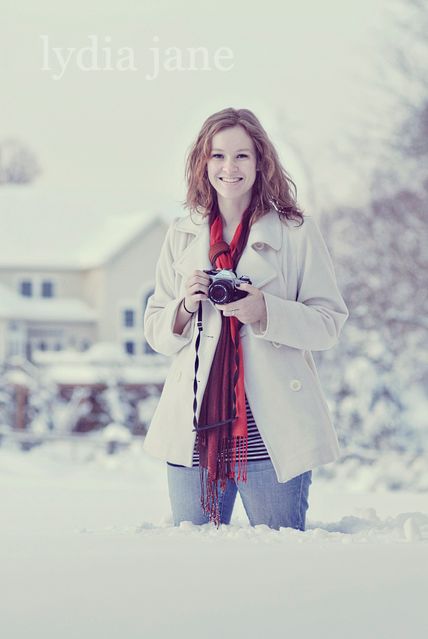 I couldn't see my boots but I could certainly feel the snow in them...
The little snow fault line I created. Let's just say 5 minutes out there was enough for me. My legs were freezing.
Please feel free comment with things I can do while I'm snowed in! So far I've caught up on all the tv shows I've ever watched ever, painted my nails, stared out my window, and eaten a lot. It's amazing to me how the whole world can be put on hold because of this white stuff that falls from the sky. I love it.