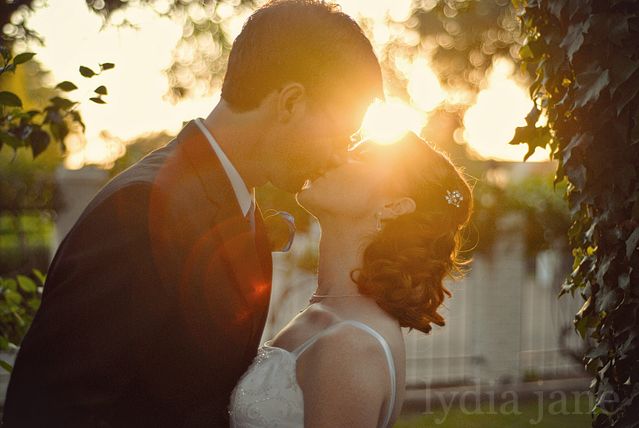 Last week I have the wonderful honor of flying out to Gilbert, AZ to shoot the lovely Andrea's wedding. I love when people ask how I know Andrea because neither of us can actually put our finger on the moment we were introduced. But I do remember when she became one of my dear friends. We were sitting on a couch in at the New Attitude conference (now called
Next
) in Louisville, KY. We hadn't actually hung out just the two of us before and it was almost eerie how well we connected. We laughed and talked about our lives back home and laughed some more. I don't remember all the things we talked about that evening, but I do remember asking her about dundunDUNNn...boys. She shrugged her little shoulders, tossed her hair and said there was nobody back home at the time.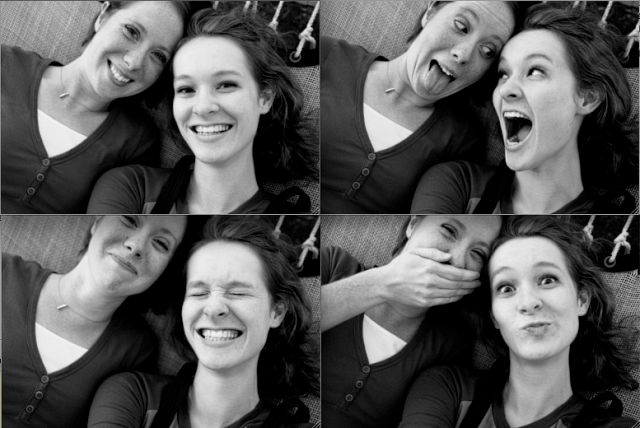 A few weeks later I heard she was with Zach. Who was this guy?? Where had he come from in such a short time!? Well, apparently Andrea hadn't told me the whole story. :) Because while "technically" there wasn't anybody back home, there
was
this guy named Zach that she had liked for a looong time. From that day on I happily stalked them on Facebook, oo-ing and aah-ing at their adorable photos together. She looked so incredibly happy. I couldn't wait to meet this guy.
In March I visited Andrea on my way home from a wedding in San Diego. You may remember my post about it
here
. Well, only one week after my visit the two were engaged. :D I remember getting the text from Andrea and screaming. :D It was too wonderful. But Andrea found a way to make it even more wonderful - by having me come and photograph the wedding!!
Mm mmm Andrea. You were one gorgeous bride.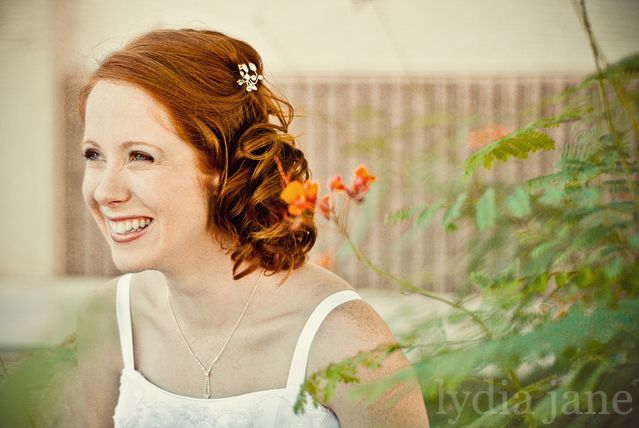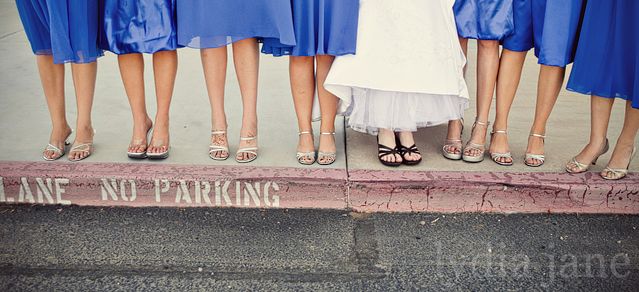 I'm also happy to report that Zach is one cool dude. I actually never got the chance to meet him back in March so it was so wonderful to get to see him in person! And the way he treats Andrea is just about the sweetest thing ever.
And one photo of the ring bearer. He was one of many little kids Andrea included in the wedding which was adorable to watch. I don't know what it is about this photo but I just like it a lot.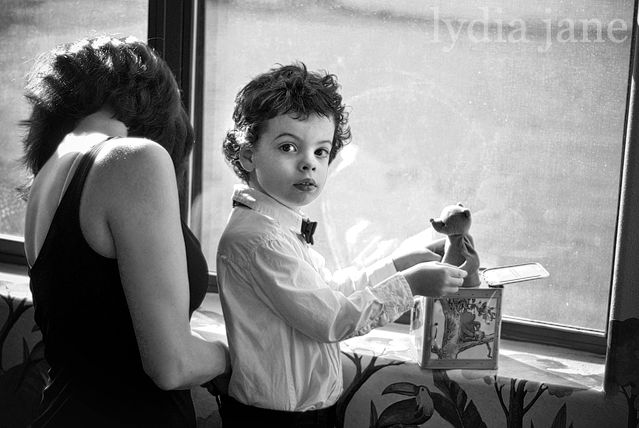 Okay, you ready for my highlight of the day? It was the ceremony. Holy cow, it was the most emotional ceremony I've ever been to. The two of them were in tears the whole time and actually broke down during worship. They were just so relieved to finally be getting married!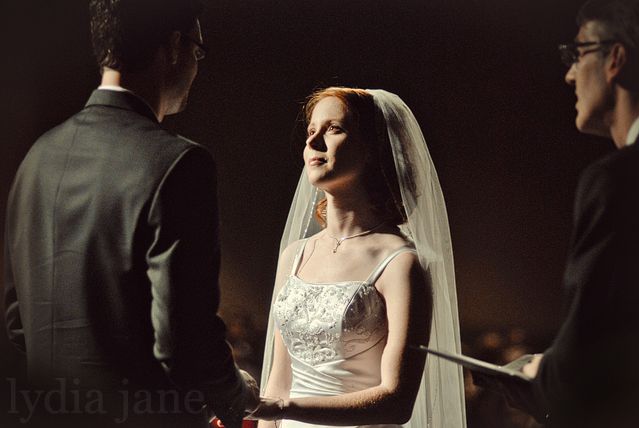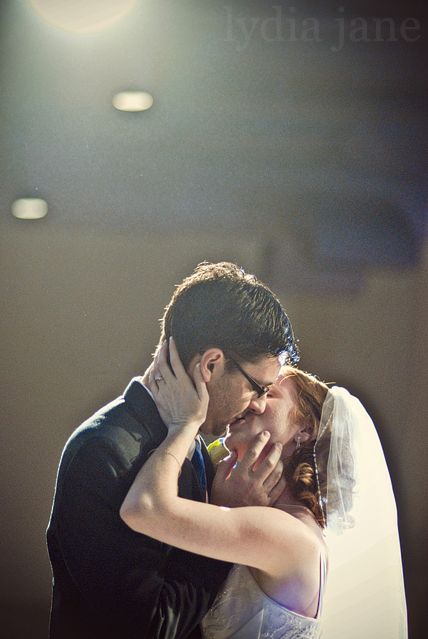 Guh.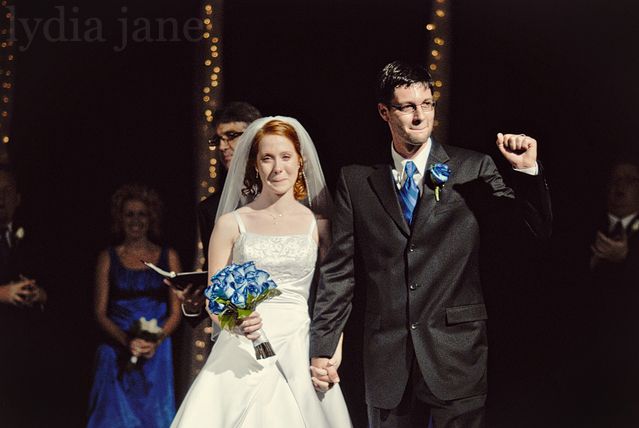 I captured this moment between them right after they walked down the aisle. They went into a back room and just sobbed and hugged each other. Words just can't do justice in describing moments like these. They are just...wow.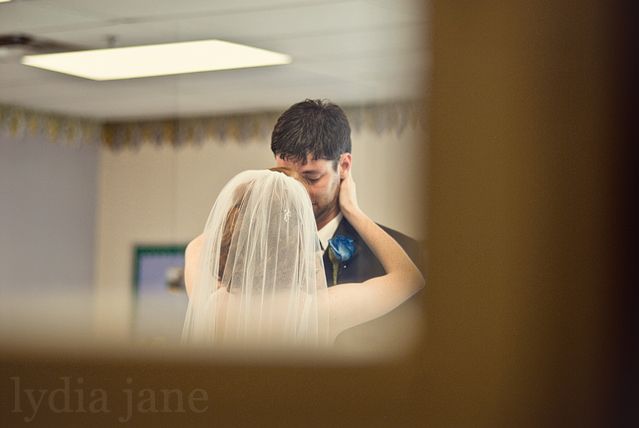 YAY married!!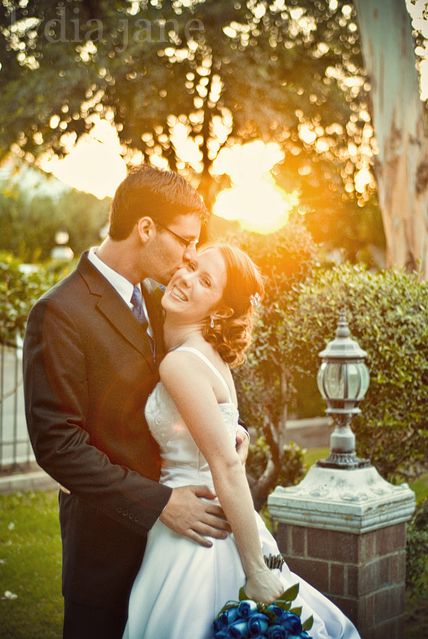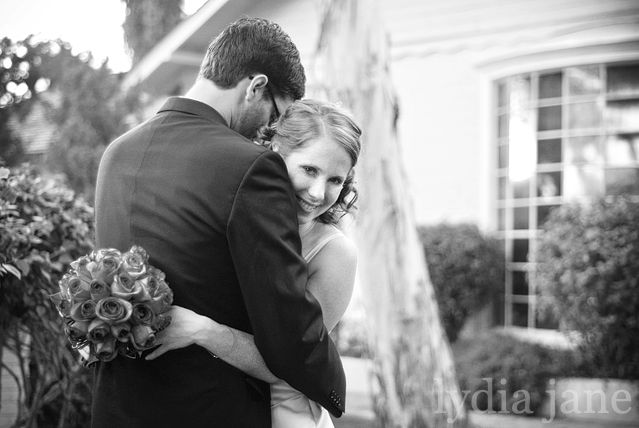 Definitely one of my favorites from the day. Haha too good.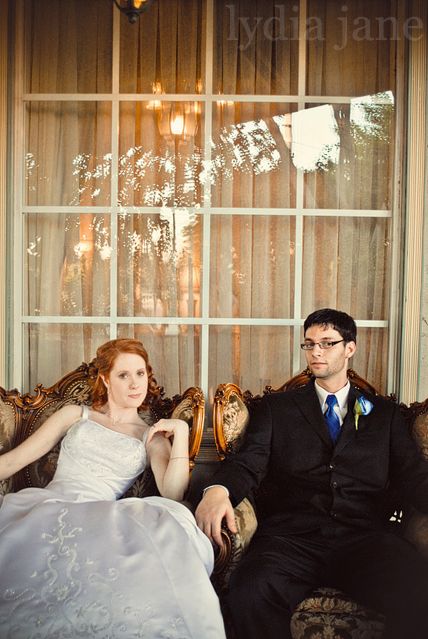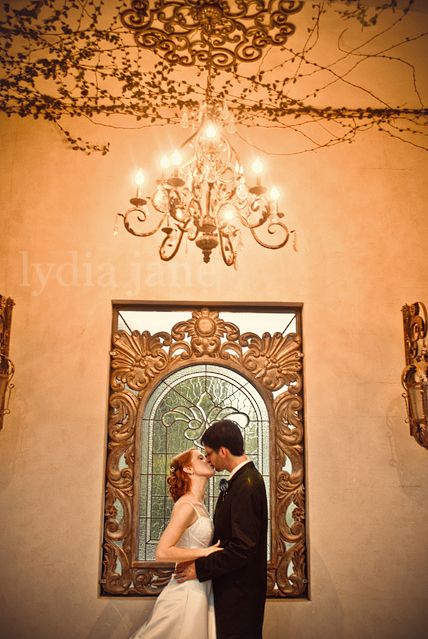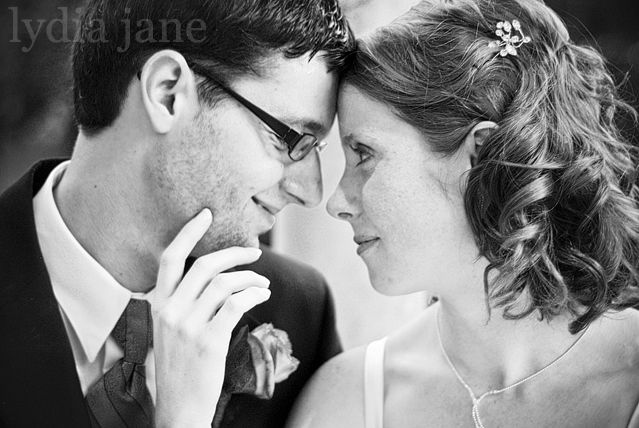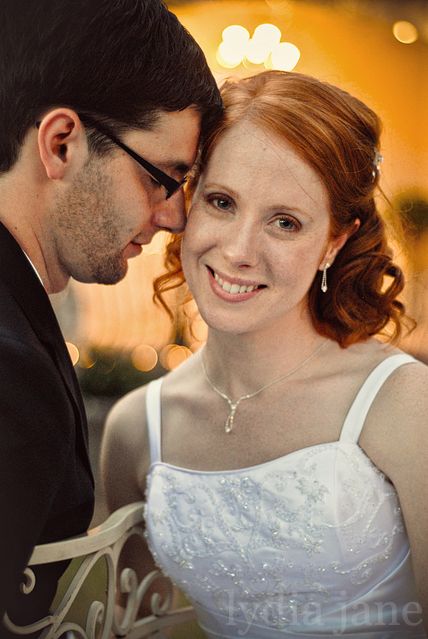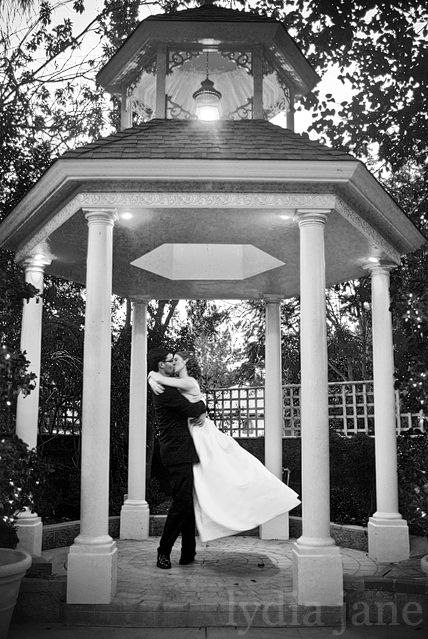 And we'll end with a shot from their first dance. They danced to a song he wrote especially for their first dance. Leeets just say I wasn't the only one there crying.
Andrea, now that the wedding is over I need for you to find another excuse for me to come back out there. Ok? Love you, girl. :)