This weekend was my first double-header wedding weekend. 2 days, 2 different weddings, 2 different states, 2 amazing couples. I'm fried like rice. Haha. But in a good way? Yes, I'm tired and sore, but there's nothing better than being both of those things and having thousands of beautiful photos waiting to be edited on your computer! It's a wonderful feeling. So, here it goes: wedding #1: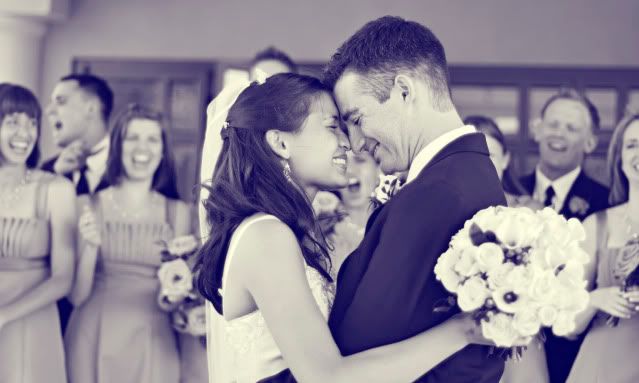 Saturday I had the pleasure of shooting Jimmy and Mary! I shot their
engagement photos
back in April and it was just wonderful to see them finally get married. The wedding was held at my church in Maryland so I knew most of the bridesmaids, groomsman, and guests - always a added plus!
The wedding was an early one, at only 11am in the morning. So preparation for the day started at the ungodly hour of 6:30am. Haha. But, Mary made it look good sipping on her coffee in between the "phffzzzz" of hairspray all around her.
And, boy, was it worth it. She looked absolutely stunning.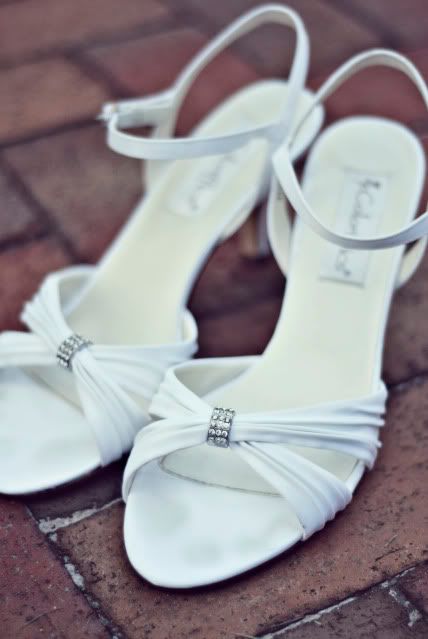 I've known Mary since I was a kid. We participated in school plays together, played high school soccer together, and served on the same Youth Admin team. One thing I love about her is her laugh. Mary is one of the sweetest girls on the planet but she also loves to make faces and laugh. These girls had my stomach aching from their jokes.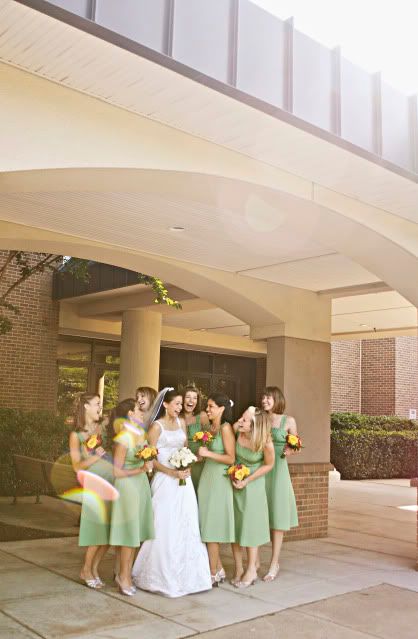 Myyyy my.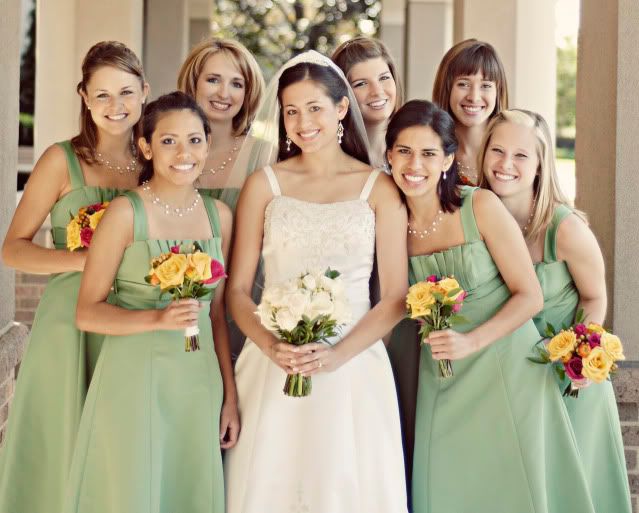 I guess the boys looked pretty good too.
Kristen
my bff and foshizzle of a second-shooter took these next to shots of the gentlemens.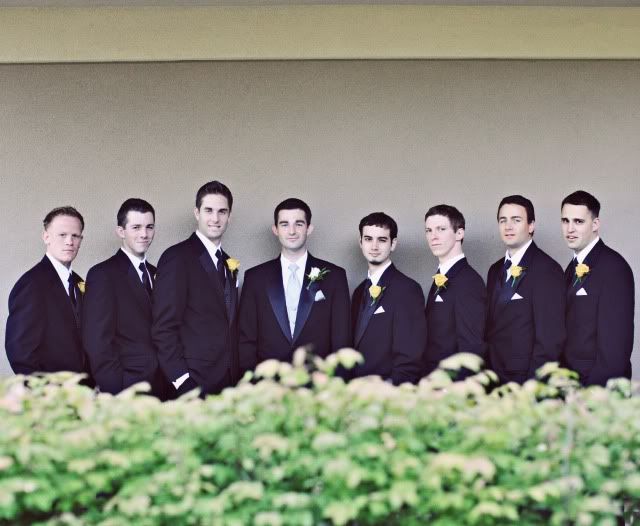 Mary and her dad were both choking back tears before they walked down the aisle. I love this moment between them. Mary was so nervous right before this but I could see her ease up a little when her dad squeezed her hand and gave her this look. So sweet.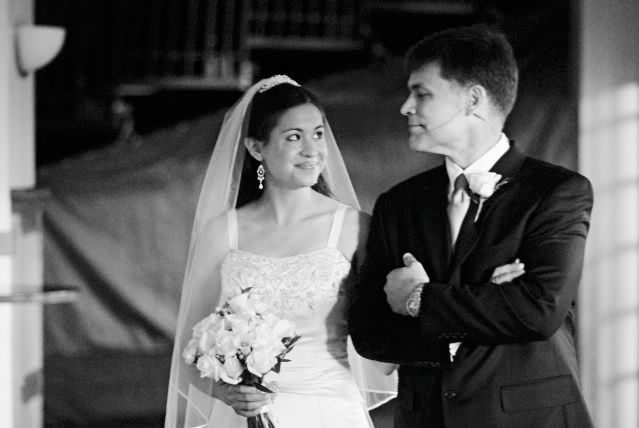 Oh goodness, I love this photo Kristen captured so much.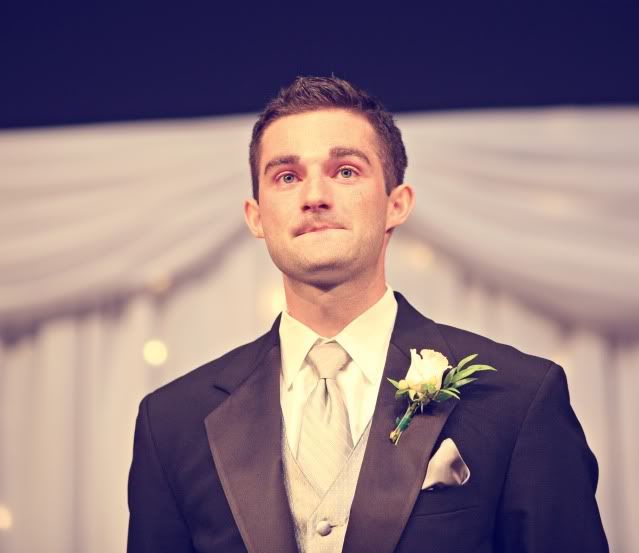 Married!!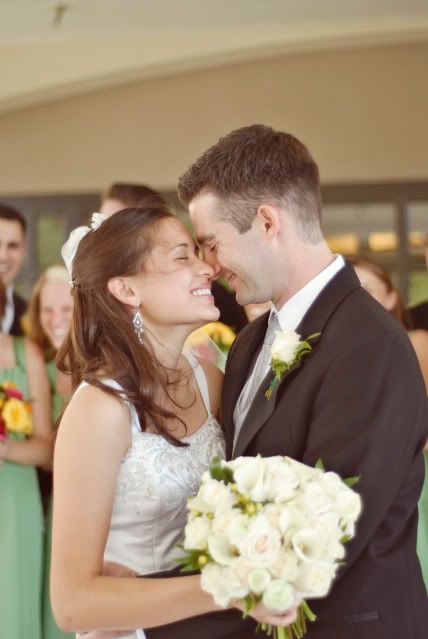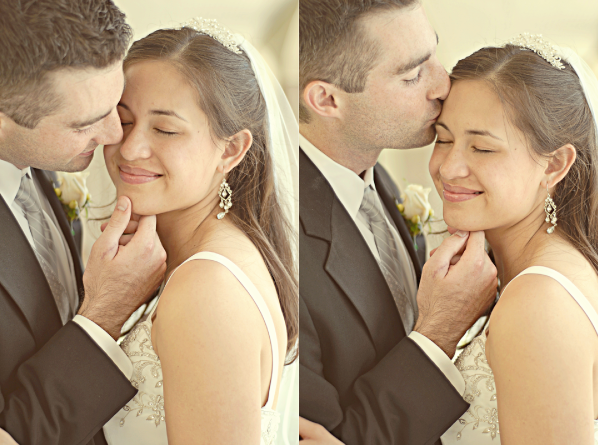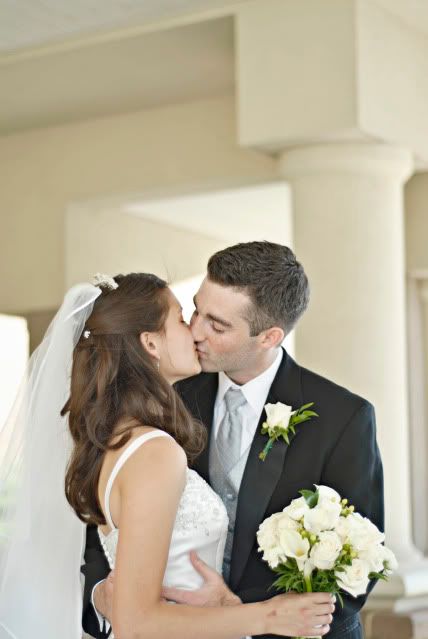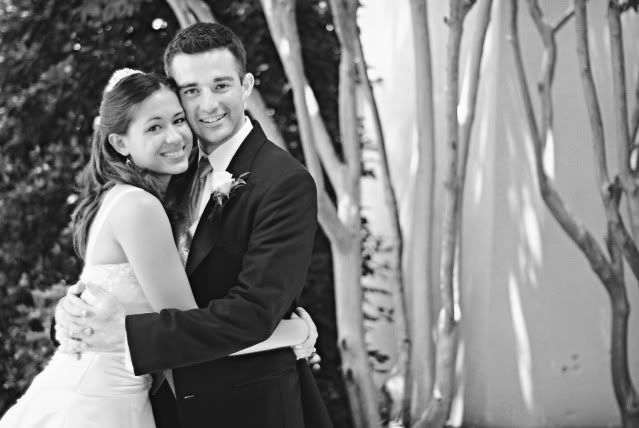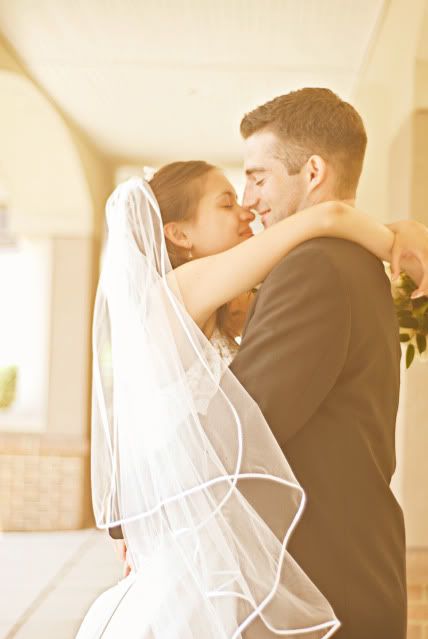 A little dancing flare love.
And one last fun motion potion shot. :)
Coming up NEXT! _ Jonathan & Susie's Pittsburgh paradise wedding. Seriously. You have to see it to believe it.