After San Diego I went up to Biola University, the college Chelsea goes to. I got to meet a lot of her friends and really enjoyed my time there. :) The campus was also a whoooole lot nicer than mine back home so I just enjoyed walking around and looking at all the pretty fountains and palm trees!
I also attended a rehearsal for a play Chel is in. I love love theater so it was really awesome watching them rehearse. Great job guys, I wish I could see the final product!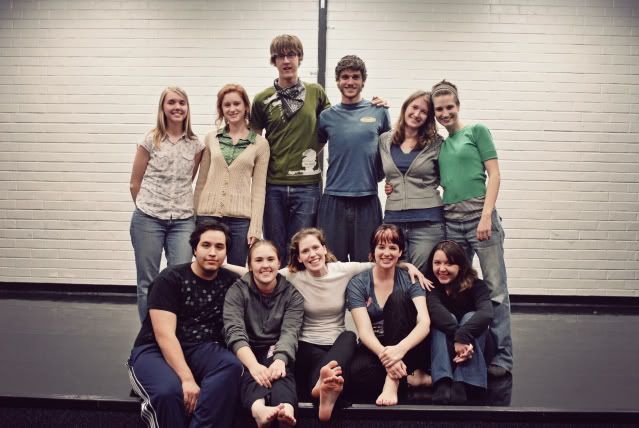 Chelsea is an art student and had a photography assignment she needed to plan. This involved scouting out a location so one evening we visited a very "Urban Outfitters" house and had fun photo-ing each other.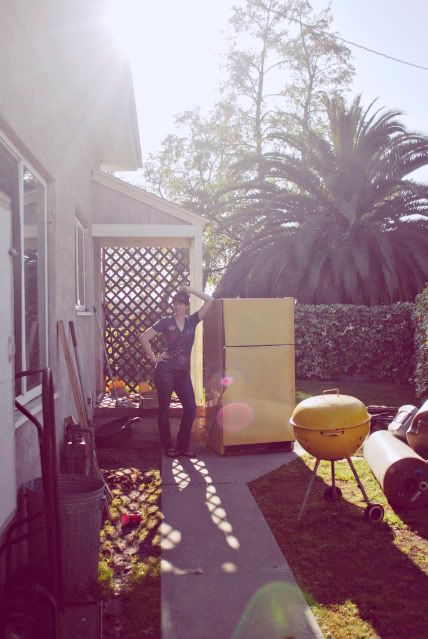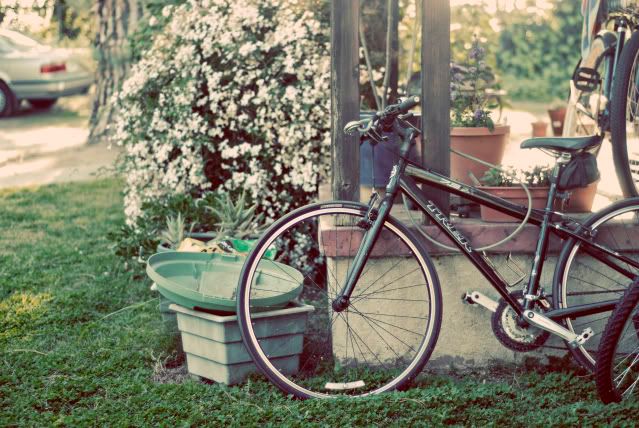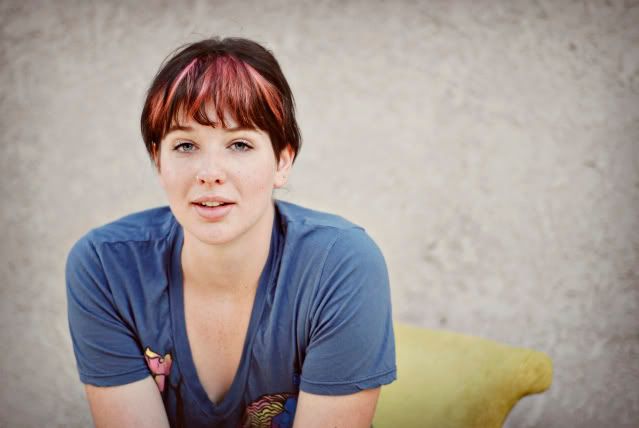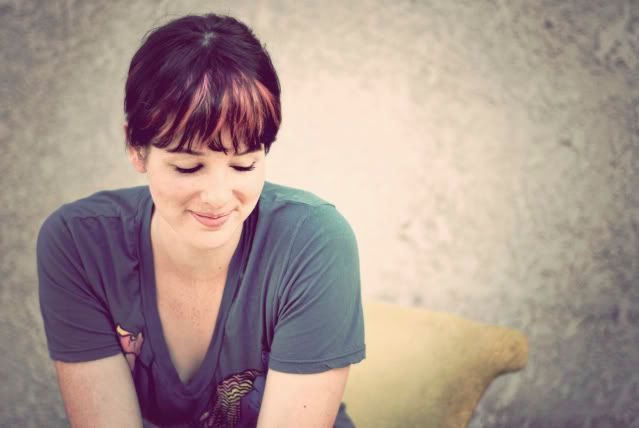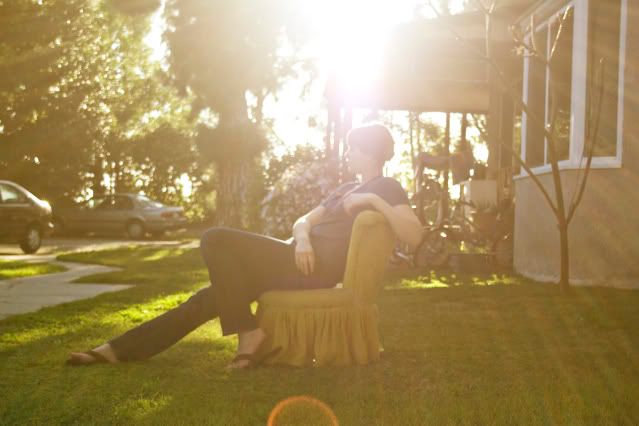 These are some she took me of. All the credit for these goes to Chels!
Hahaha my favorite. Whhhy am I such a dork?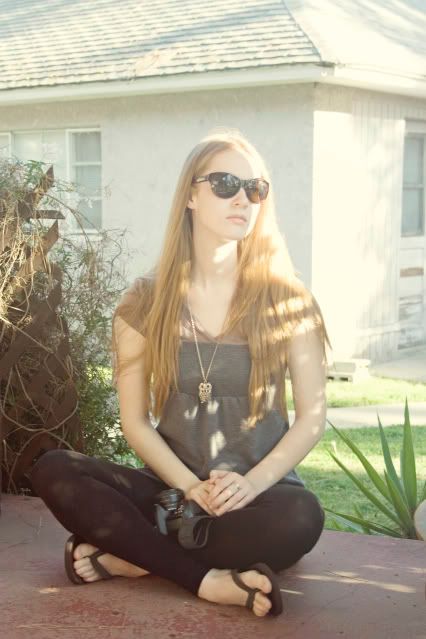 Afterwards she took me to Berry Cool! Yummm.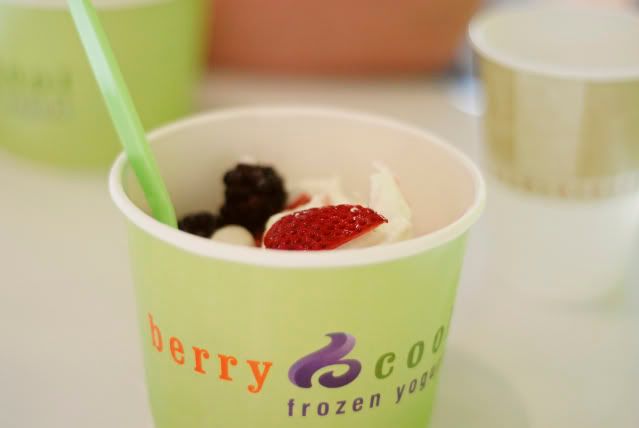 Finally, I had brunch with the lovely Laura Gallo before leaving CA. We also did a little vintage shopping. She is like my new best friend. Laura, I love you so much!!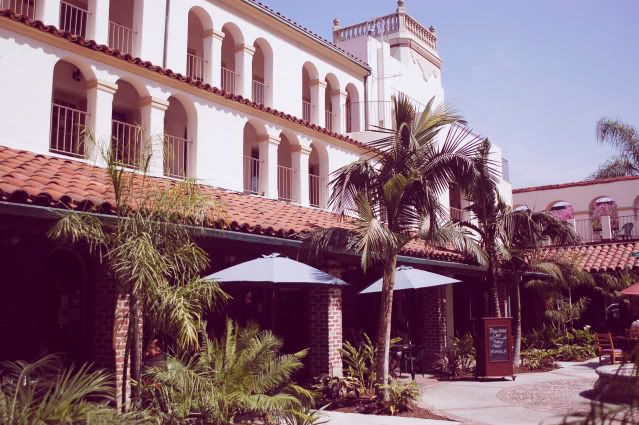 Aaaand this is me saying bye and I'll be back soon to post Arizona!