"I like you. Let's get married. Wait, we are!"
"When I walked in it was so overwhelming! There was just so much love in the room! I looked around and saw all of my friends and then I looked up ahead and you were there too!"


The bells at church across the street rang 9:30am in York, PA. I got out of my car and walked up to the church. Click. Clunk. Doors one and two were locked. I laughed to myself and decided I'd just wait until somebody showed up and let me in..."Lydia?" I heard a sweet voice ask to my left. "Are you Lydia? HI! I'm Lindsey!" She was adorable. Flower in her hair, curls falling on her cheeks, and a beaming smile. Just like a bride. :)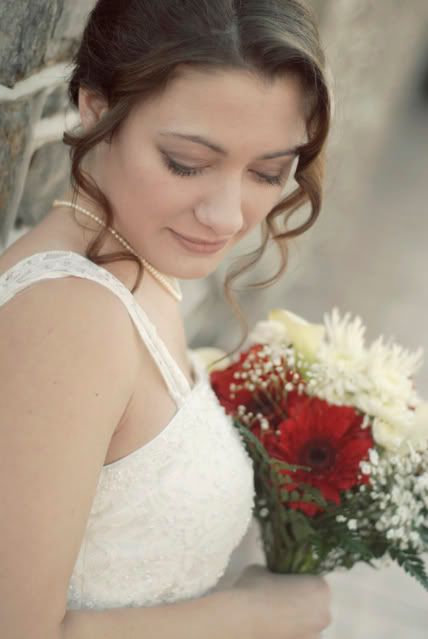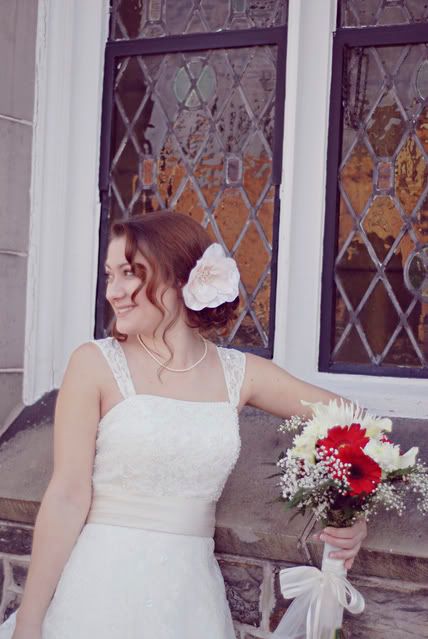 Yesterday's wedding was SO happy. I couldn't have asked for a sweeter wedding party or a more enthusiastic bride and groom. Jonny and Lindsey, I told you this yesterday but you two were seriously SO much fun to photograph. Watching you two laugh and smile and goof around with each other made me realize how special love is. It's a big deal, but it doesn't always have to be solemn or serious. And that's what I love about you two. :) Thanks for having me along on your special day.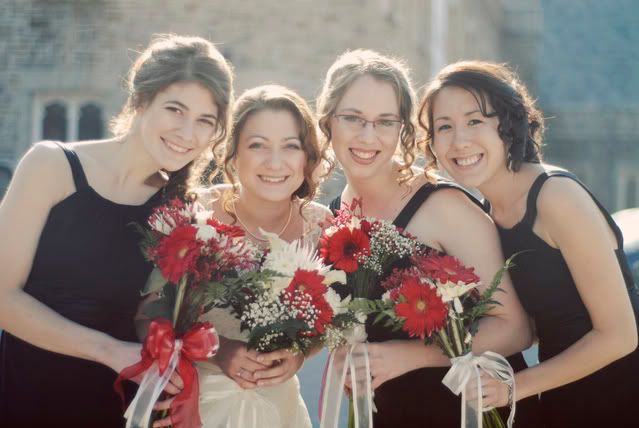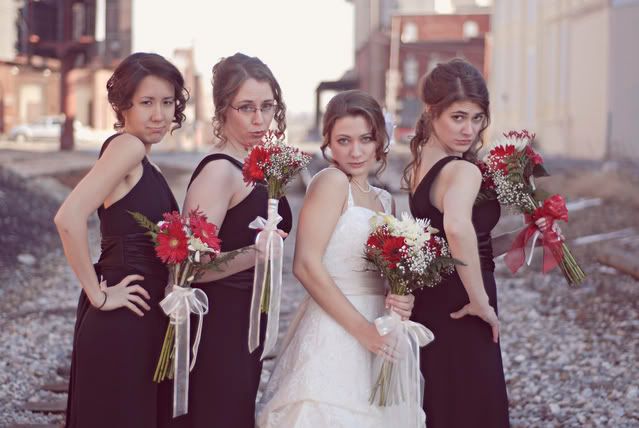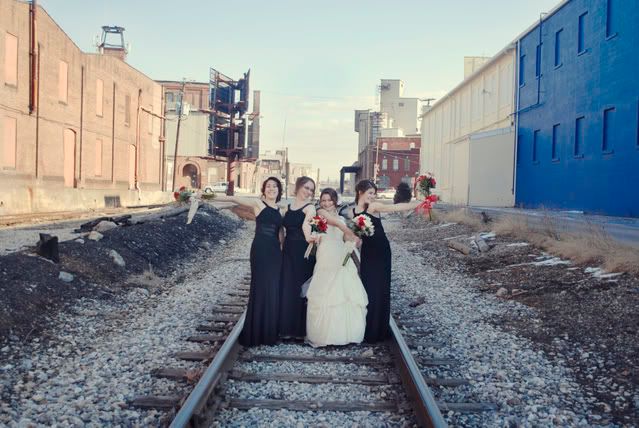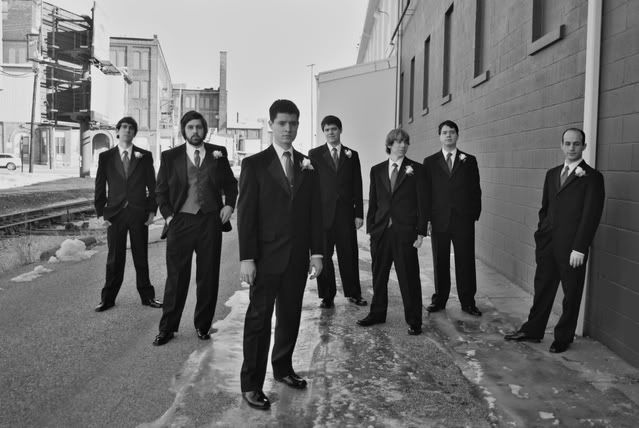 One of the most awesome coincidences that's happened at a wedding I've shot. This "J" was perfect for Jonny. Just look at the fear he strikes in the rest of the guys! Haha.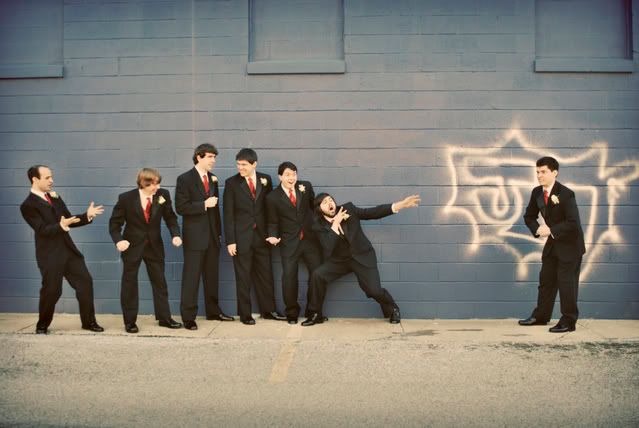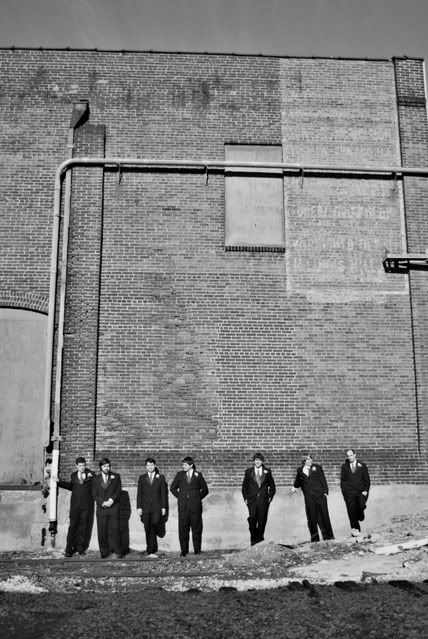 The look on Lindsey's dad's face was precious.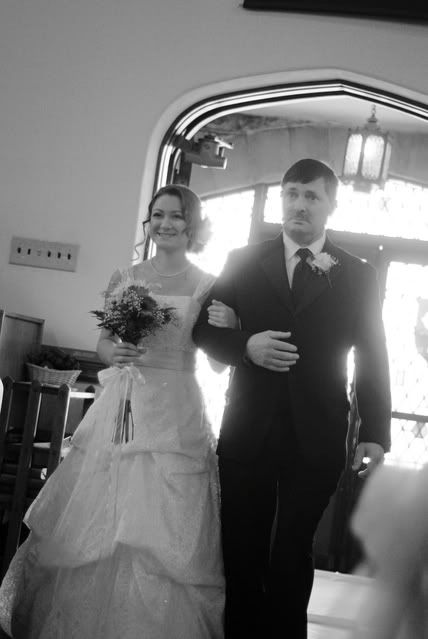 But Jonny's was even cuter ;) Notice how she's not even looking at him in this photo. He was smitten!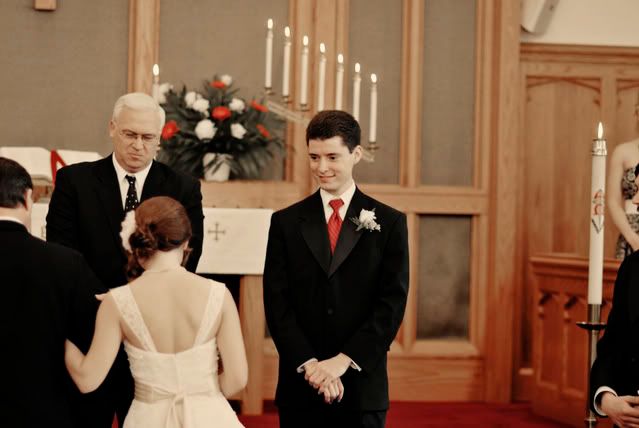 I had a hard time not tearing up during their vows. Every word that came out of their mouths was so genuine and you could tell they were really making promises to each other that they meant to keep forever.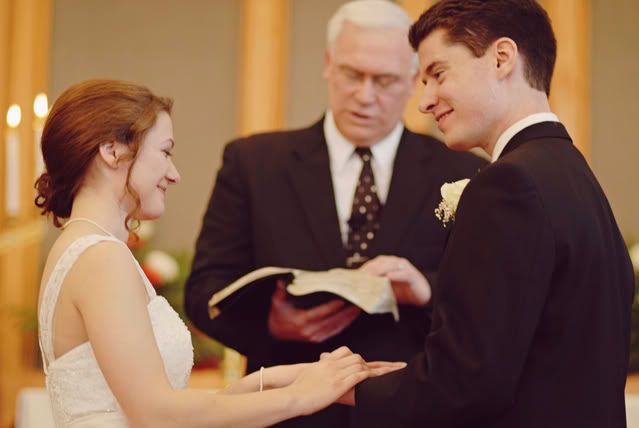 They had a receiving line after the ceremony and I just had to include some photos from that. By the time all the family and guests had come through they were in tears. They loved seeing everybody that much! Oh, and the little looks Lindsey would shoot Jonny's way were awfully adorable :)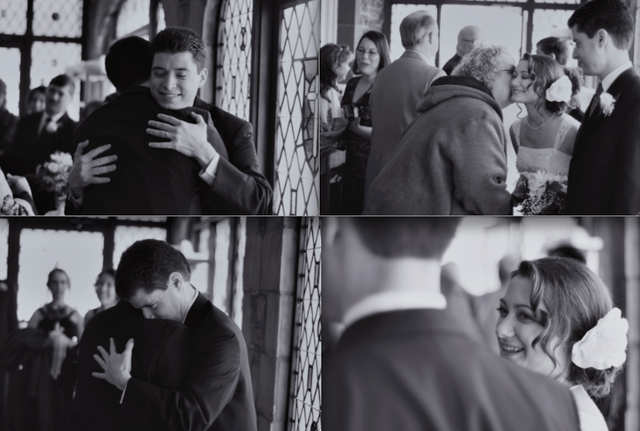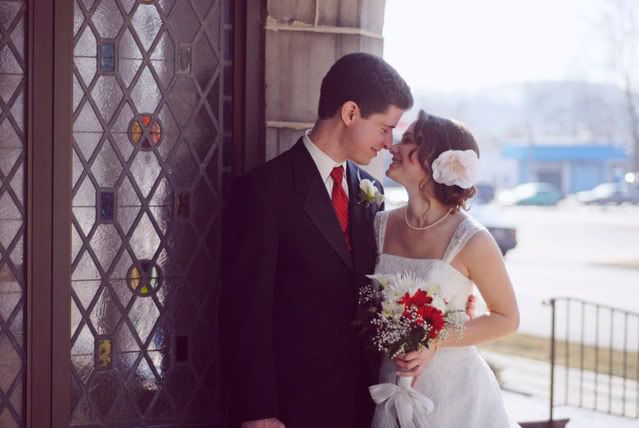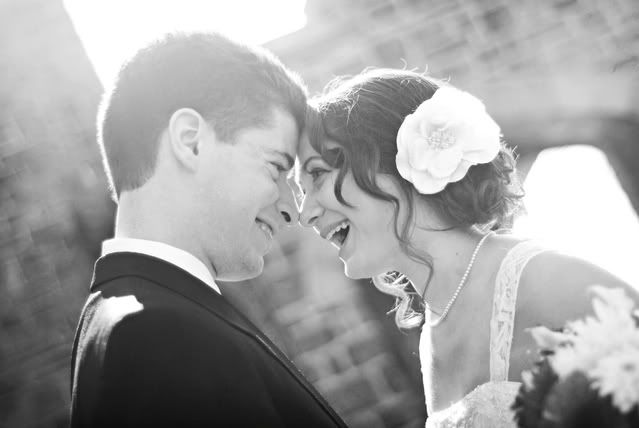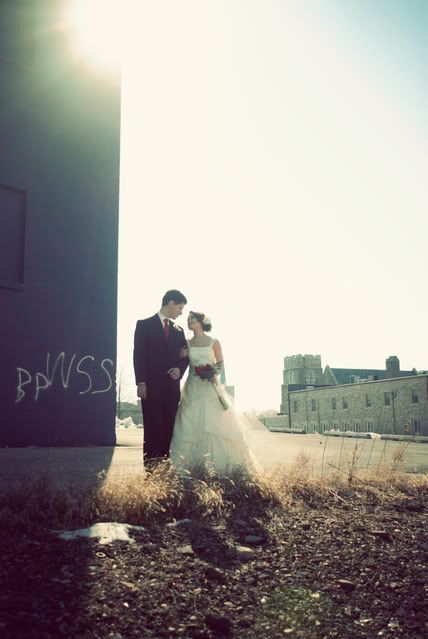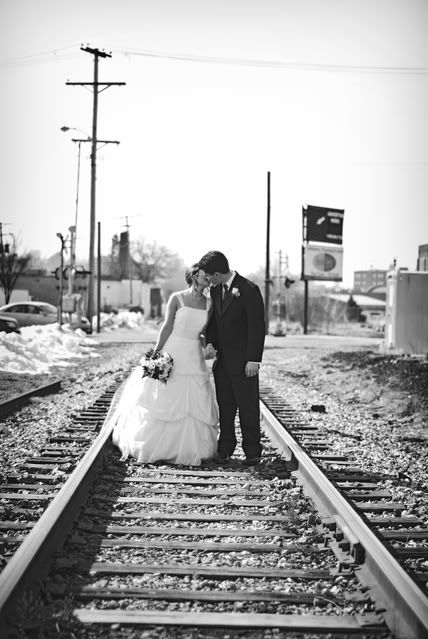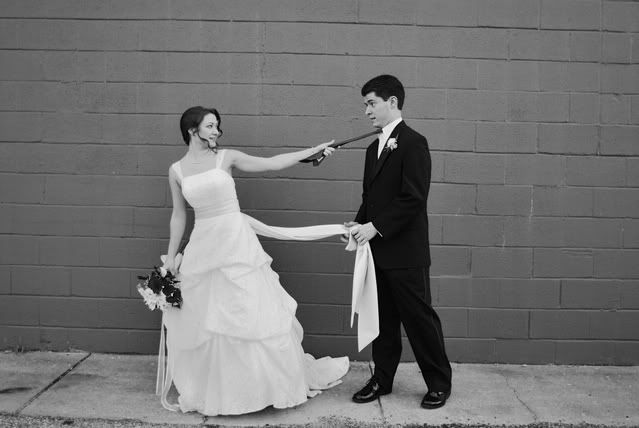 These next two are some of my favorites. The second photo is a genuine gasp from Lindsey. Apparently he tore part of her dress. So much for mime, Jonny! He was actually tugging her!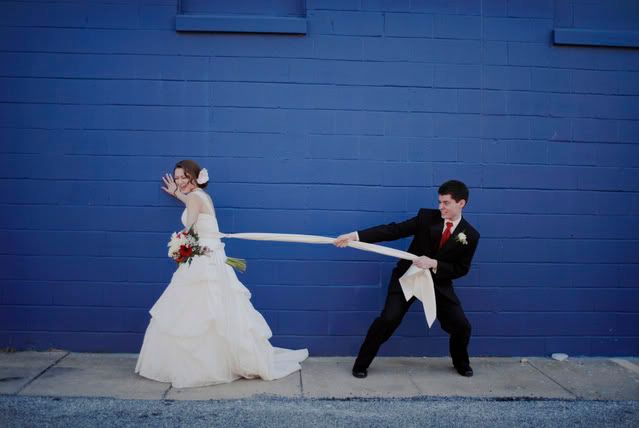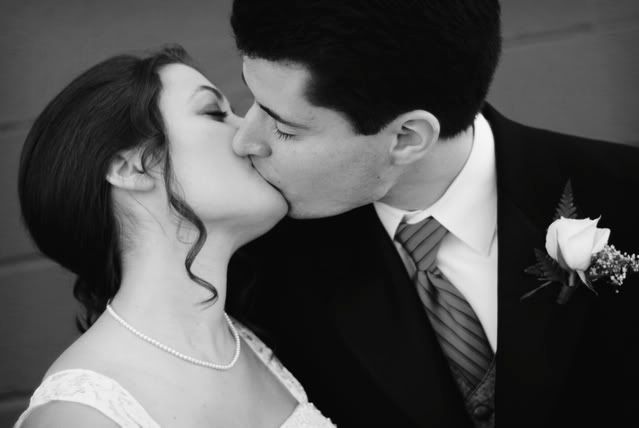 I always forgot to thank my second-shooters at these weddings. Which is awful of me because I am so grateful for them! So, many thanks to
Adalie
for helping me at this wedding.
I shall leave you with this last photo. I thought this was so sweet.