I had been wanting go inside since, oh goodness, I don't know how long. I'd seen pictures online and heard stories, but every time I tried to visit it within the past few years it was closed. I'm talking about the Library of Congress, of course. :) And when Beverly (the bride) mentioned they wanted to have their photos taken INSIDE...my mouth dropped.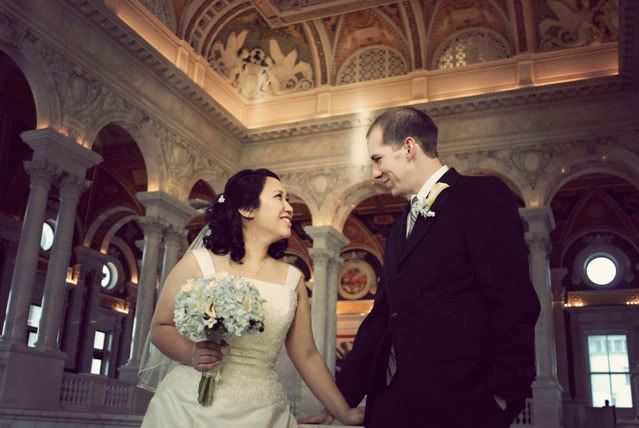 This is just once instance of how awesome Bev was throughout the day. Her and Jason are such genuine, kind people and it was a pleasure to photograph their wedding! Now onto the photos!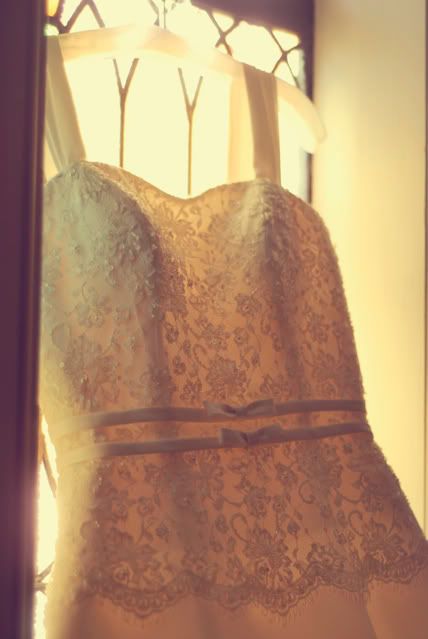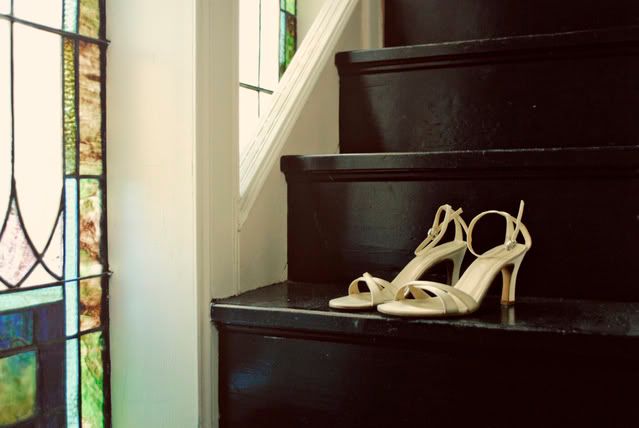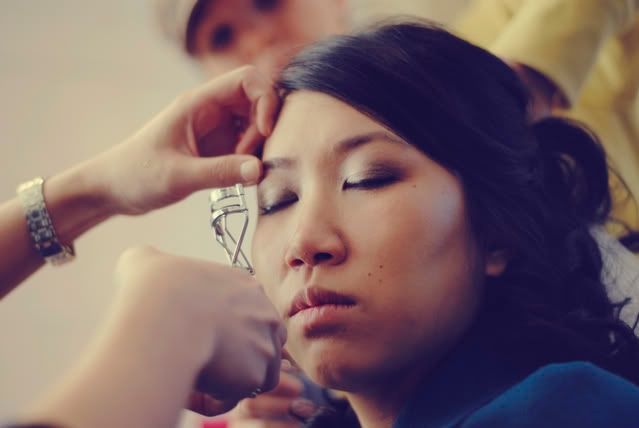 Bev and Jason had some lovely details at their reception. I loved the photos from their childhood hanging from the branches of the centerpiece. It was literally a "family tree" :)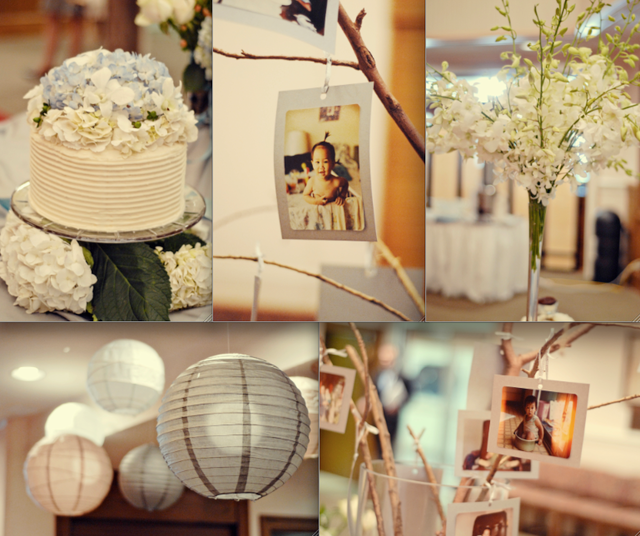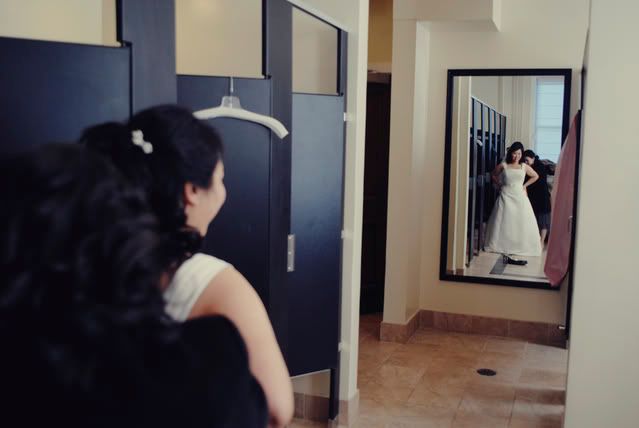 Bev and Jason chose to see each other before the ceremony so we could get all the photos done beforehand. I loved this little moment where Bev and Jason saw each other for the first time. I'm not even sure if Jason said anything! He just walked over like a nervous school boy and scratched his head and stared at Bev! So sweet.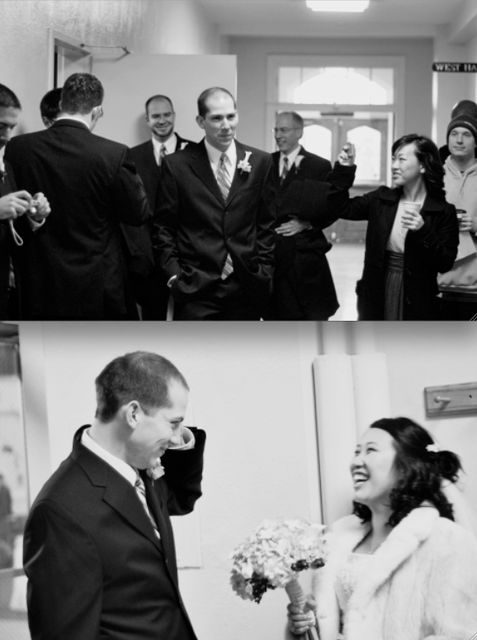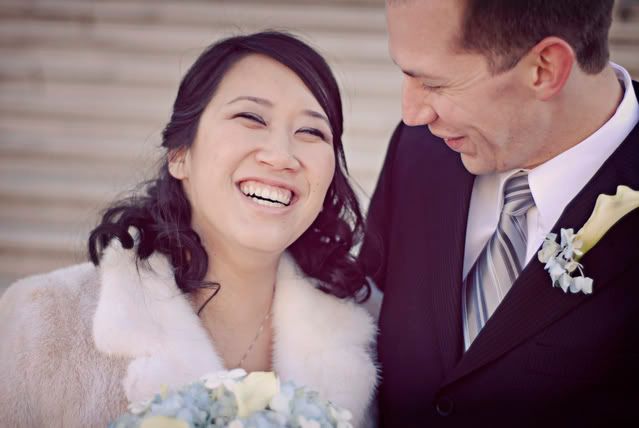 Hellloooo Nation's Capital!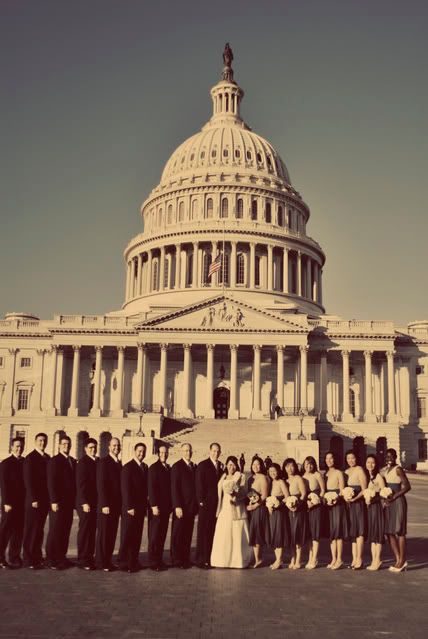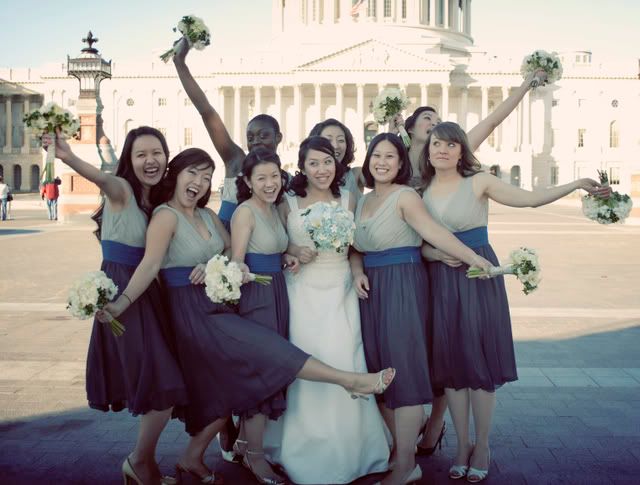 Classy.
I love this photo below so so much. Gah, D.C. is the best.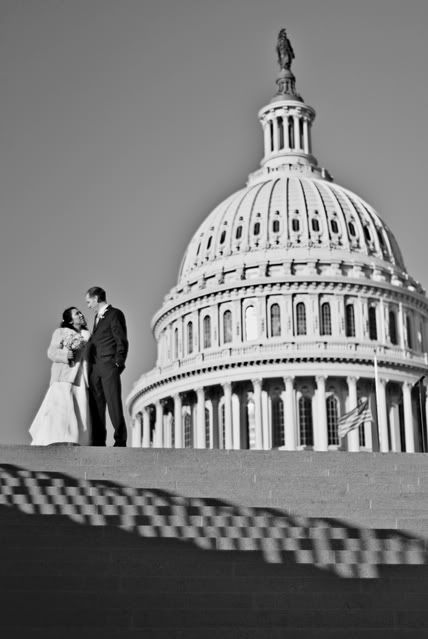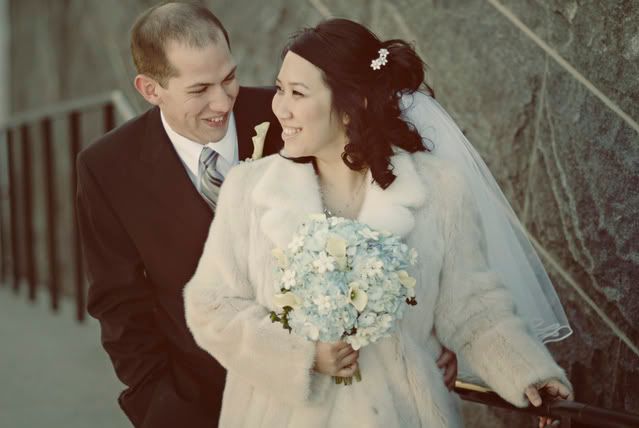 Beautiful!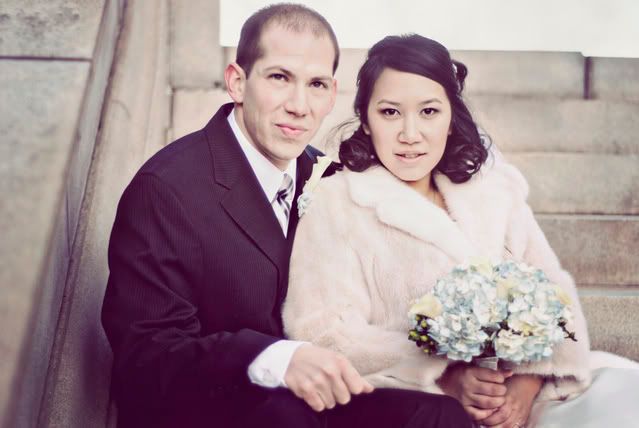 I got a polaroid camera for Christmas and just had to bring it along for the wedding. Thanks for playing along with my idea, guys.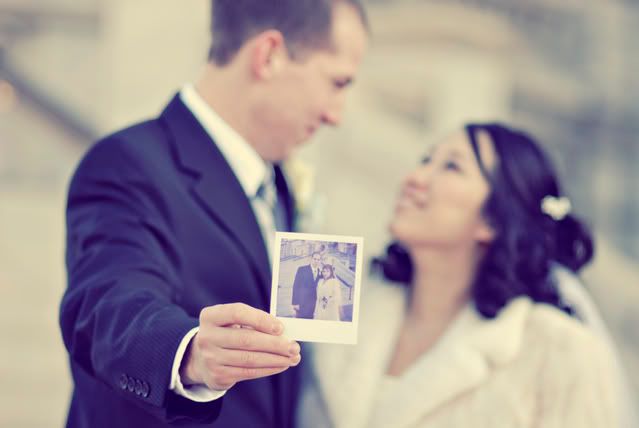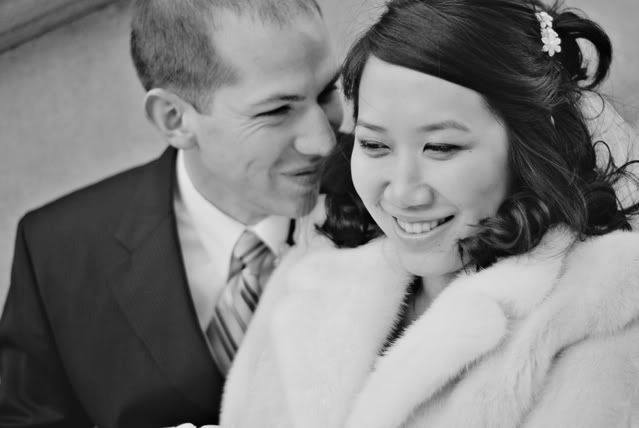 More from the Library of Congress. Holy cow, it's gorgeous in there.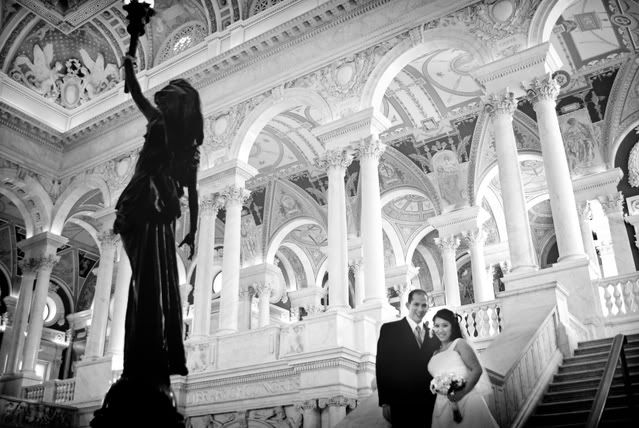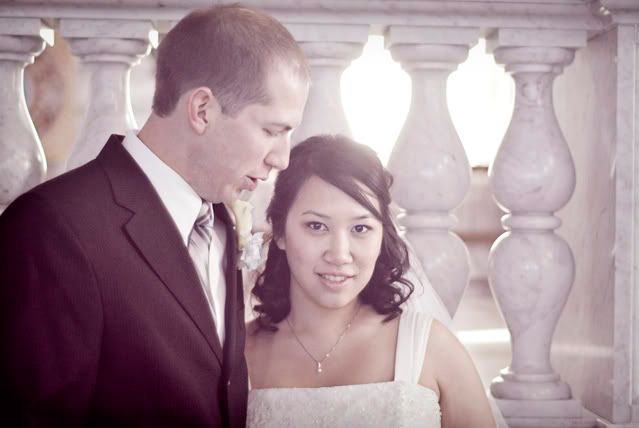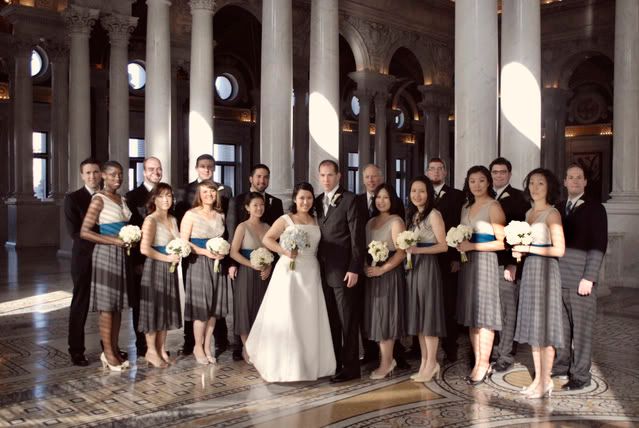 This one reminds me of a movie :)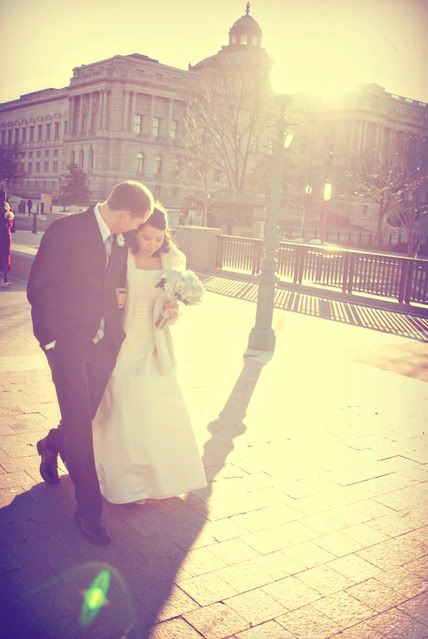 The parents!
Haha and two of my other favs. I think this is my favorite cake face photo ever. :)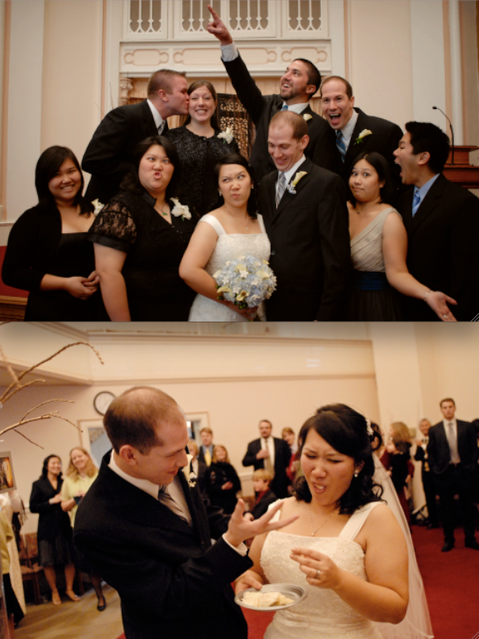 The reception was held at Clyde's in Chinatown and myyyy was it delicious.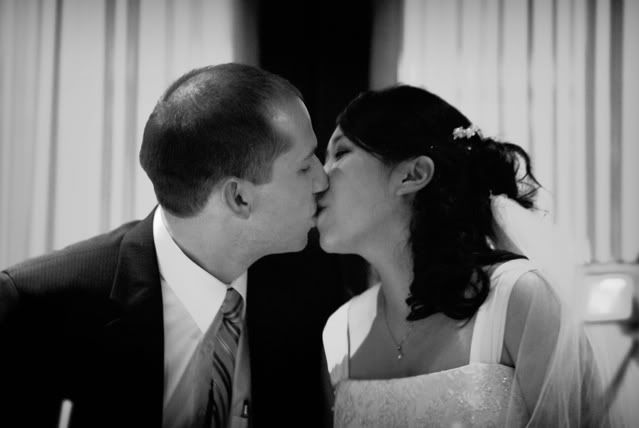 Congratulations, you two!