"Wow, this has never happened before...what do I do with myself?" I thought sitting at the red light. No, I wasn't lost or even out of gas. I was thirty minutes early. This isn't to say I don't get to my jobs on time, it's just thirty whole minutes for being a wedding two hours away! I was quite happy with myself. The light turned green and my stomach growled. I listened.
Sitting in Panera waiting for my food buzzer to buzz I pulled out a wad of folded papers. Hot tea in hand I unfolded the papers and smiled. Before me was the last page of my photography contract - the fun questions about the couple like "how did he propose?" and "what are your favorite things to do together?" It's funny how a few short paragraphs can make you fall in love with a couple. For Dan and Bethany, it was their proposal story that closed the deal in my mind. And as I sat there in Panera my food buzzer buzzing away I couldn't help but read it again.
"...I was sent on a scavenger hunt around campus to our "special spots. At midnight I ended at a gazebo where he sang to me and proposed."
Are you for serious? I couldn't WAIT to meet these two. :)
I arrived at the Salon and got to meet all eight awesome bridesmaids and....
...finally got to meet Bethany!
Ok, ok pause. One of my favorite moments of the day happened just about now. The make-up artist all serious and professional goes "open..." for Bethany to open her eyes. But instead, Bethany opens her mouth like she was at the dentist. There was this moment of awkward silence and I burst out laughing. Bethany shut her mouth, popped her eyes open, and just sat there bright red and cute as can be. Hahah oh so good.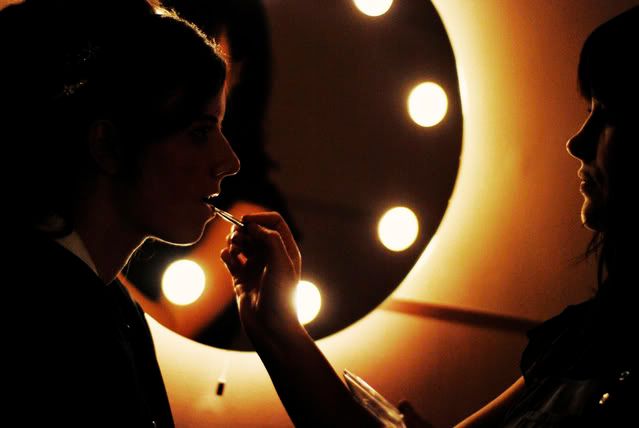 Soon it was off to shoot the bridesmaids and groomsmen. Can I just say that I think the groomsmen at each my weddings are increasingly more awesome? Dan played baseball in college and many of these guys were buddies on his team. It was completely their idea to bring props and took the words out of my mouth when they asked to shoot in the dugouts! How awesome.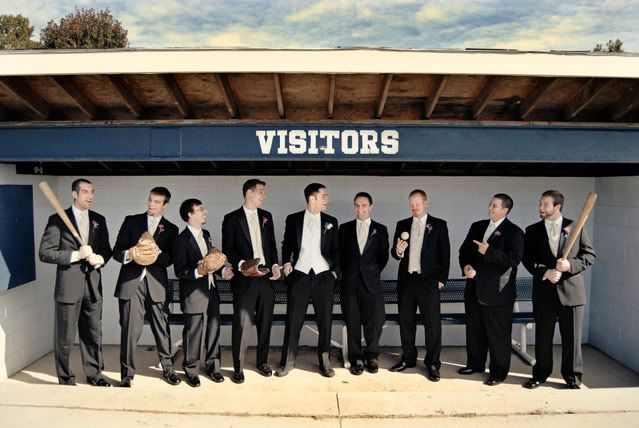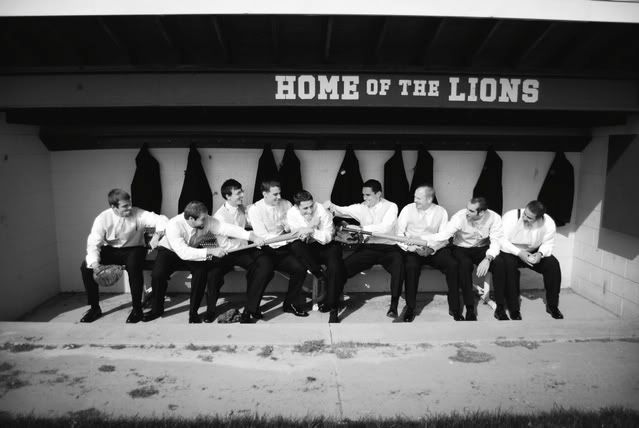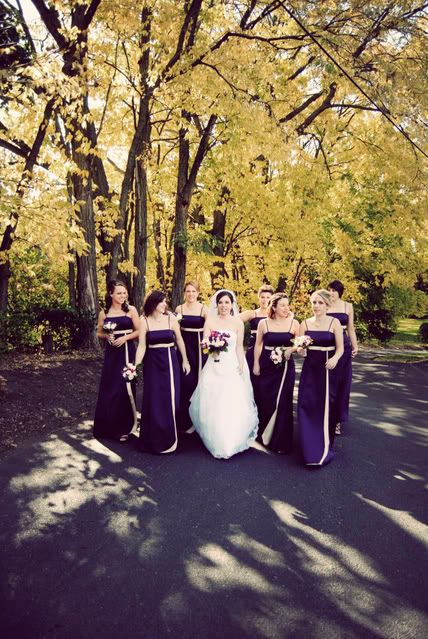 Hello pretty ladies!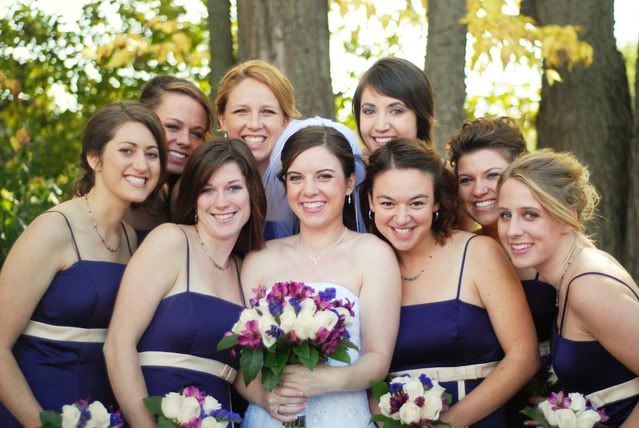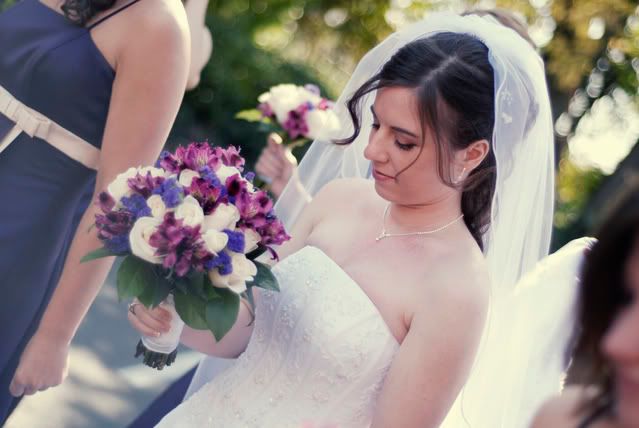 As ceremony time approached the girls grabbed some last minute snacks which I thought was brilliant.
Favorite moment #2 happened here. About 15 minutes before the ceremony, a woman came to the door where the girls were waiting and said she had a present to Bethany from Dan. Bethany causiously removed the tissue paper and pulled out a small note written on scratch paper. Smiling to herself she put it to the side and pulled out an adorable plush panda bear. We all aww-ed and went back to what we were doing before.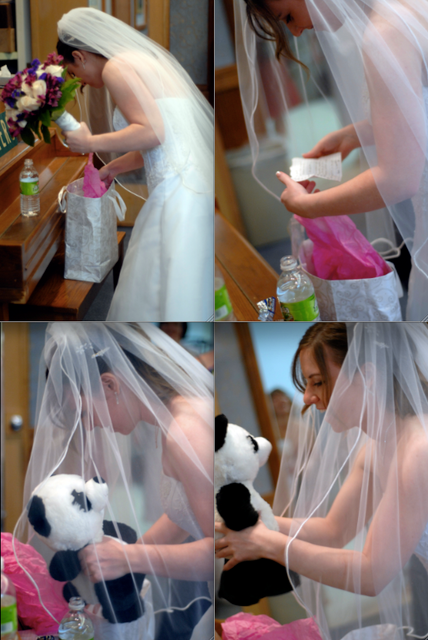 Two seconds later I look back and Bethany was a mess.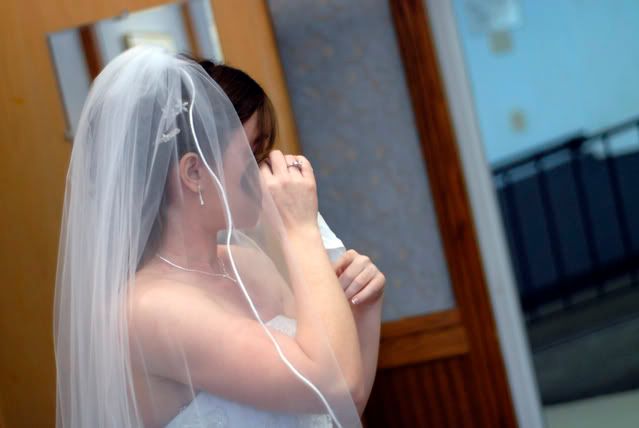 She was clenching her fists and dabbing her eyes trying her best not to burst into tears. The room got quiet and then everybody started talking at once trying to distract her from sobbing. I loved that moment so much. I think that's what love should be. Getting a panda bear from your soon-to-be husband and bursting into tears. I loved it.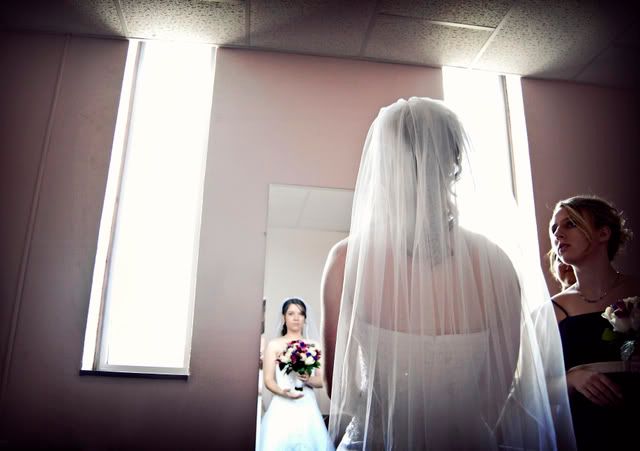 Now, let's get married!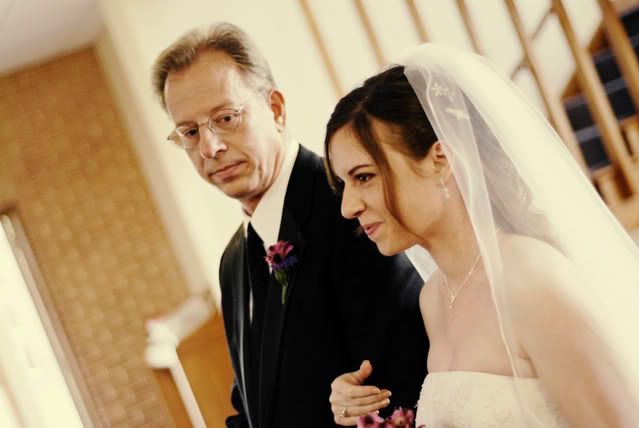 :D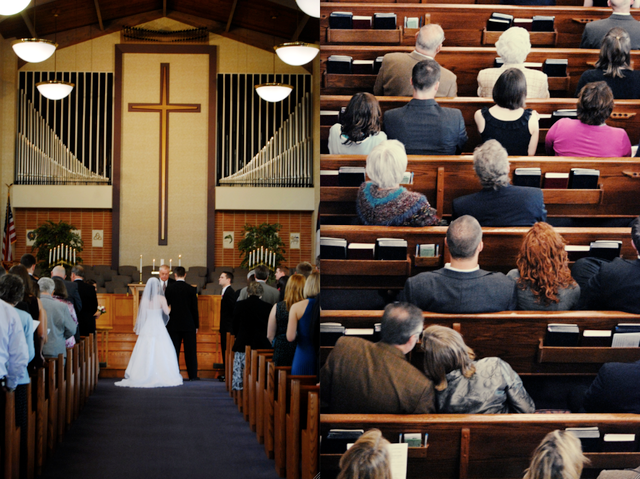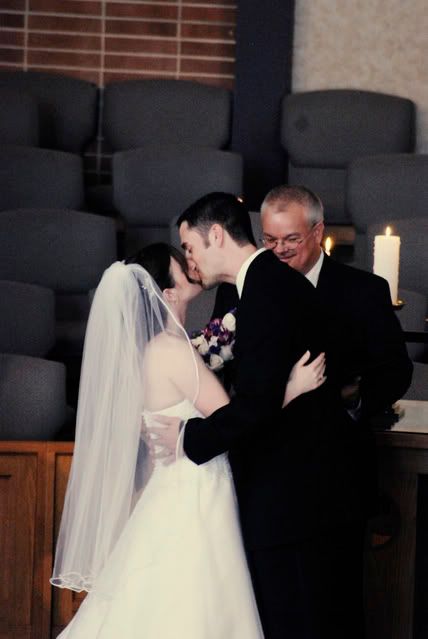 Husband and wife!!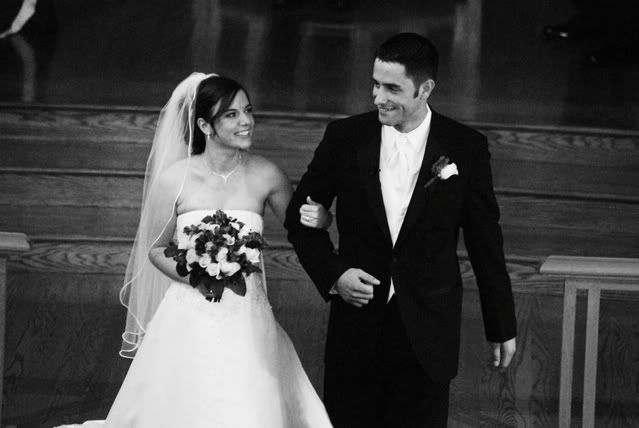 The reception was held at a BEAUTIFUL ski lodge high up in the hills of Pennsylvania and boy, was the light just perfect. Soooo iiintroducing, my favorite group wedding party shot ever!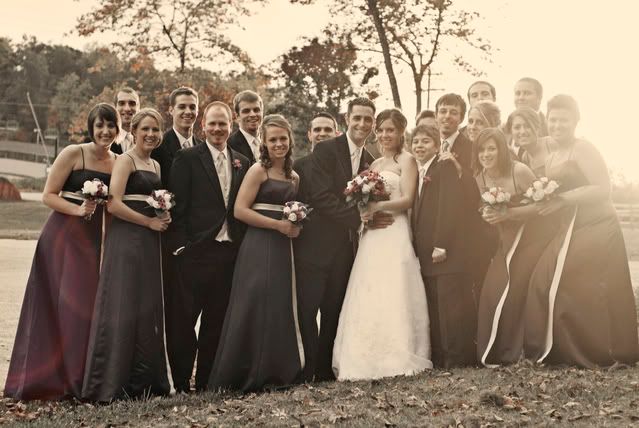 And, oh yes, thank you ladies for fighting the cold. Although I wish you had kept the boys jackets on for the reception. You had quite the gangster look going. Haha.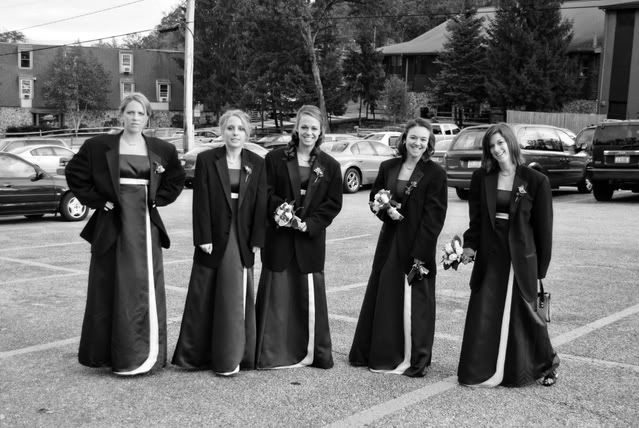 Now for the beautiful couple!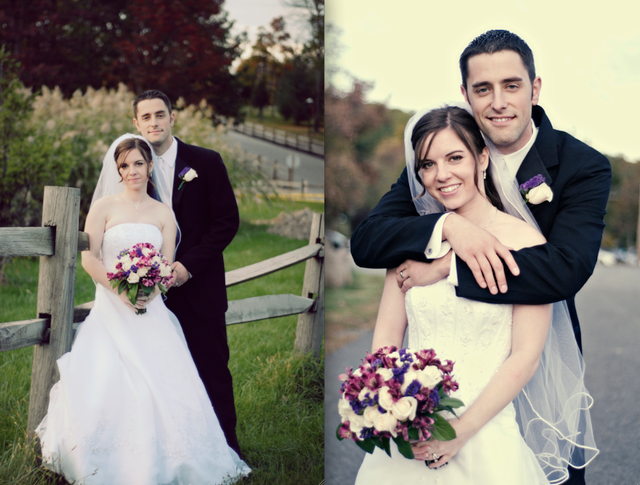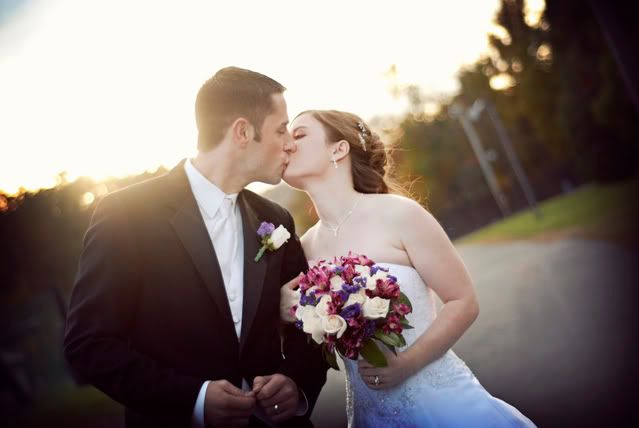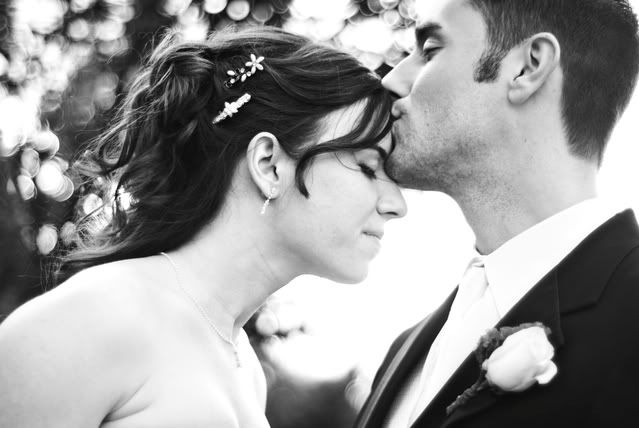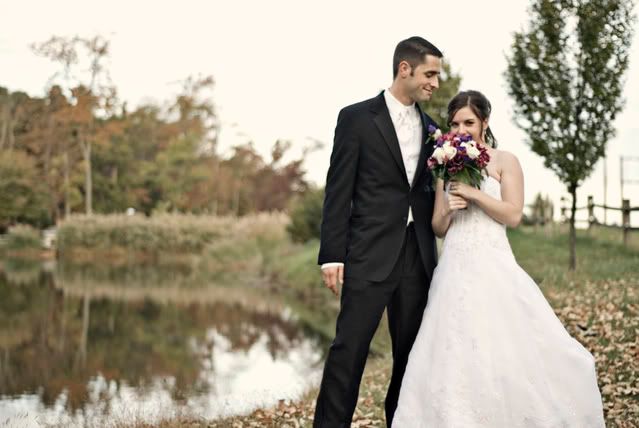 You two were so much fun to be around. Thank you for taking so many moments to just laugh on your wedding day.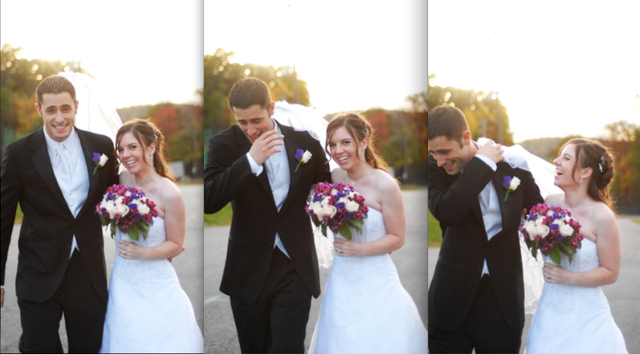 And they danced long into the night. What a beautiful wedding it was! God bless you two!