A few months ago (yes, I'm awfully behind on this one) I shot a wedding with
Kristen
in Washington, D.C. The ride there was hilarious. I've lived in this area for hooow many years and we still couldn't find which end of Massachusetts Ave we were supposed to be on? However, 2 strangers, 1 postman, and 30 (more) minutes later we found the hotel and the
beautiful
bride getting a little beauty treatment!
Danielle had the most contagious smile and it was so cool to watch her interact with her family (many of whom were in the wedding) while getting ready.
What's a wedding preparation without some Family Feud?
Can you believe this is the mother of the bride? Talk about bling!
They went all out with the decorations. The space was rather small, but boy did they spruce it up! I was in love with the orchids and classy chairs. And because I was a second shooter I was able to take to time to go around a photograph the small detail stuff. What fun. :)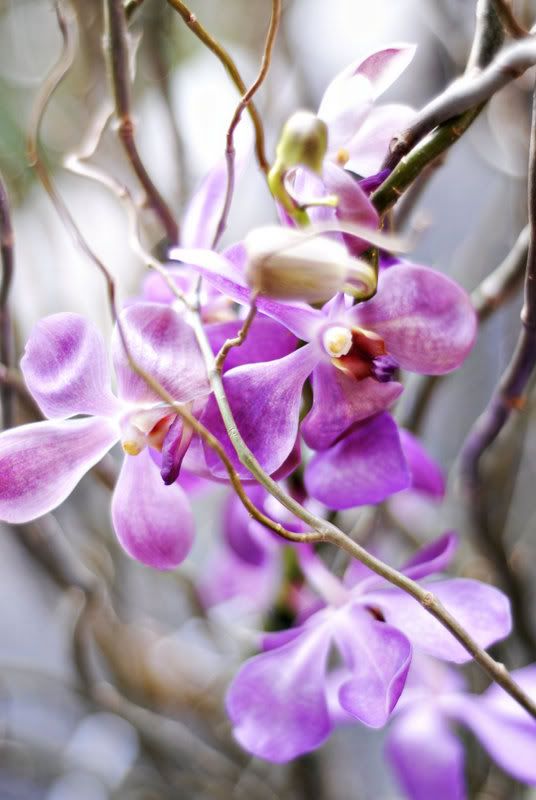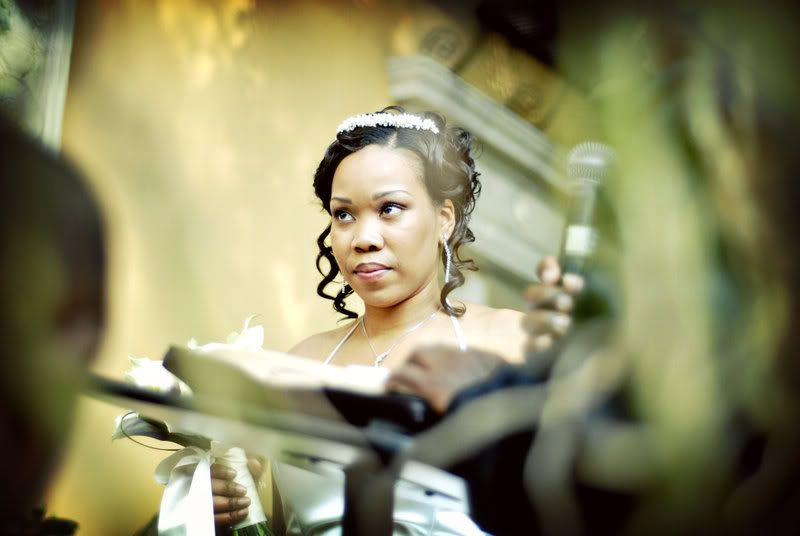 Guuuh. The reception was stunning!!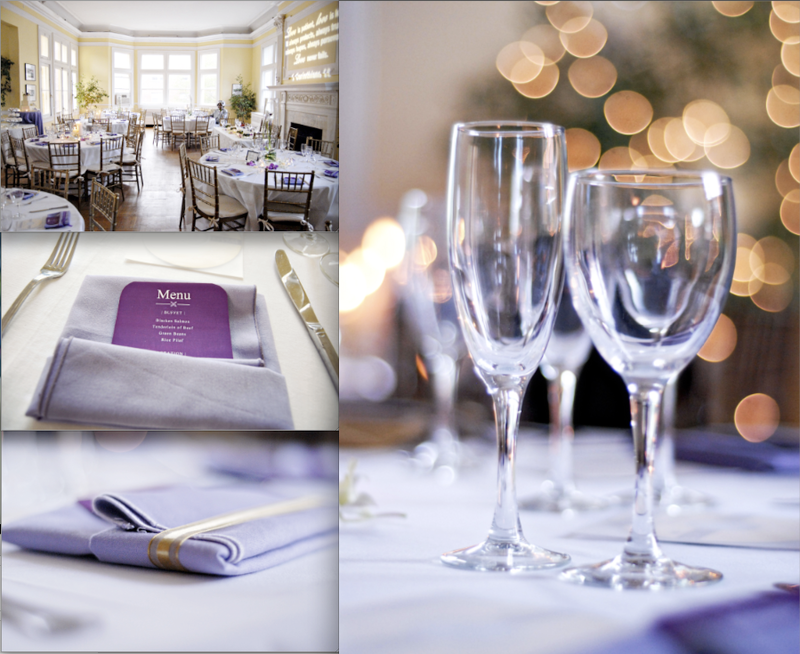 Oh and I can't not include a few shots from the dance party. Pretty much everything after the ceremony was 100% dancing. They took a quick break to eat the delicious salmon and tenderloin steak meal and to cut the cake, but then it was right back out on the dance floor. It was awesome!

Kristen and I showing some attitude....this was right before they all pointed and laughed.