Last month, I had the incredible honor of photographing my friend and fellow-photographer Jamie's wedding in Canada. I first met Jamie through my best friend Kristen a couple years ago. We hung out as a group a few times, but it wasn't until the last year and a half that I really got to know Jamie on a deeper level. If you don't already know who Jamie is then let me be the first to tell you she's one talented lady. As a wedding photographer based in Langley, BC, Jamie has raised the bar for wedding and portrait photographers everywhere. By the age of 21, Jamie had already been running her professional photography business for 4-5 years. So, it figures that Randy, a business savvy contractor, would be immediately attracted to her. It's safe to say I've never met two people as productive and efficient as Jamie and Randy. Together they are a powerhouse.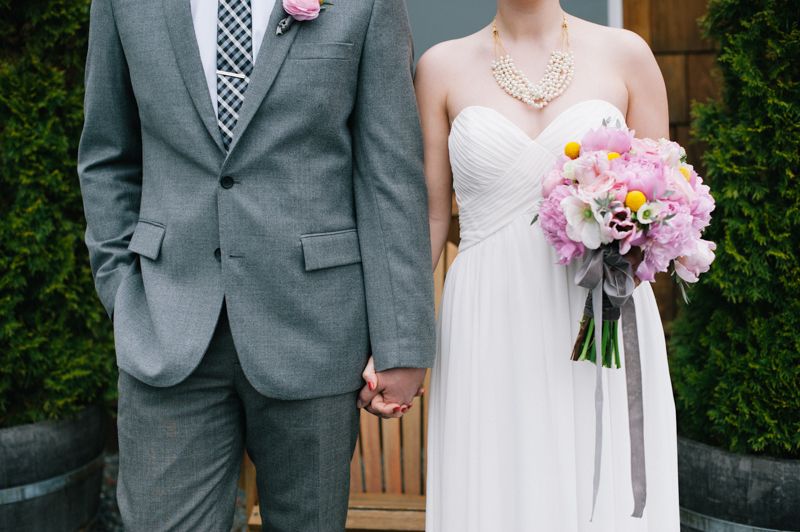 But it's not Jamie and Randy's business smarts that make them a wonderful couple. What's truly remarkable about them is their heart for others. I arrived at Randy's house in Langley at 4am, two days before the wedding. I was half asleep and bleary eyed, expecting to crash on the nearest carpet. But when I arrived at his apartment (with bestie + MOH Kristen, her husband Caleb, and son Rowdy in tow), Randy was not only awake but had moved to the couch so I could use the guest bed. There were chocolates and a water bottle and clean towels folded like I was at a hotel. When I arrived at Jamie's the following morning, she also had a gift bag and a card waiting for me. The day of the wedding, I heard story after story about how Jamie and Randy gave money, or time, or labor, or a listening ear to those in need. The recipients of these were not just family and friends, but strangers near and far. As a couple, Jamie and Randy are not only capable and strong but sensitive and compassionate. It was an absolute honor to be their wedding photographer and an even greater honor to call them my friends.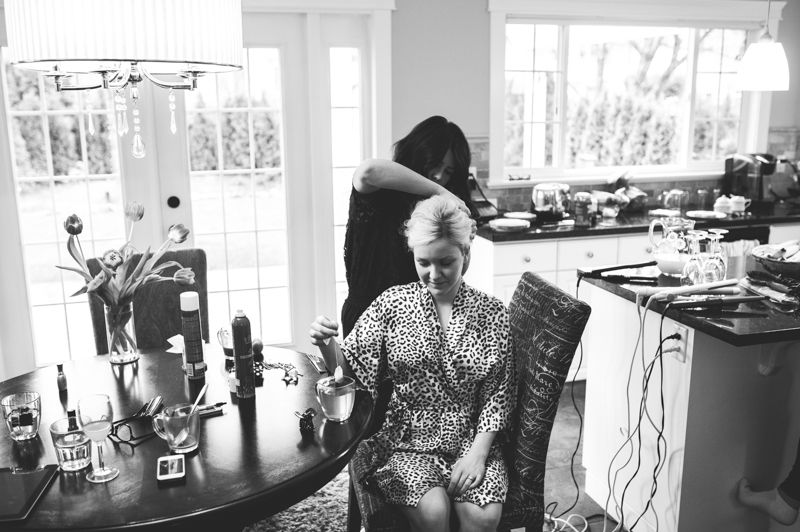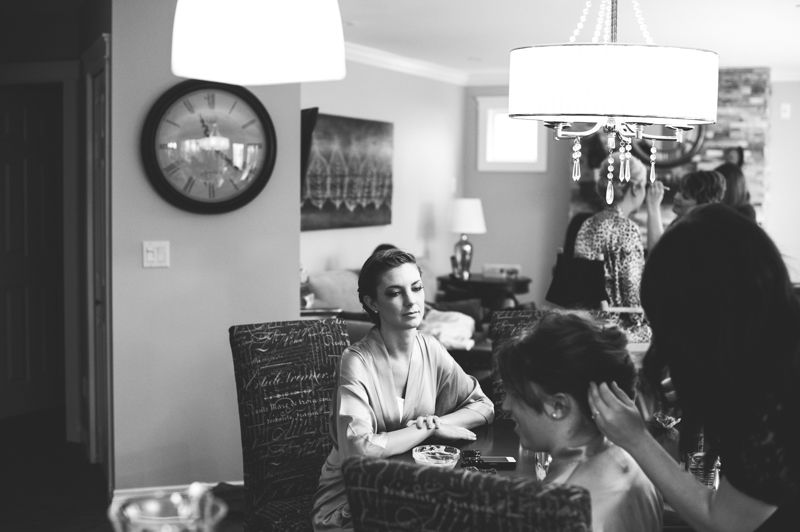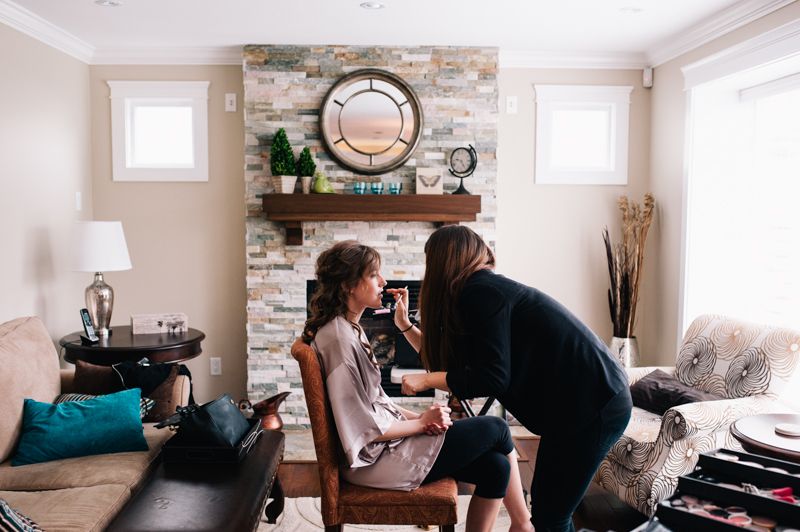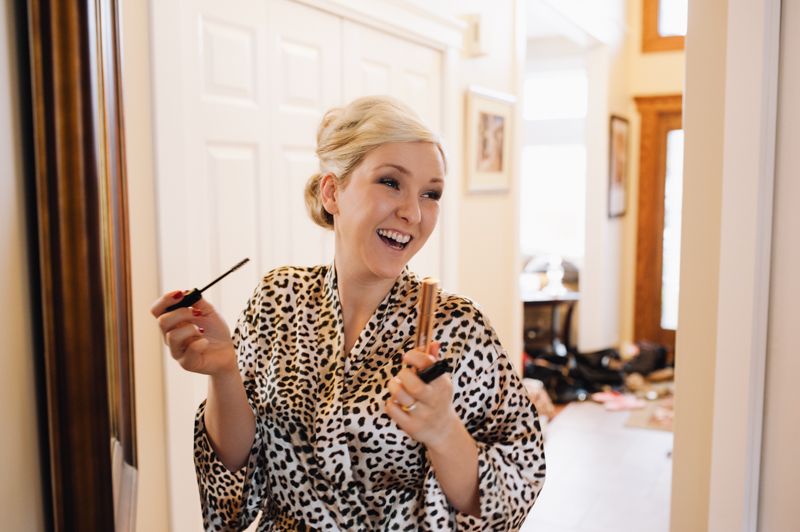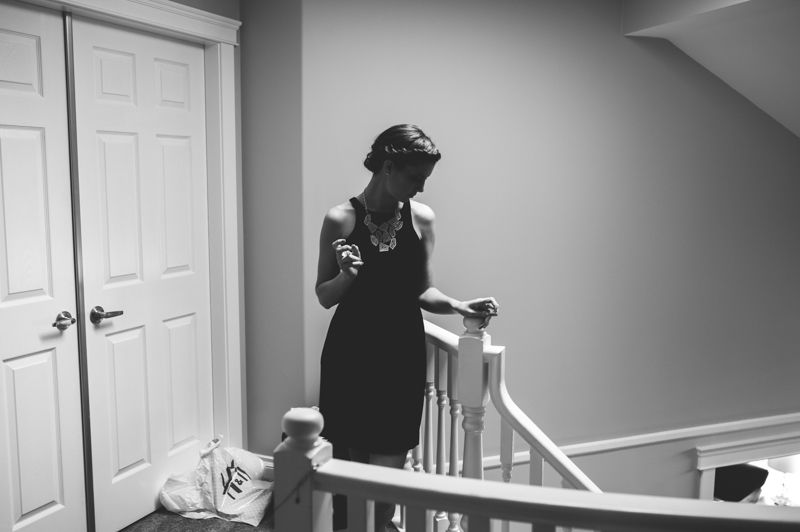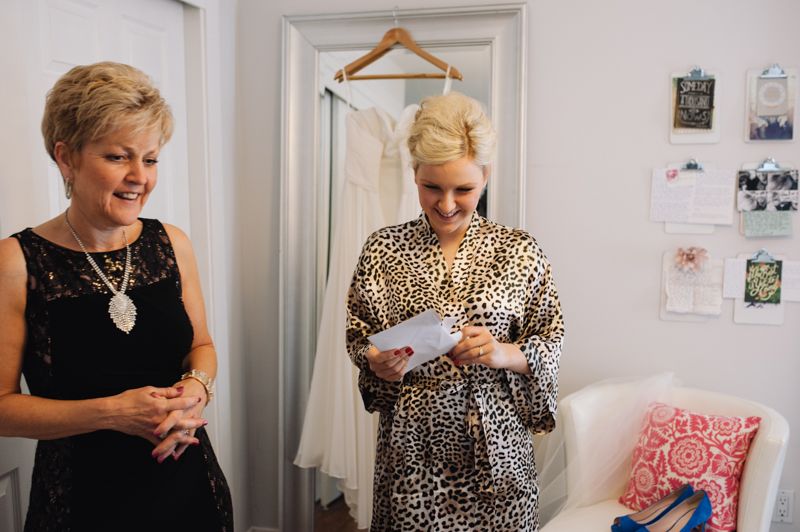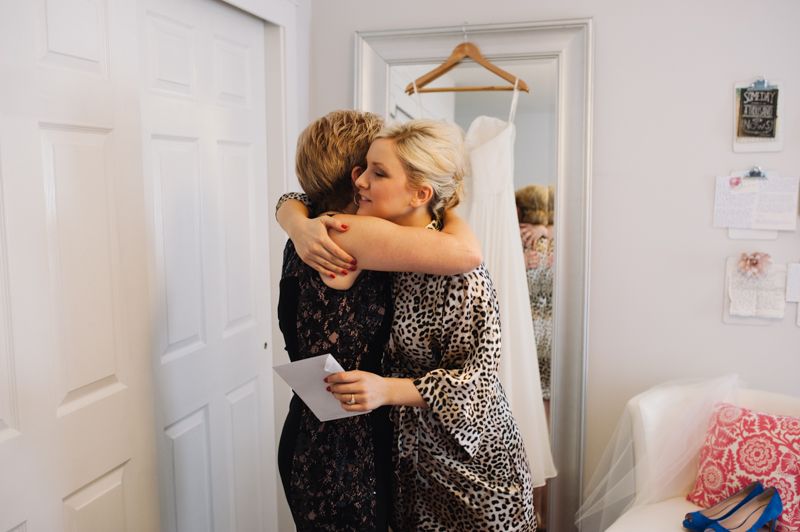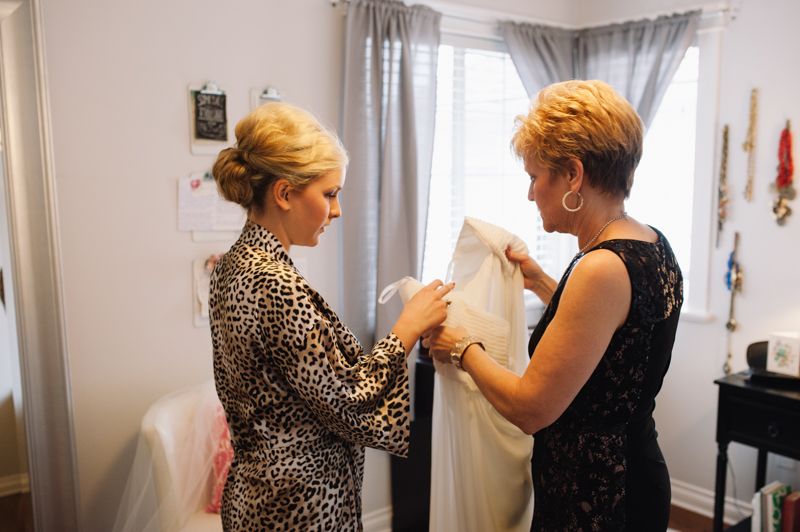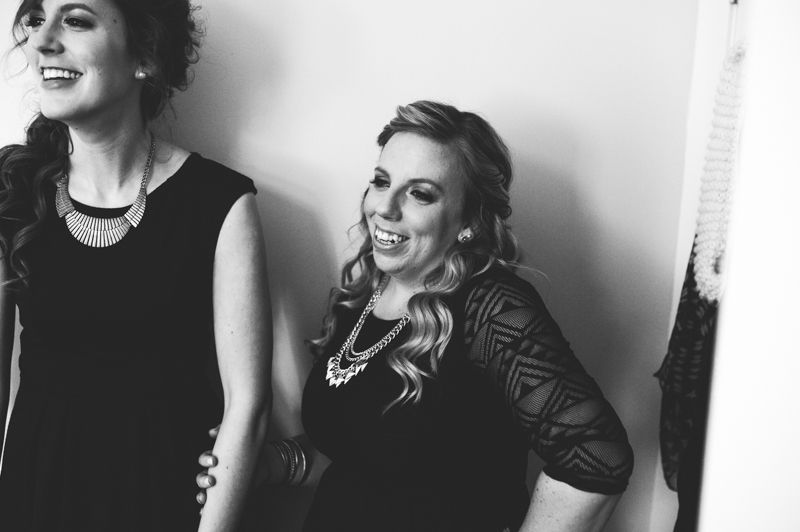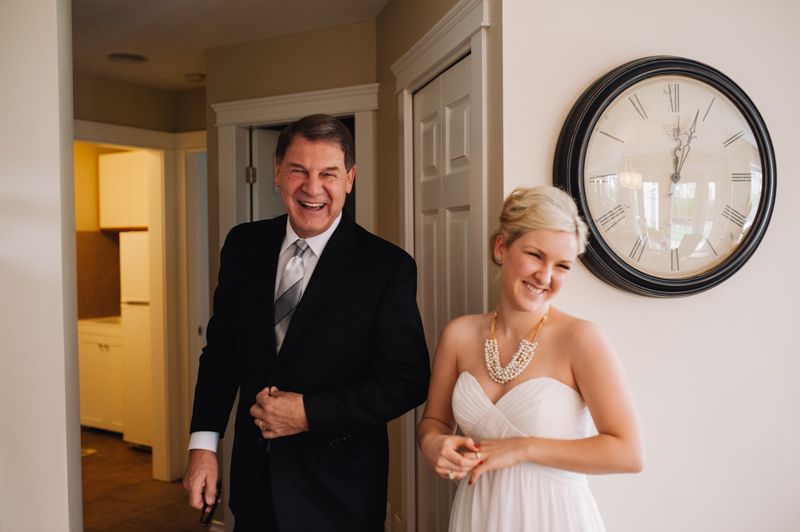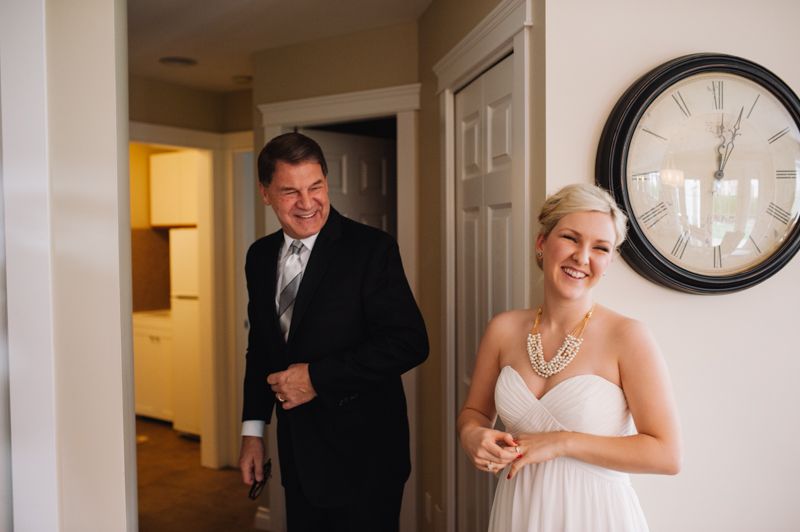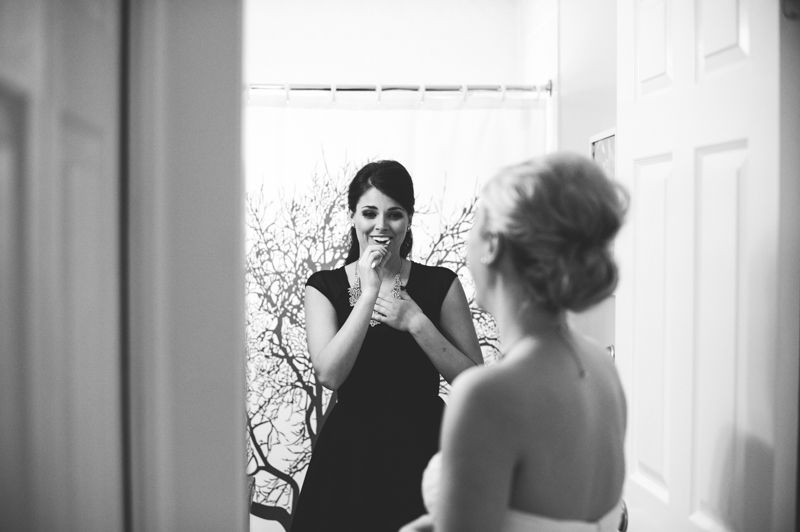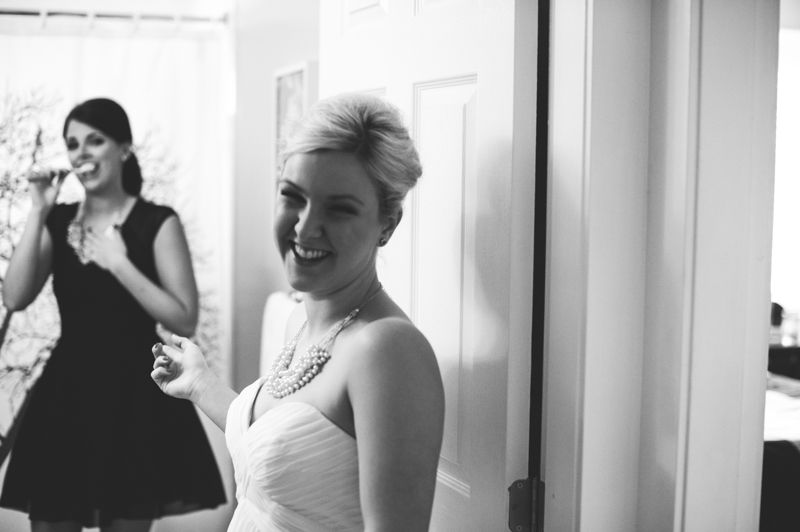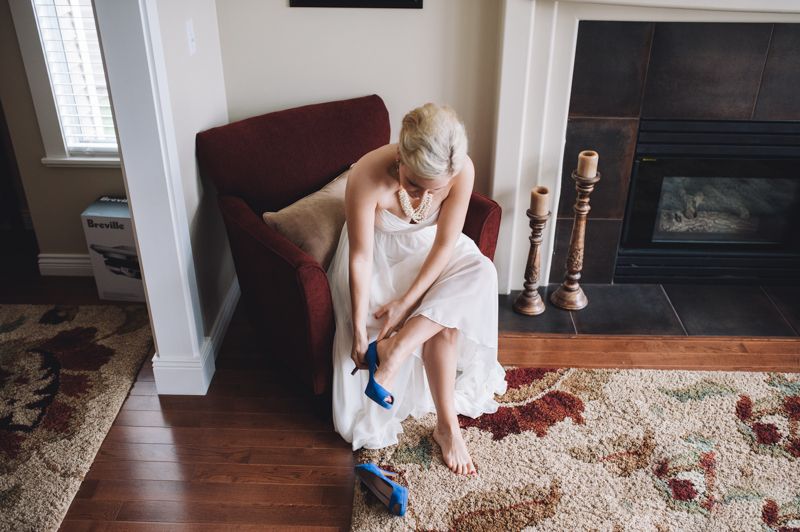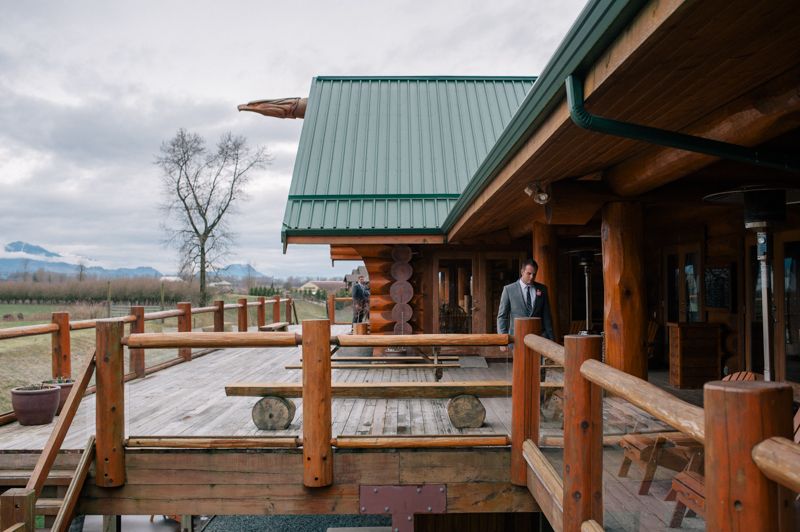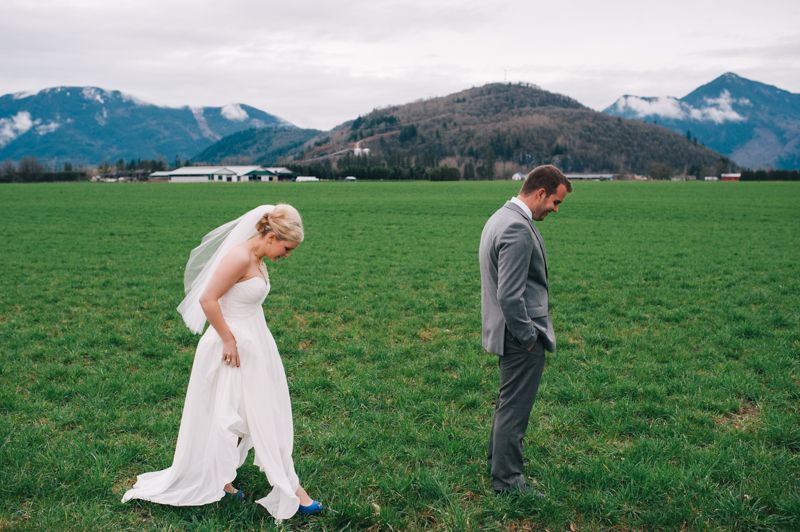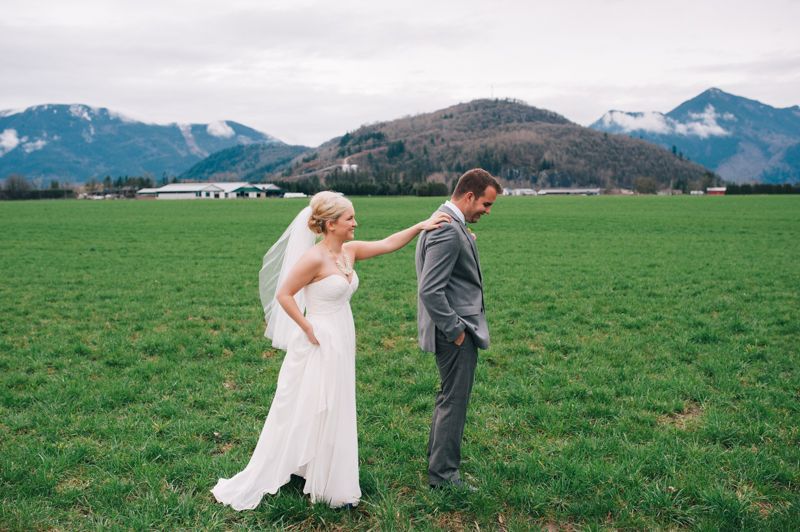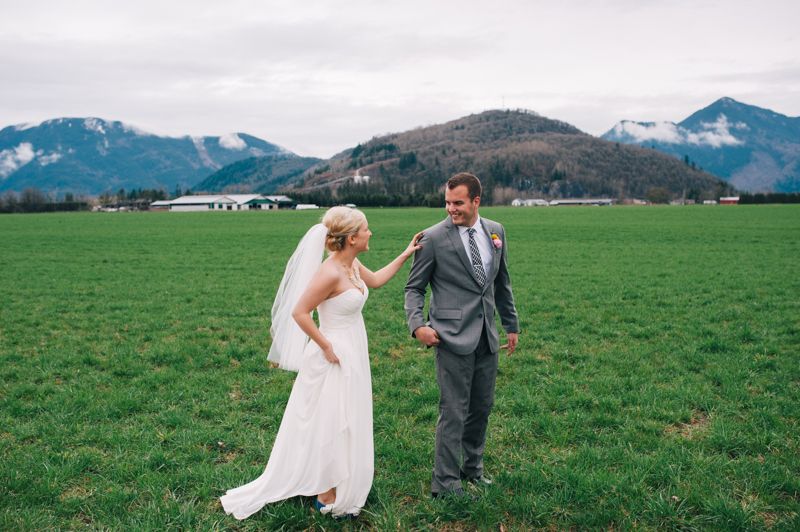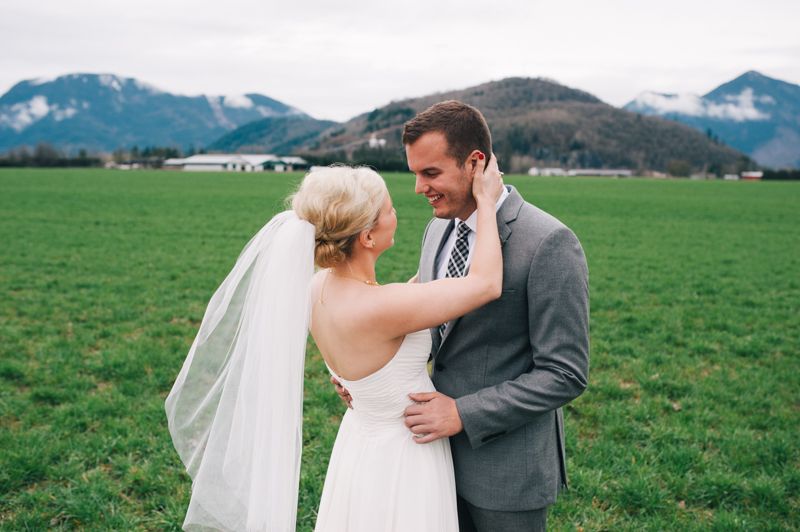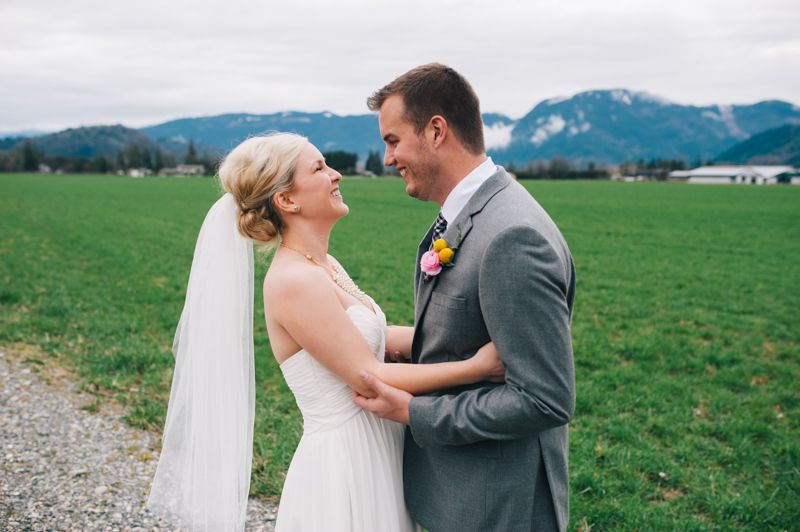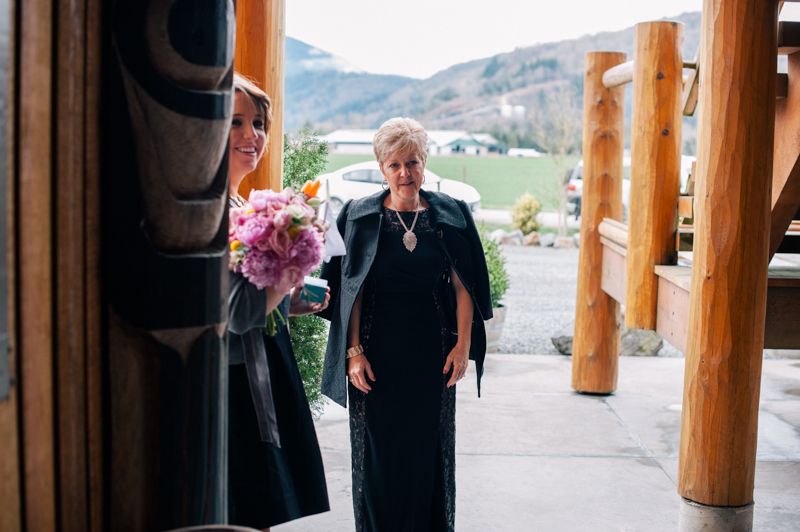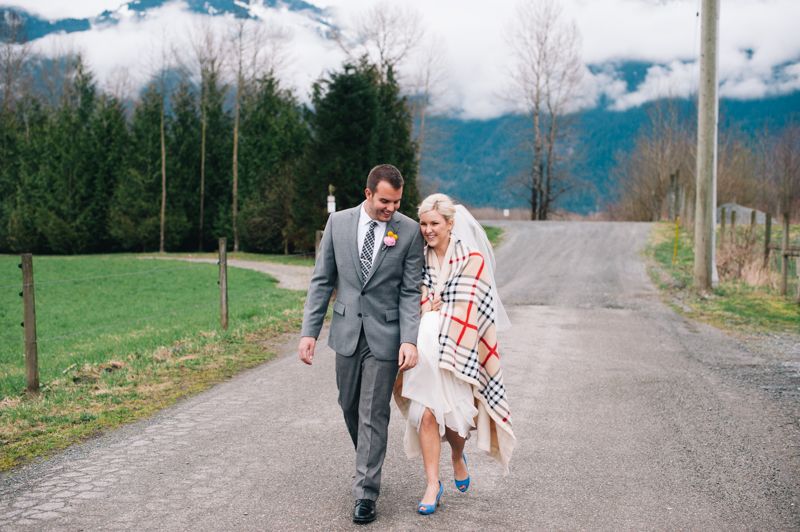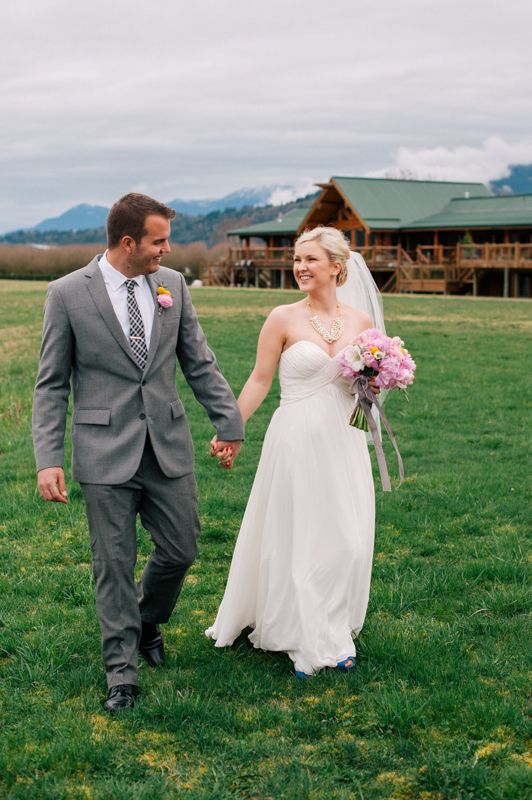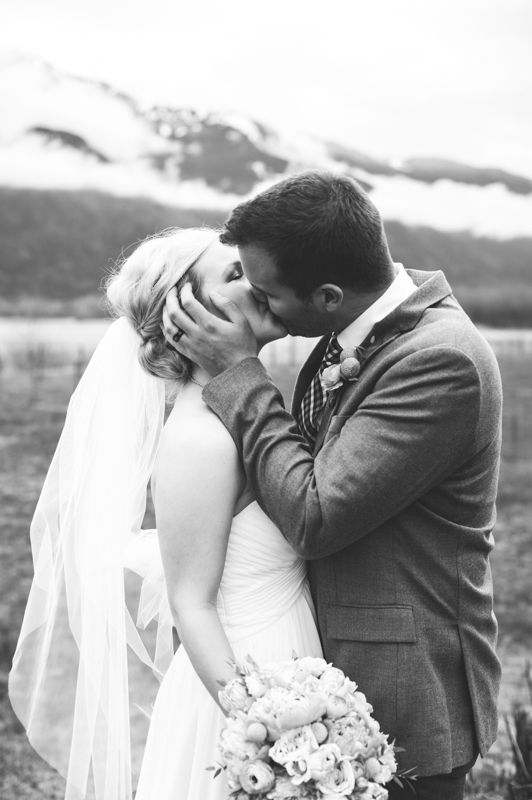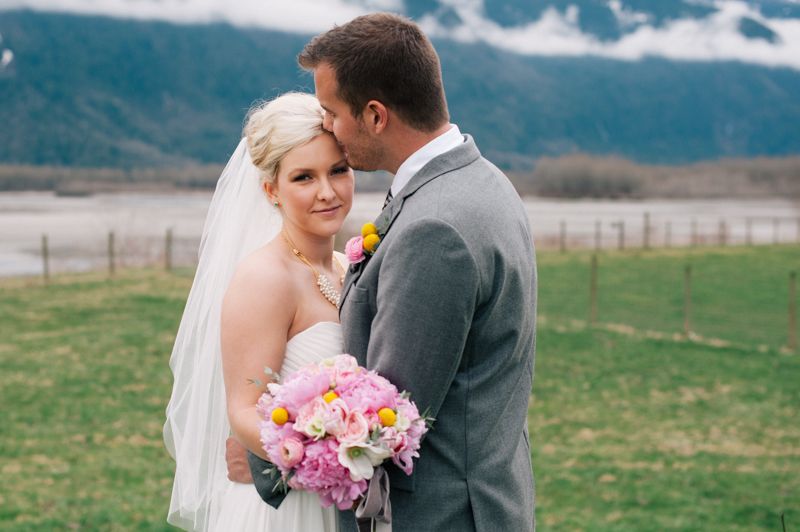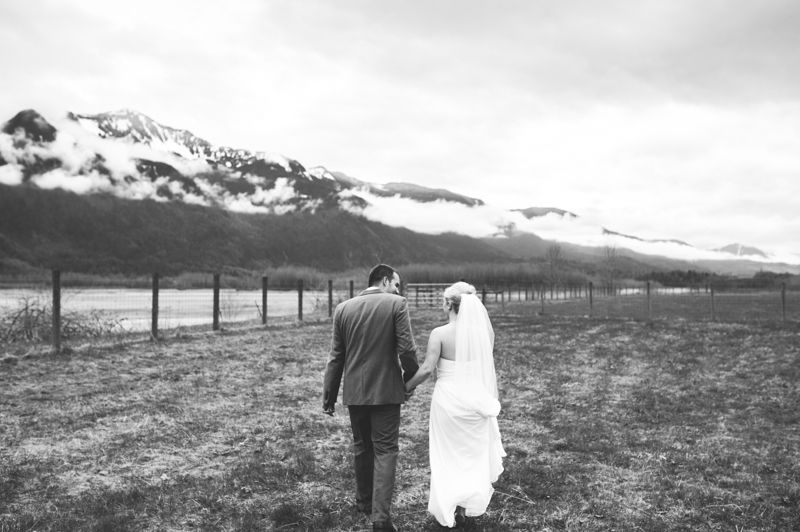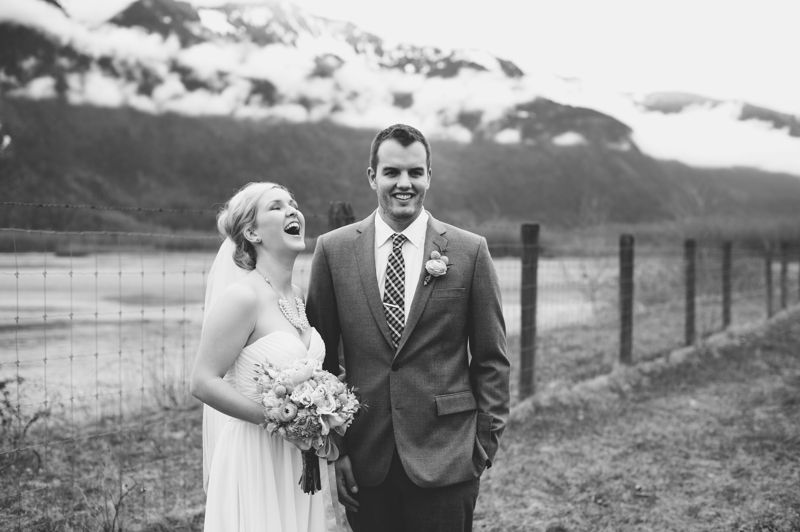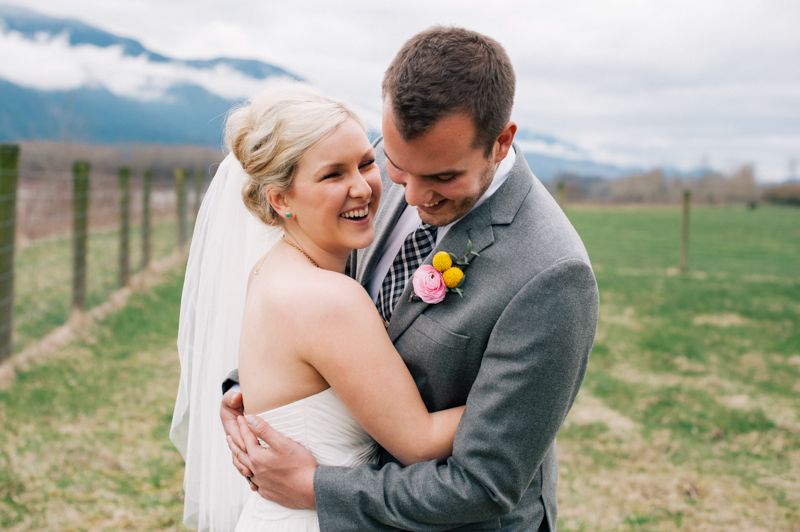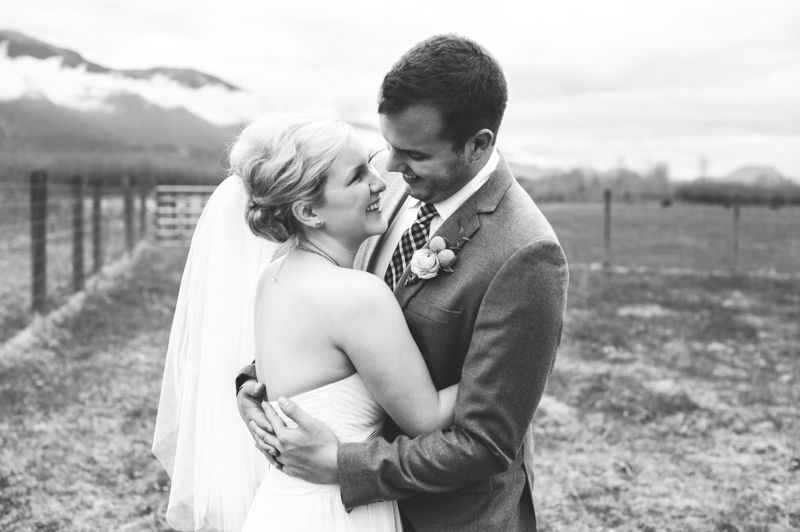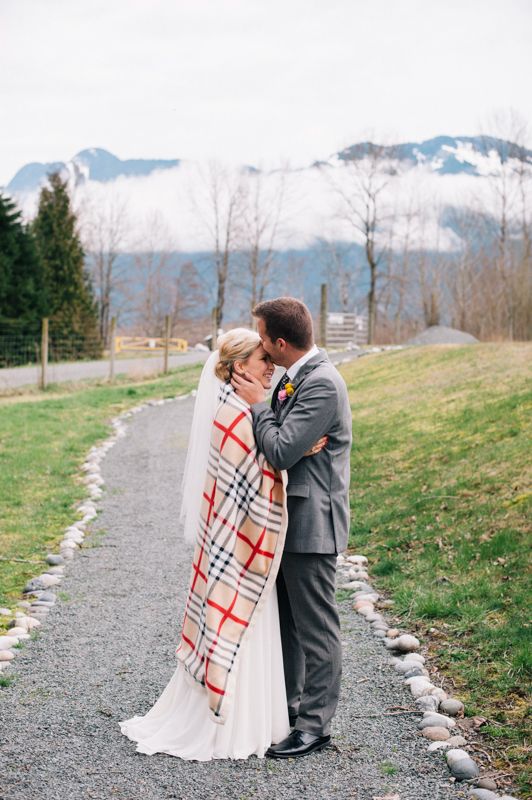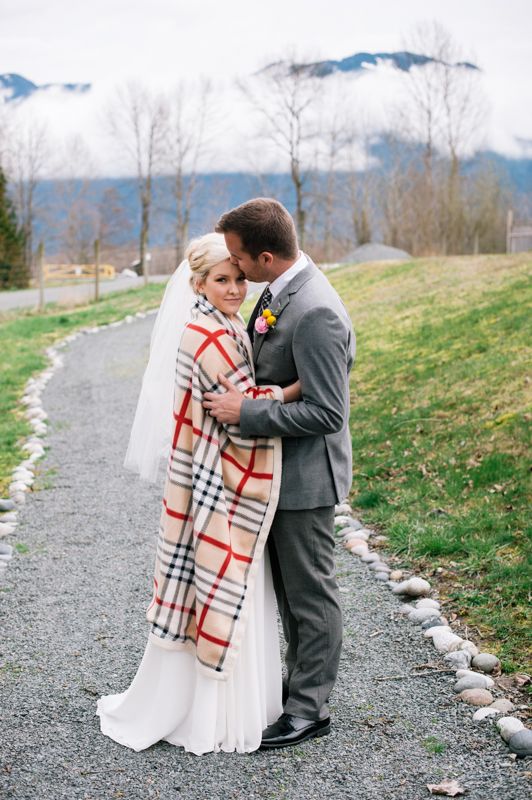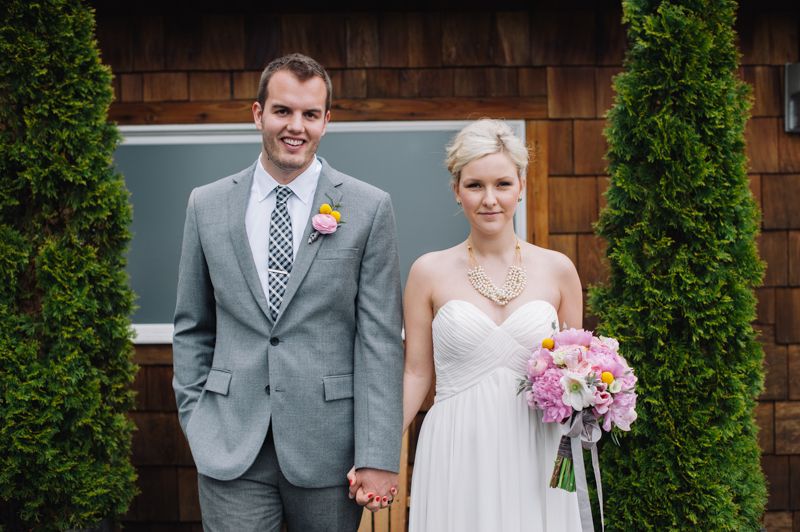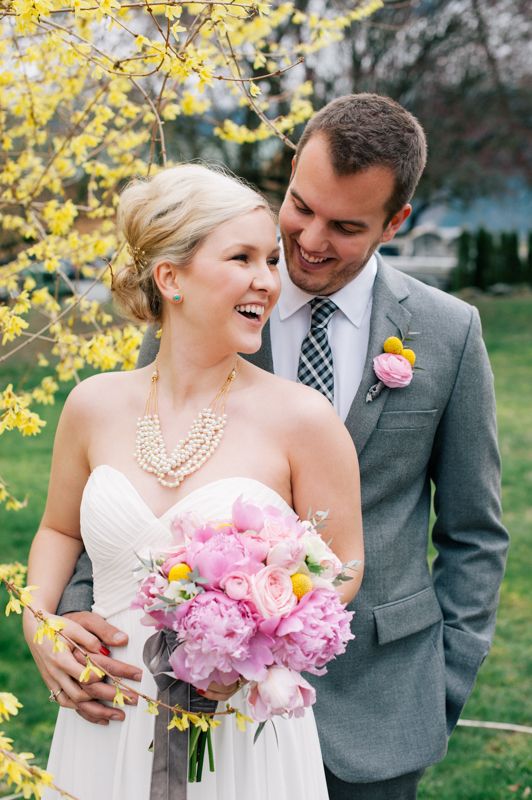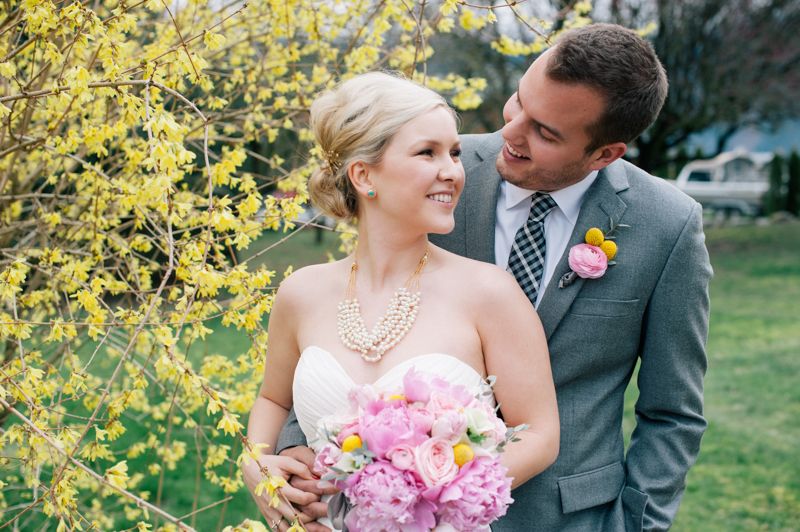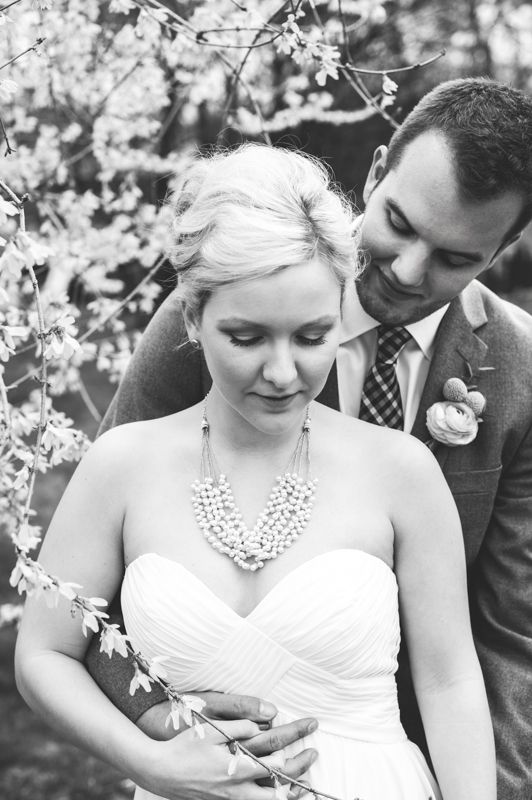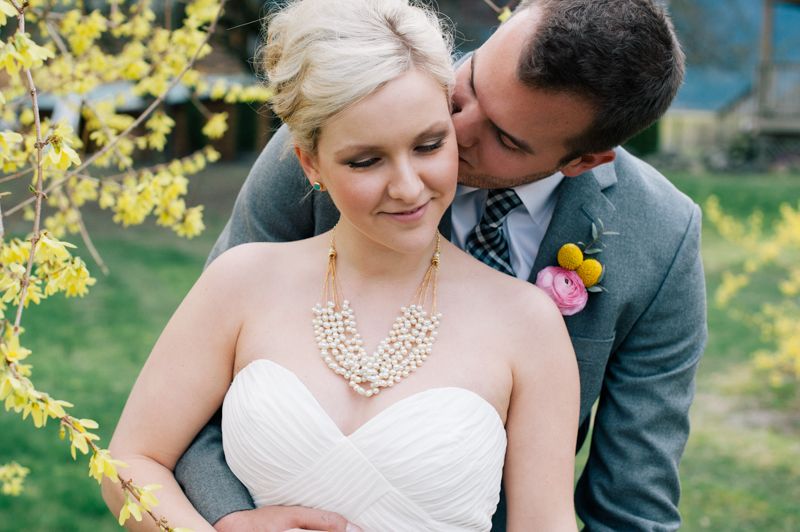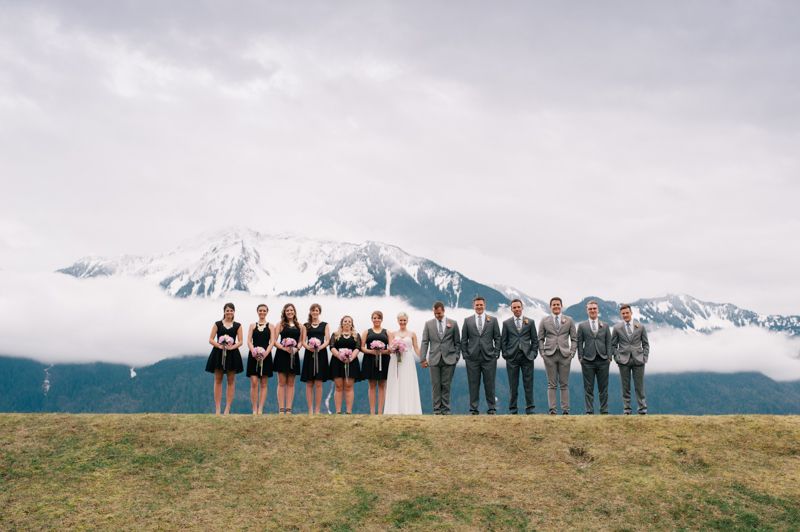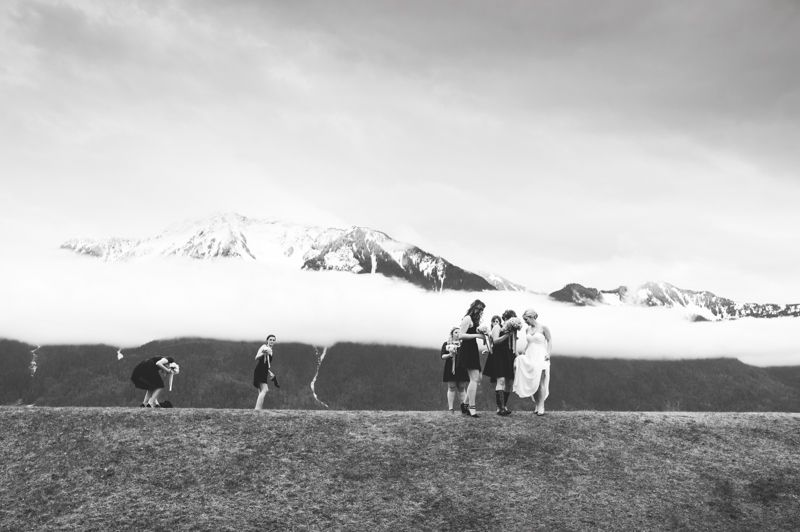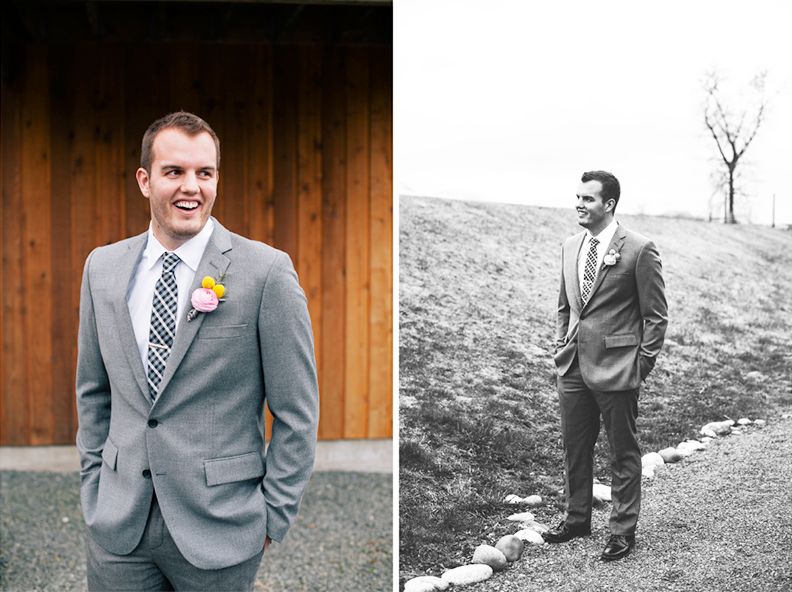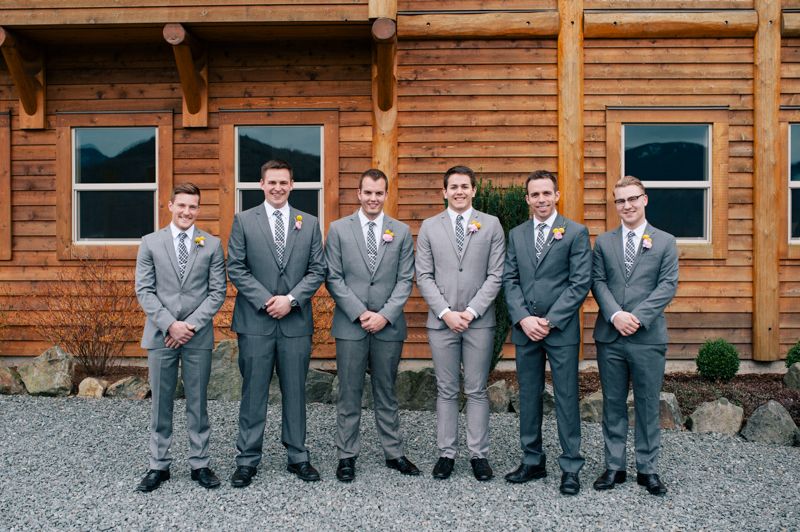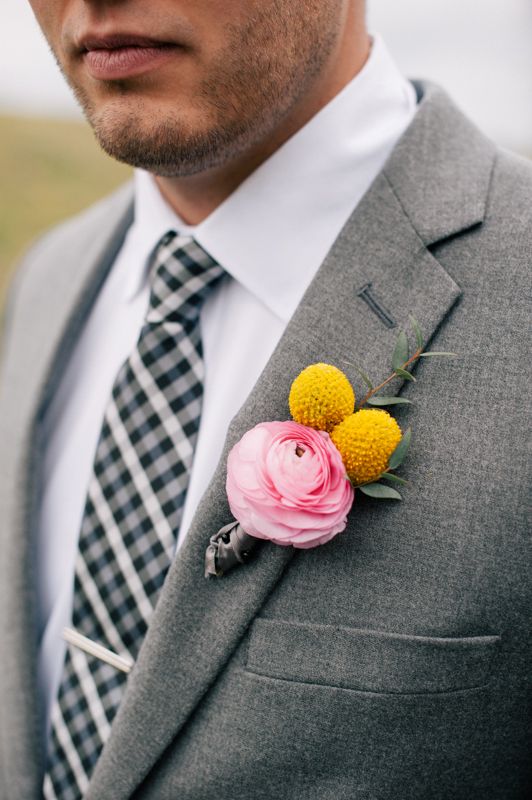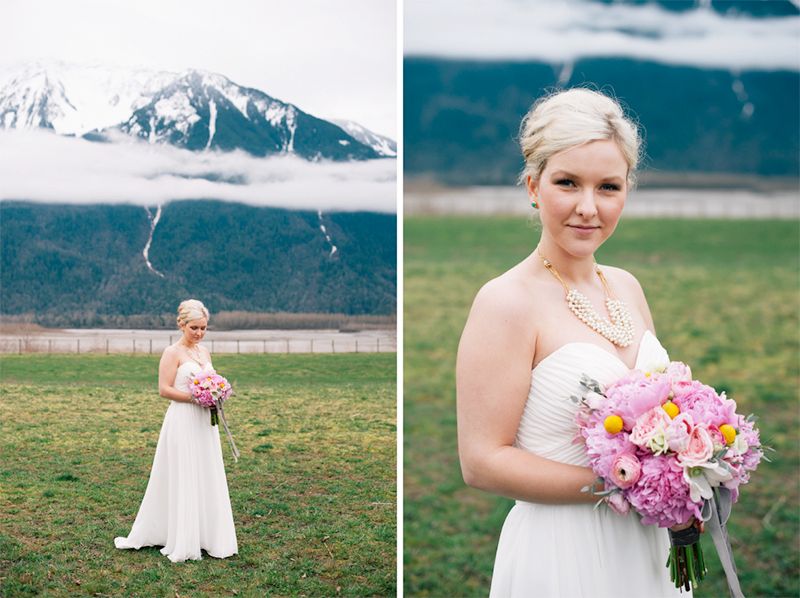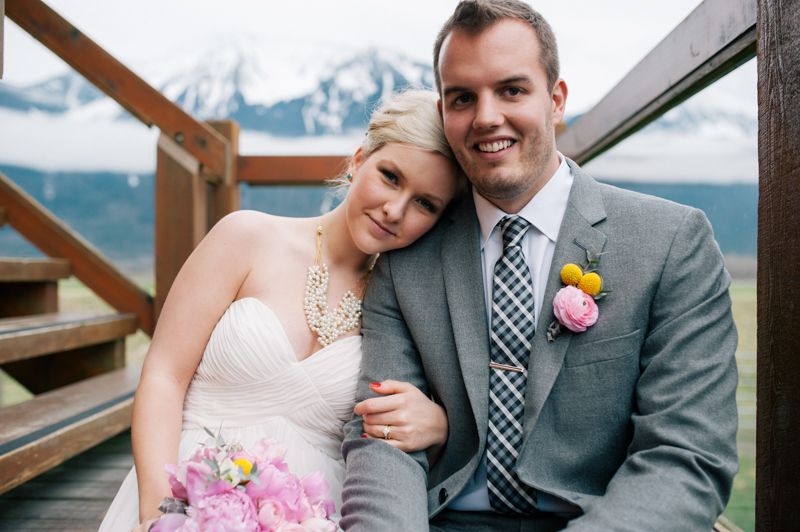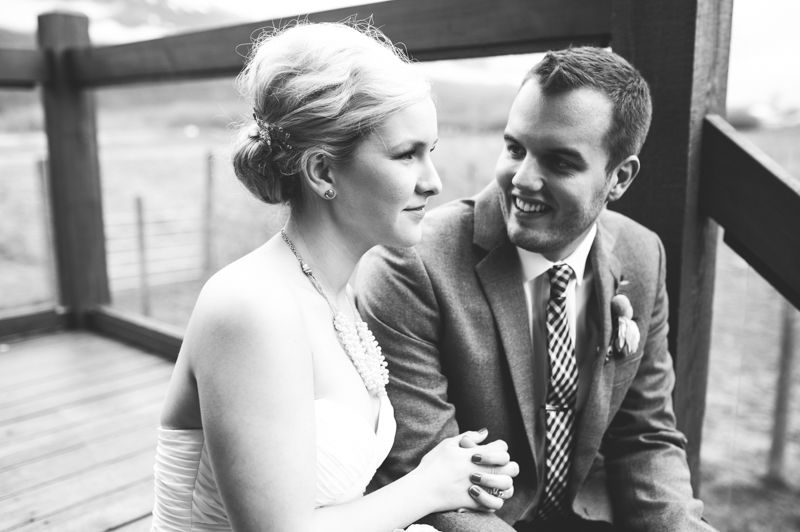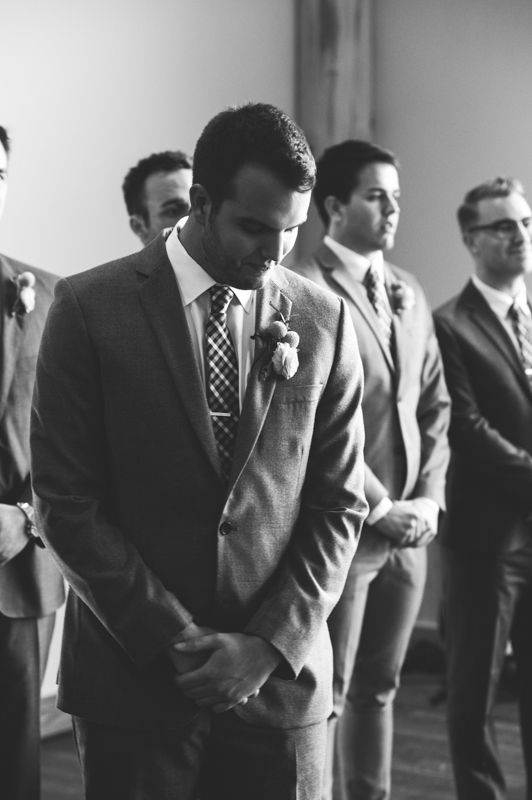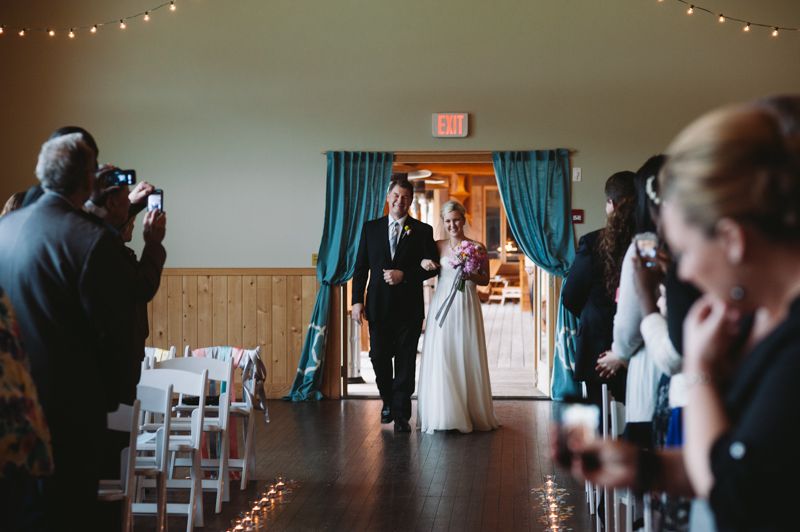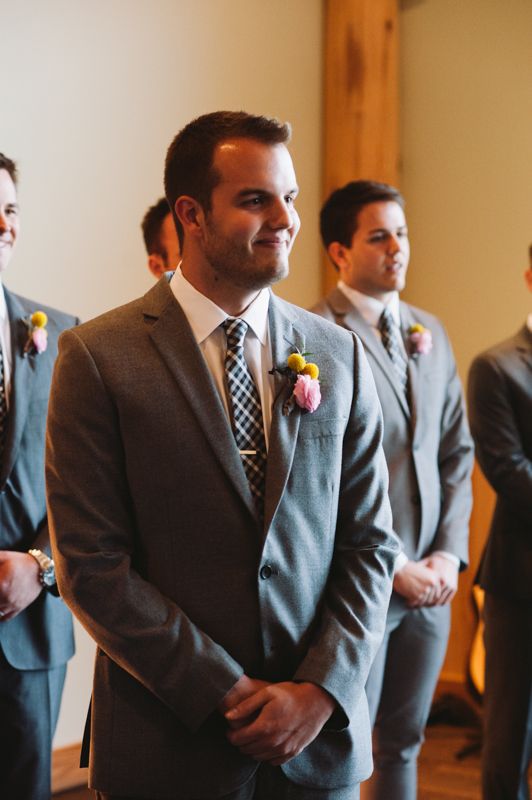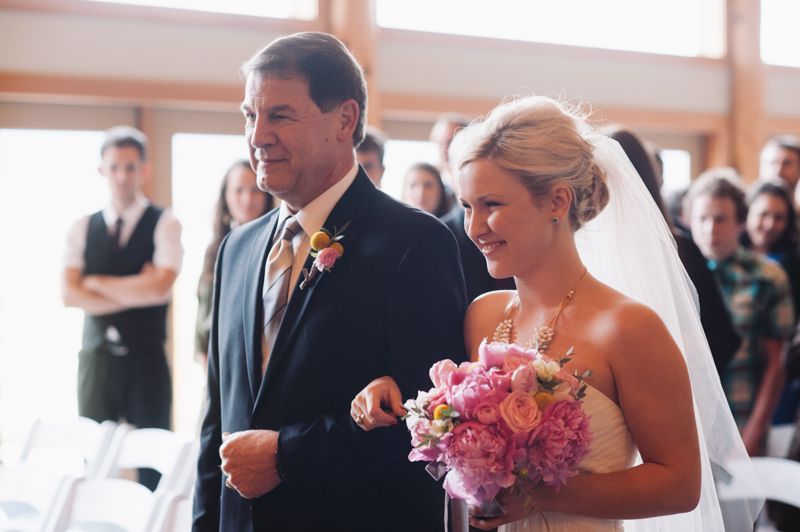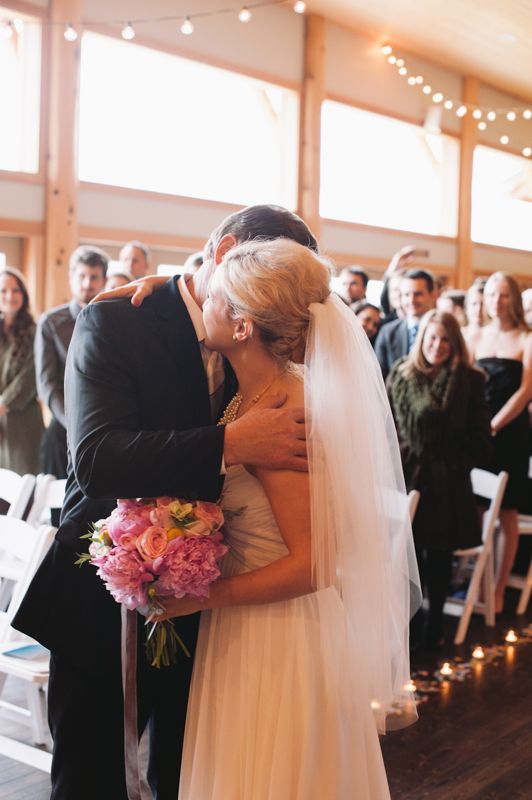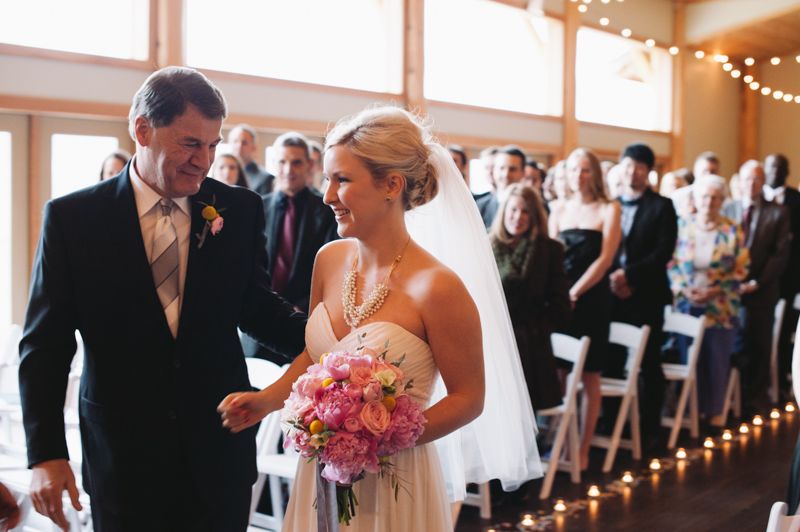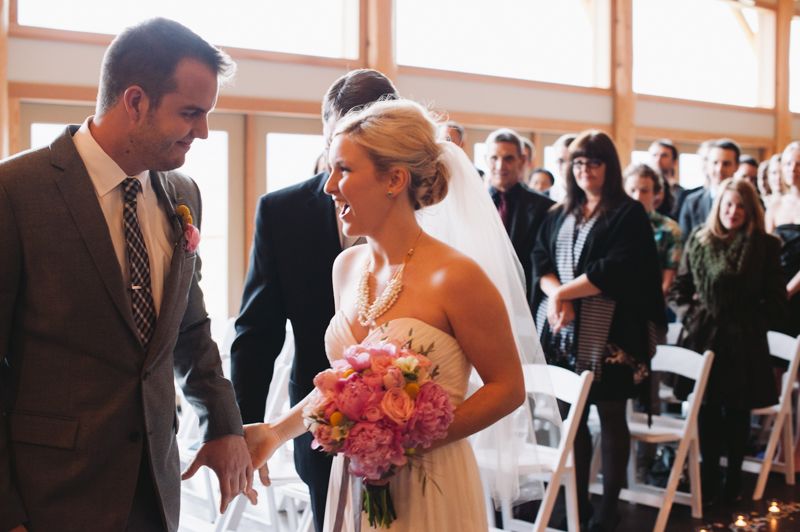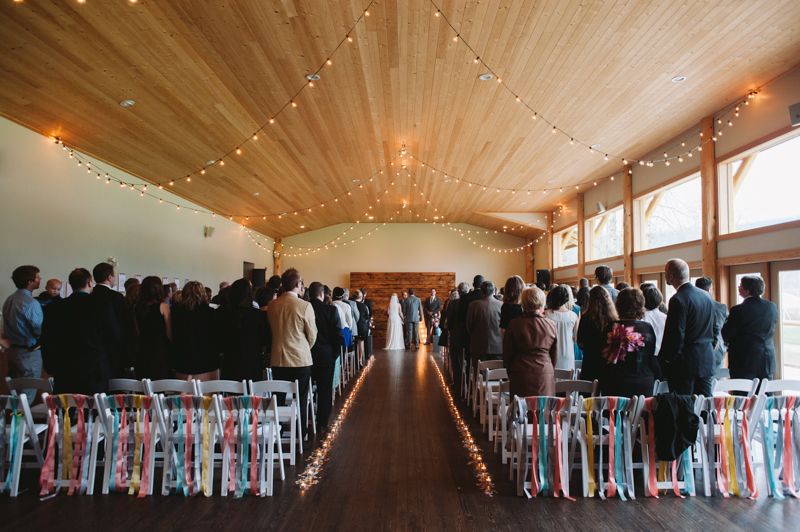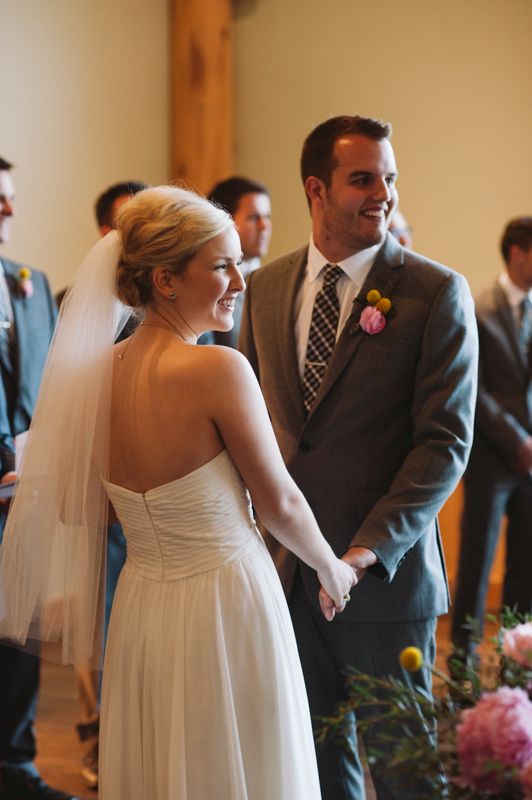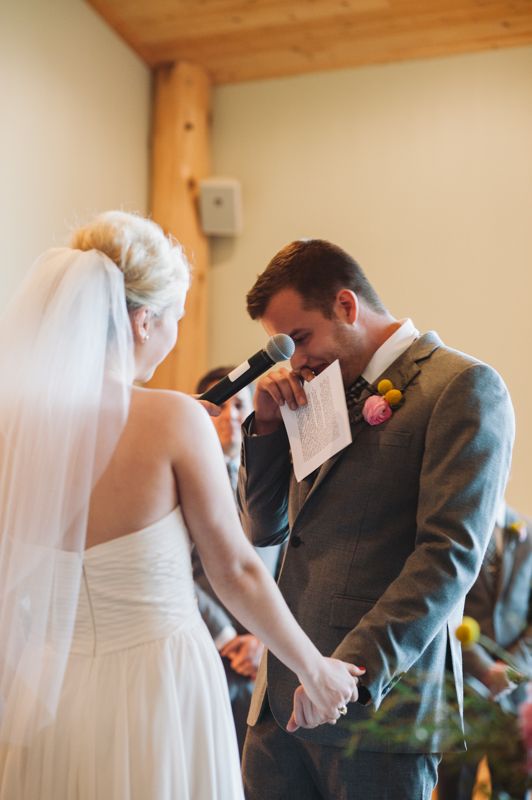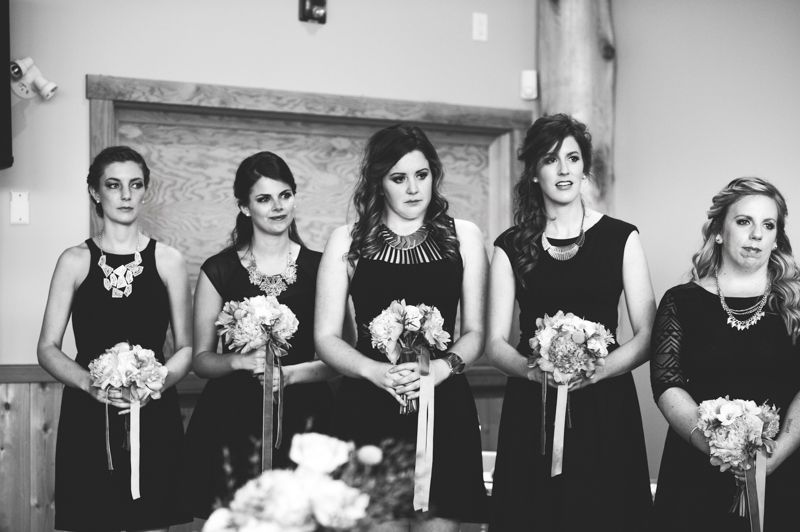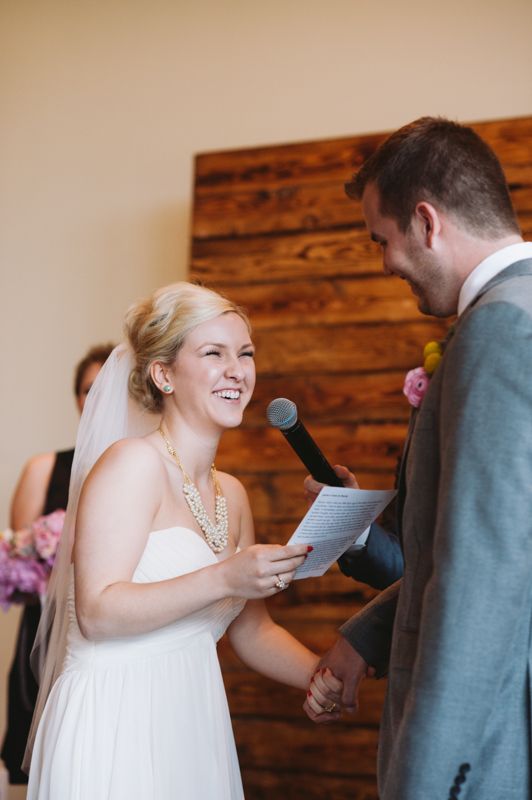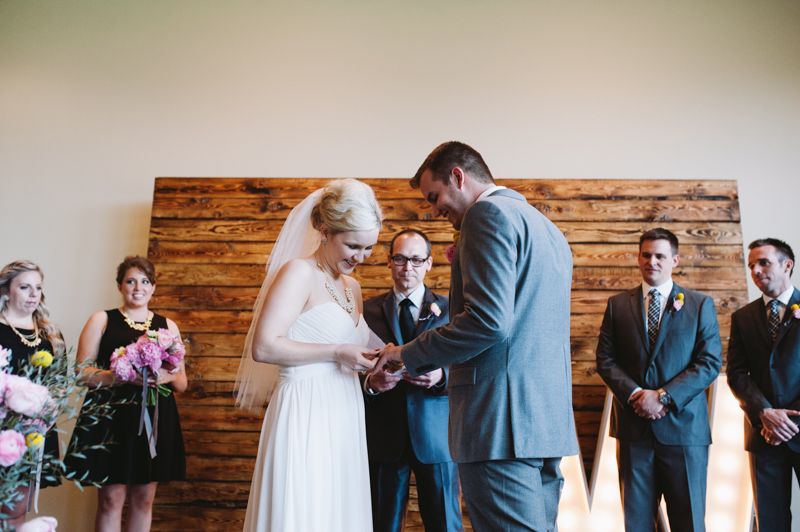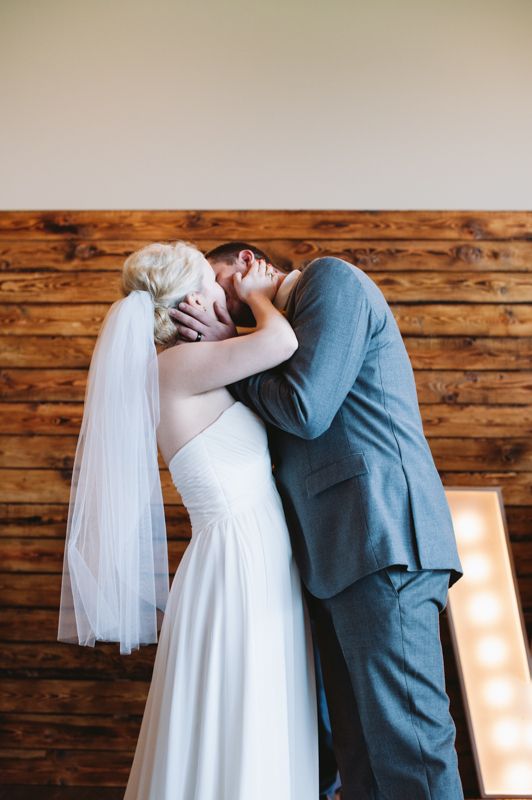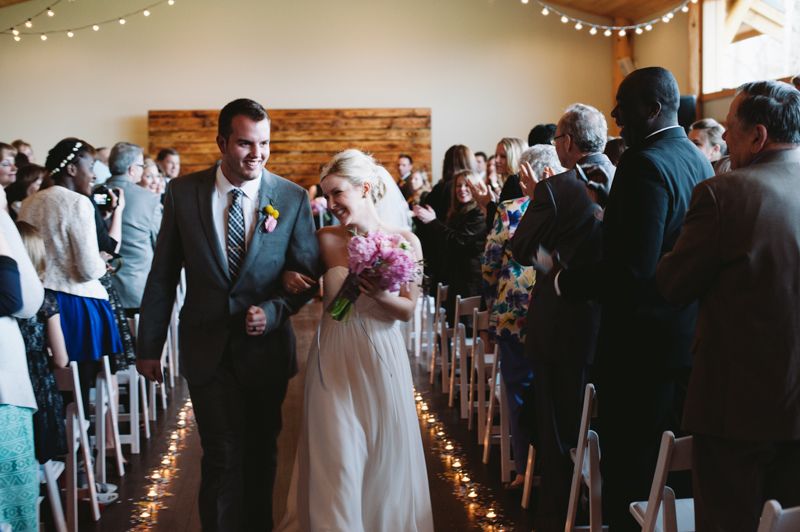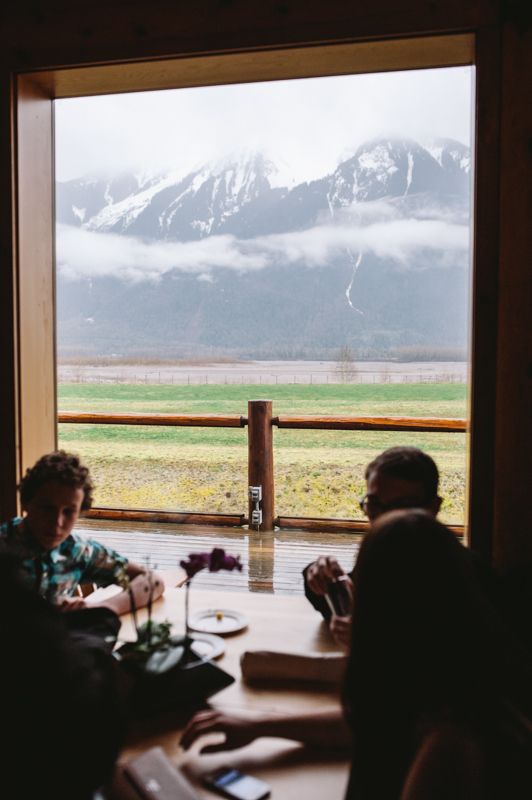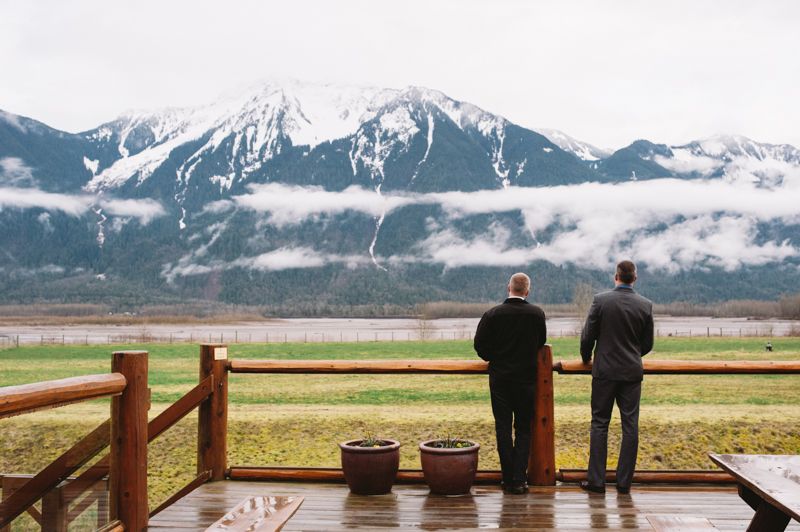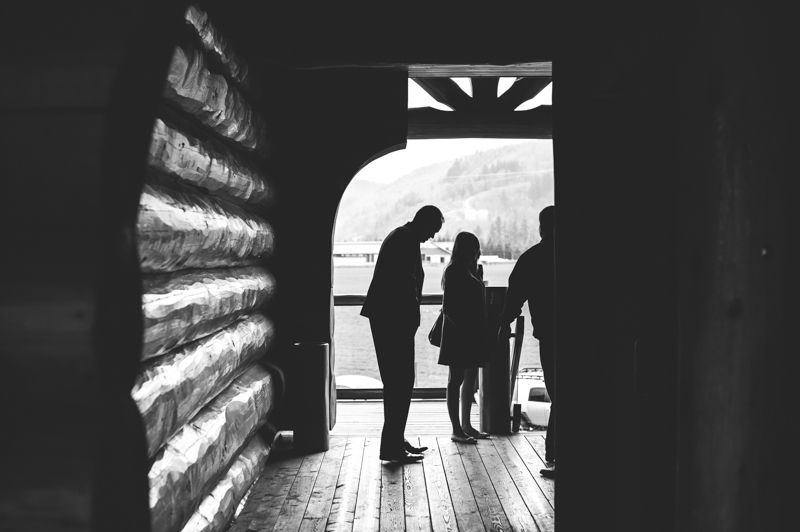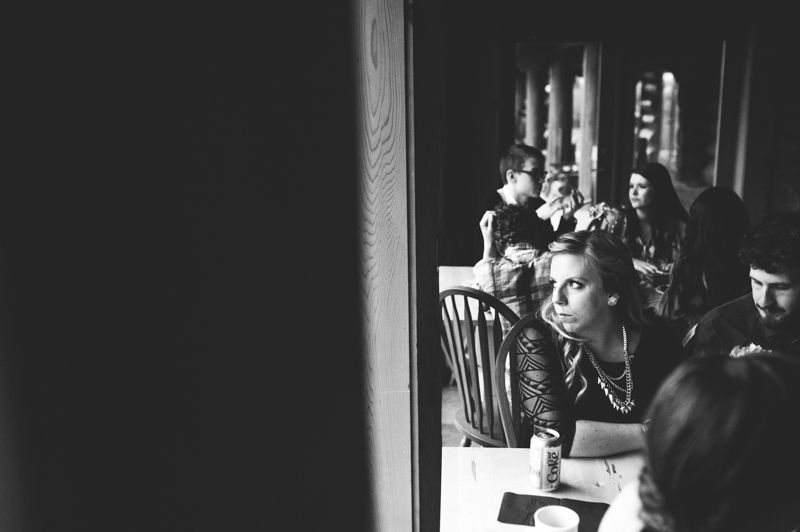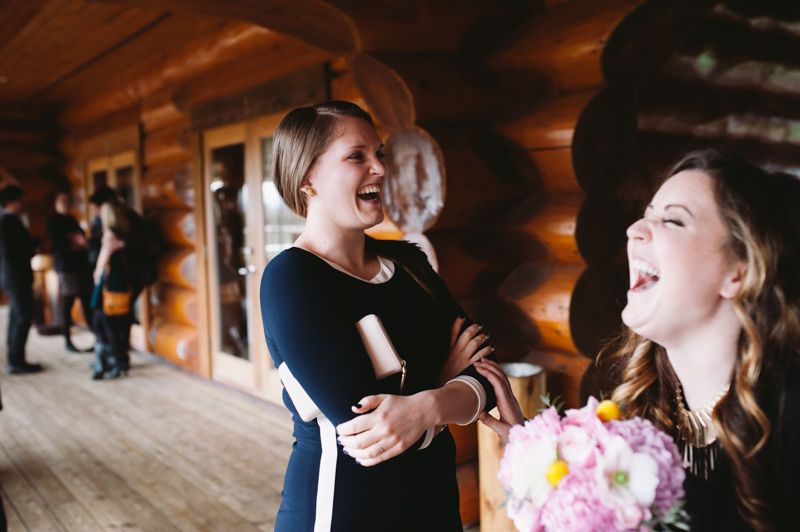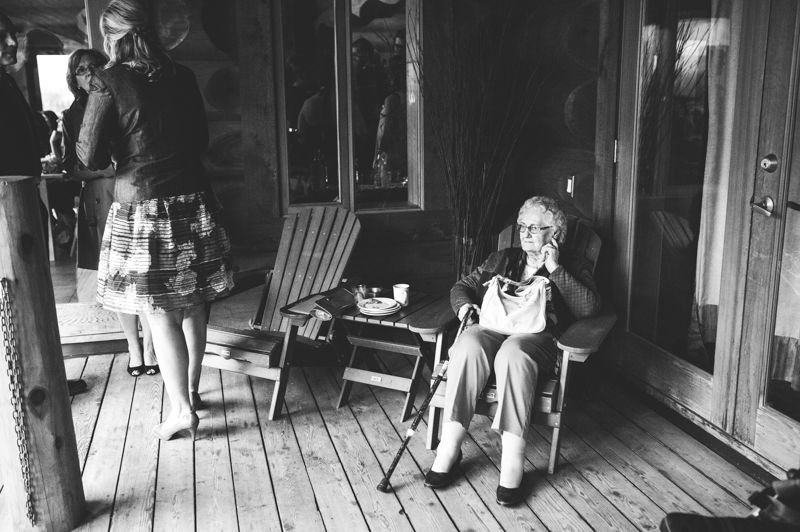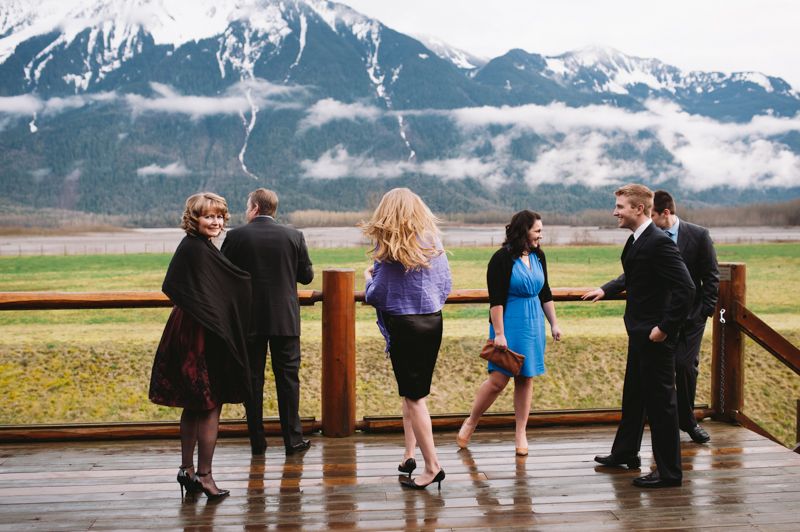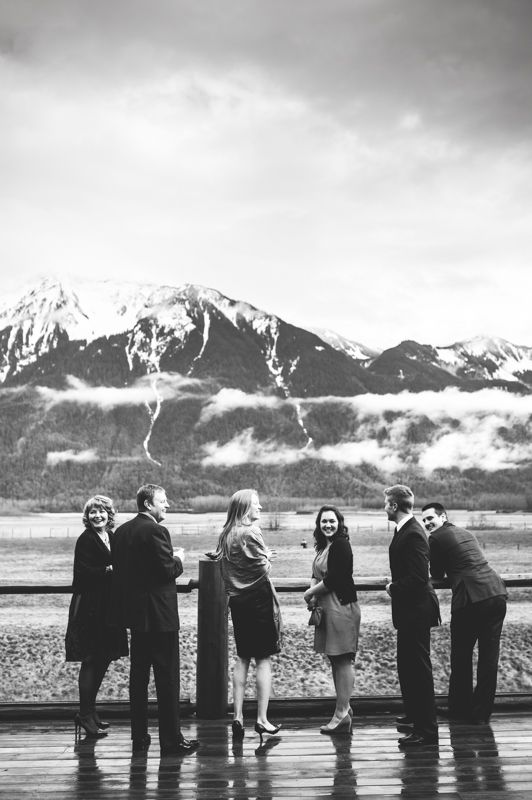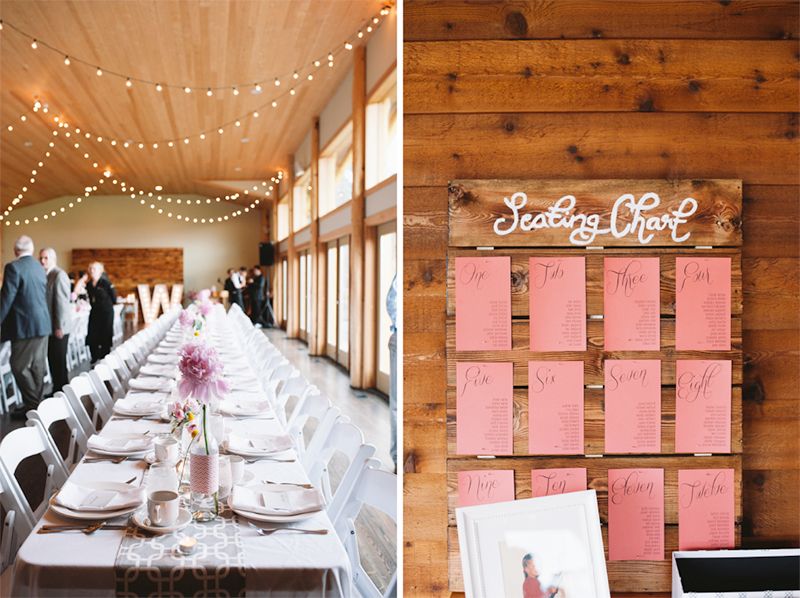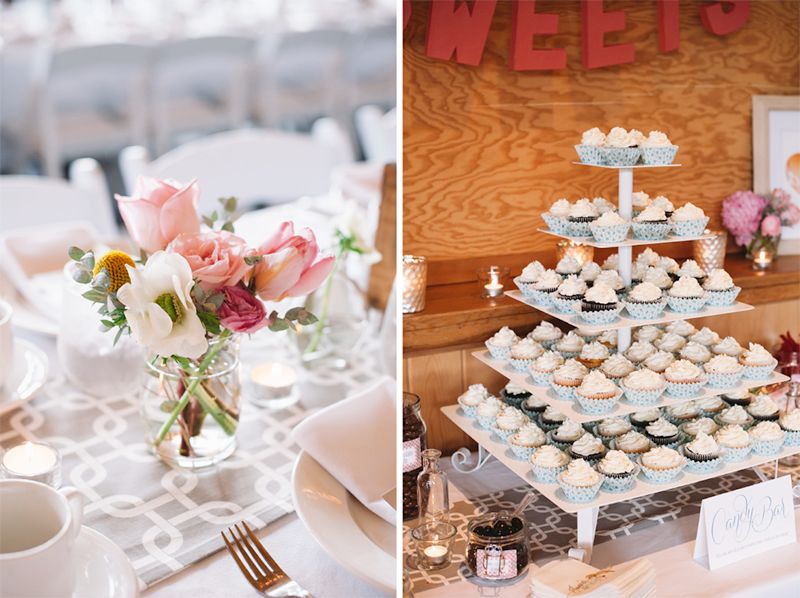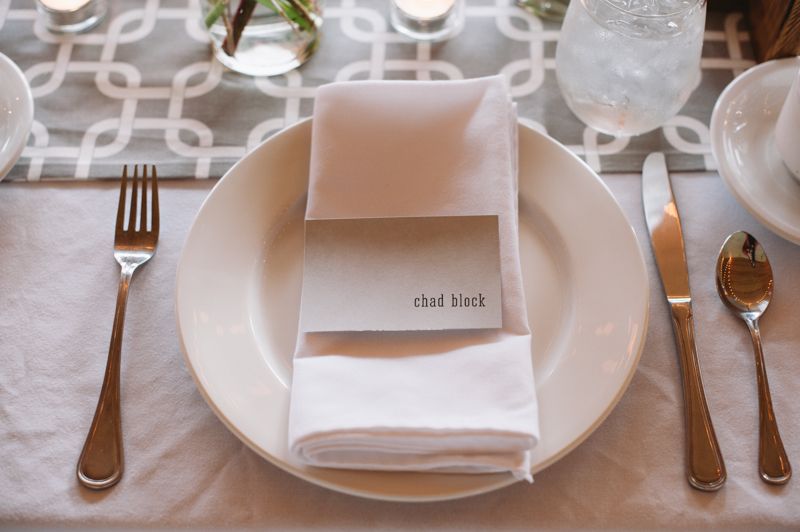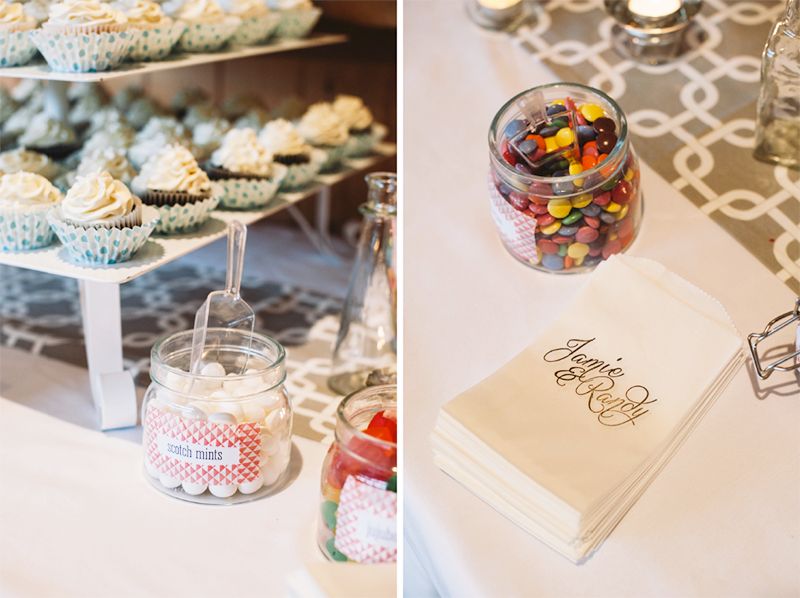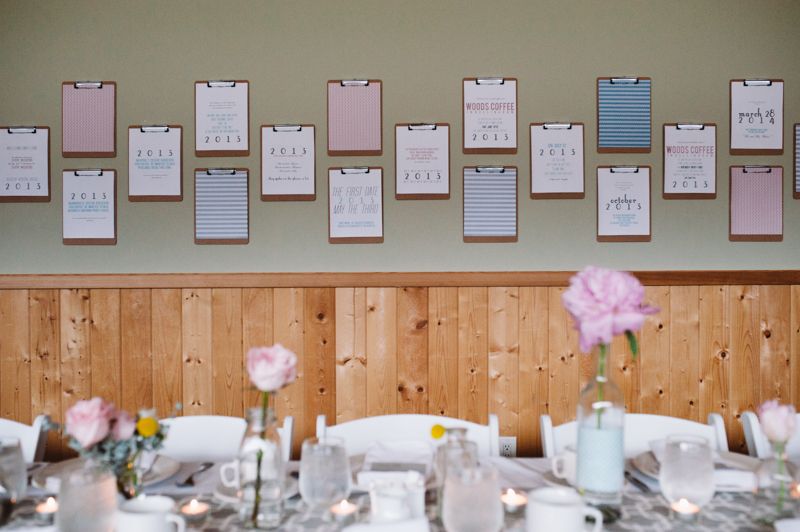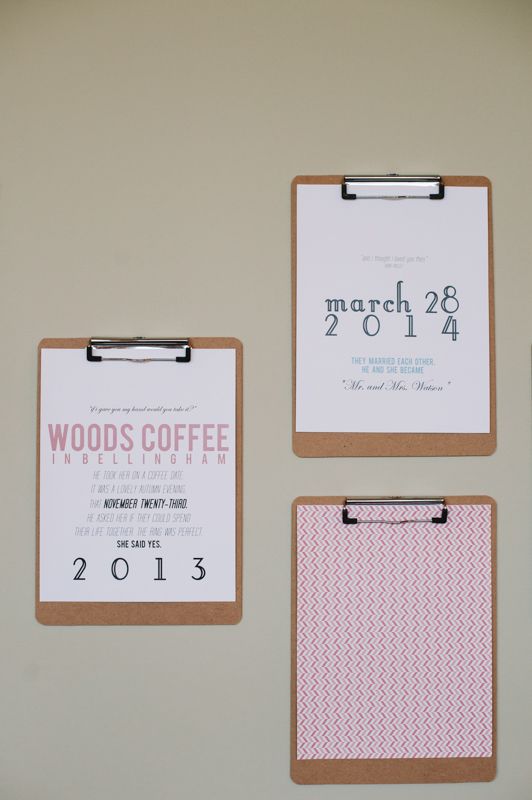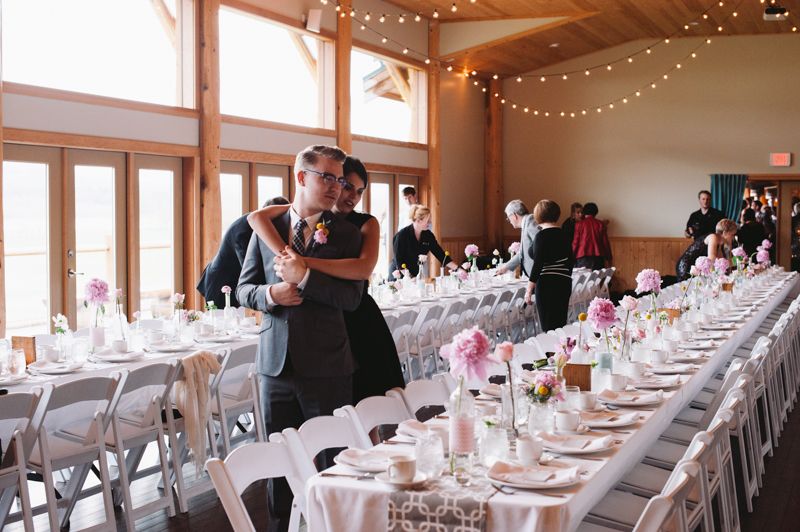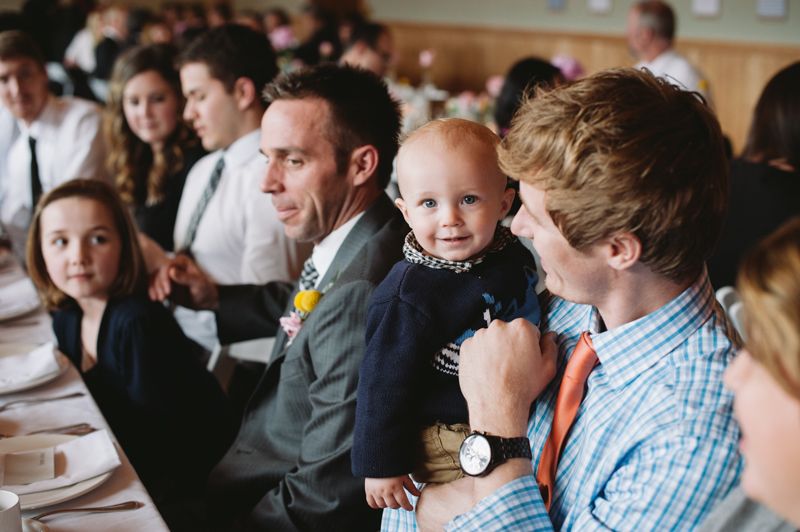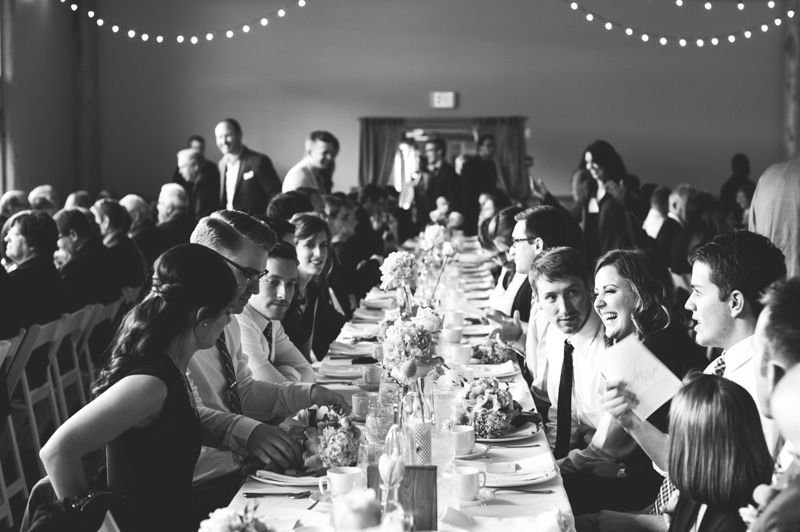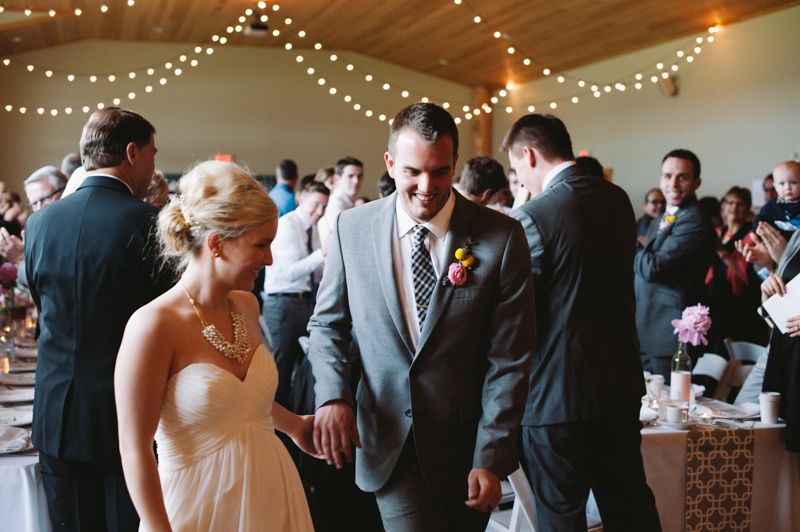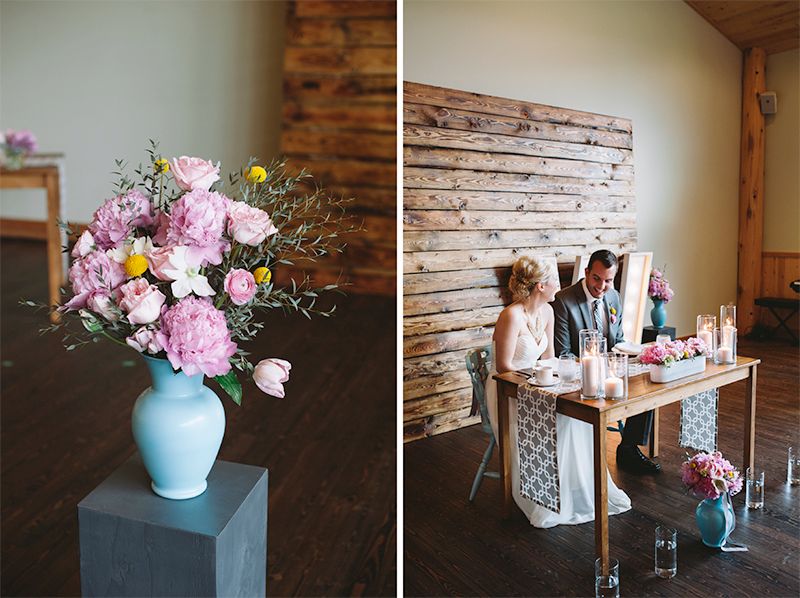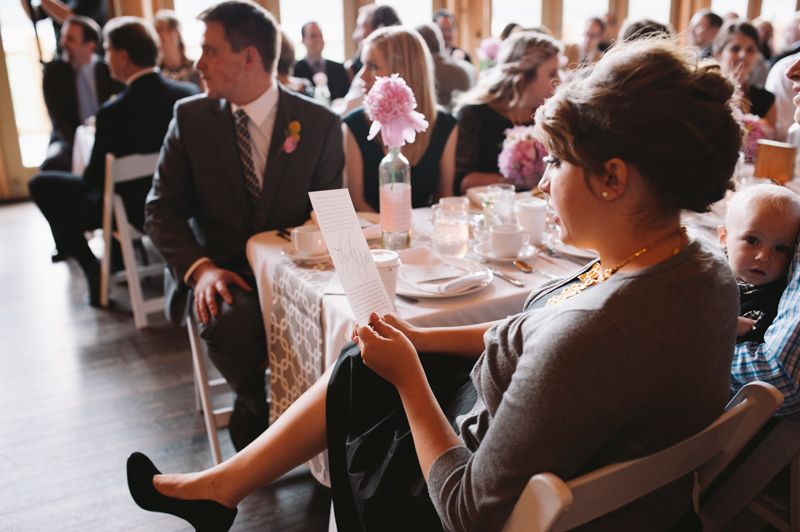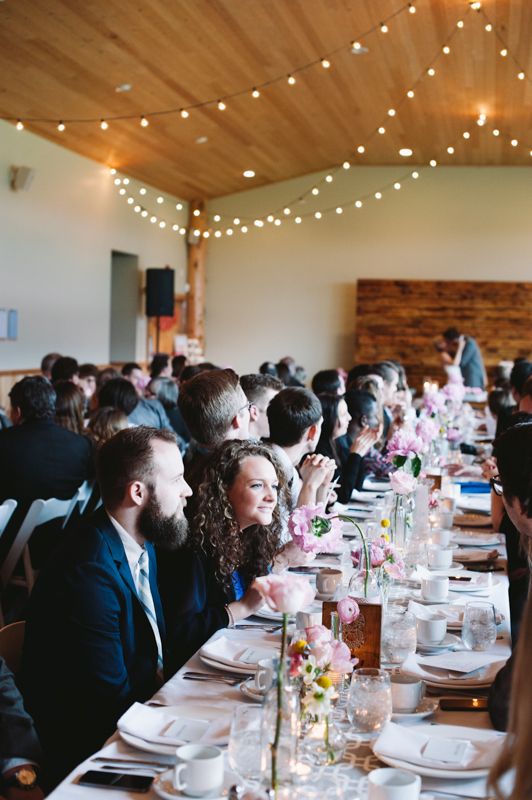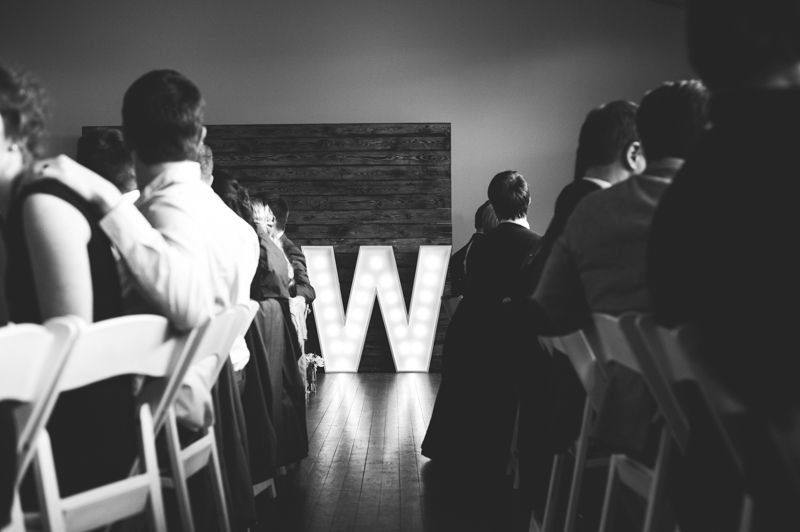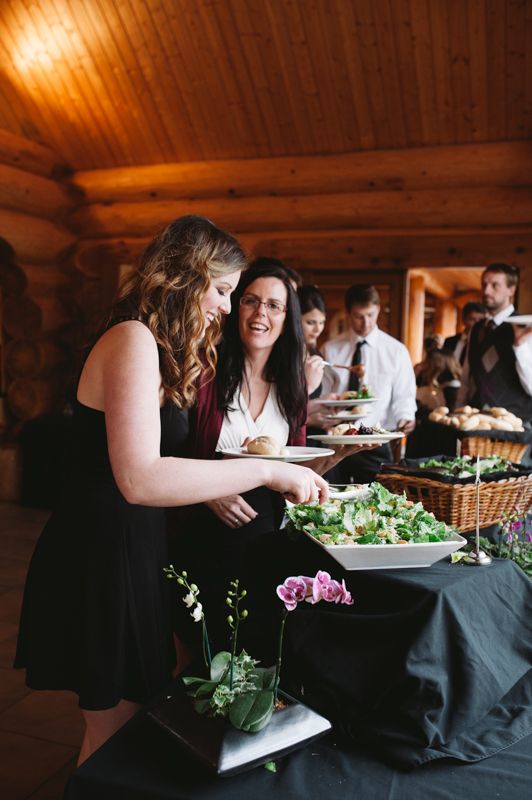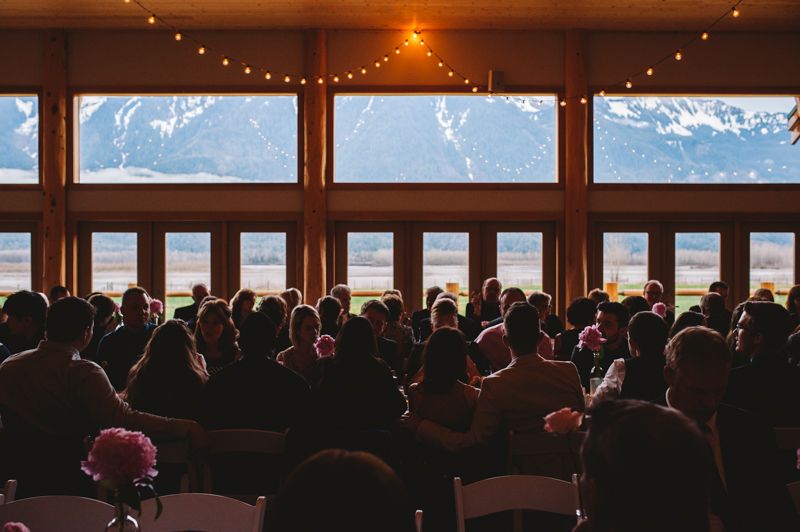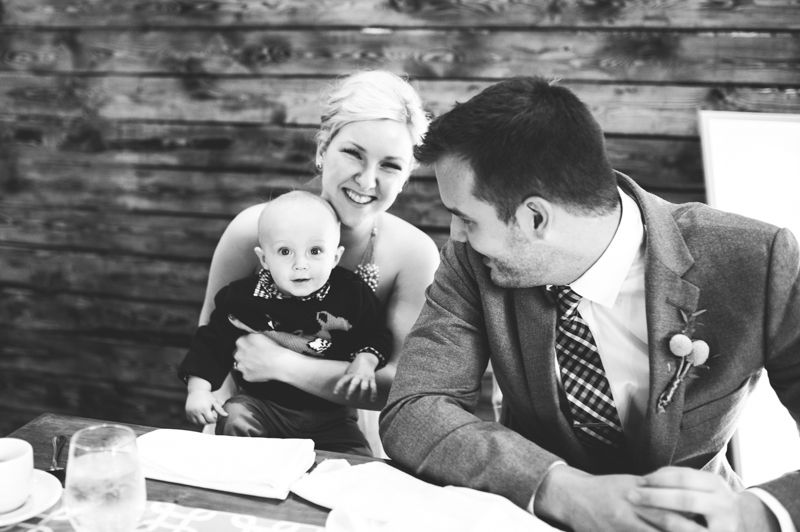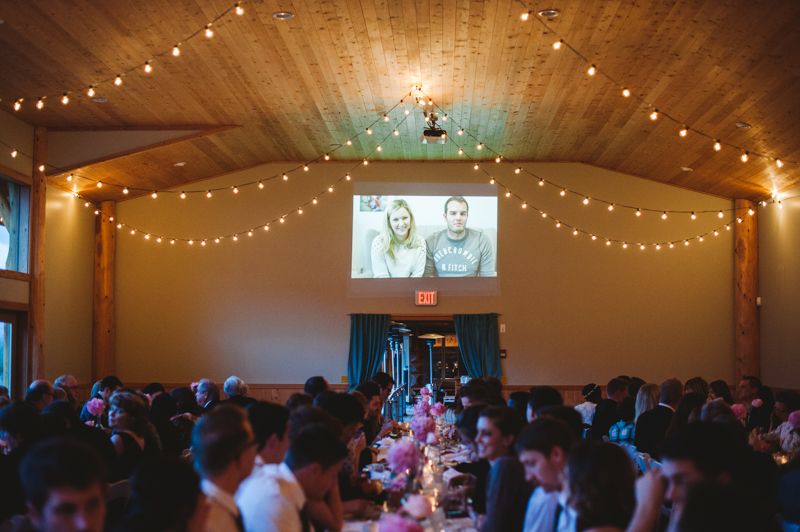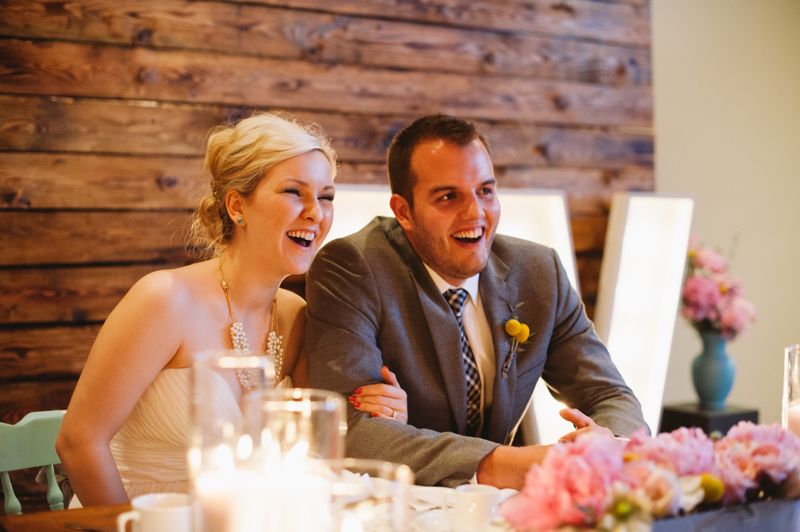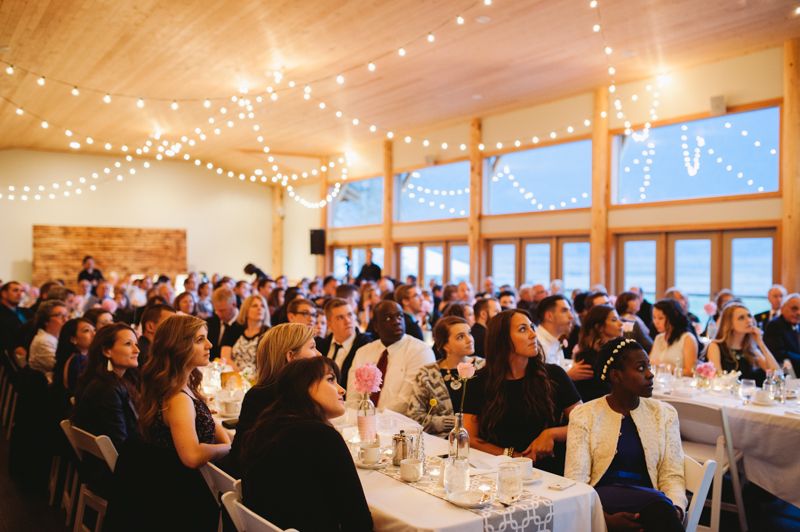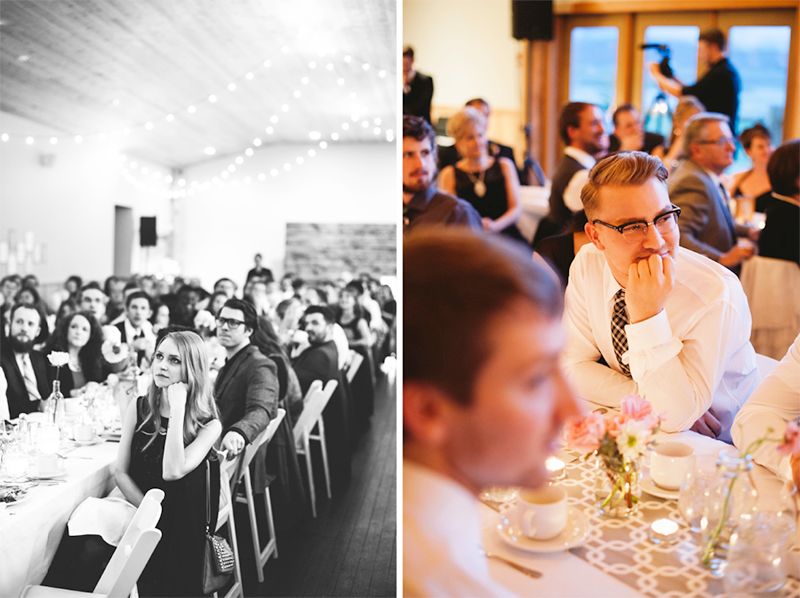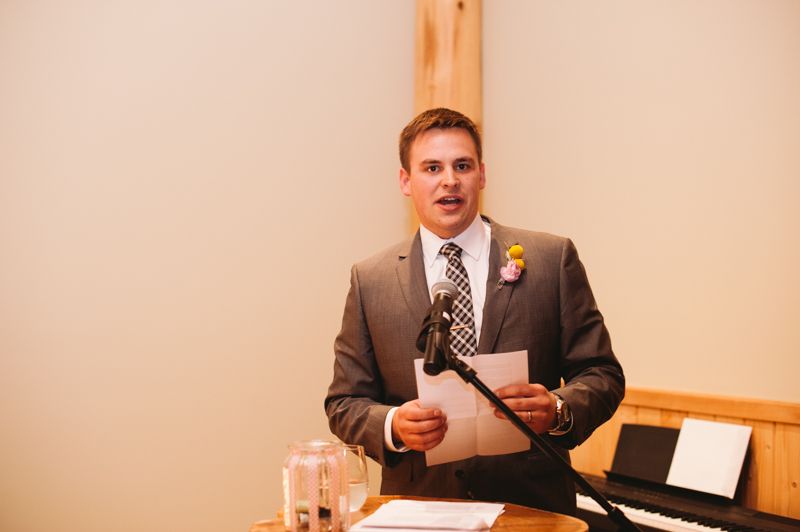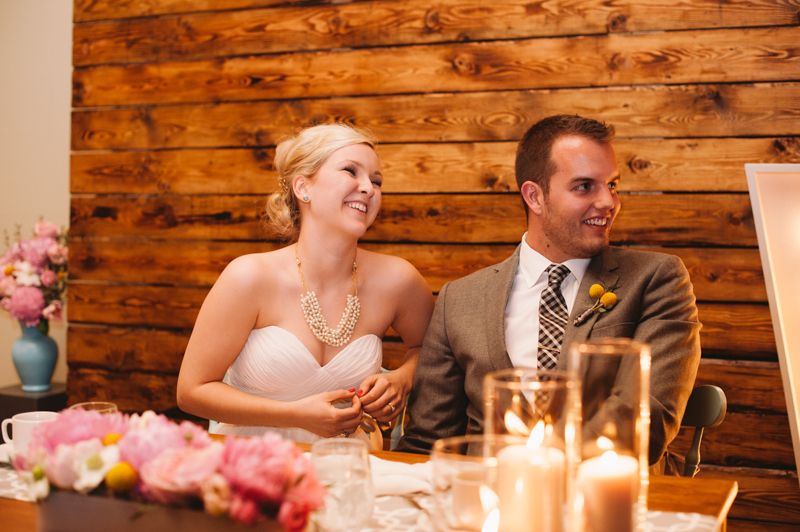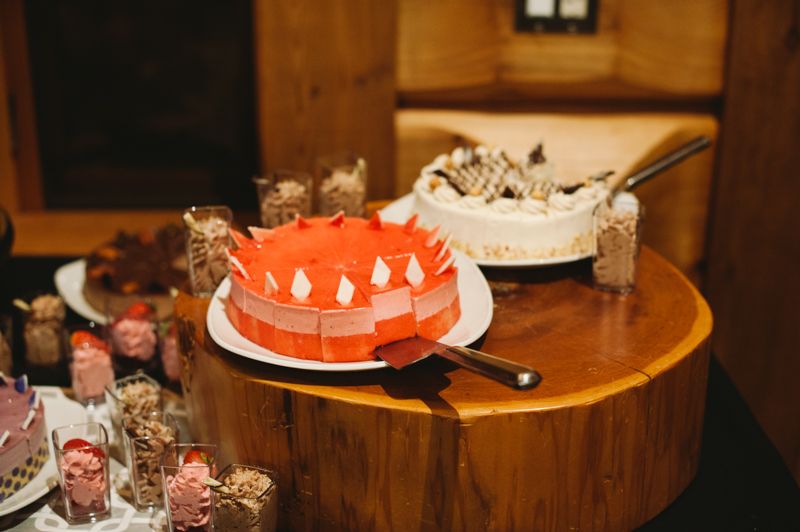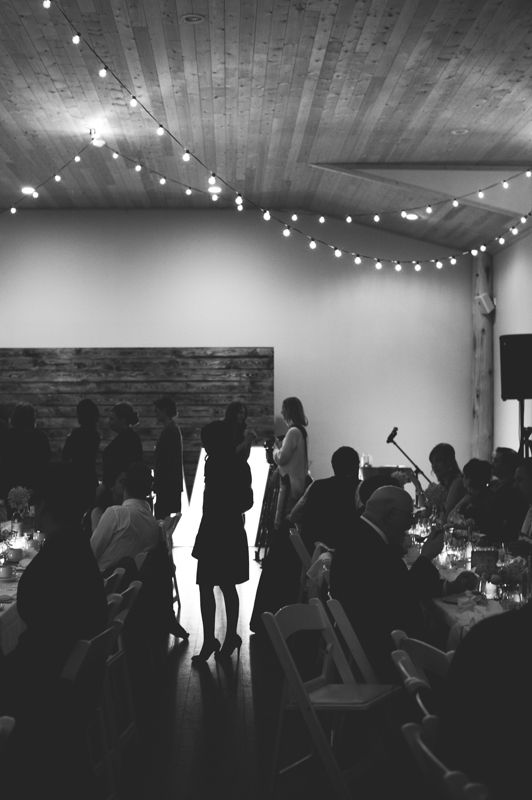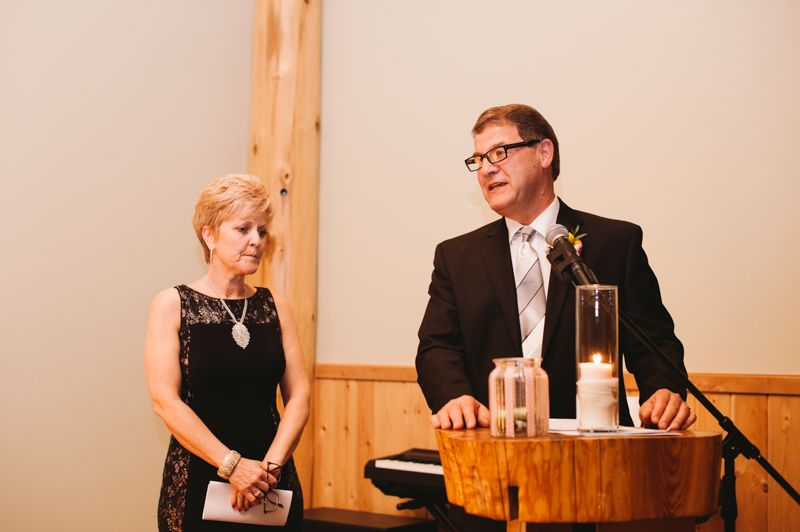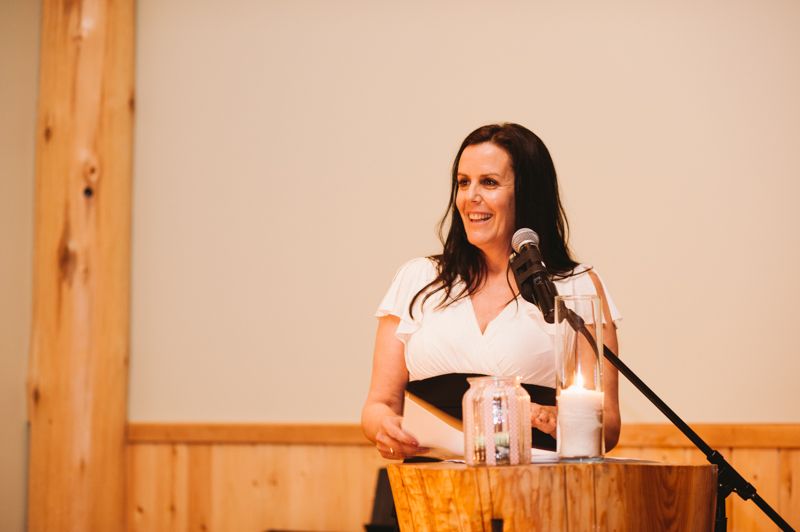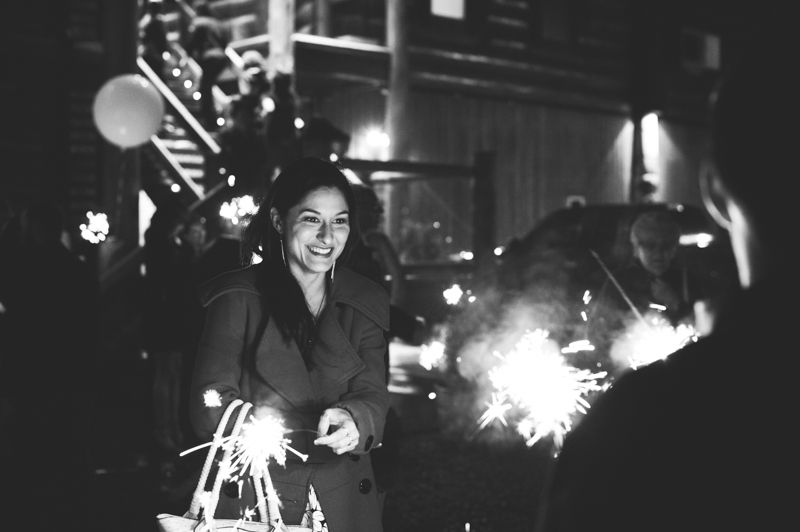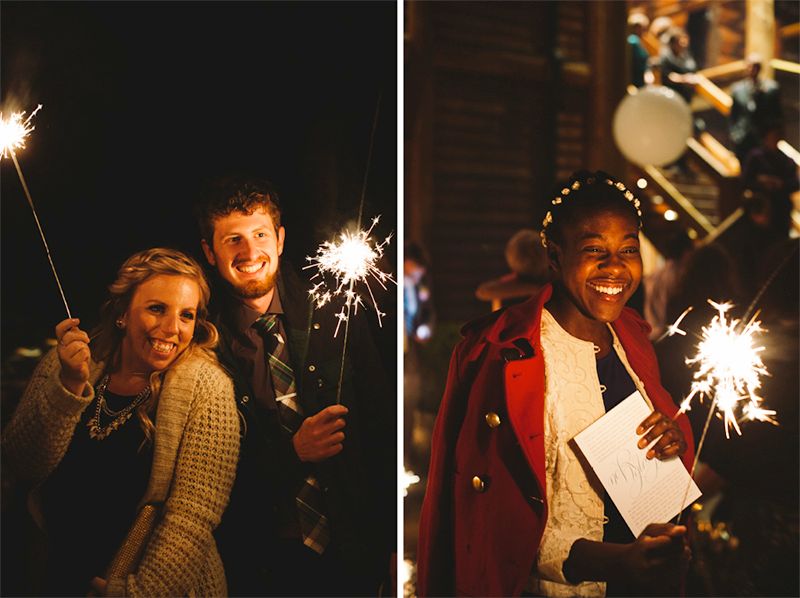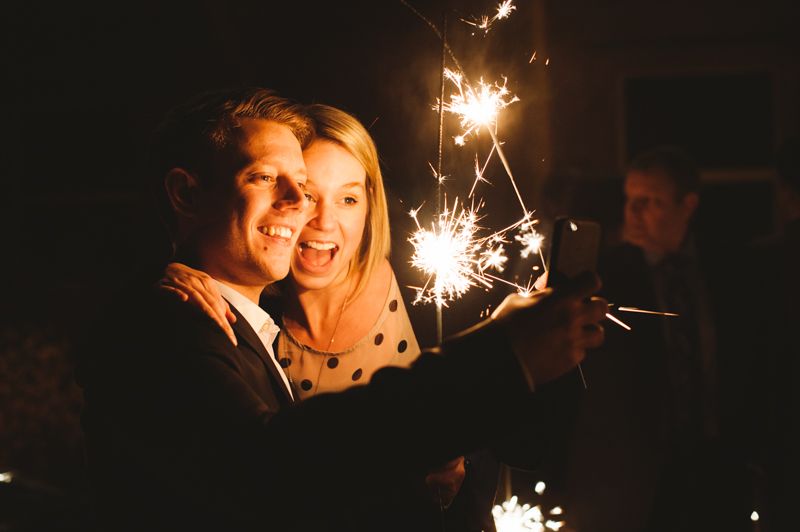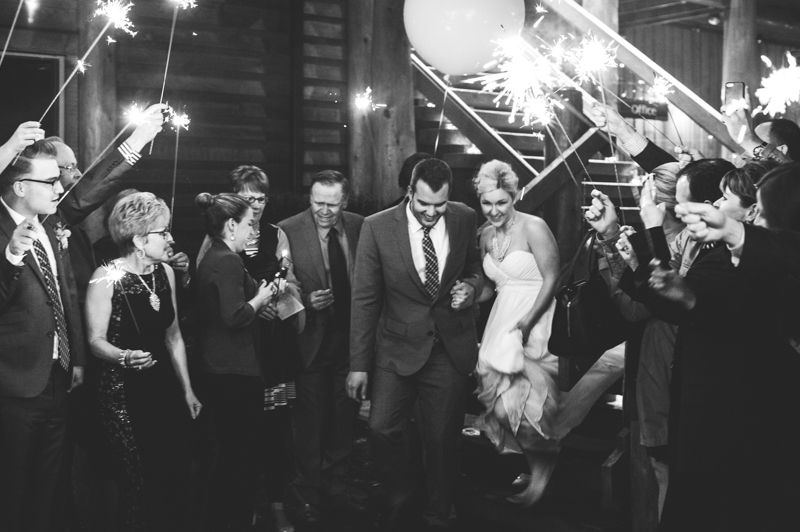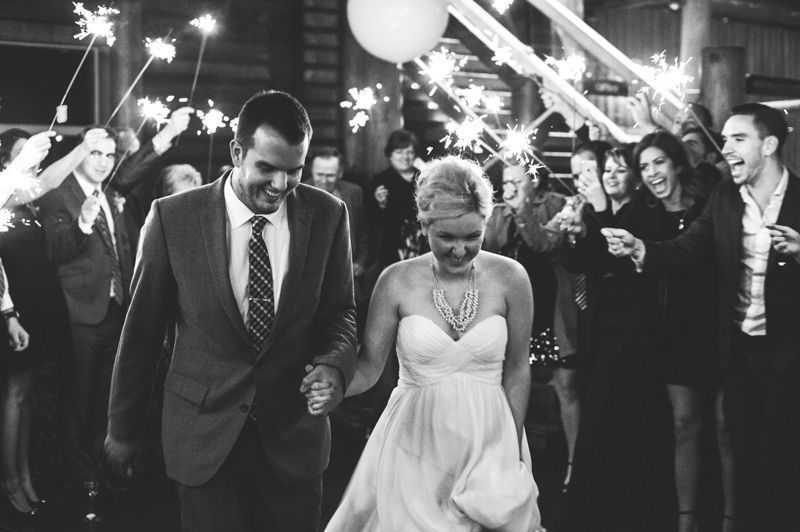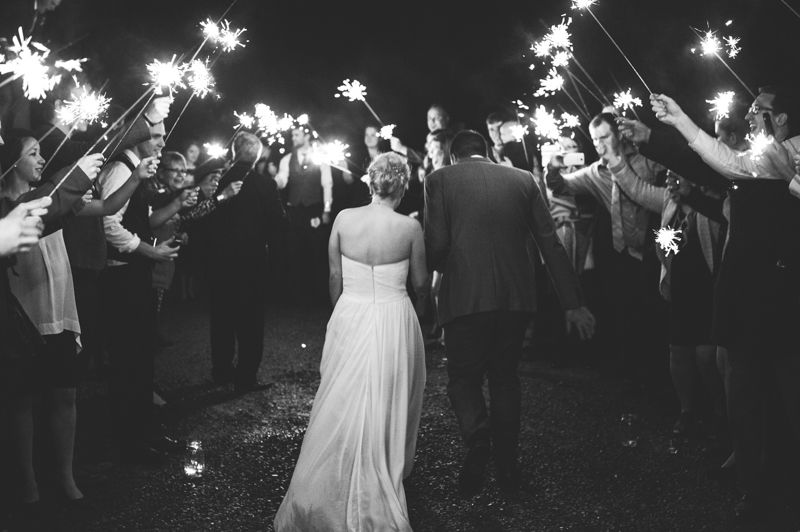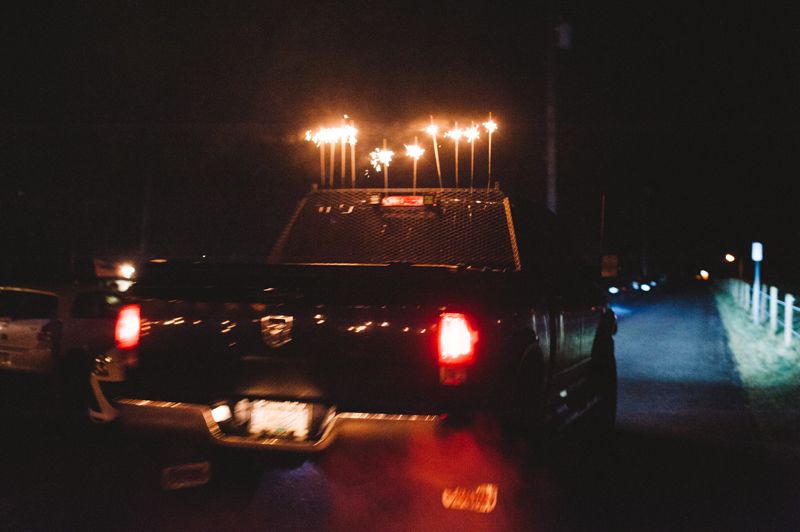 To see the amazing wedding video by Hello Tomorrow click HERE.
Venue: The Fraser River Lodge, Agassiz, BC, Canada