It's summer planning time in Lydia's world! Lots of amazing opportunities and adventures are on the horizon. I can't wait to share them with you. But looking ahead always causes me to look back for at least a second. Which is when I realized that I never posted this wonderful family session! I photographed this session on the beautiful Brighton coast right before
Hannah's incredible wedding
. <--(FYI, this is one of my favorite weddings of all time so if you haven't seen it yet pshh, what are you waiting for?)
These people are so very dear to me. It's a little nuts to realize I've only known them since
Reuben & Ruth's wedding
in London two years ago. They have treated me with real kindness and generosity and I'm very lucky to know them. And I don't care what stereotypes Americans give the Brits, these Brits know how to go a little crazy! I think I was laughing outloud the entirety of this family session.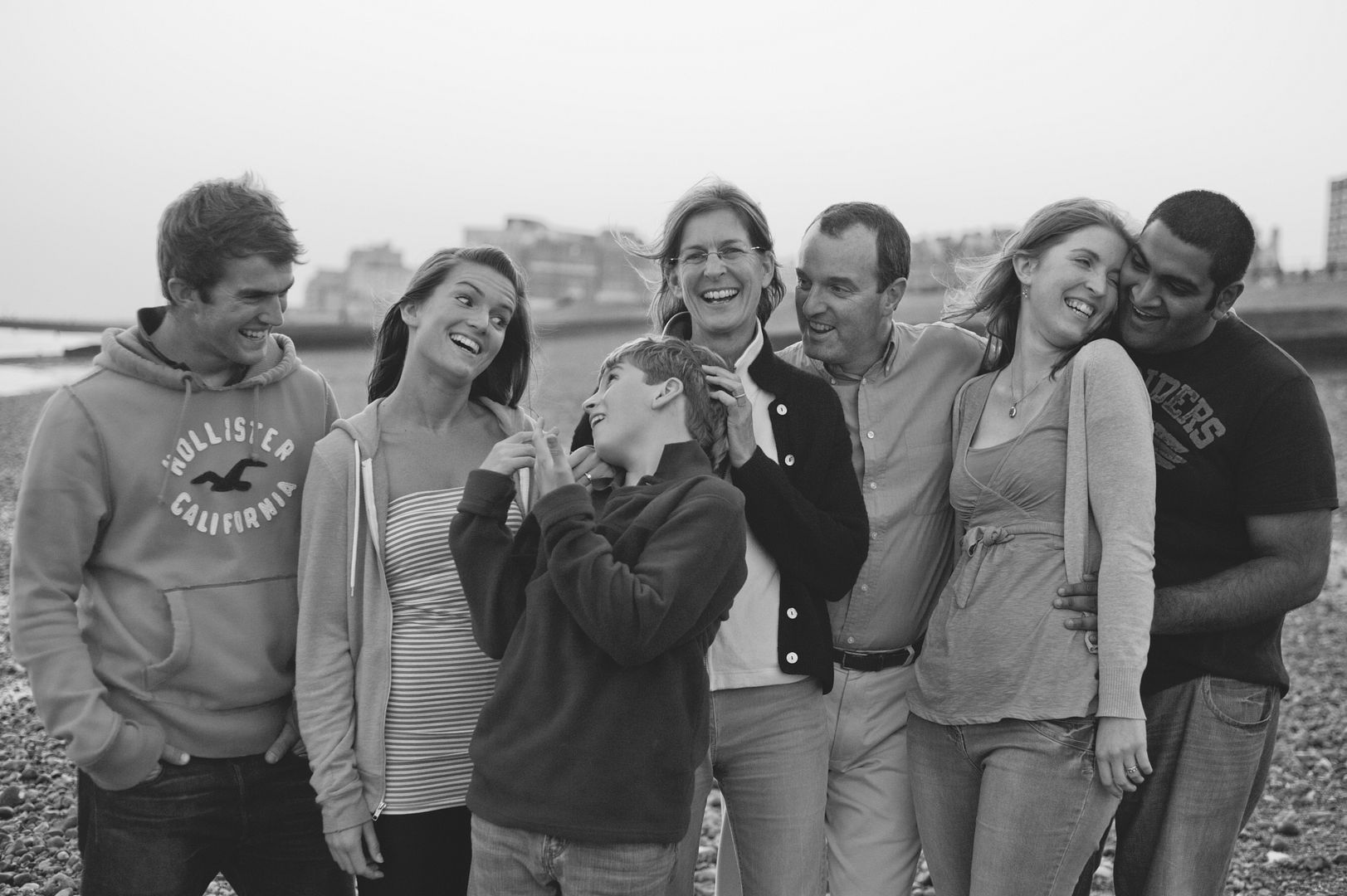 Then...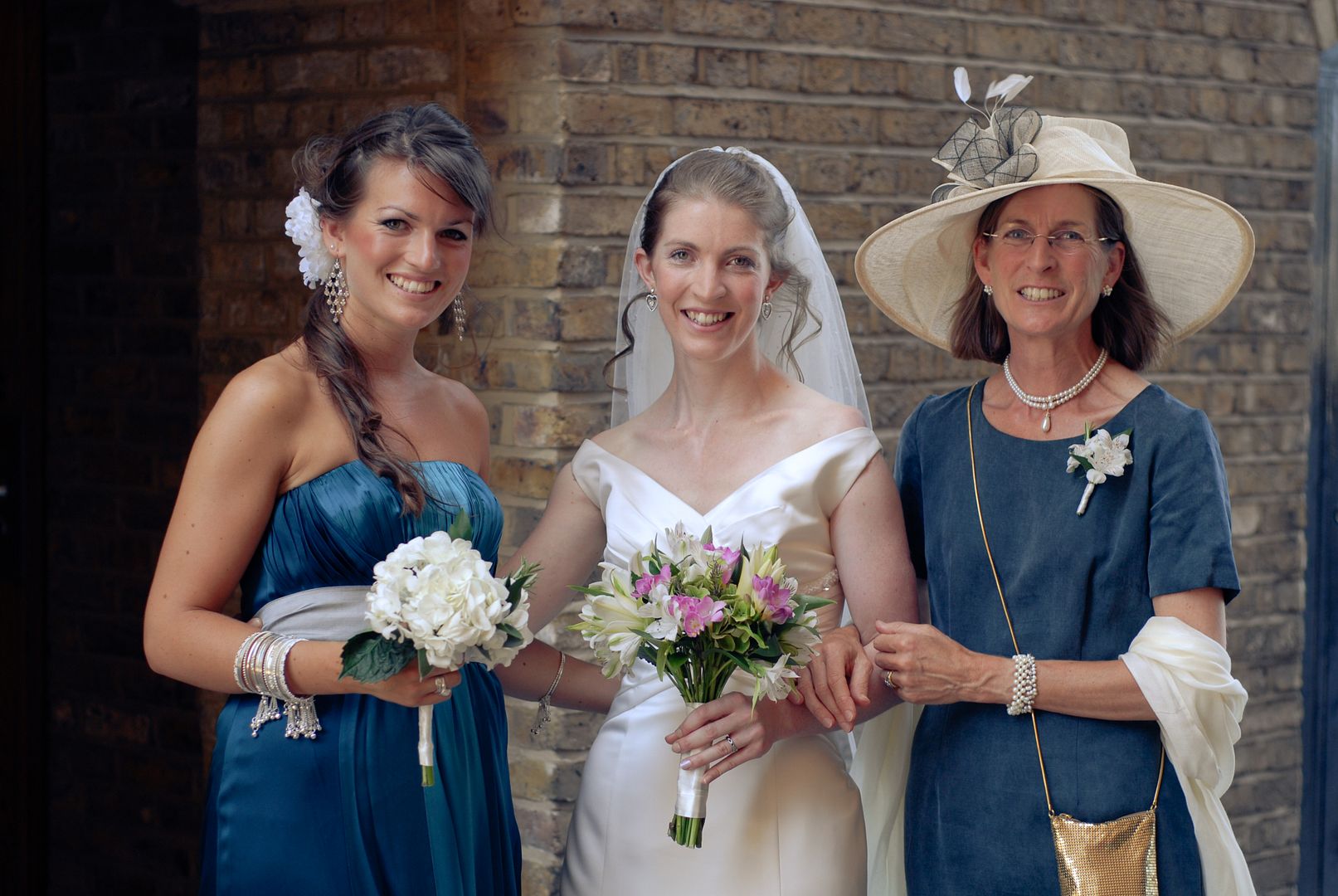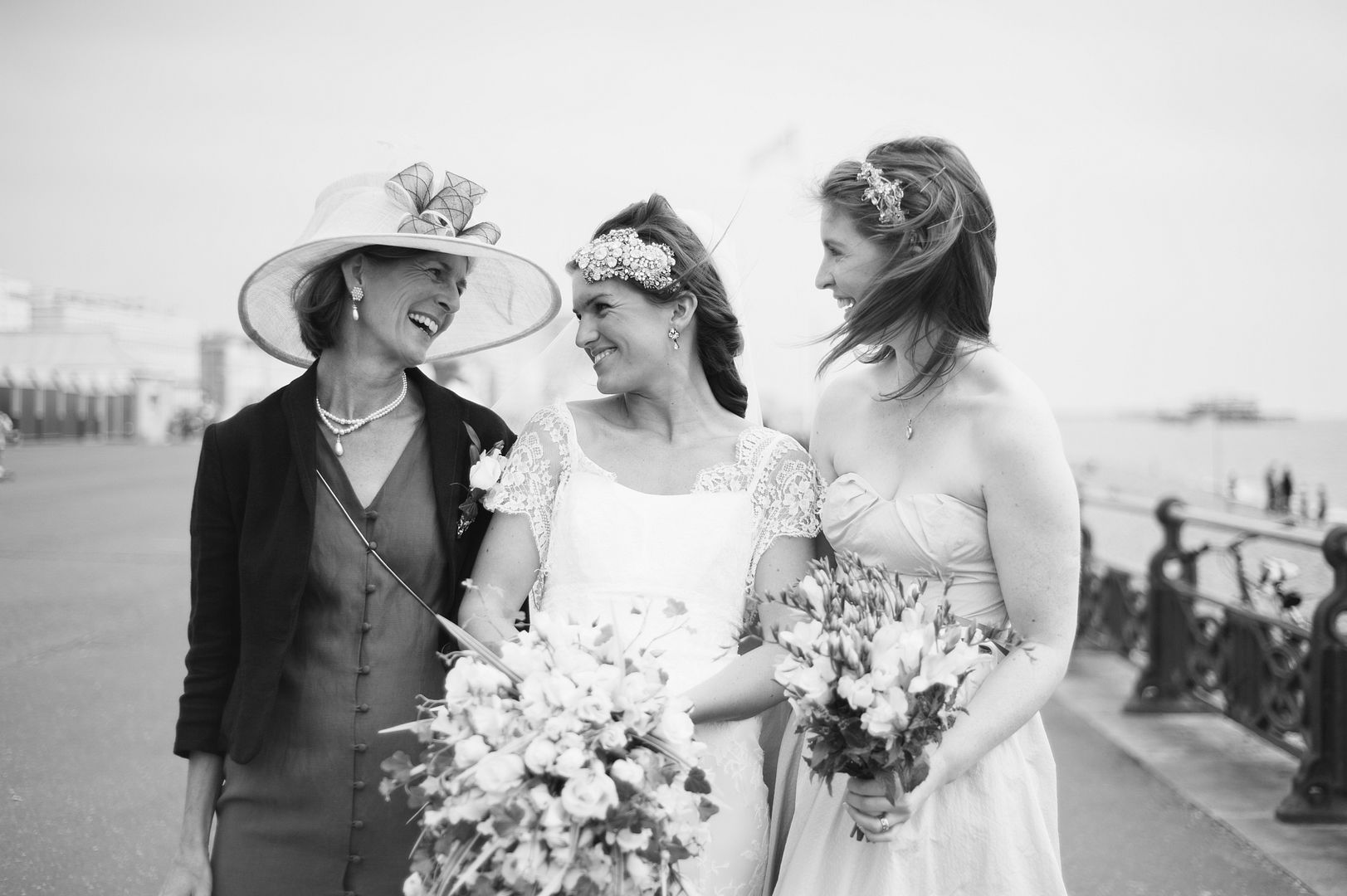 ...and now :)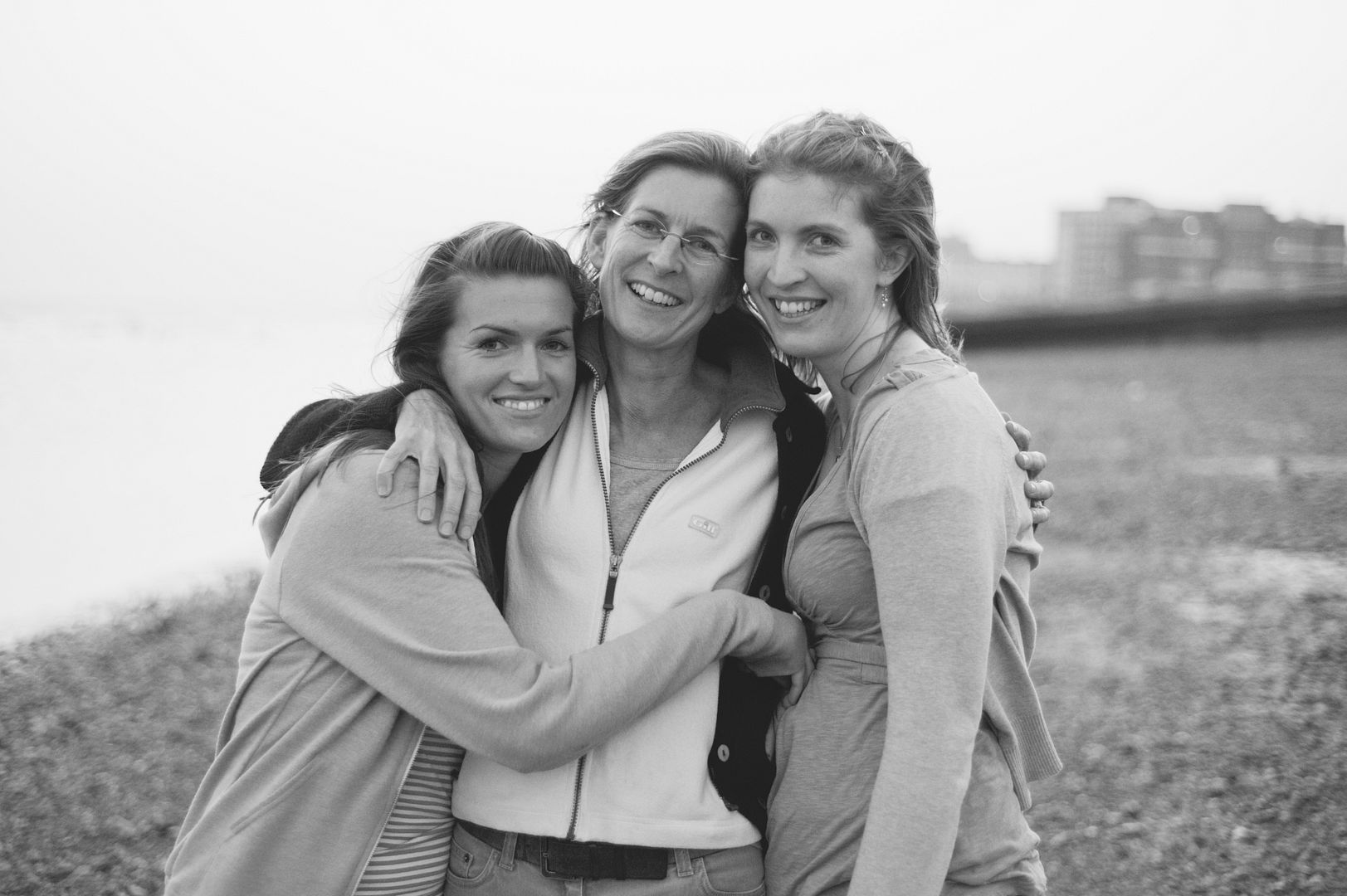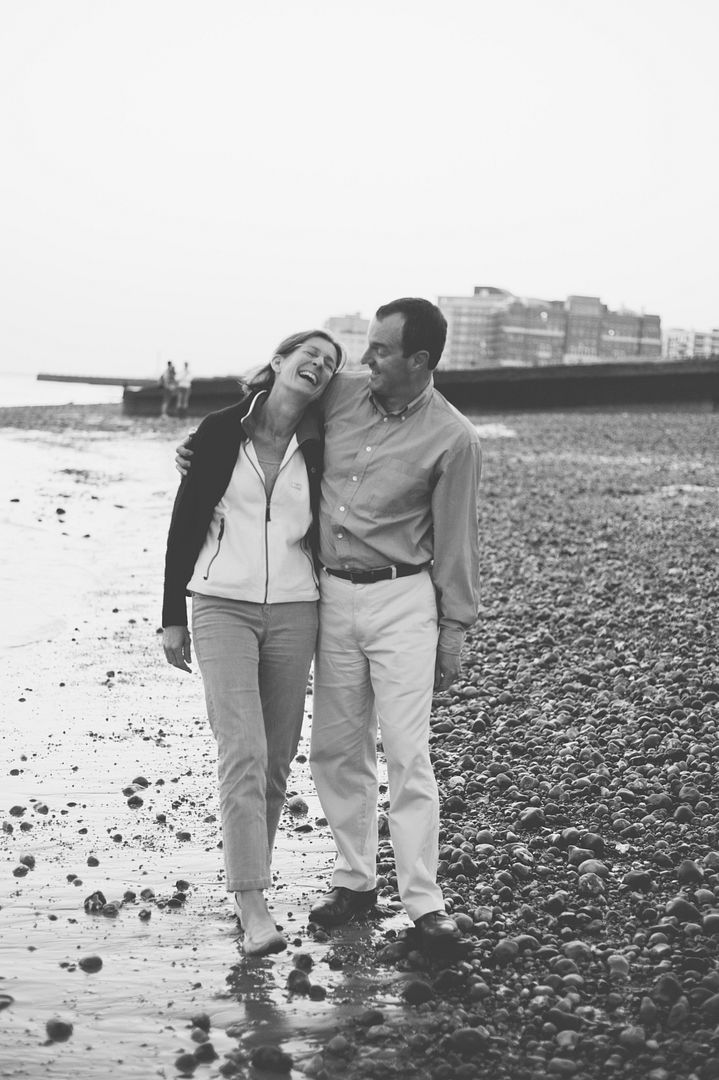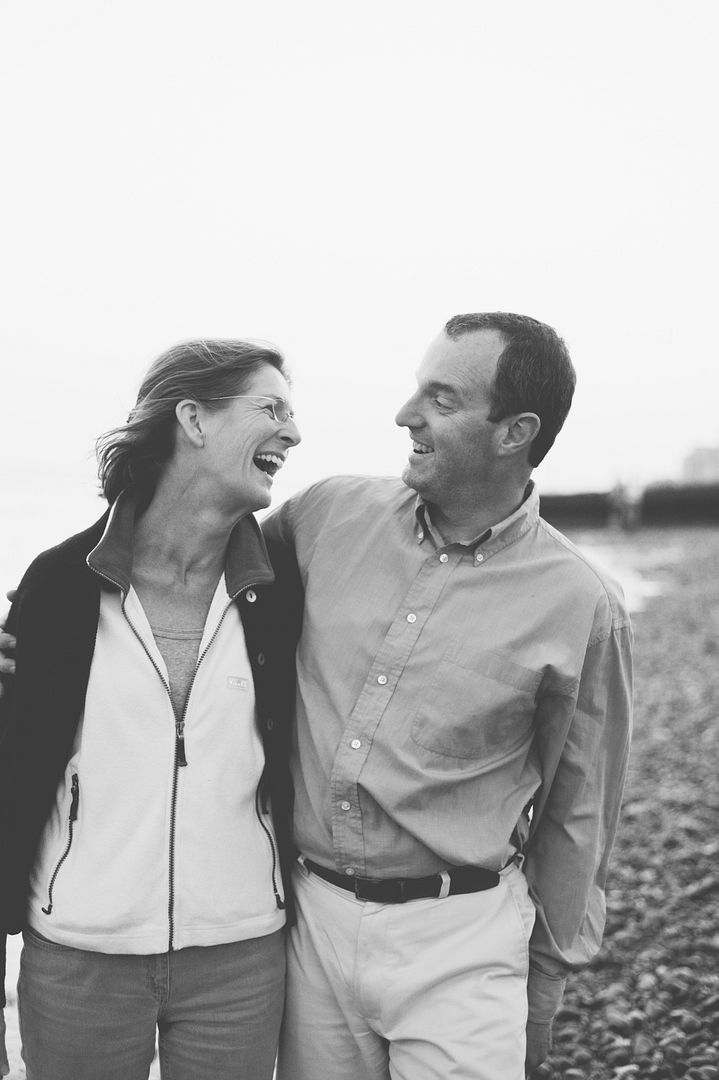 One of my favorites from the evening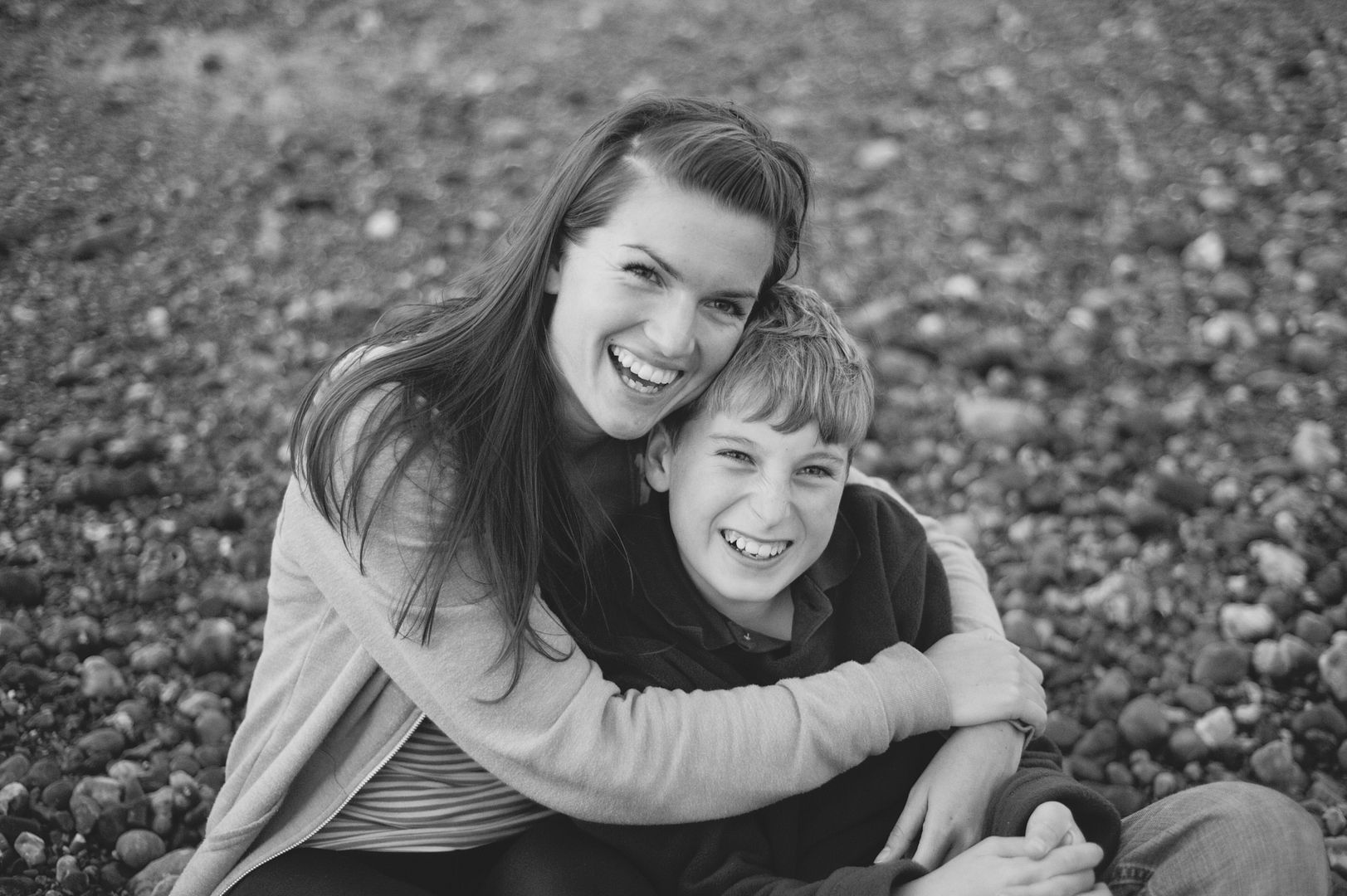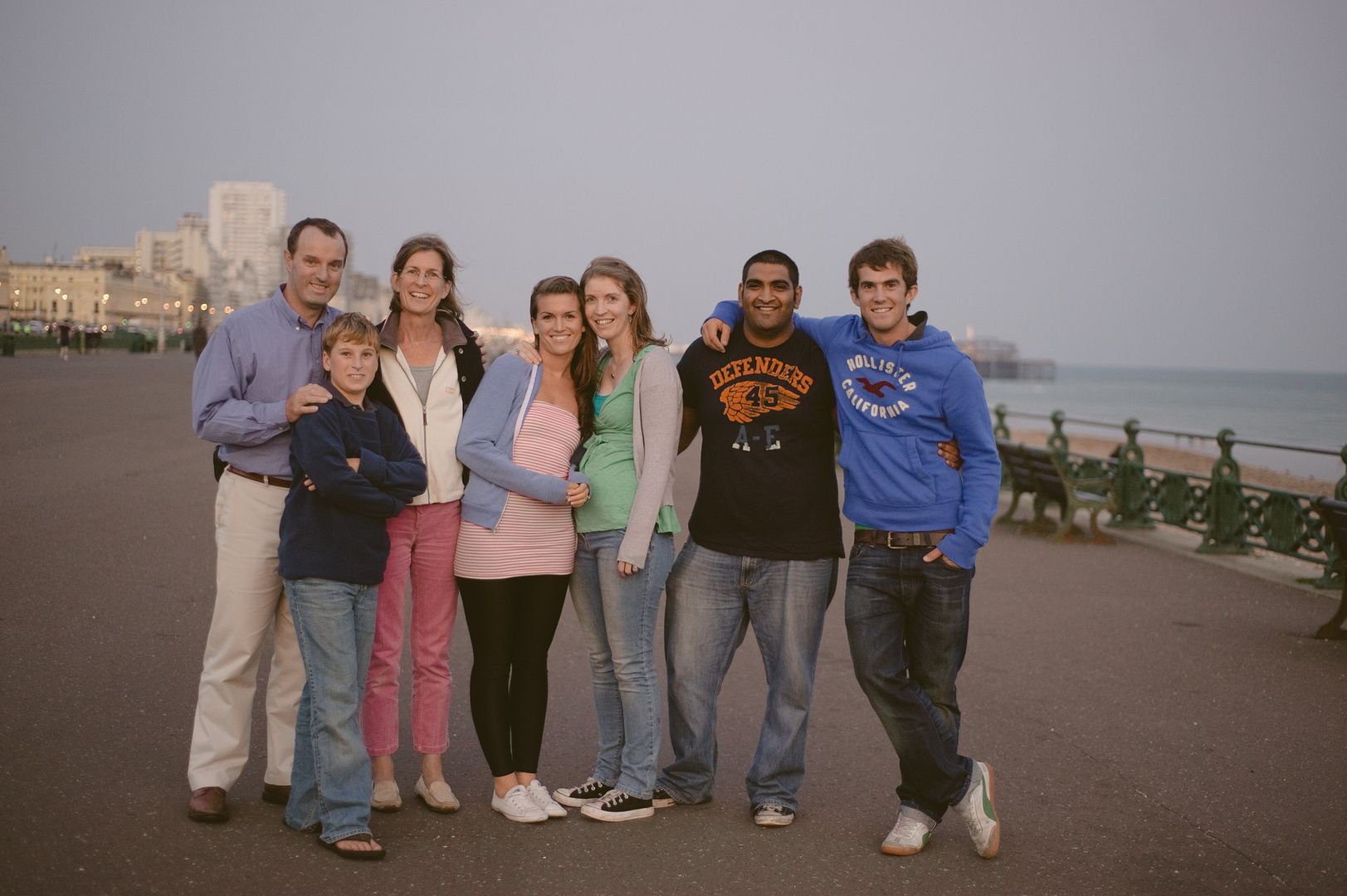 Hahah guys, don't kill me for posting this. It's one of my favorites. I miss you all.