*Buzzbuzzzz* "That's probably Erin," Larry announced as he pulled out his iPhone. I glanced at the screen. Much to my surprise instead of a photo of Erin it was a photo of a kitty cat. Well, there was Erin sitting next to the kitty cat. But mostly it was a kitty cat. "Oh my gosh," I whispered to myself. "I think this is my dream couple."
"A Wes Anderson affair" that's how Larry and Erin chose to describe their wedding to me. Wes Anderson directed one of my favorite movies of all time, The Fantastic Mr. Fox. As if that didn't confirm how awesome this wedding was going to be I also spent the two hour drive from the Norfolk airport to Corolla, North Carolina gushing with Larry about Led Zeppelin and our favorite concerts.
And did I mention kittens?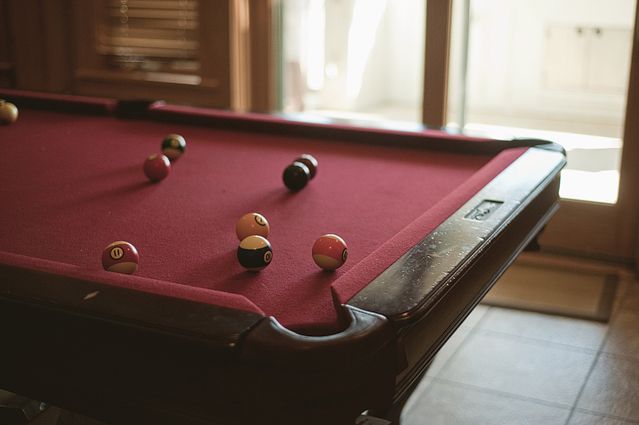 Larry & Erin's wedding was perfection on so many levels. It was a very small wedding, only family and close friends. And we all stayed in a gorgeous beach house right off the coast. During the day the sound of laughter filled the walls and at night the sound of waves lulled us to sleep. It was one of the most peaceful, refreshing weddings I've ever had the pleasure of photographing.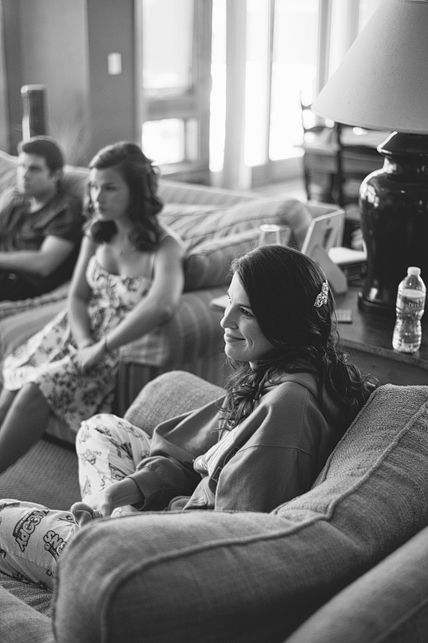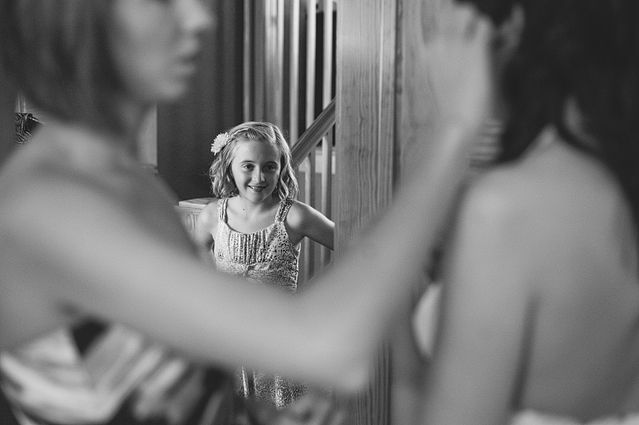 I like throwing out little tributes to my favorite fine artists - This photo was inspired by the wonderful Vincent Van Gogh's "Shoes".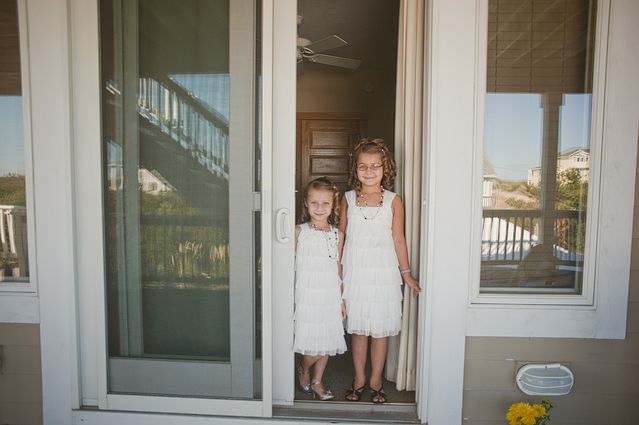 Larry & Erin opted to have a "First Look". Yes and please.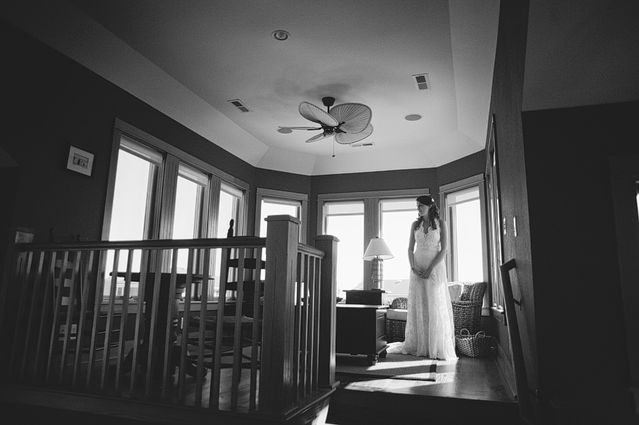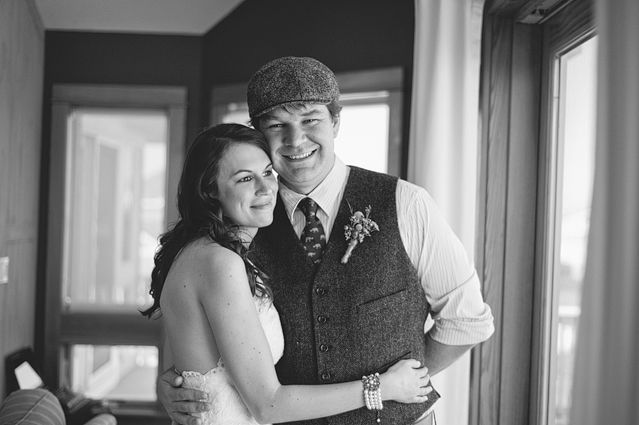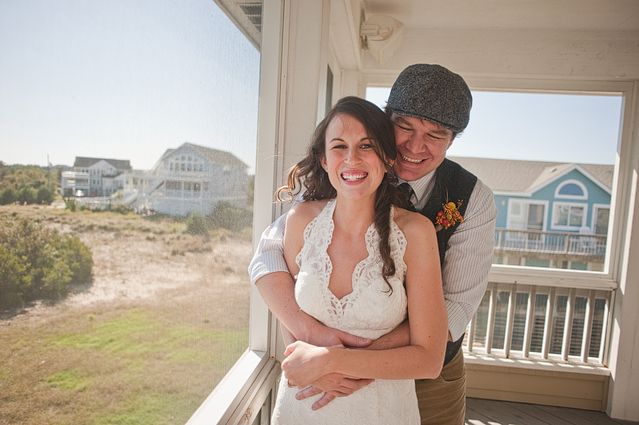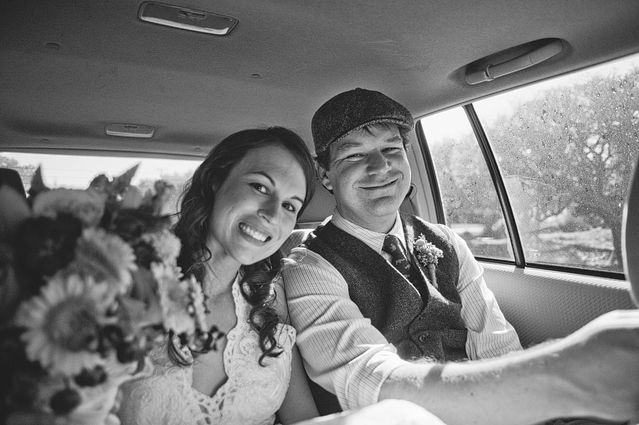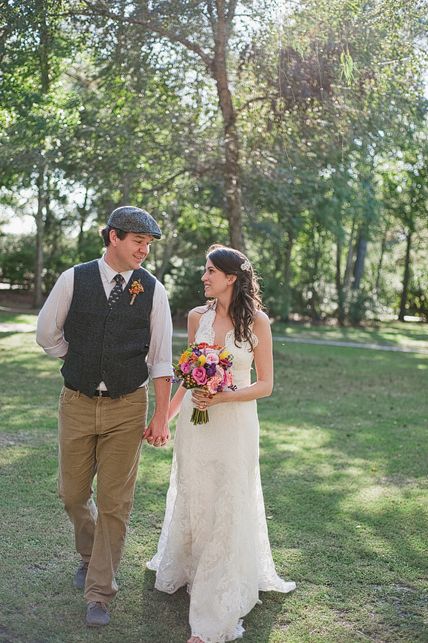 I swear the light in North Carolina is magic. I've photographed one wedding previously in NC in 2009 and it was exactly the same way. So, if you are from North Carolina and looking at this right now - bring me back!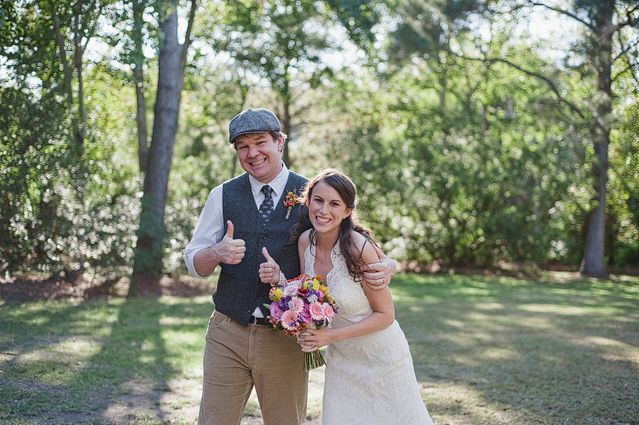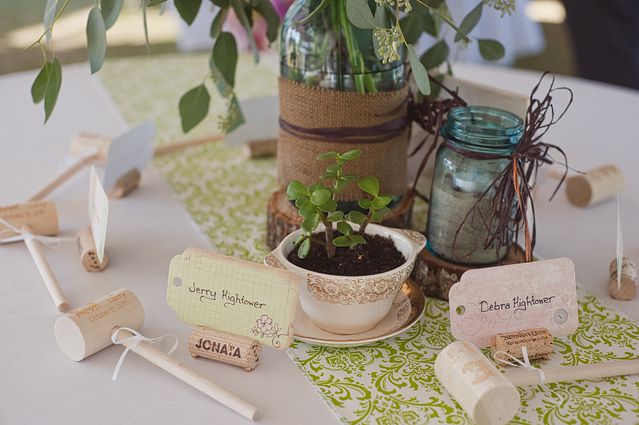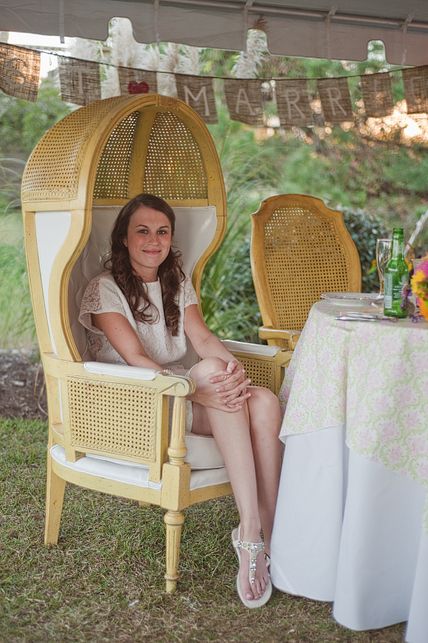 I'm a sucker for good ties. And this wedding was packed full of them.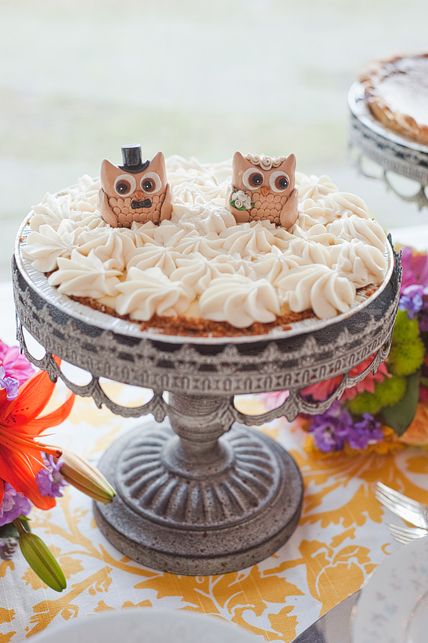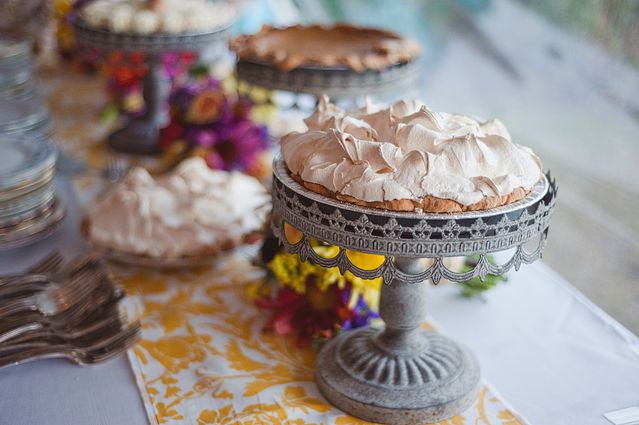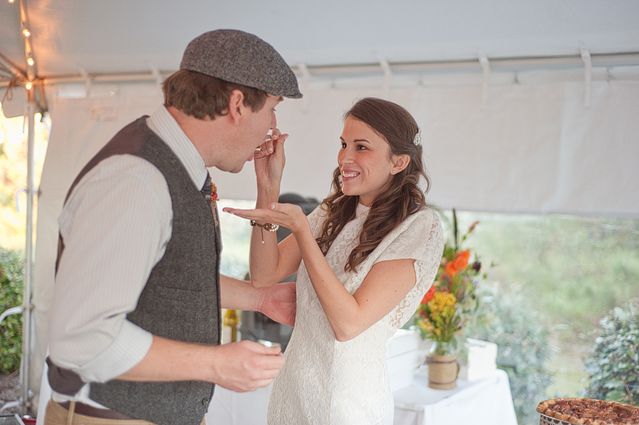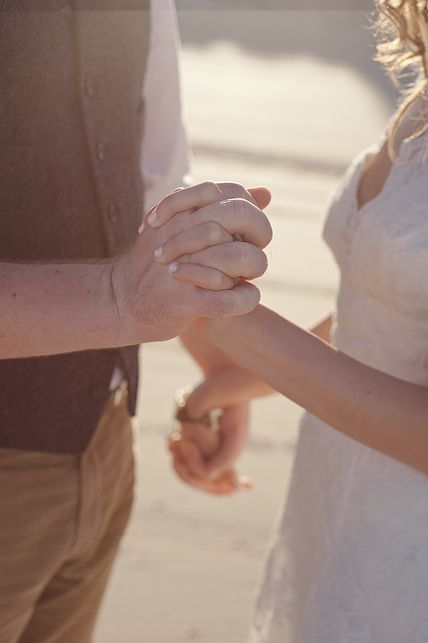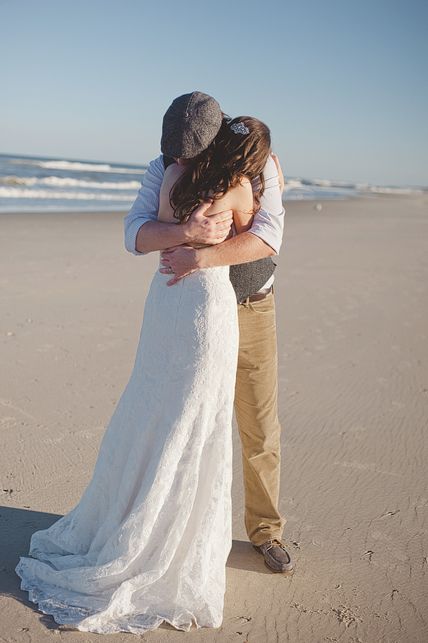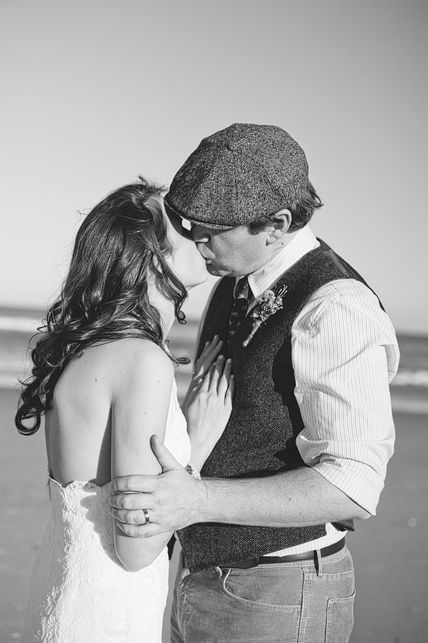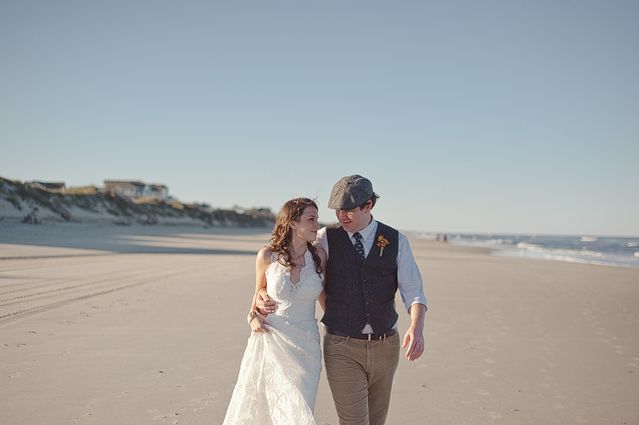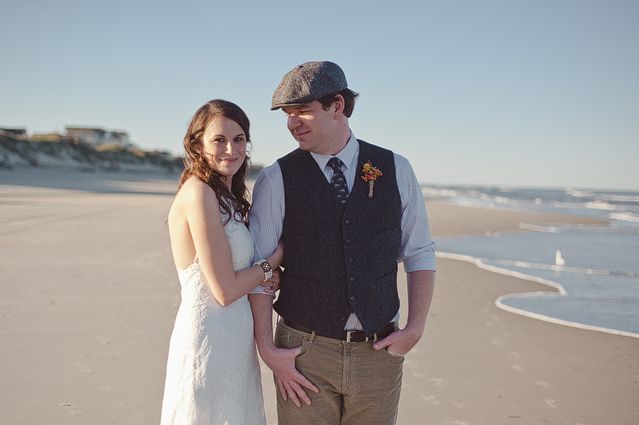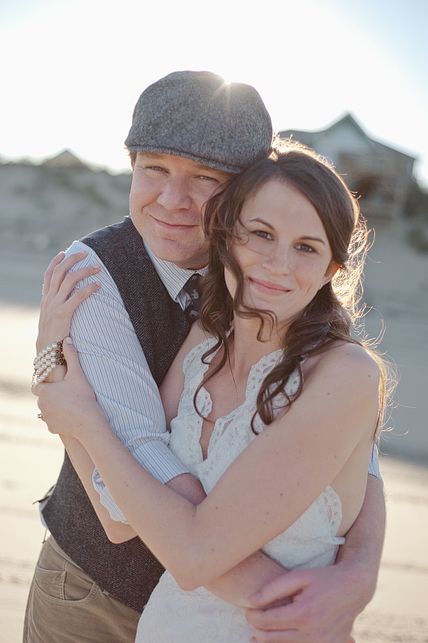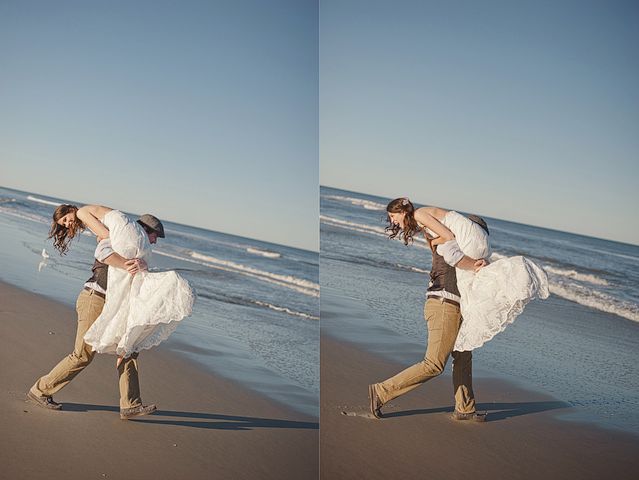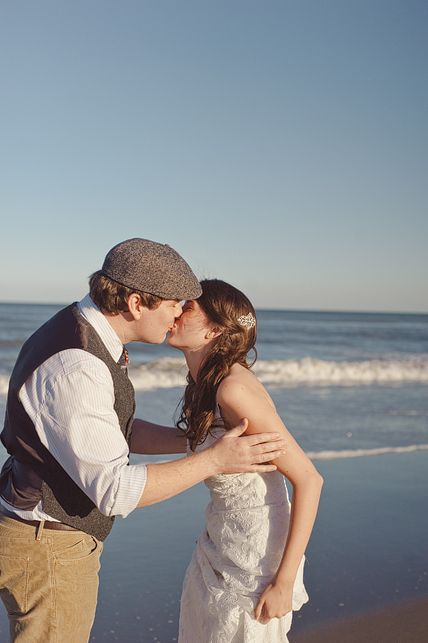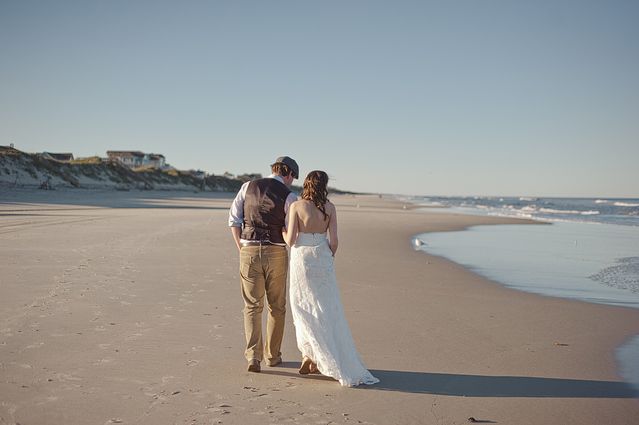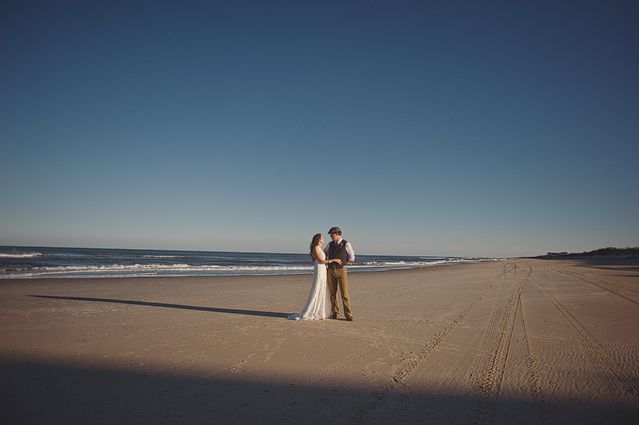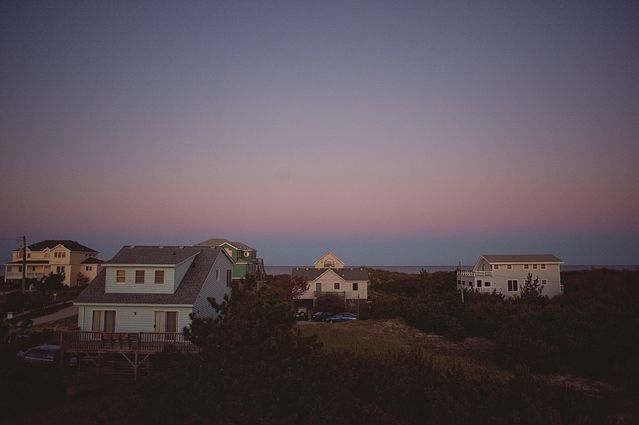 I can't end this post without thanking Larry & Erin's magnificent family and friends for welcoming me into their lives and their home for a weekend. You all were amazing. And Larry & Erin, you know what I think about you guys. :) You are just the best. Thank you. Hug the kitties for me.
(This wedding was edited using VSCO Film. If you are a photographer and not using this amazing tool yet - what are you waiting for?? I can't say enough great things about it.)