Today I had the privilege of shooting a lovely wedding between two of my friends! This wedding was so unique because it was run almost entirely by the family, so it felt very intimate. Everybody was so close and it was really sweet to watch. :) What also impressed me was the maturity of the bride and groom. Compared to cultural standards they are very young to be getting married, but they've taken it so seriously and really sought to honor God in everything. I really couldn't respect them more.
Ryan and Kate, I'm so happy for you two!! Thanks for letting me hang out with you all on this special day.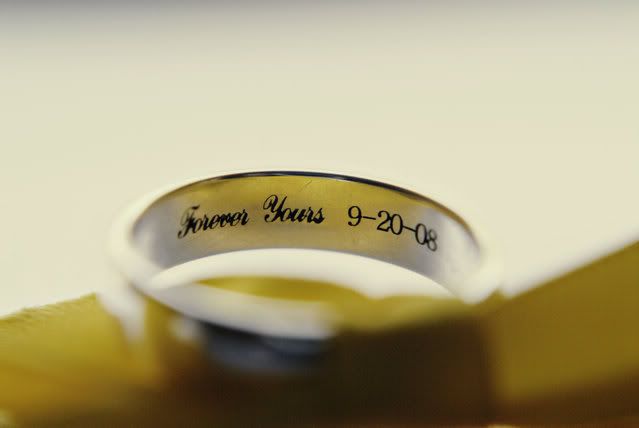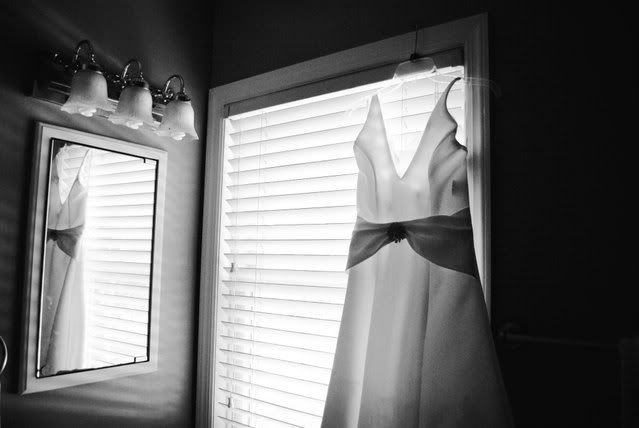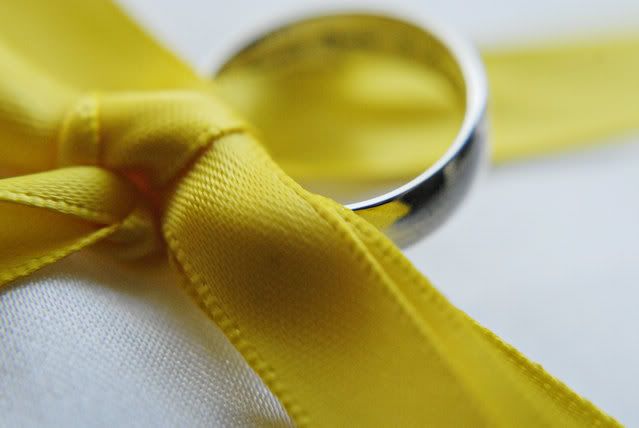 I loved the look on Kate's face when she first put on her dress. Everybody was rushing around finishing their hair and makeup while she just stood there staring at herself blankly in the mirror for a few minutes. It was like a million thing were rushing through her head and so the rest of her just forgot to move for a minute. I would have been stunned too - she looked stunning!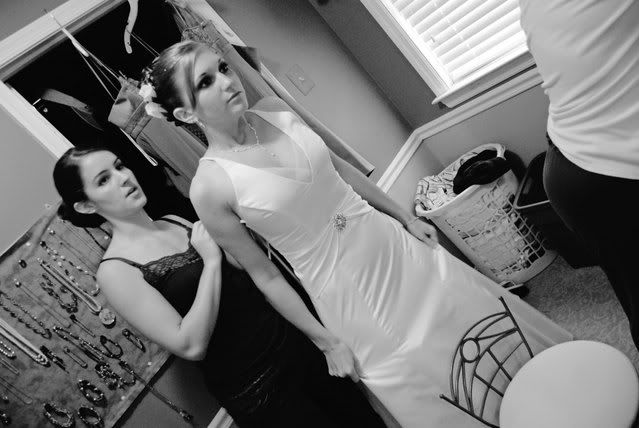 Haha oh, I just loved these little girls faces while they were getting their dresses on. Some of them really loved it, while others....well they didn't quite understand why they had to wear wreaths on their heads.

Oh, the boys. They are one my favorite parts of the wedding day to shoot. They're always so chill and yet there's always a tiiny bit of nervous excitement in the groom's eyes. All the rest of the guys know it but unlike the girls they don't stare at each other and tear up or try to quote some meaningful poetry - they just tease him endlessly. I love it. :)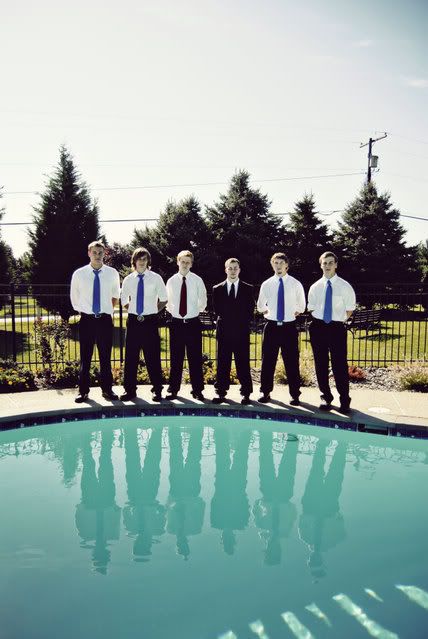 Back to the ladies....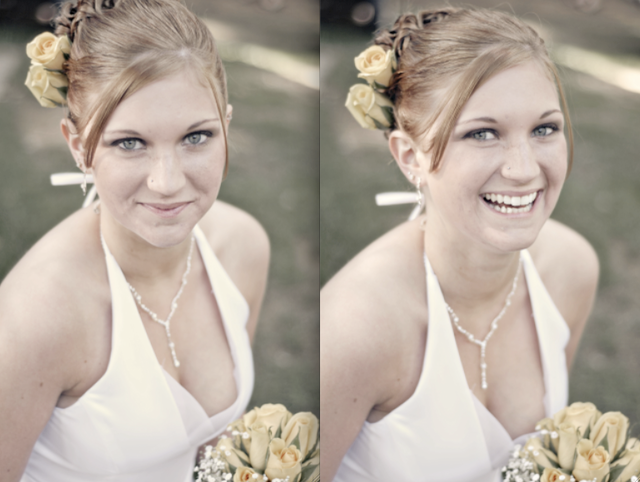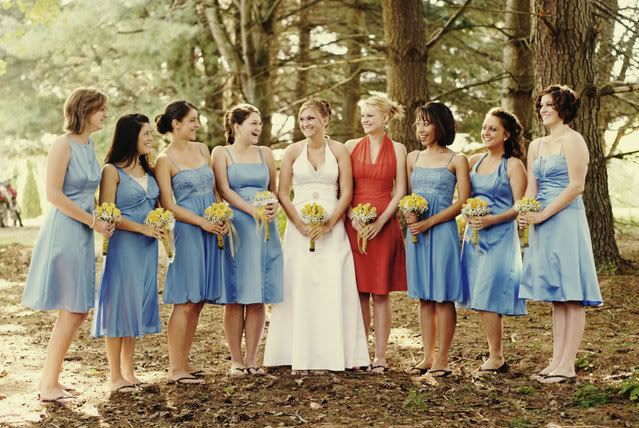 Umm, beautiful!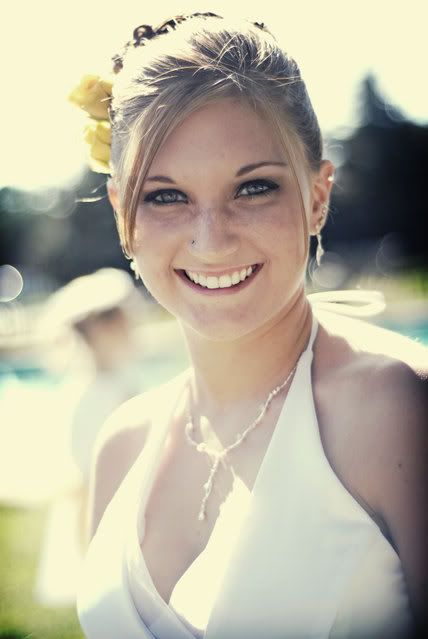 Kate and her bridesmaids decided to surprise the boys by arriving to the ceremony in a dirt bike trailer. It was awesome and definitely brought that country edge to the wedding. (that and the square dances at the end. Haha.)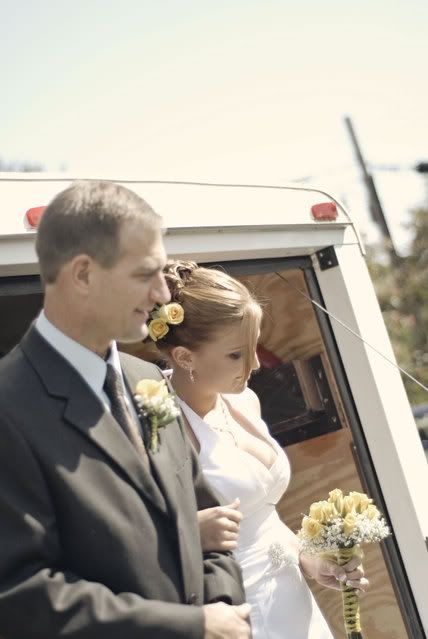 Beautiful ceremony!
The groom's sister, Ally, has a beautiful voice and sang during worship.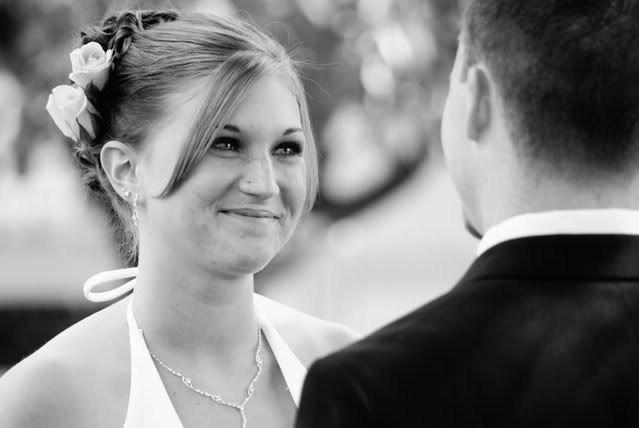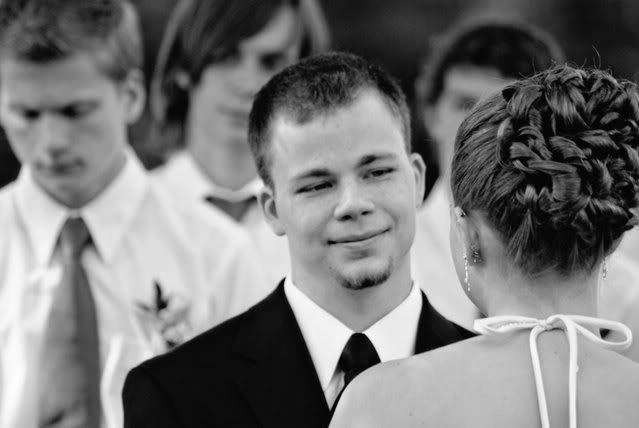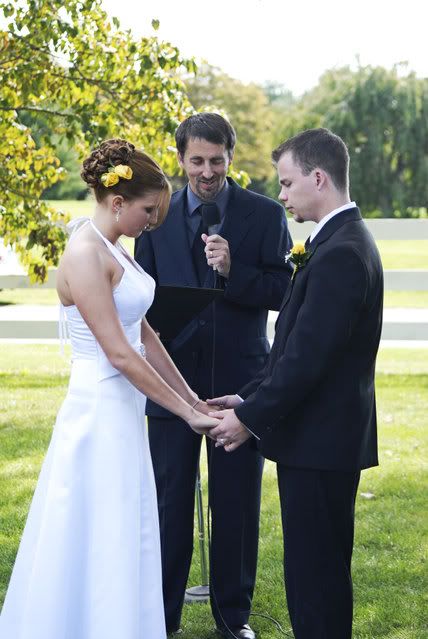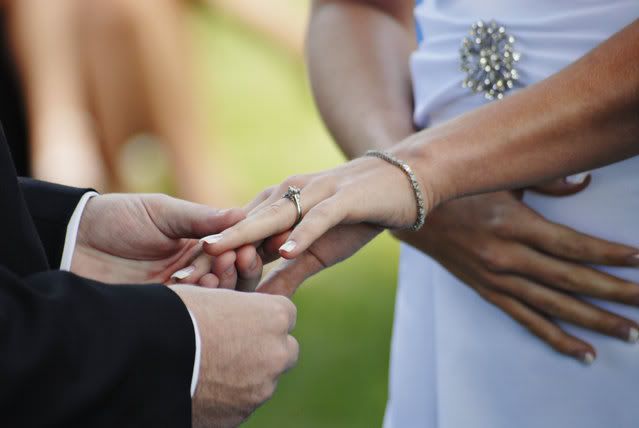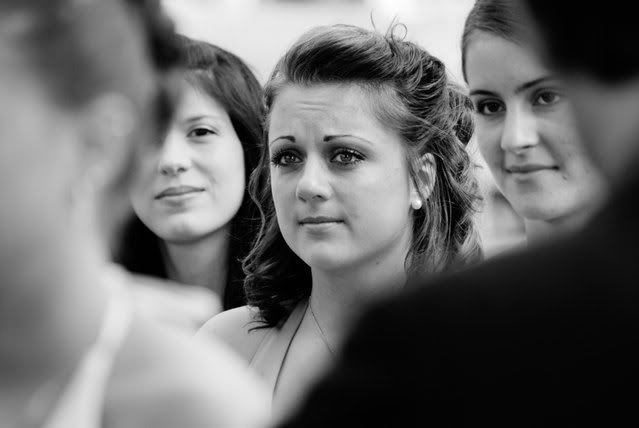 Muah.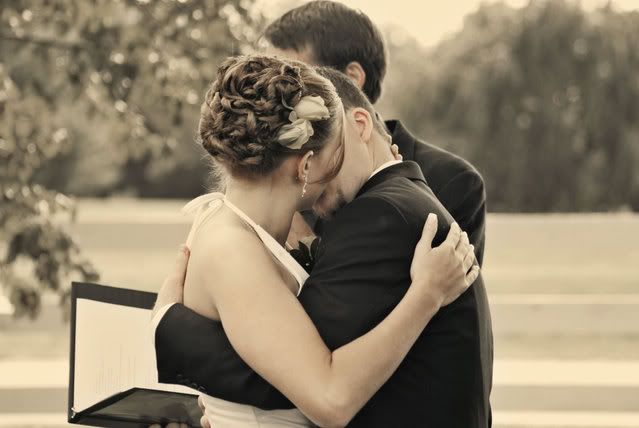 Happy moms :D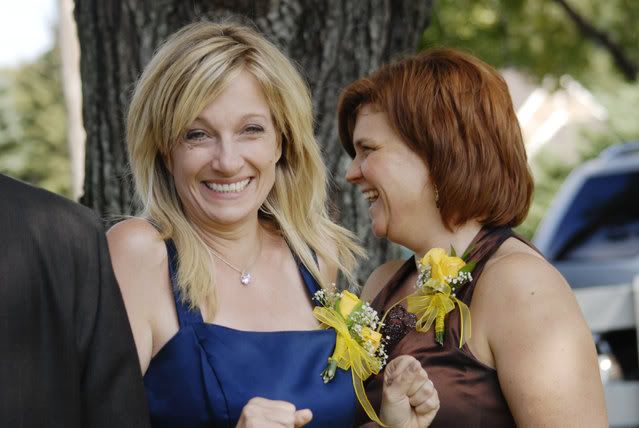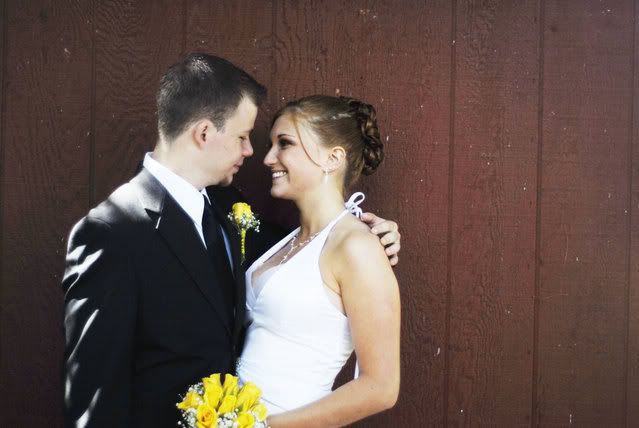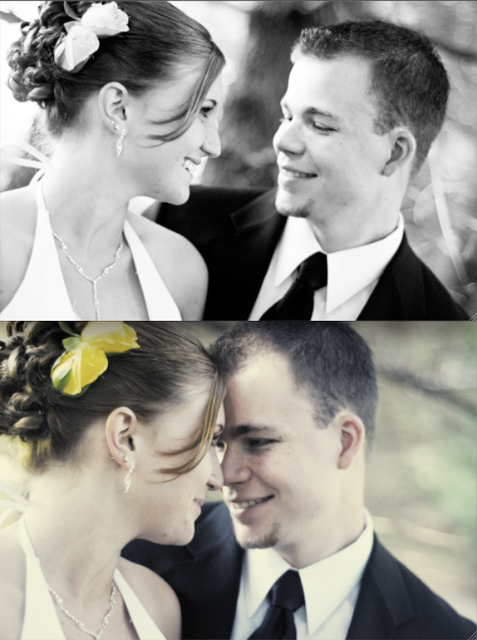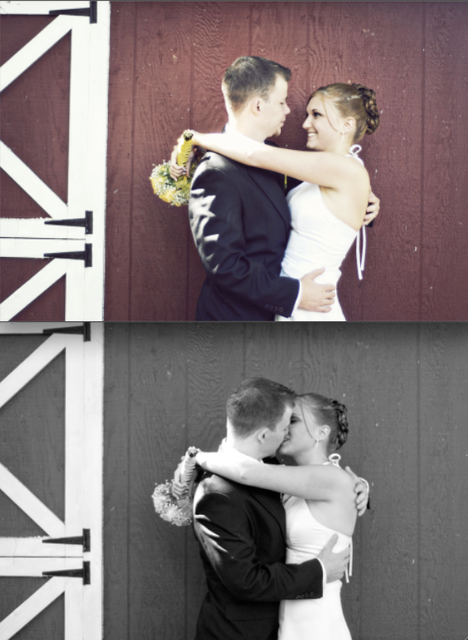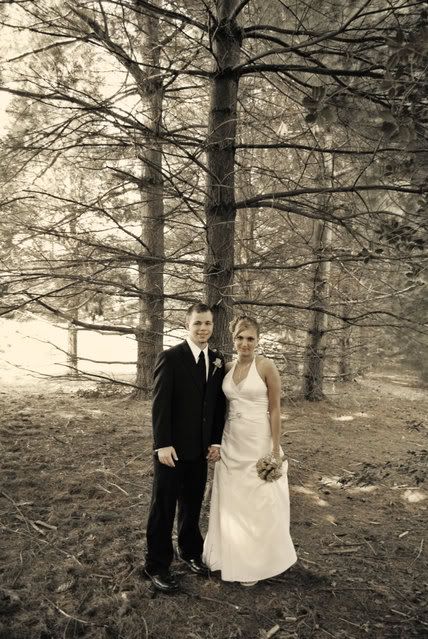 At the reception, the square dance caller used an actual record player. I was in heaven.