"You've always looked beautiful. But you look the most beautiful ever! Like my heart went bfffph! Seriously. You look SO beautiful."
The room was filled to the brim with family and friends in the wedding party who had just walked back down the aisle after the now "man and wife". I pressed myself against the wall and reached for my phone, determined to write down Andrew's words so I wouldn't forget them. I may forget them, but I knew I'd never forget that moment. They were married. Two kids, just my age, from two different coasts and married!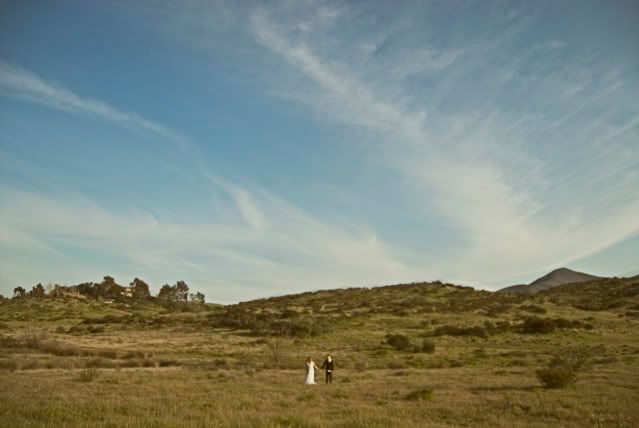 Andrew was my brother's friend and therefore my friend. Only from the state below Maryland, I'd hung out with him on a couple of occasions and we shared a lot of friends in common. I also knew of this girl Carissa from California. She was friends with my California friends. I'd also noticed an increasingly amount of dialog between her and my East Coast friends...and Andrew. :) I remember the day I found out they were dating. I thought it was the sweetest thing. But I had yet to see them in person together. THAT was really the sweetest thing. I was so amazed at how perfect they were for each other. God's really good at that. Haha, I know that's an understatement. God's amazing at how he can take two totally different lives separated by a continent and make them best friends. And not only best friends but the best fit for each other. Andrew and Carissa fit. I fell in love with them on Saturday. Watching their wedding was unlike anything I've seen before. I felt honored to be there. And humbled that they wanted me there! Thank you two so very much. I loved getting to know you and your families better and I can't wait to see the great things God is going to do in your future.
The day started lovely with Carissa getting into her mom's wedding gown. It was such a sweet moment to watch her mom hand it over. She also allowed Carissa to cut it up and style it the way she wanted which I think is so sweet. And it looked phenomenal on her.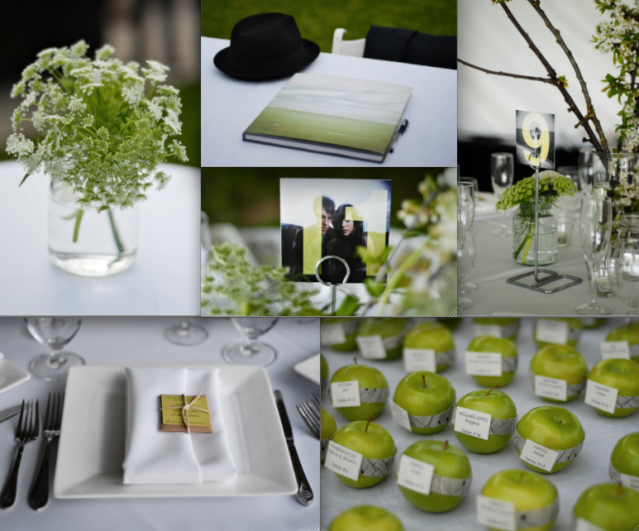 Oook, so let me just prepare you. These next photos may make you cry.
It all started like this. Andrew walked in from the side gate barefoot, followed closely by his groomsmen. His father, also the minister, smiled at him out of the corner of his eye. The whole yard could sense Andrew's excitement. What followed was just about the cutest thing I've ever seen. Andrew bent around the now standing crowd to get his first glimpse of his soon-to-be-bride. He was floored. After an initial round of speechlessness I could hear him repeating over and over again "You're so beautiful, Carissa! You're so beautiful!"
Good grief, I'm just glad these photos came out because I was in tears as well.
Stunning.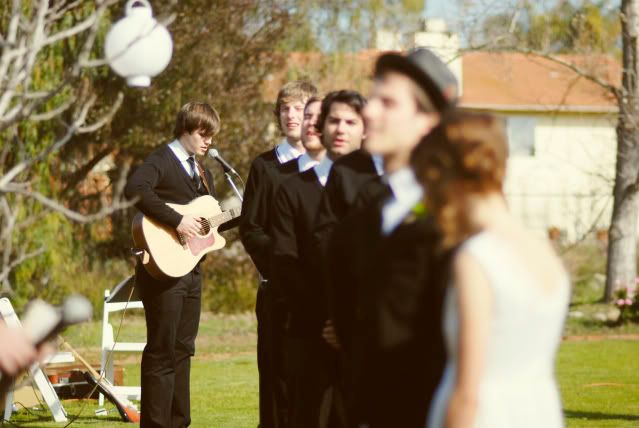 At the end of the ceremony it was time for their first kiss ever. I've witnessed a lot of these, it being common in many Christian weddings, but I've never seen one like this. They literally couldn't kiss. They bumped faces the first time and then the second time 'round Andrew cried "I think she's going to explode!" because apparently she would start to laugh mid-kiss and her cheeks would go out. They kept trying and eventually got something close to a kiss. It was seriously
adorable
.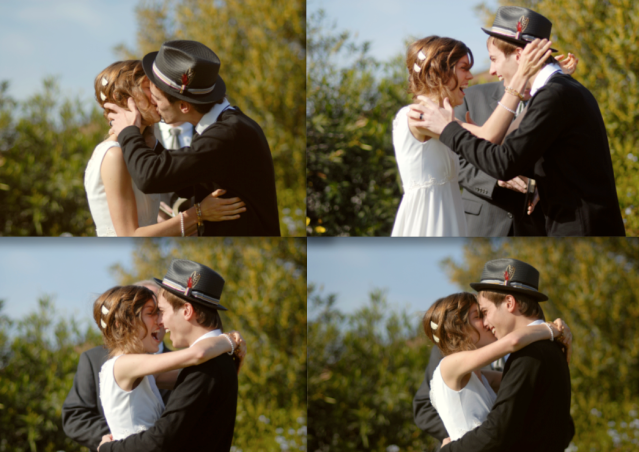 And now on to the love. :)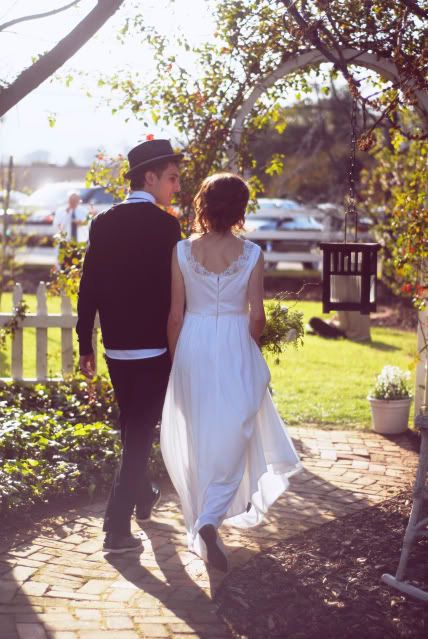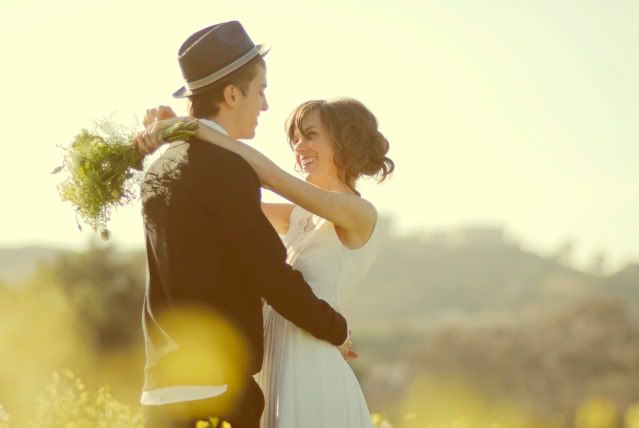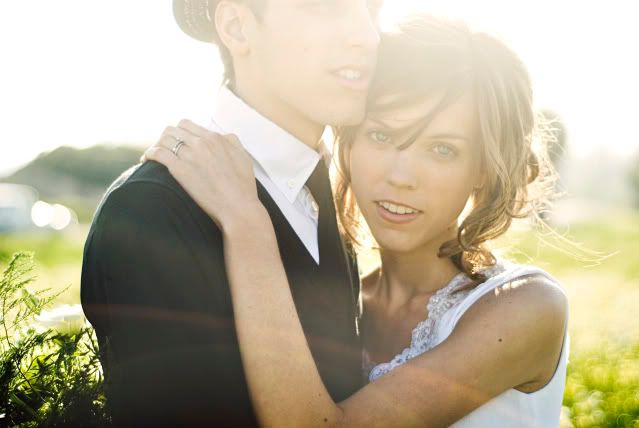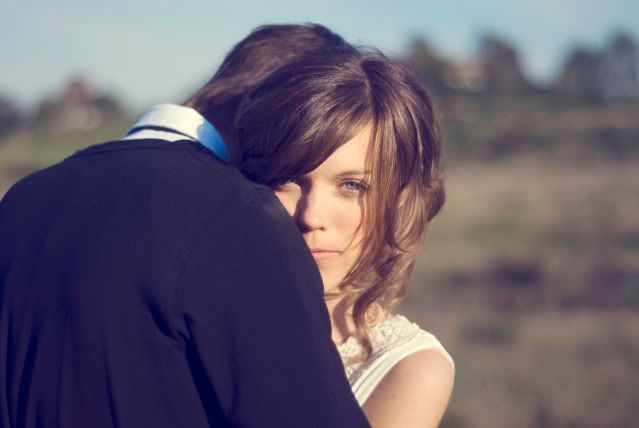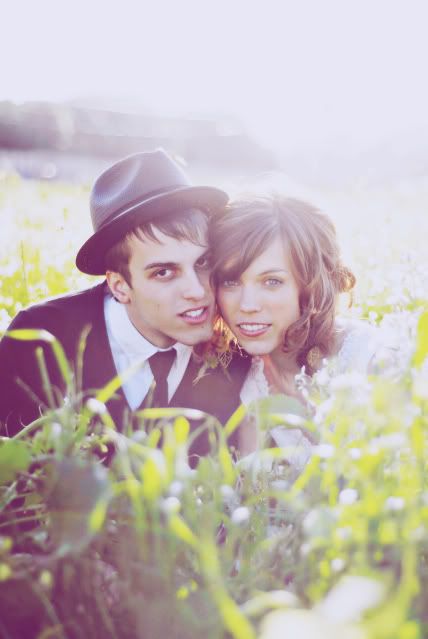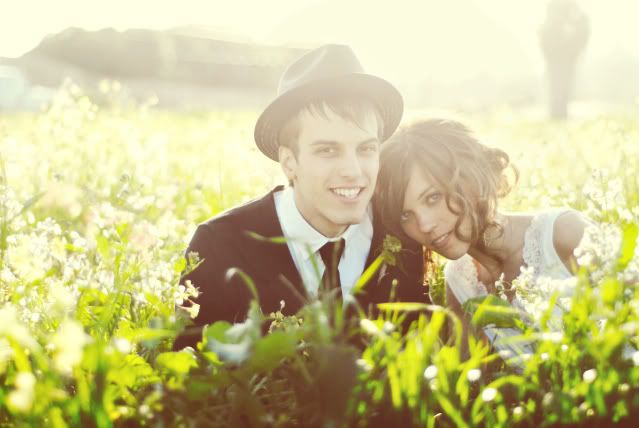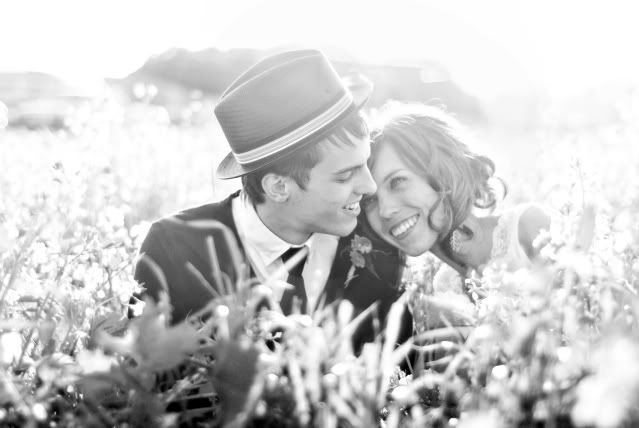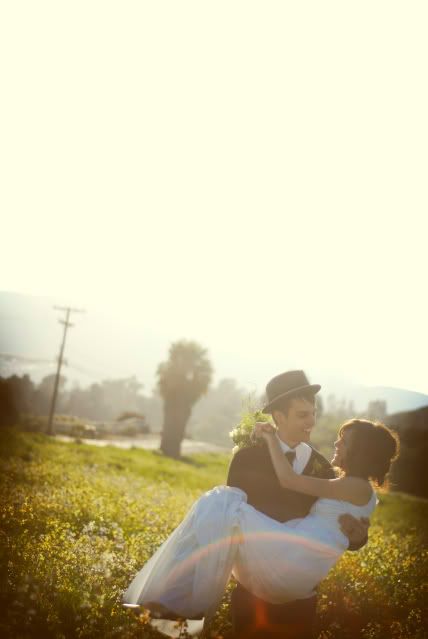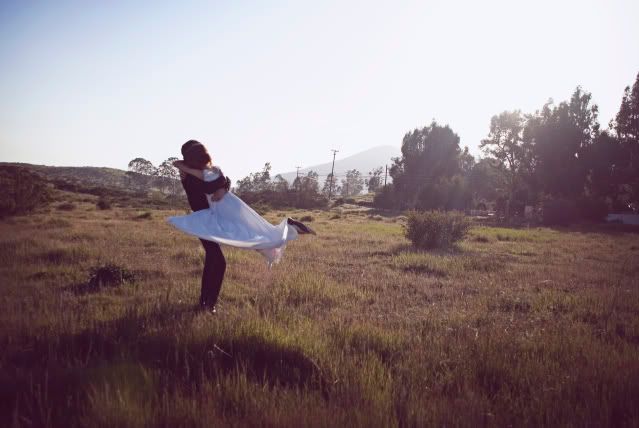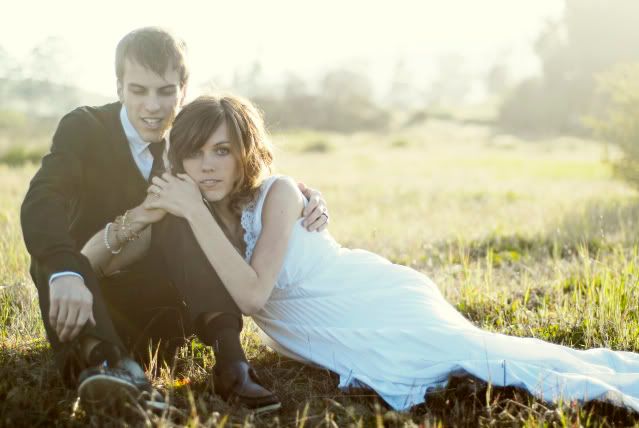 And they lived happily ever after.